There are certain places and humans that instantly resonate, forging a connection so profound that words fail to capture its sheer intensity.
Witnessing the fusion of diverse cultures – emanating from the USA, Serbia, China, Italy, France, England, and Thailand – all bound together by the timeless force of love, amidst one of the world's most breathtaking settings, Italy itself, was a privilege beyond compare.
We want to show you a glimpse of the enchanting Mina and Phil, basking in the warm embrace of the Tuscan Sun.
To have been chosen as the storytellers of your cherished journey fills our hearts with profound gratitude and honor! 🧡
Disclaimer: It's going to be a long blog post, but bear with us, we're sure it will be worth it!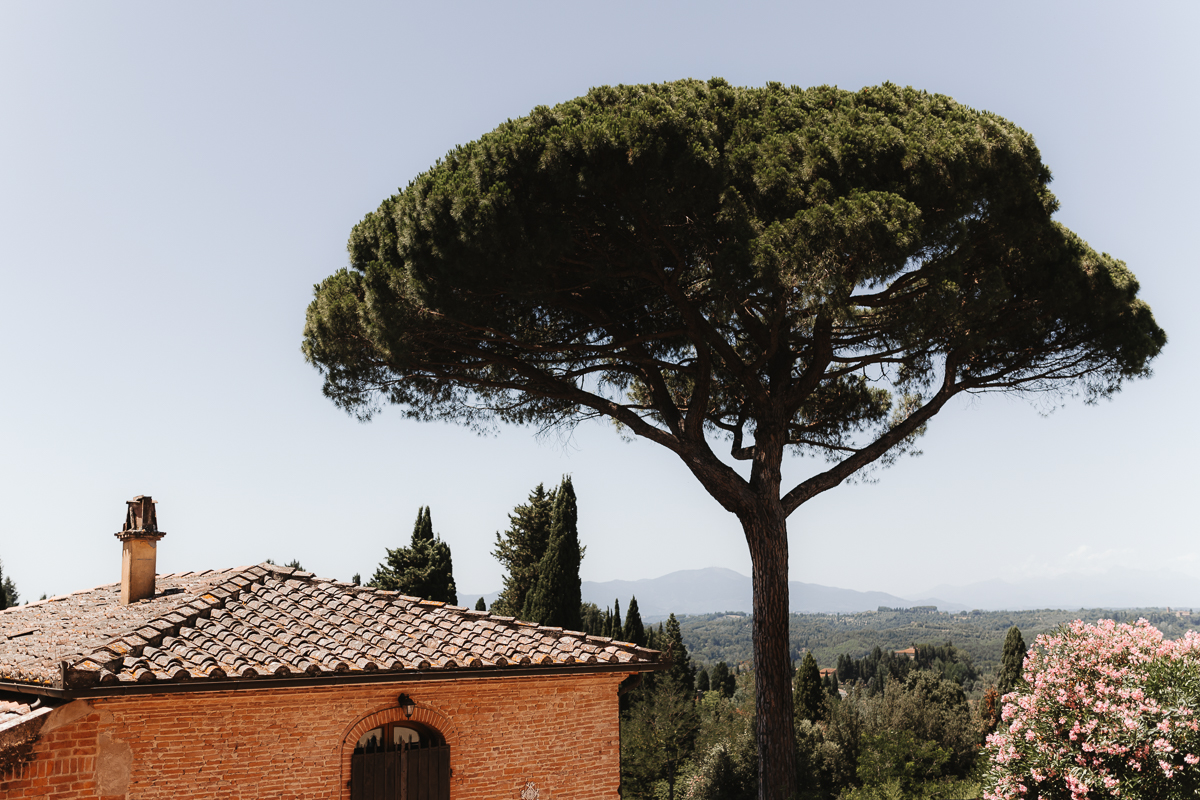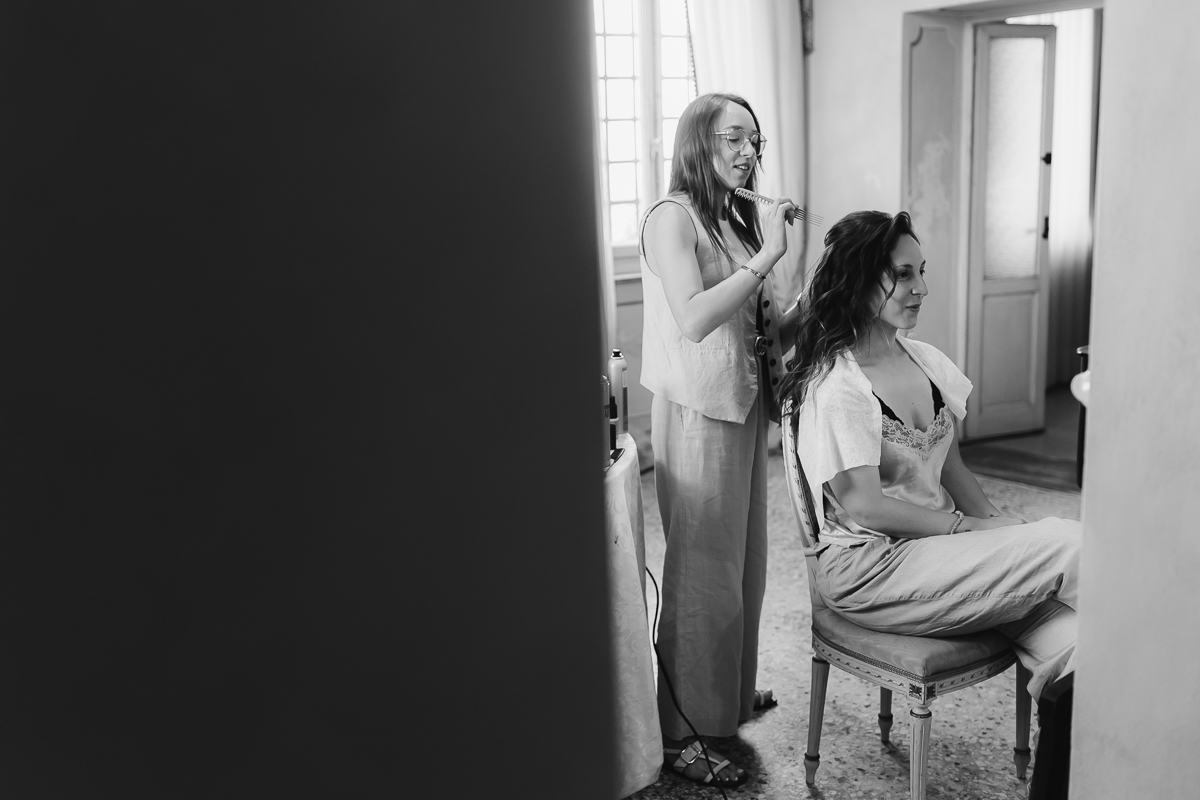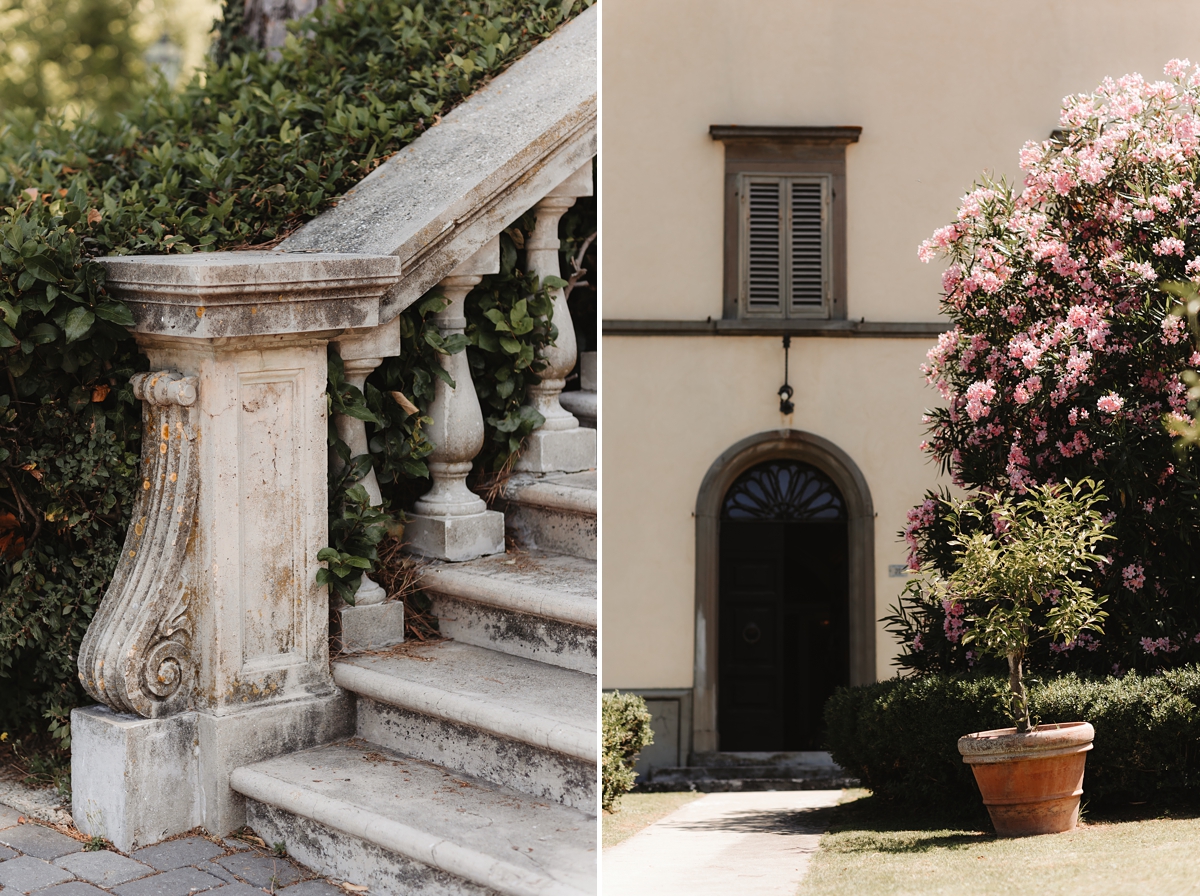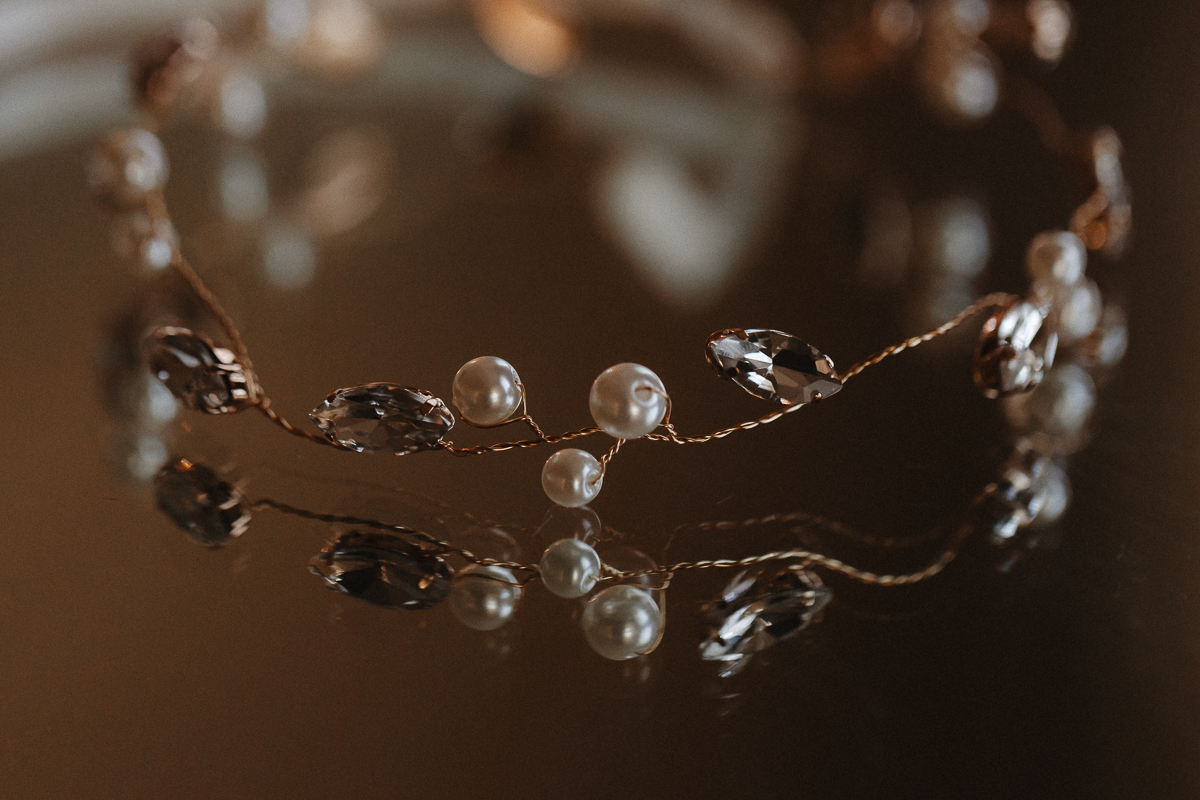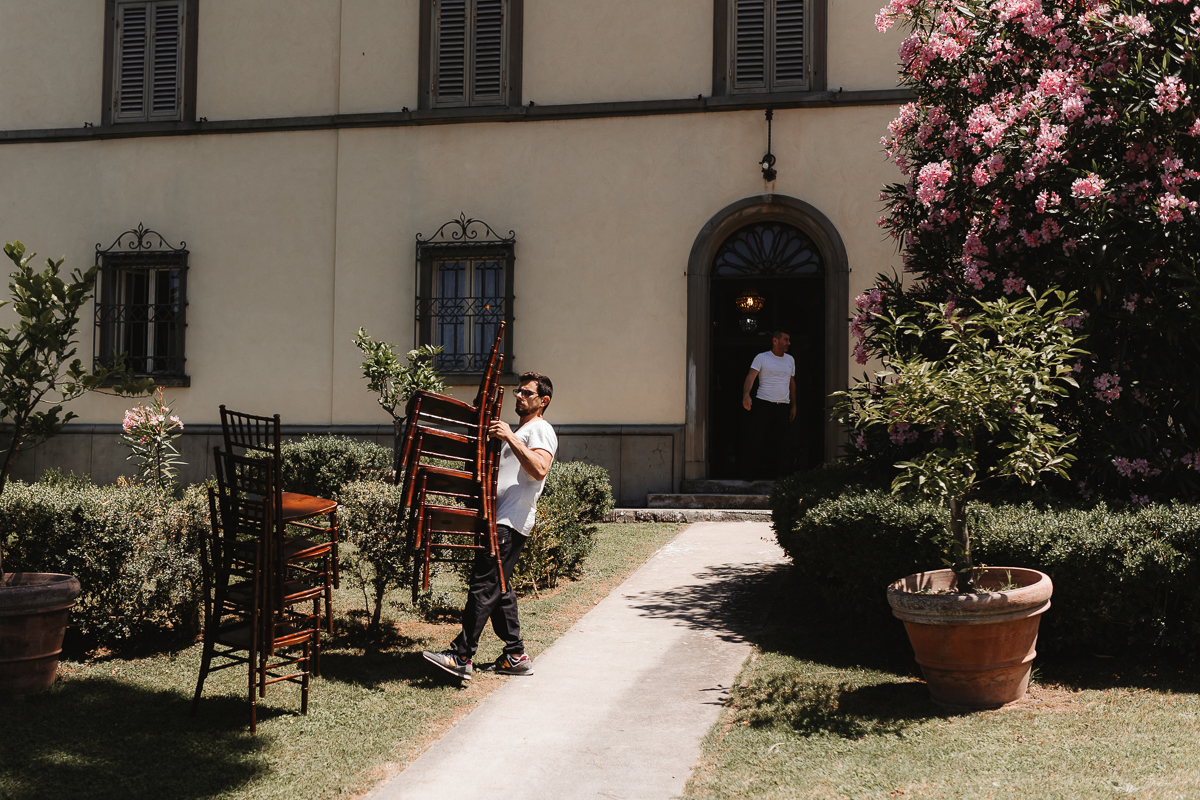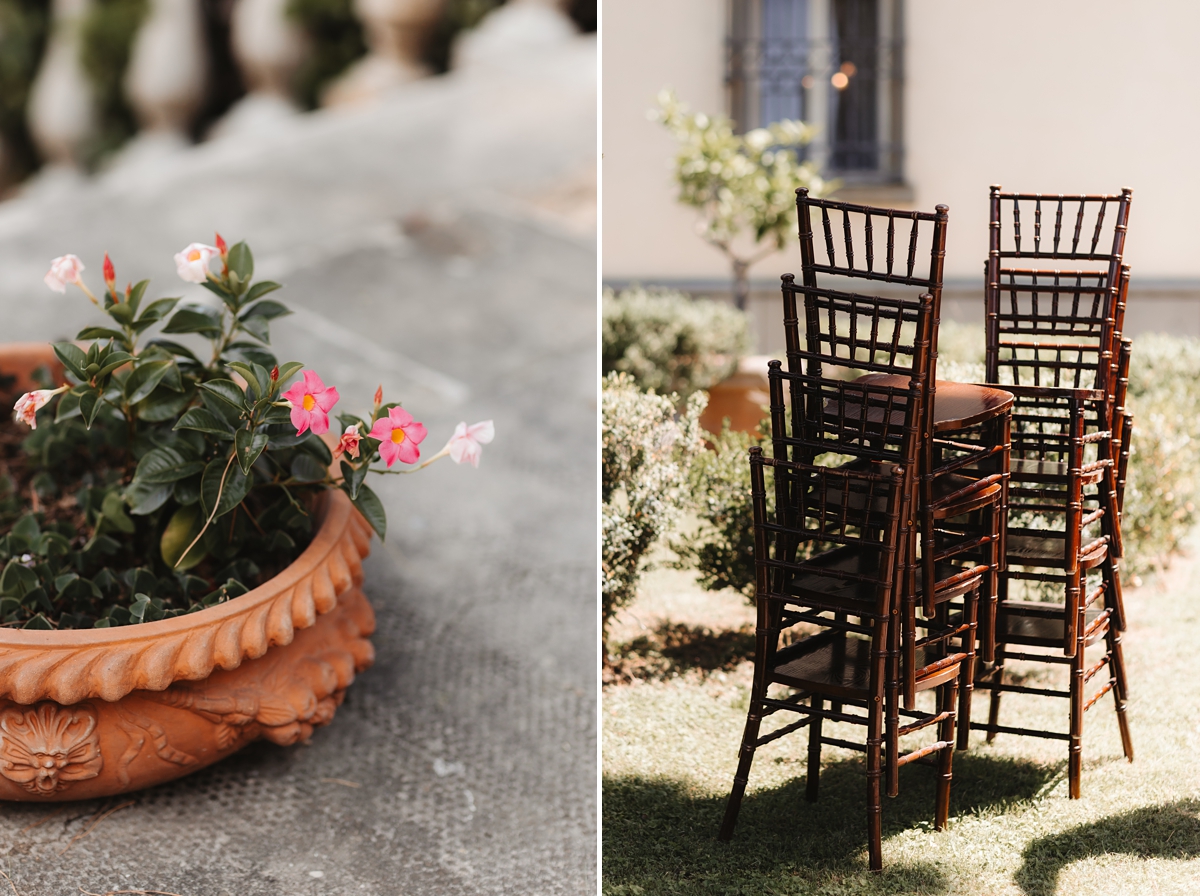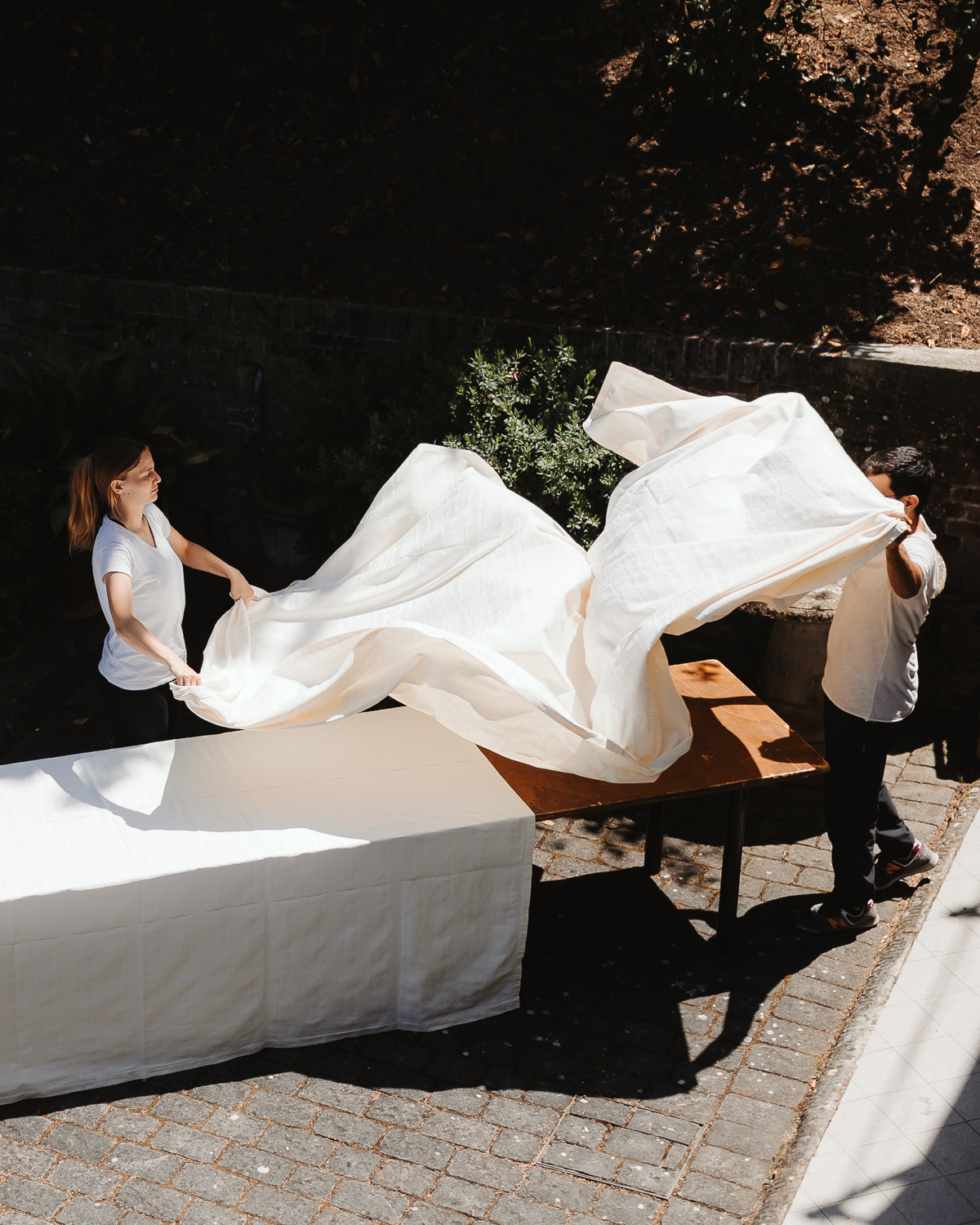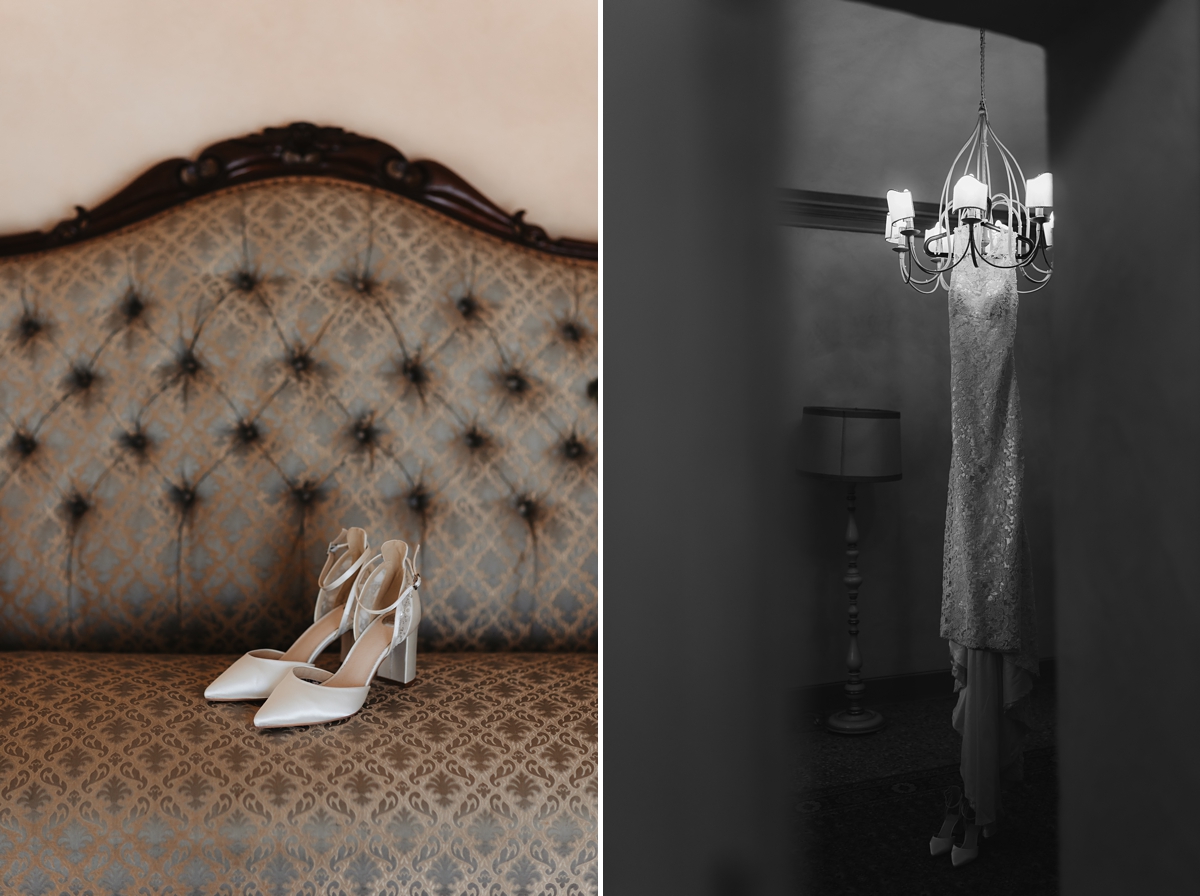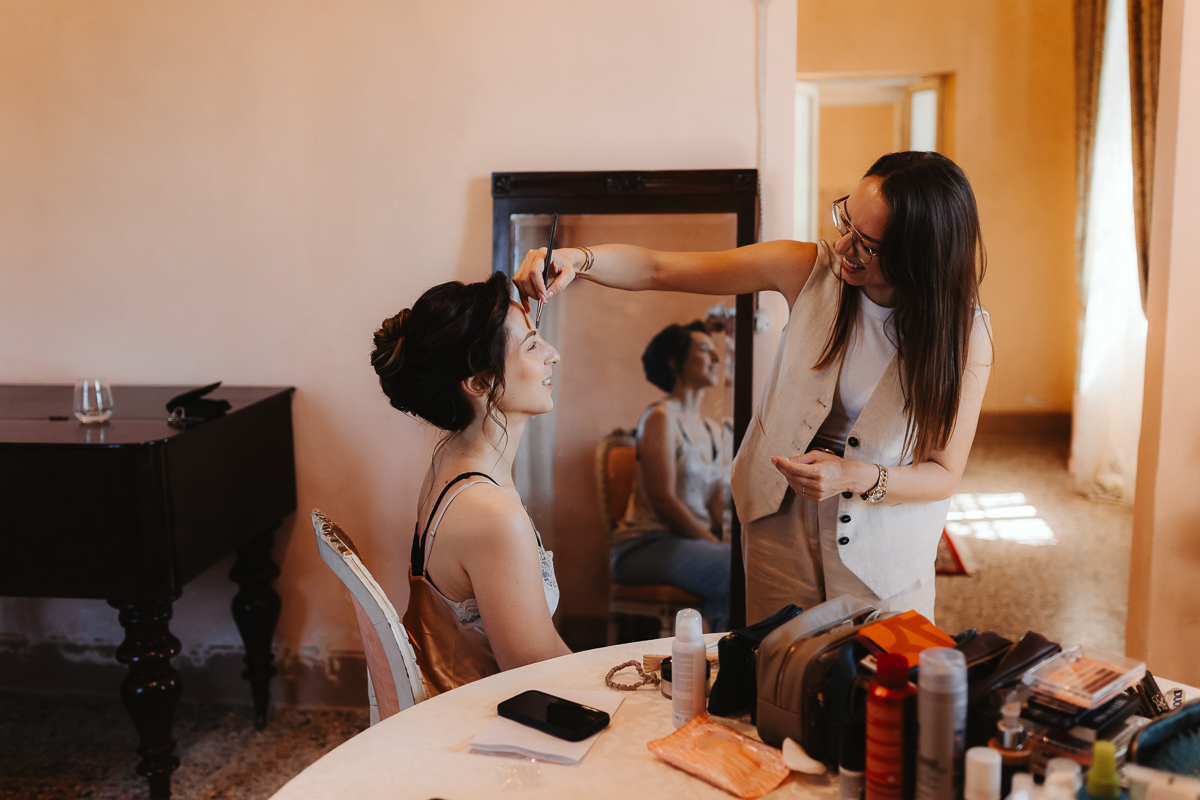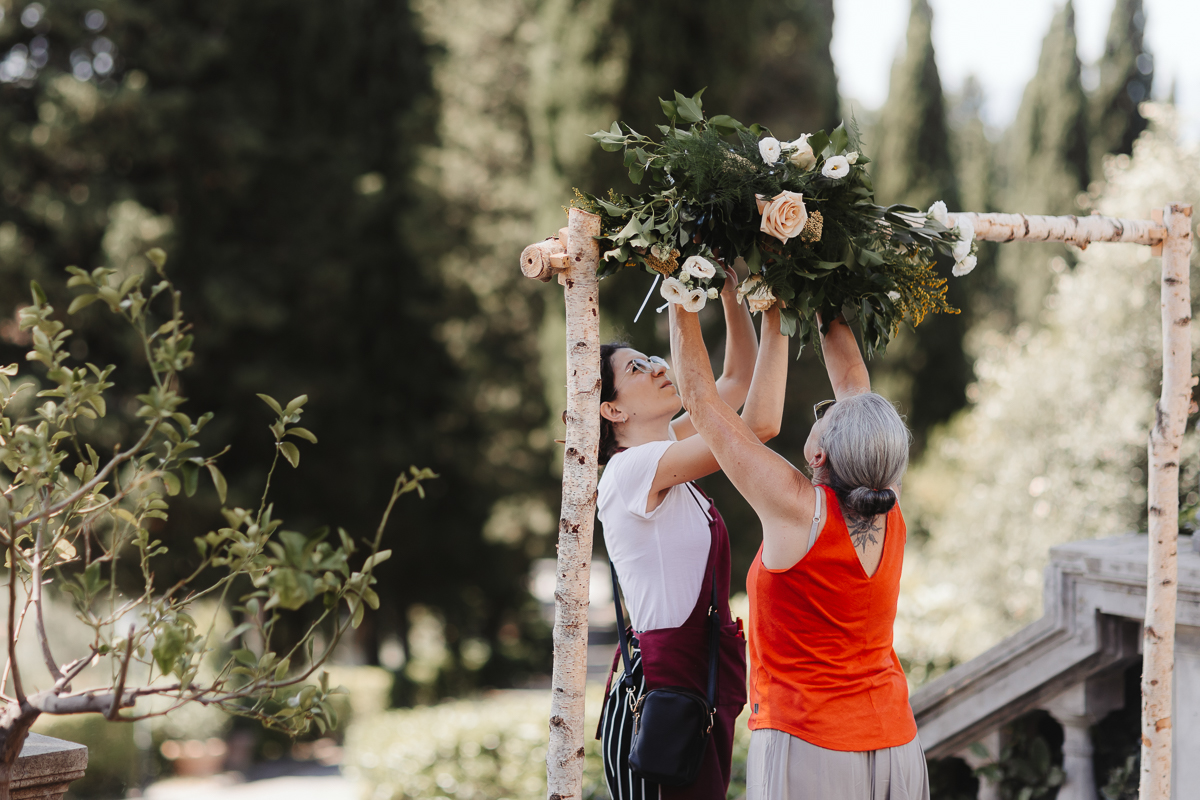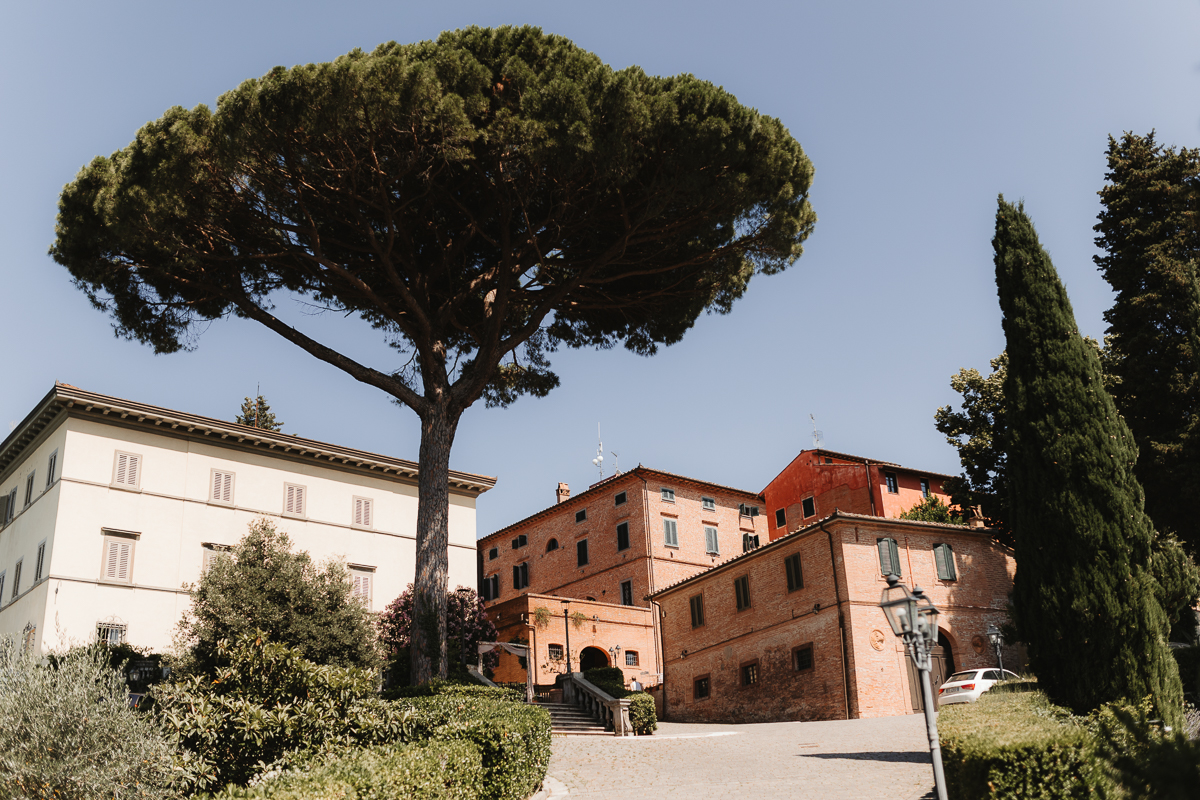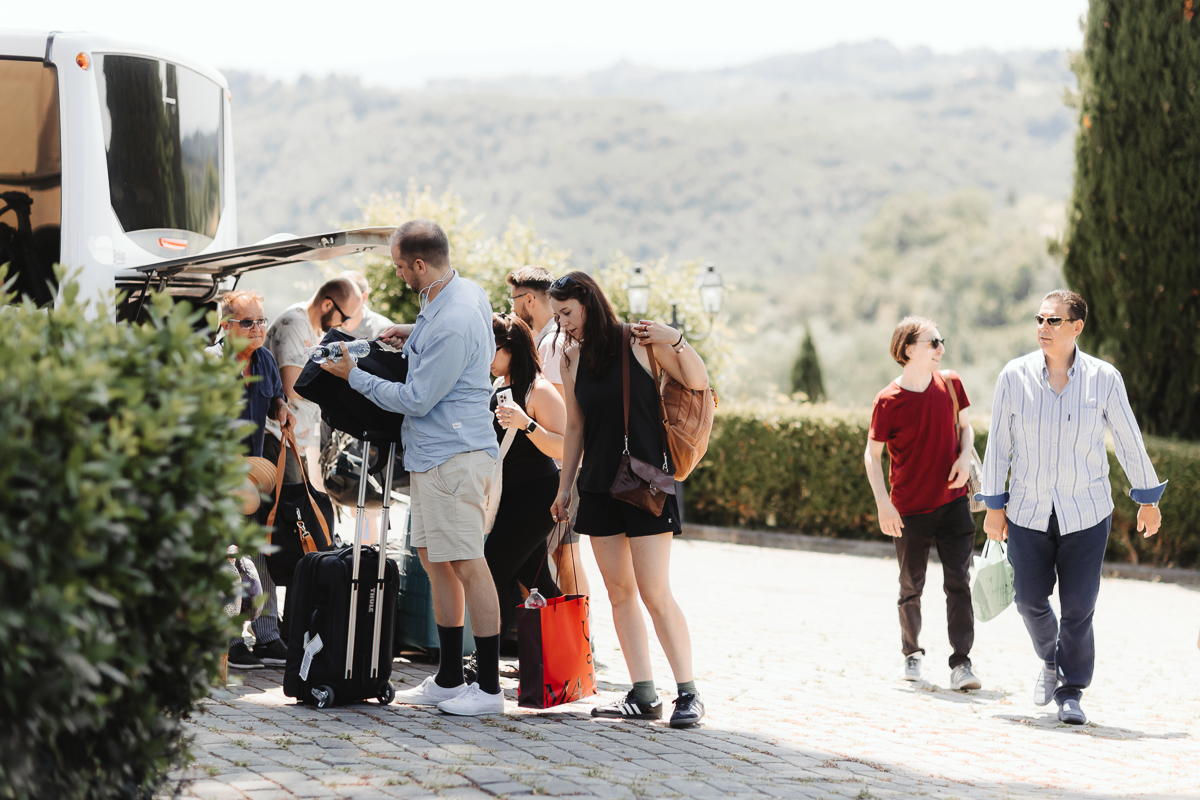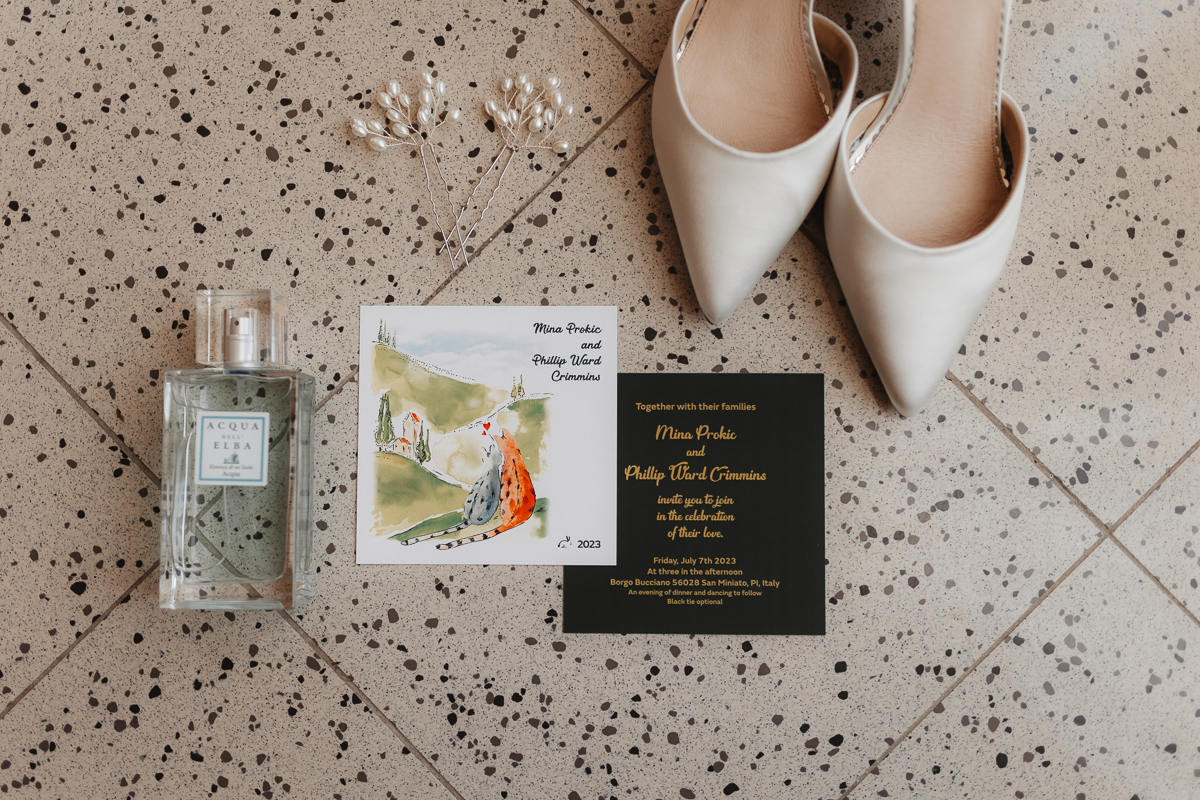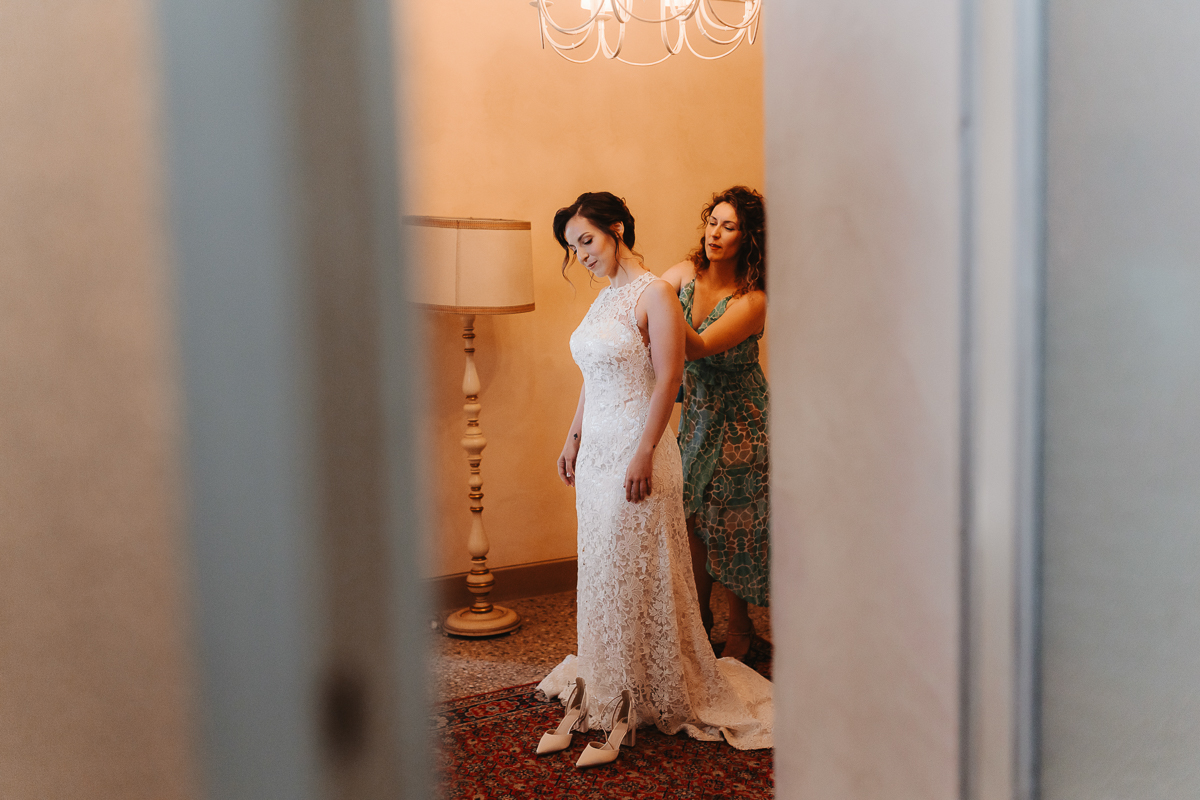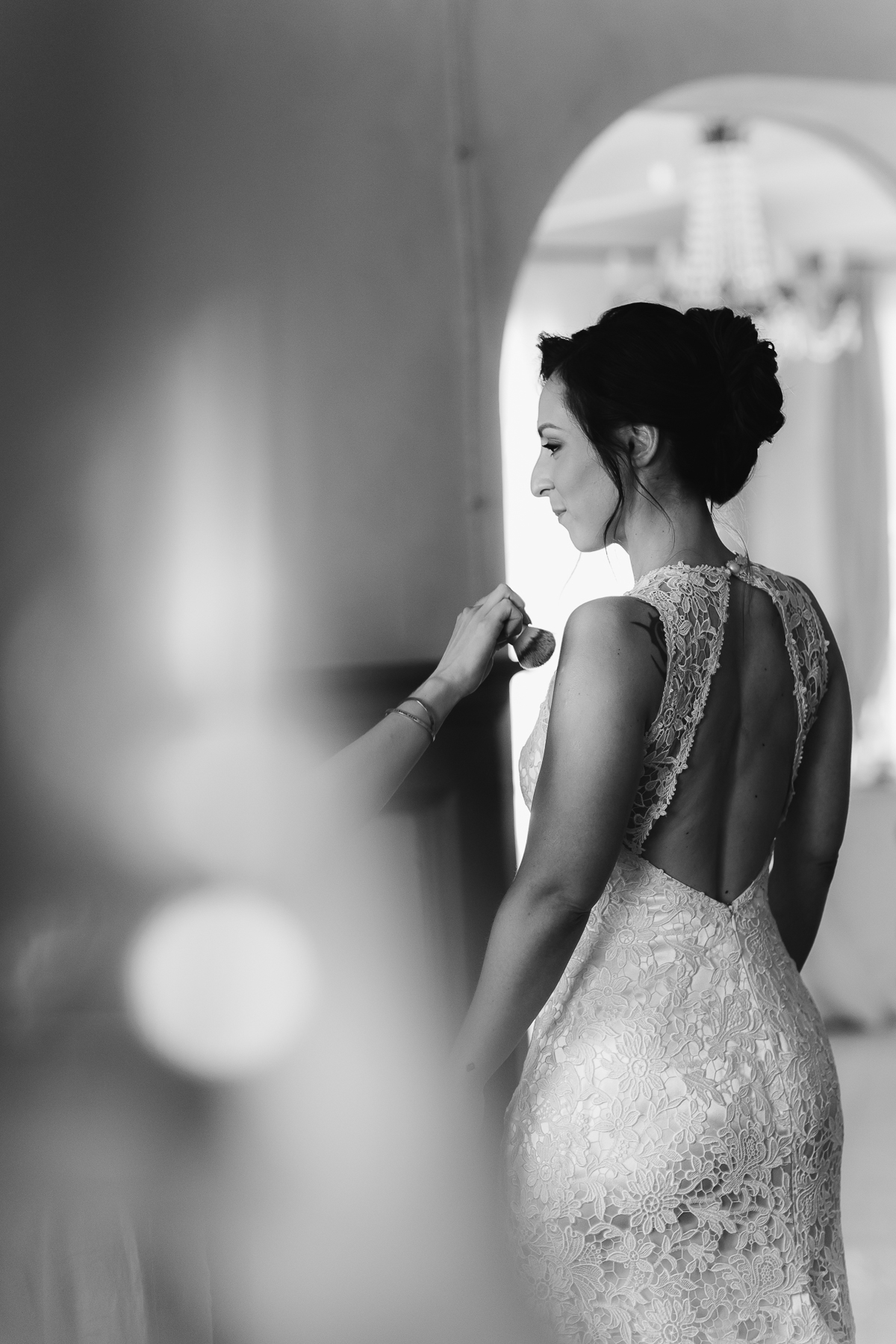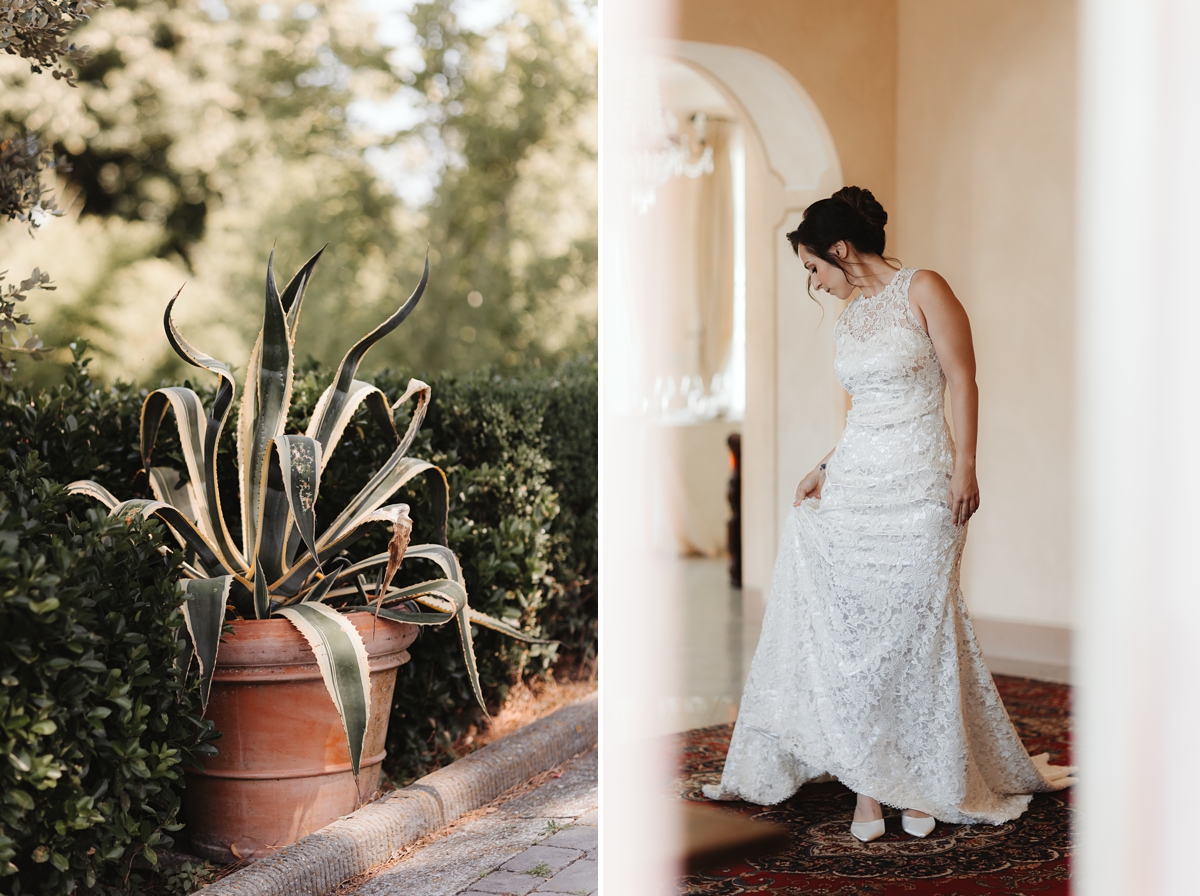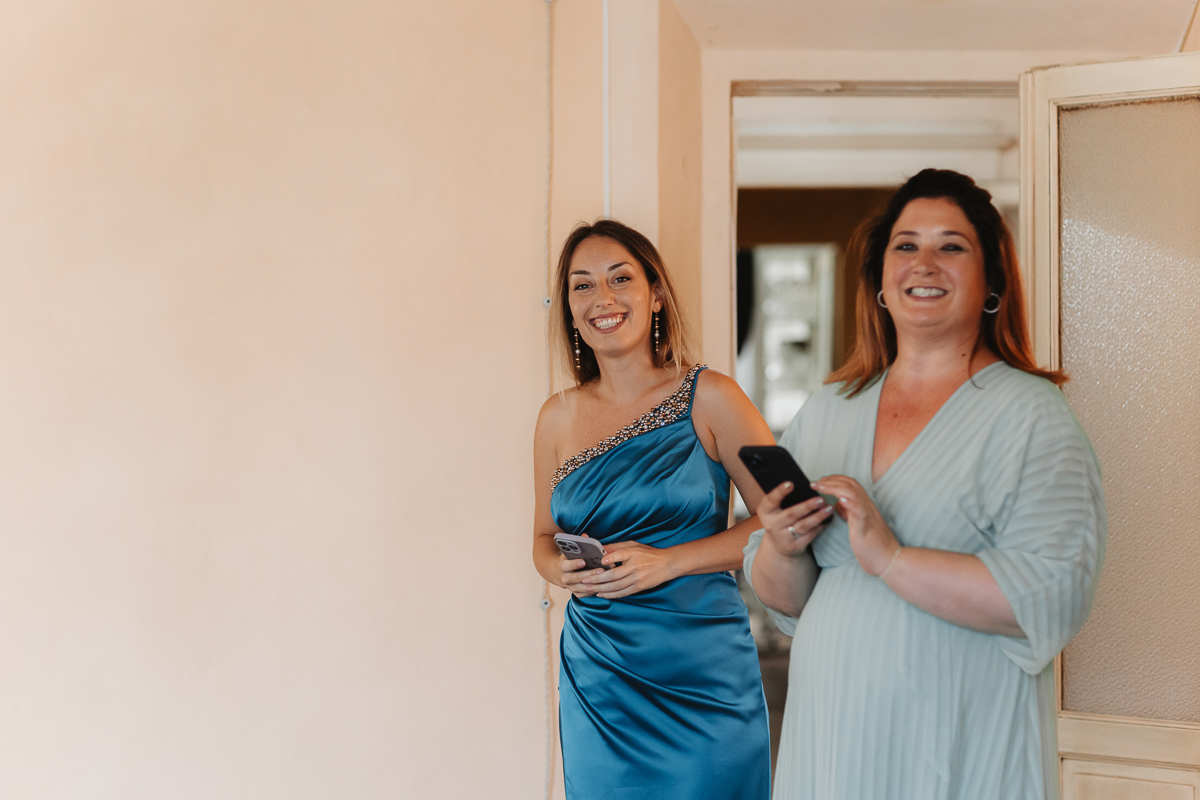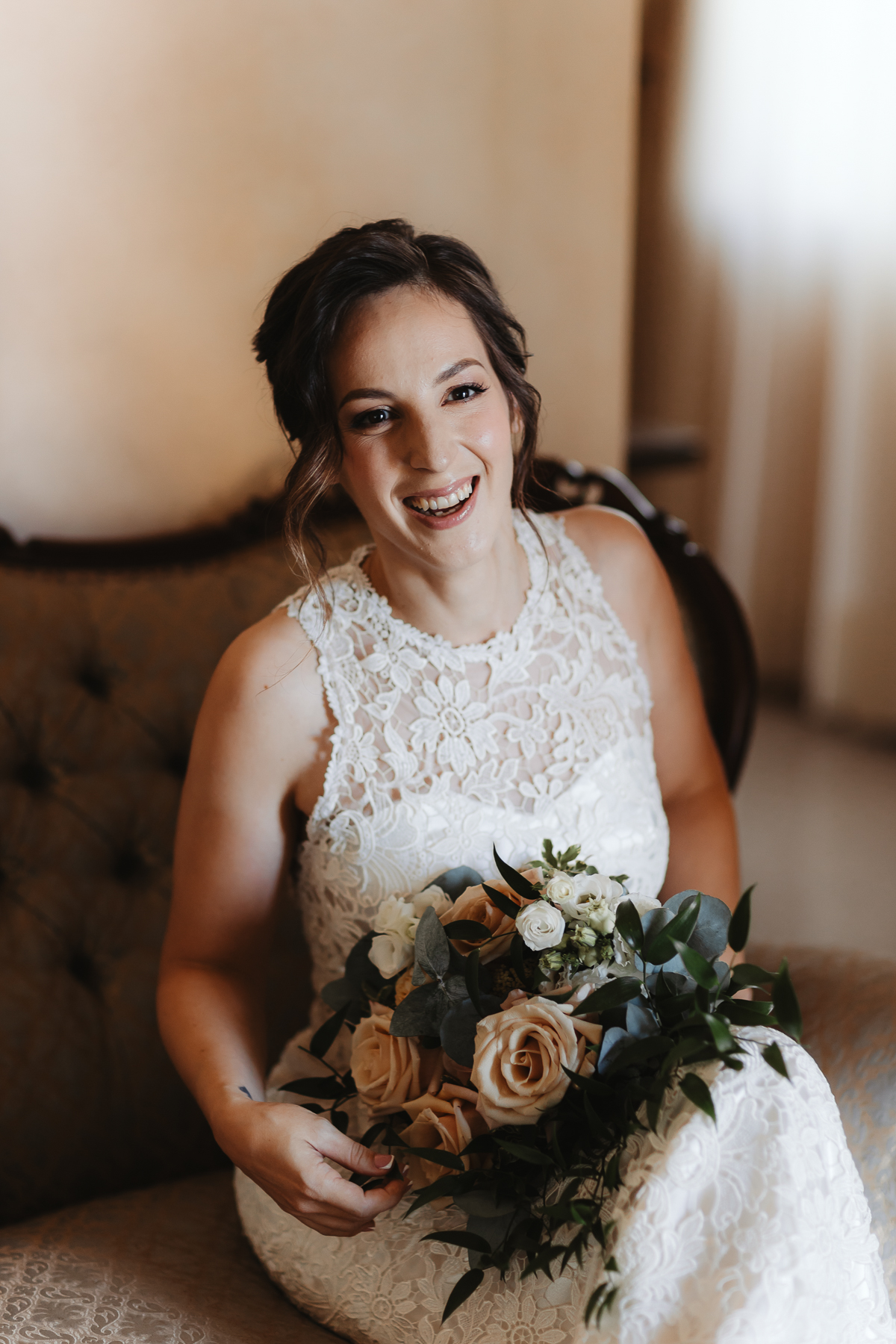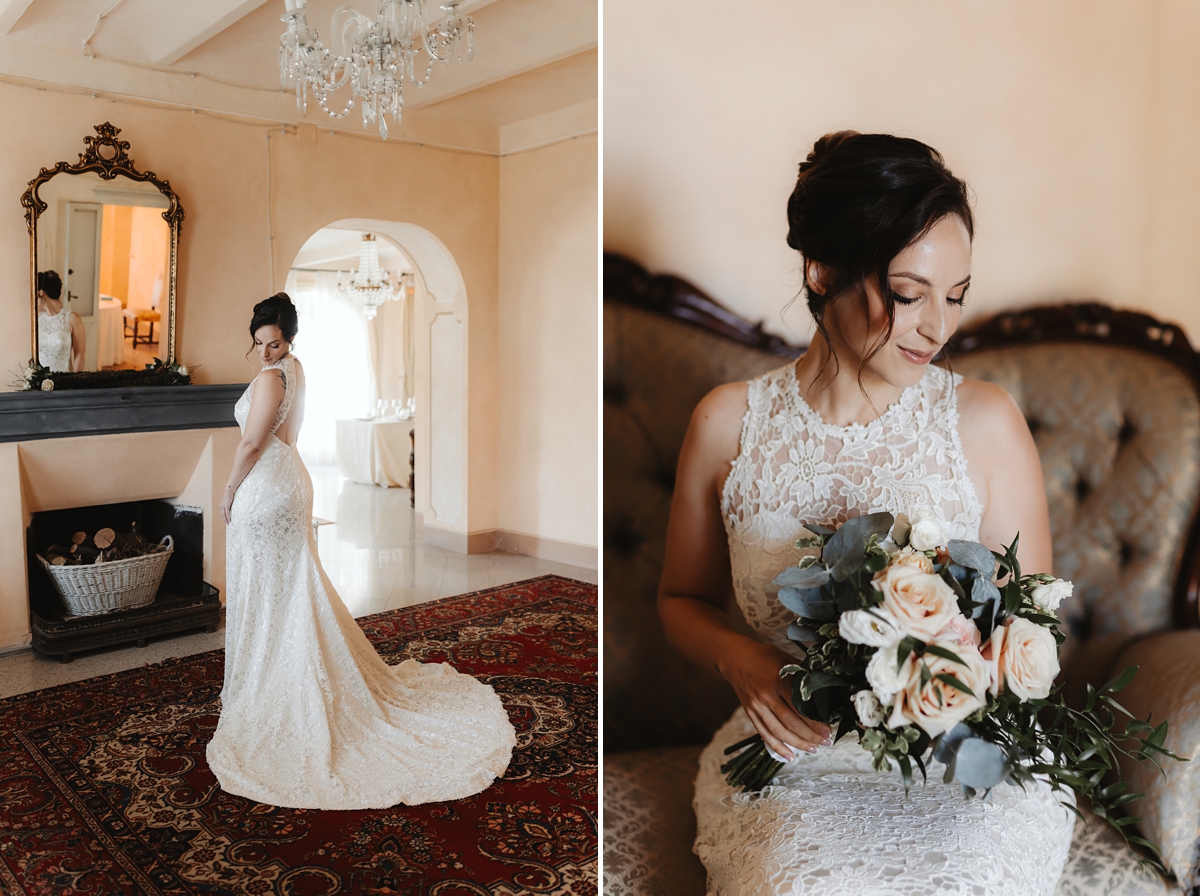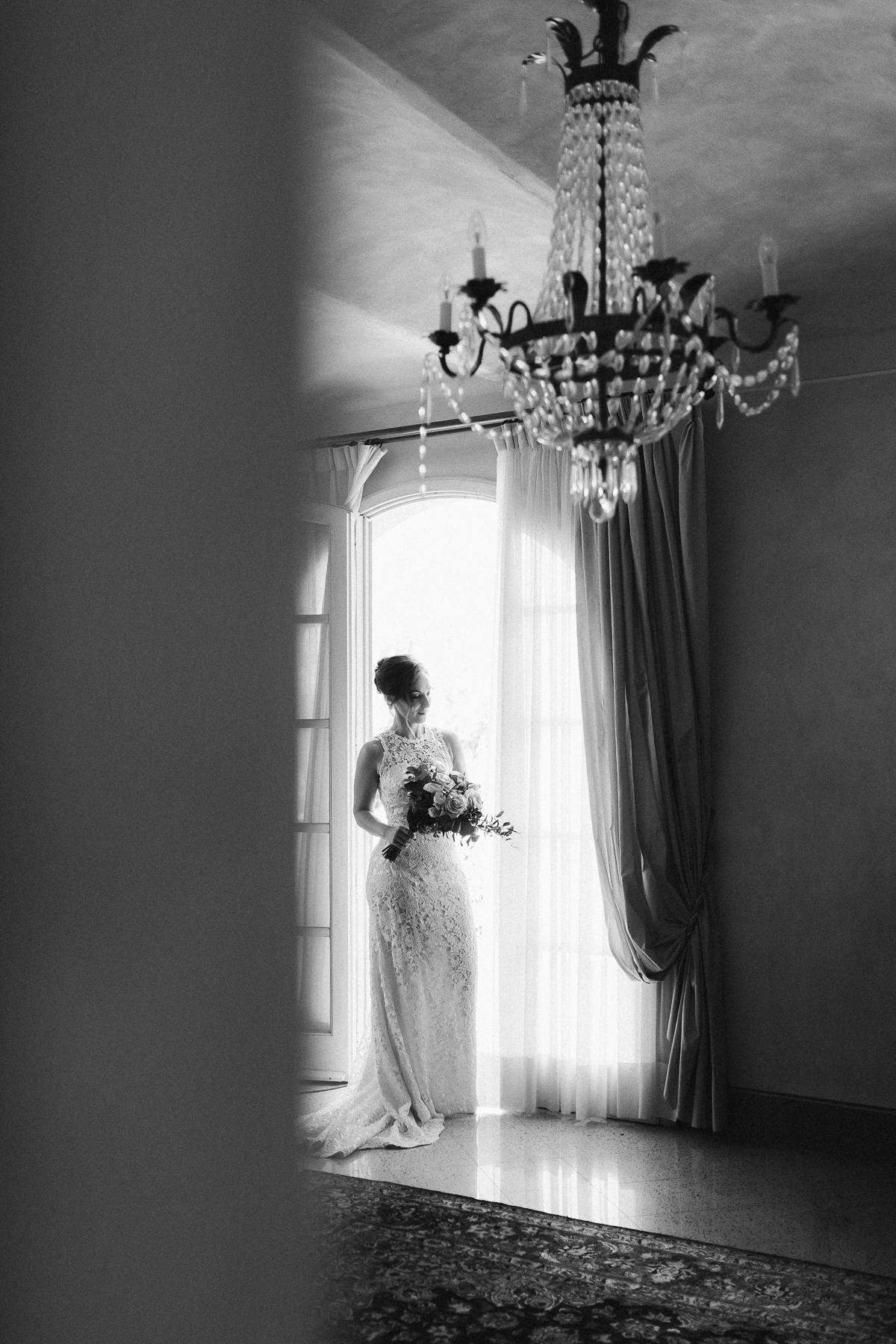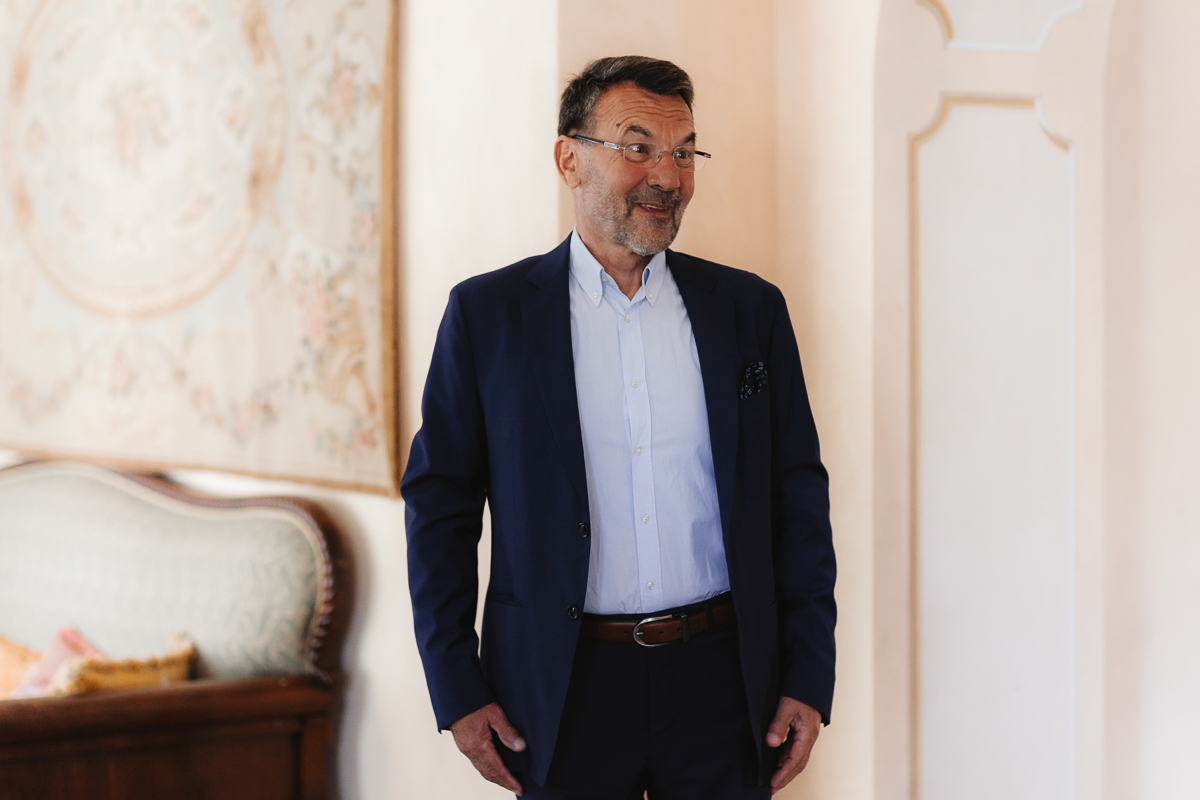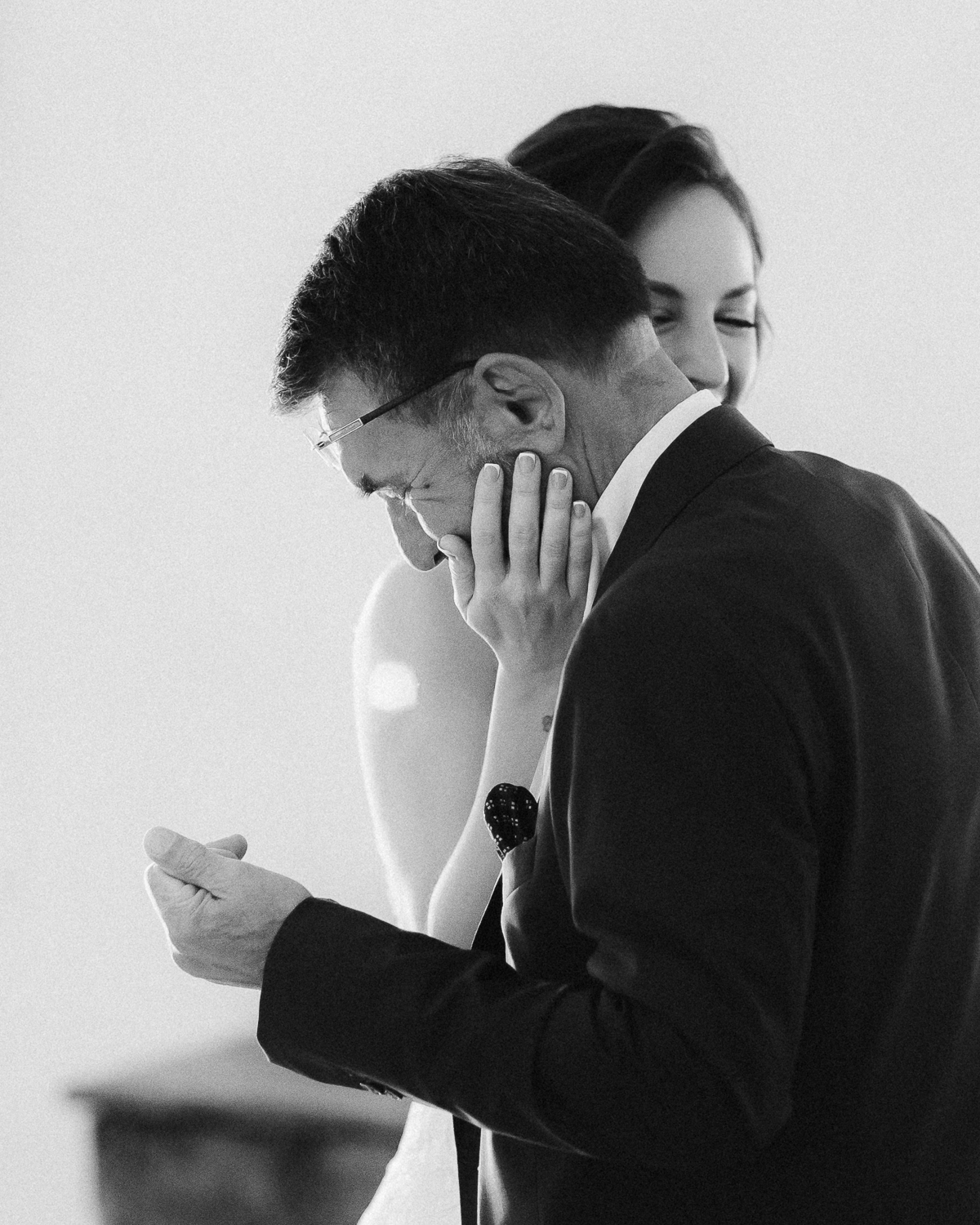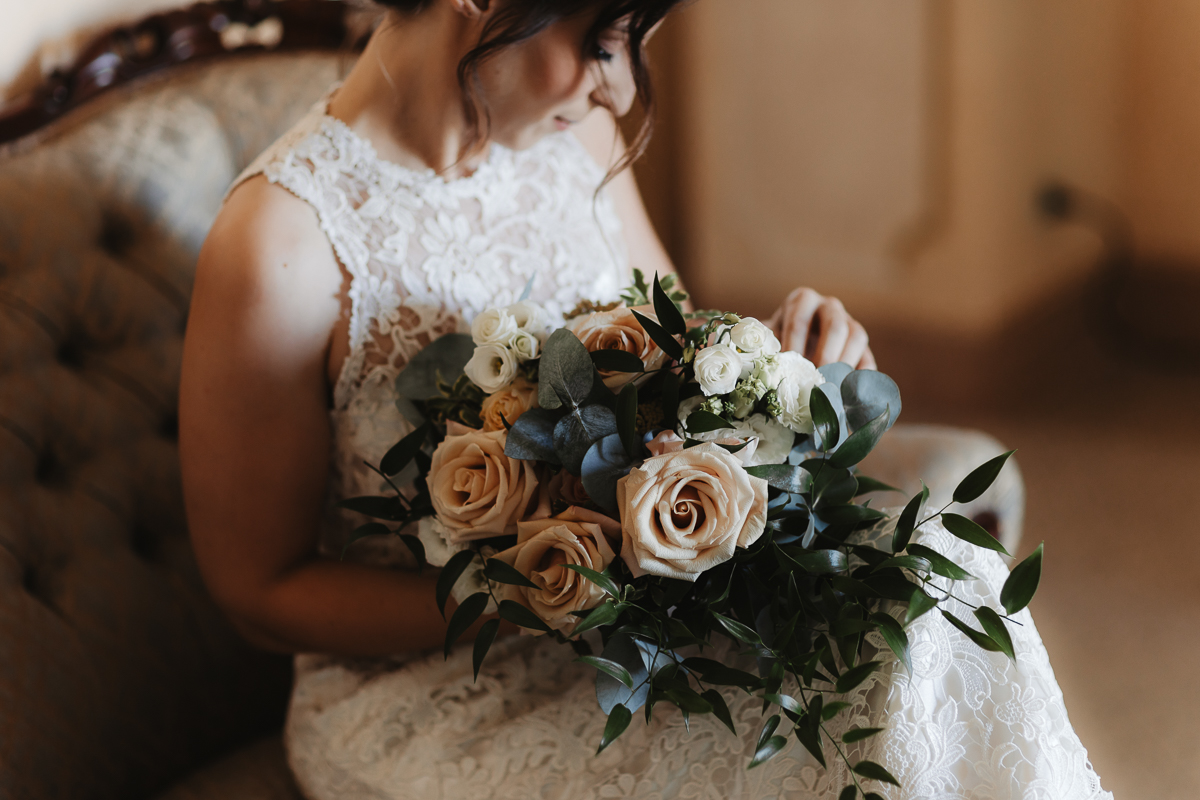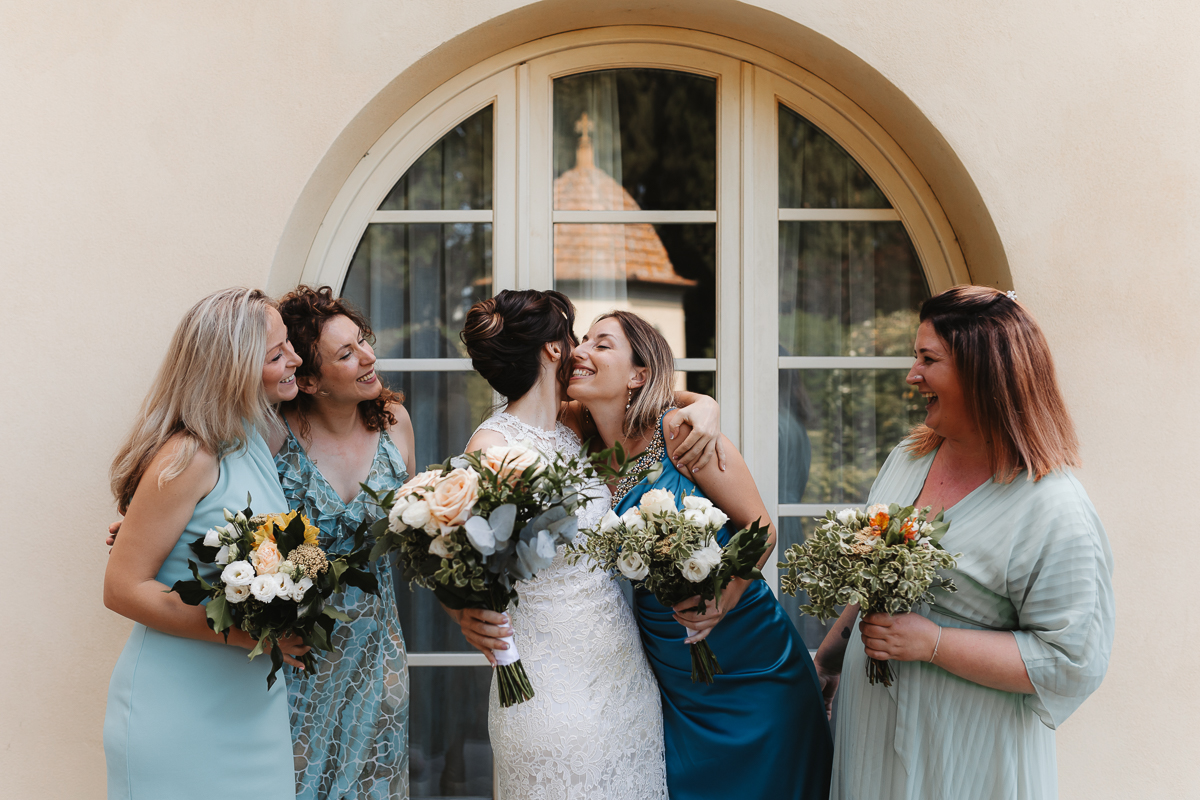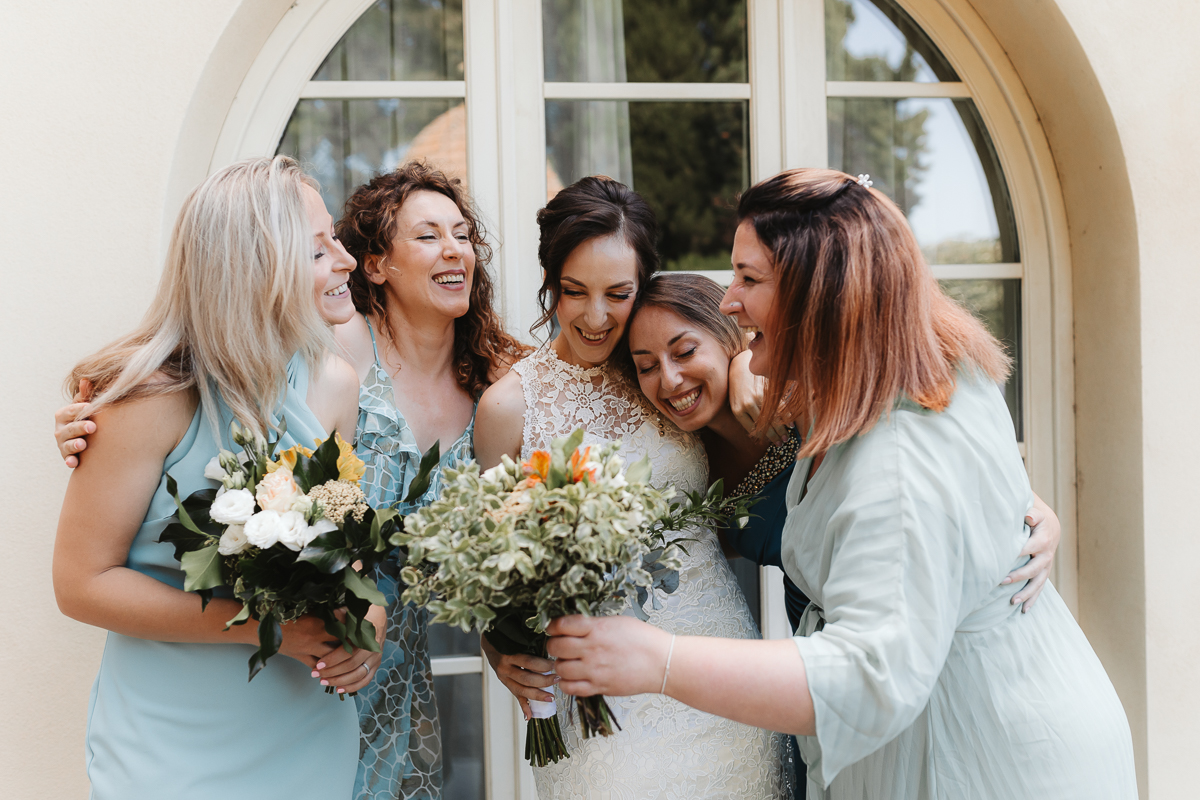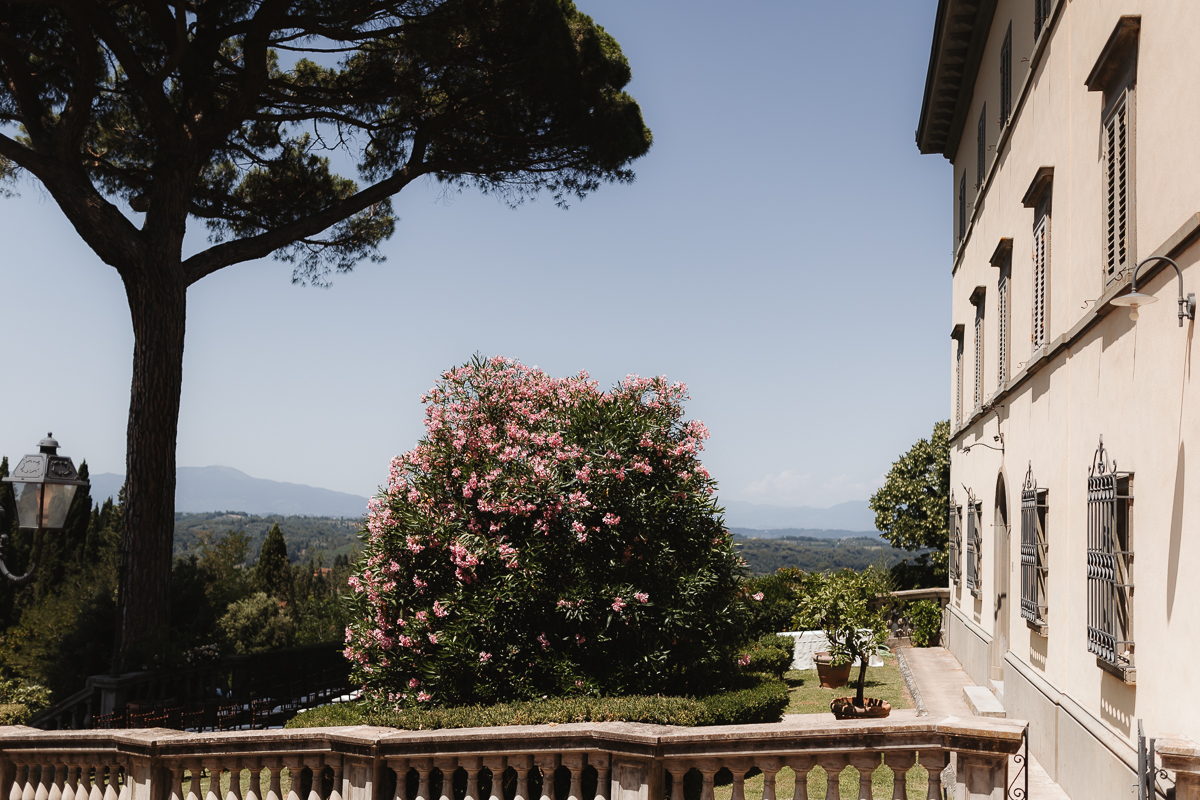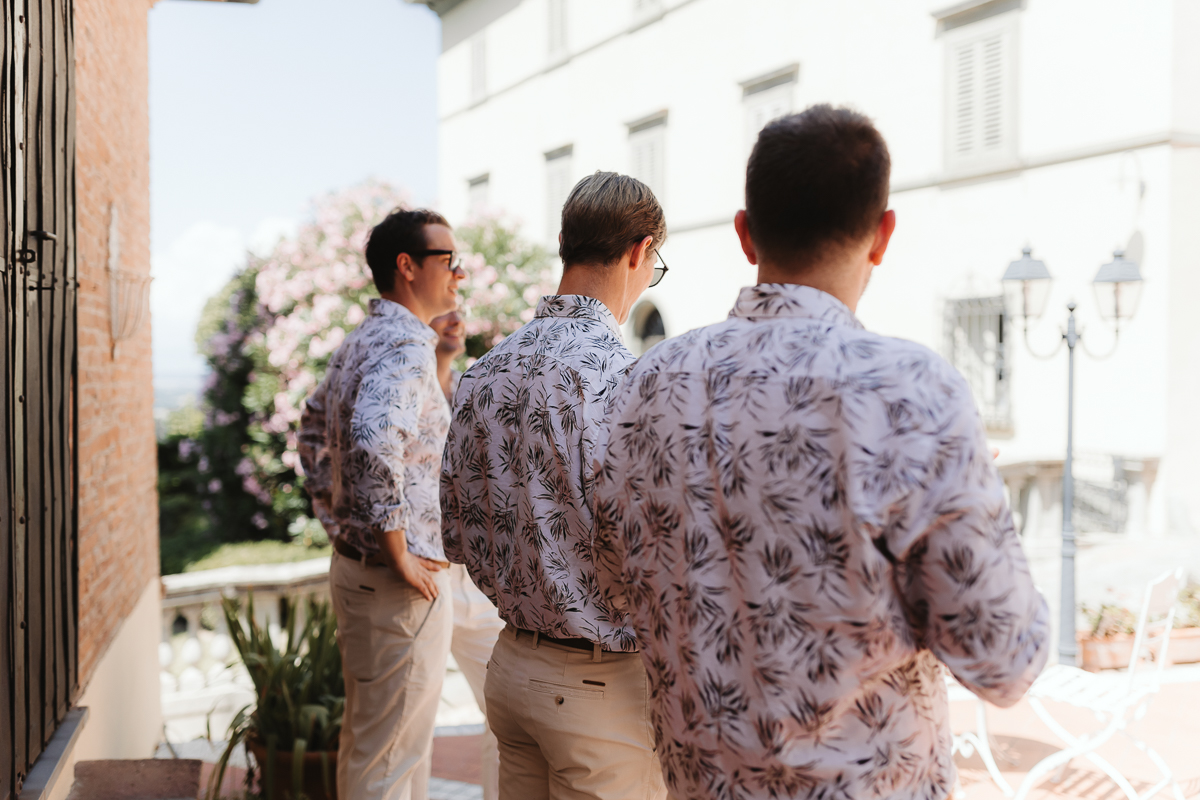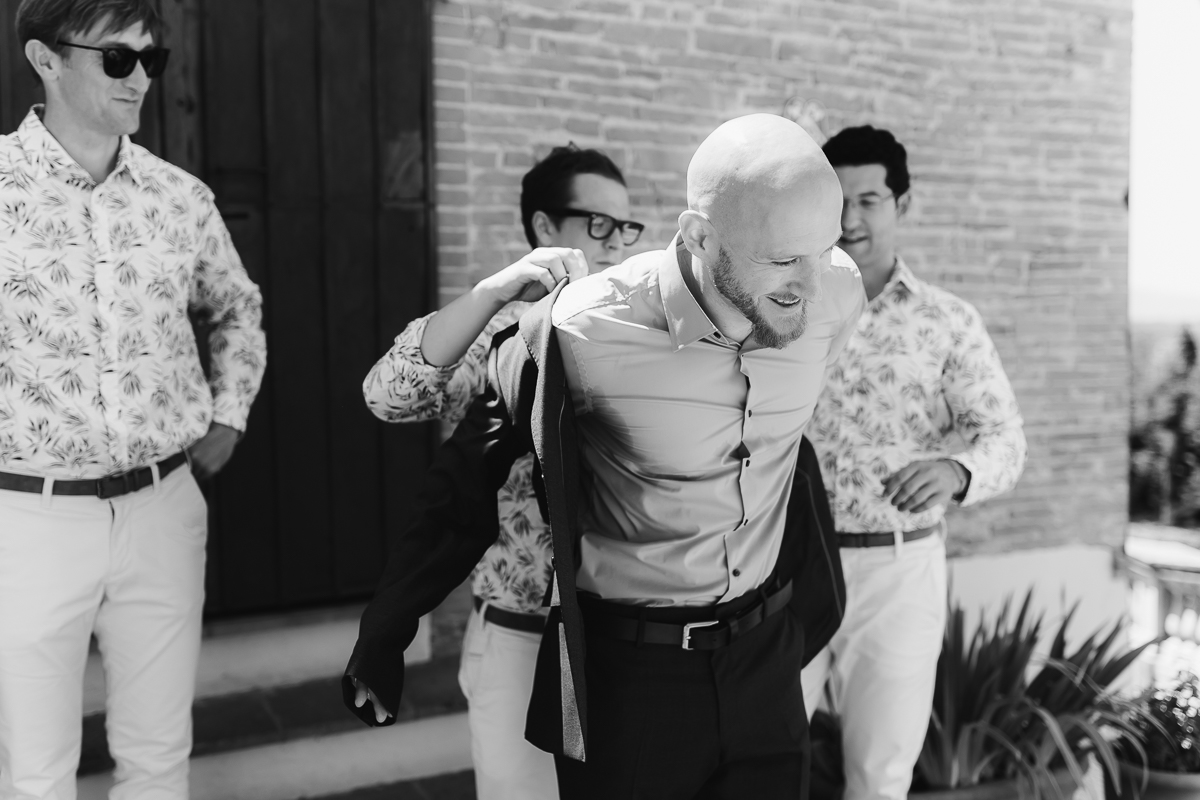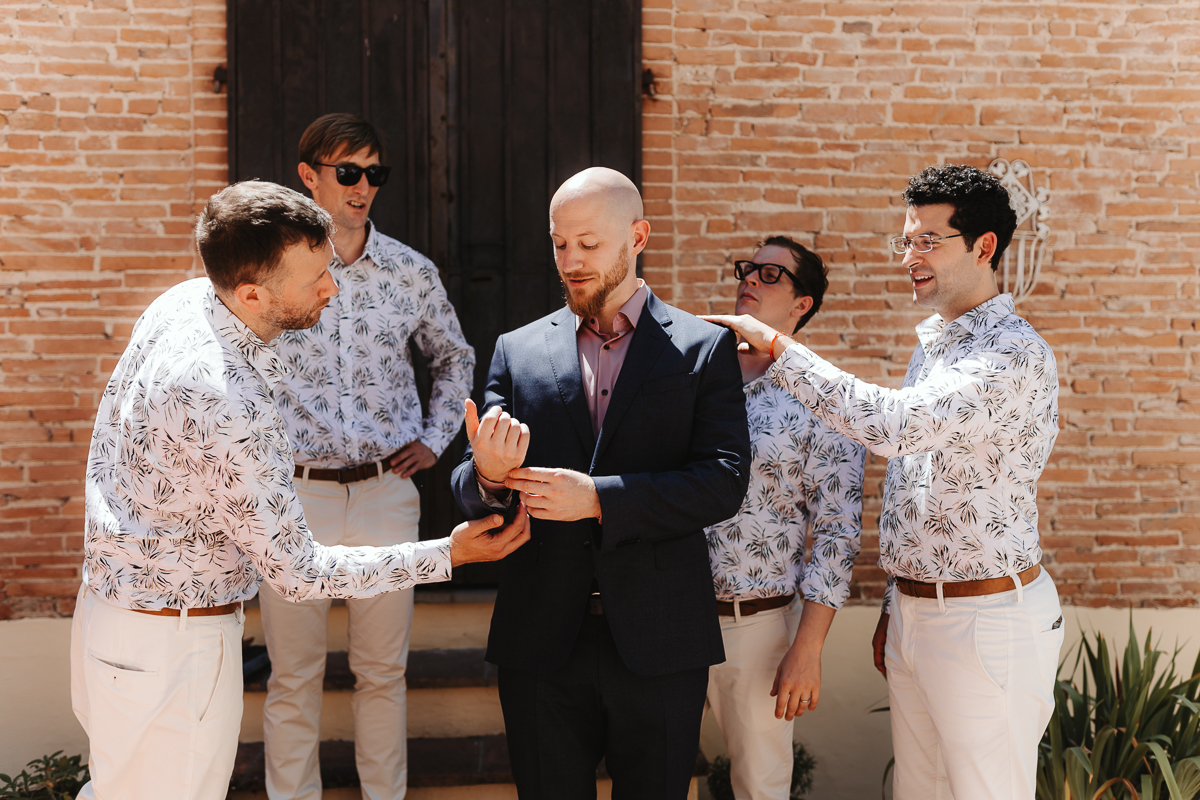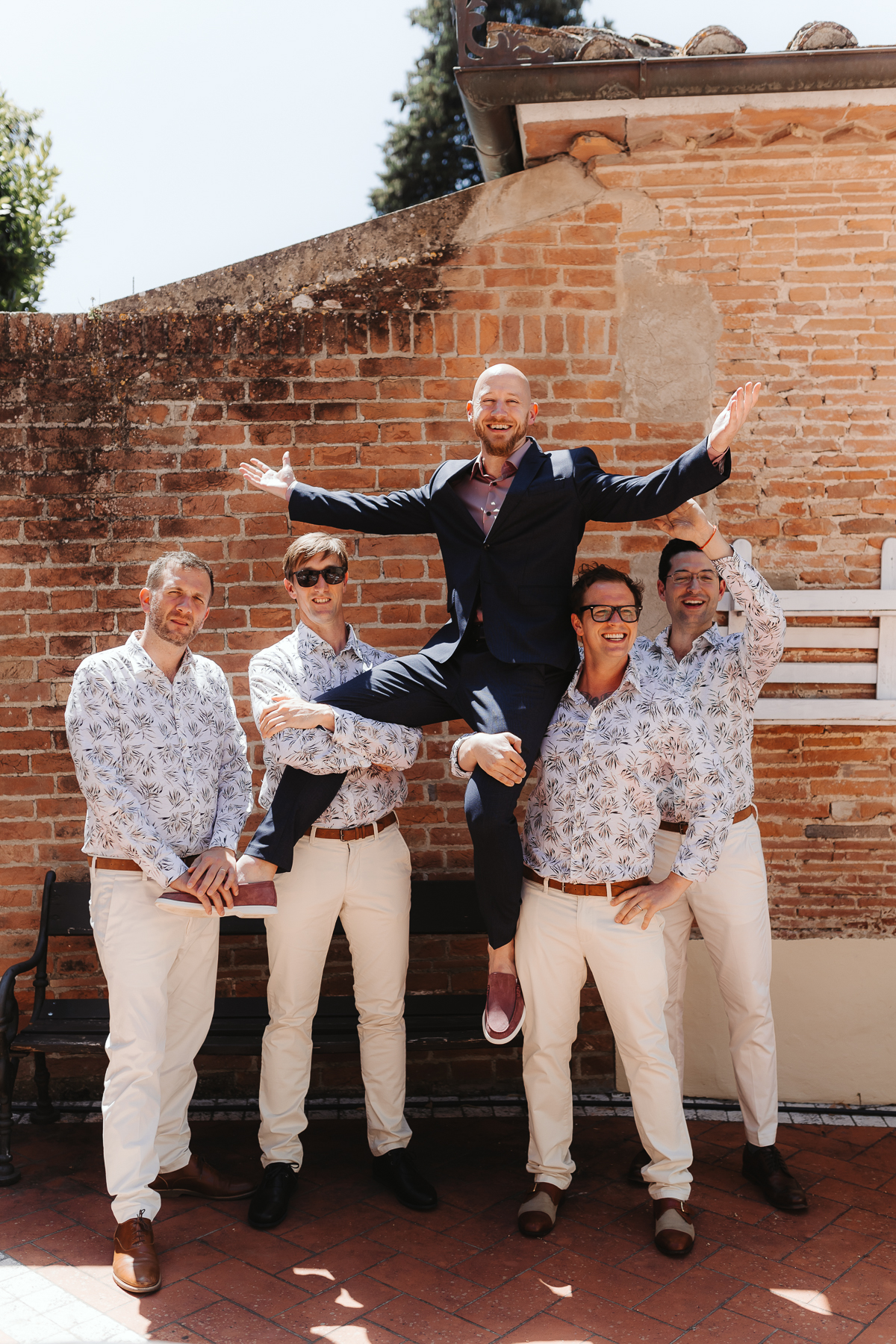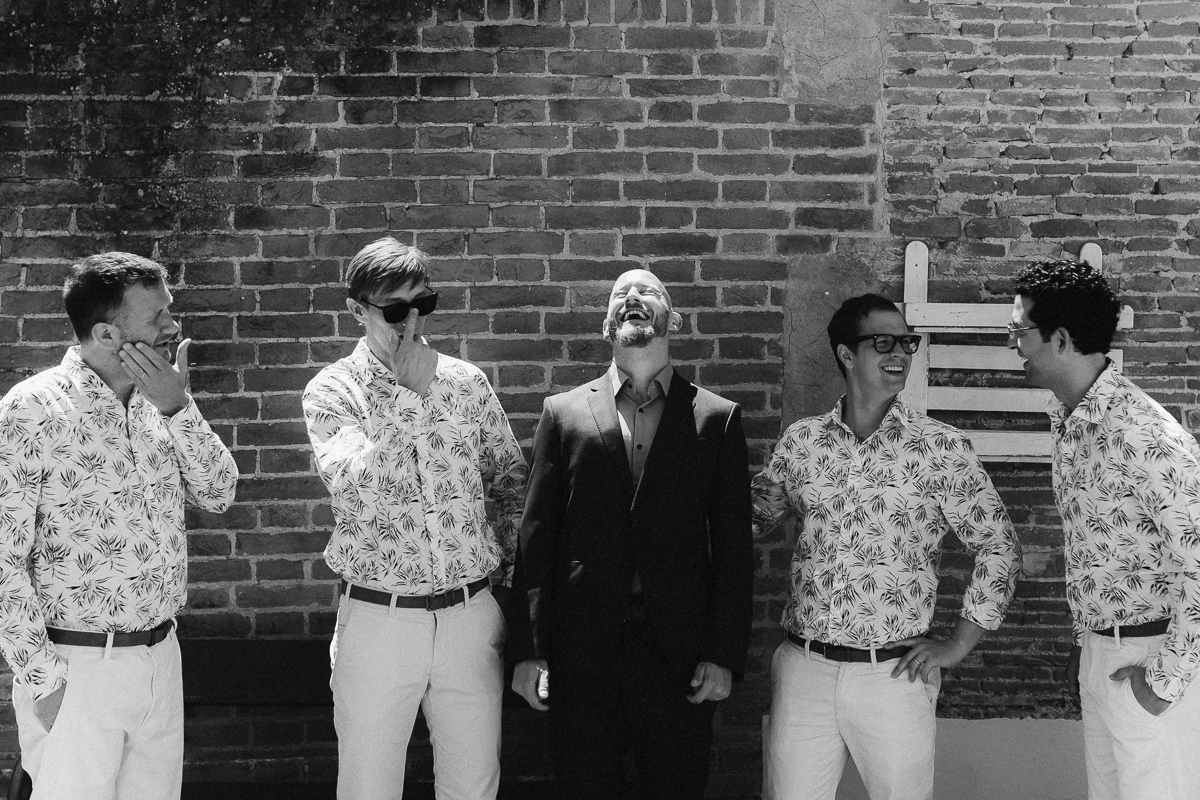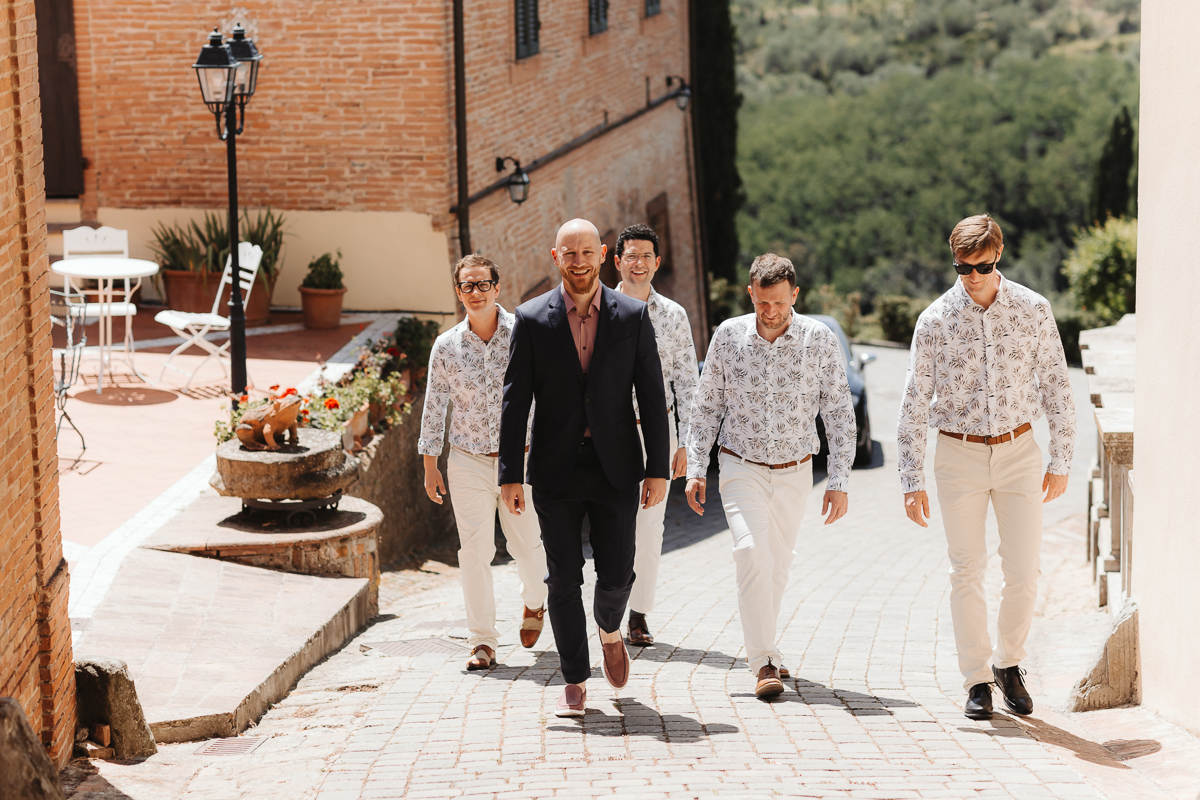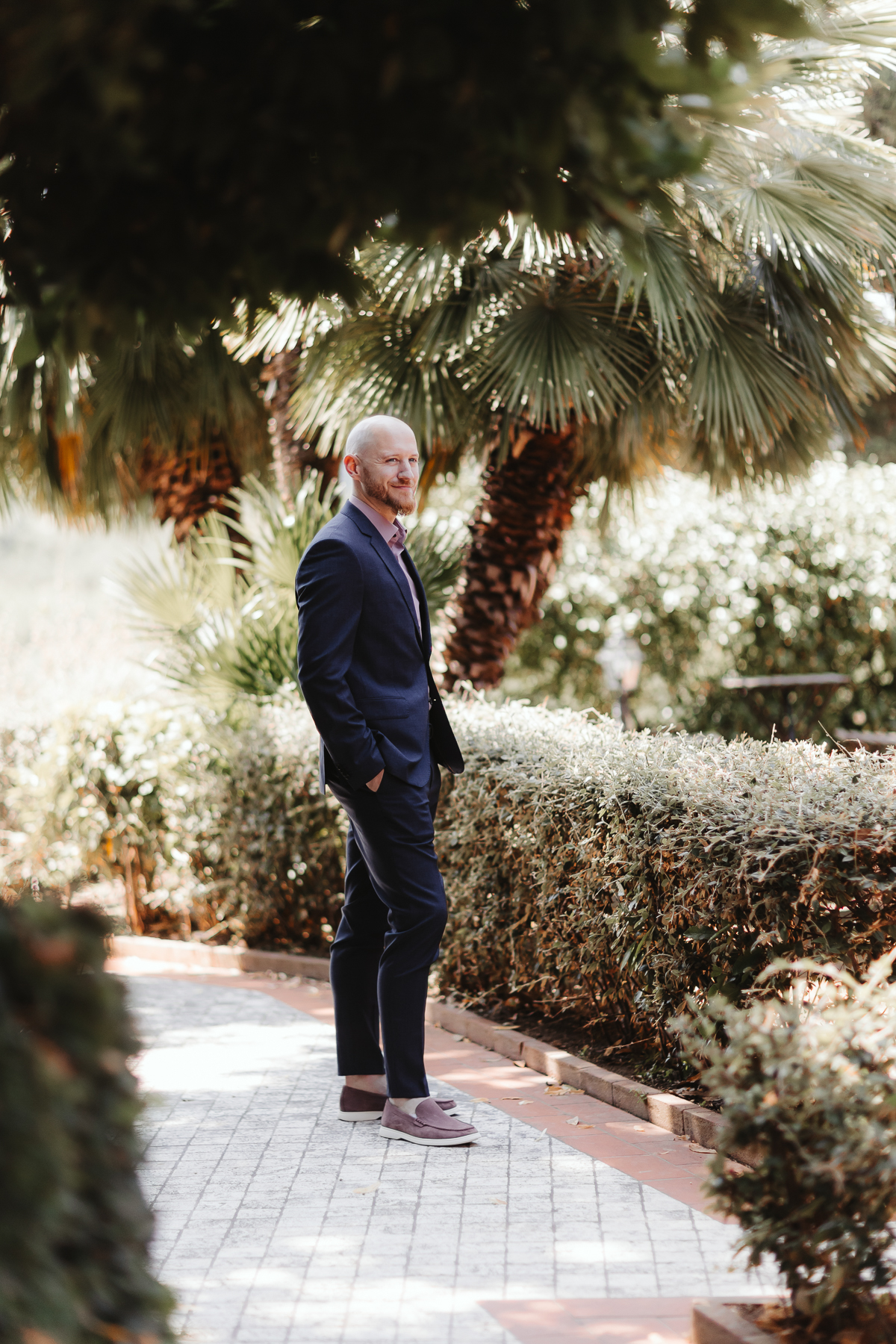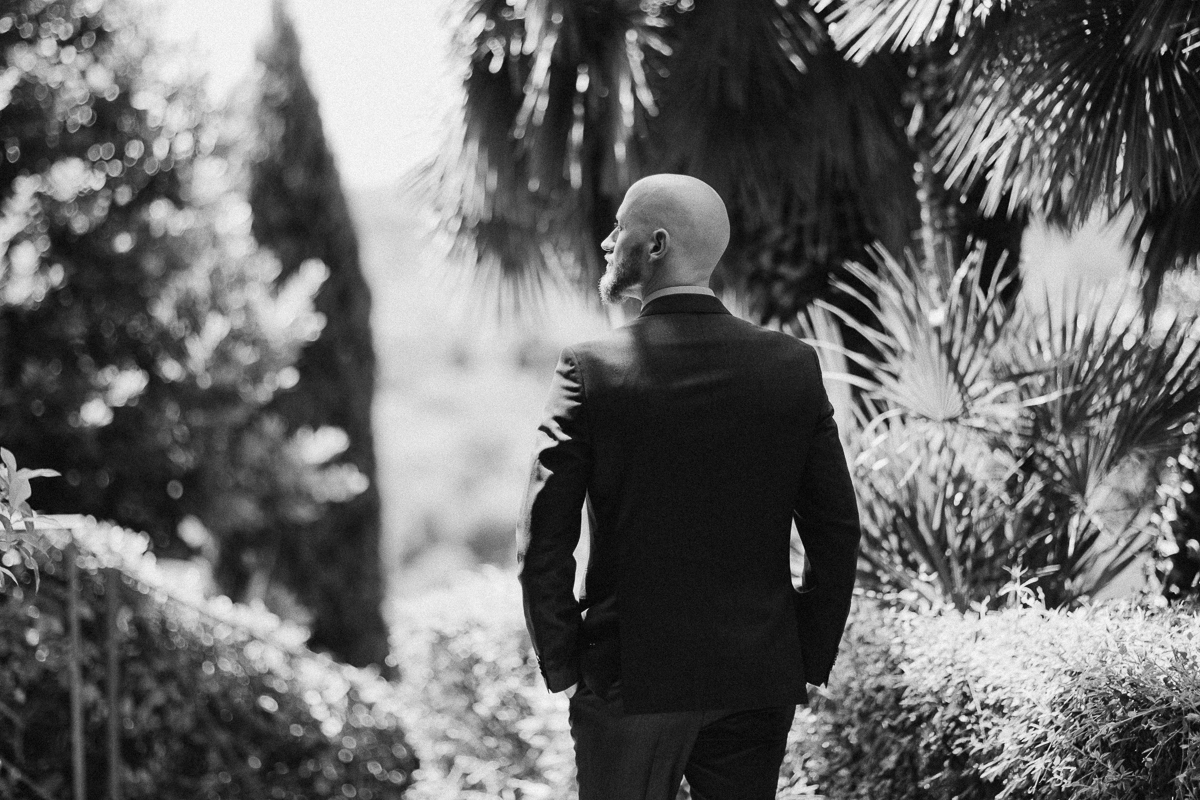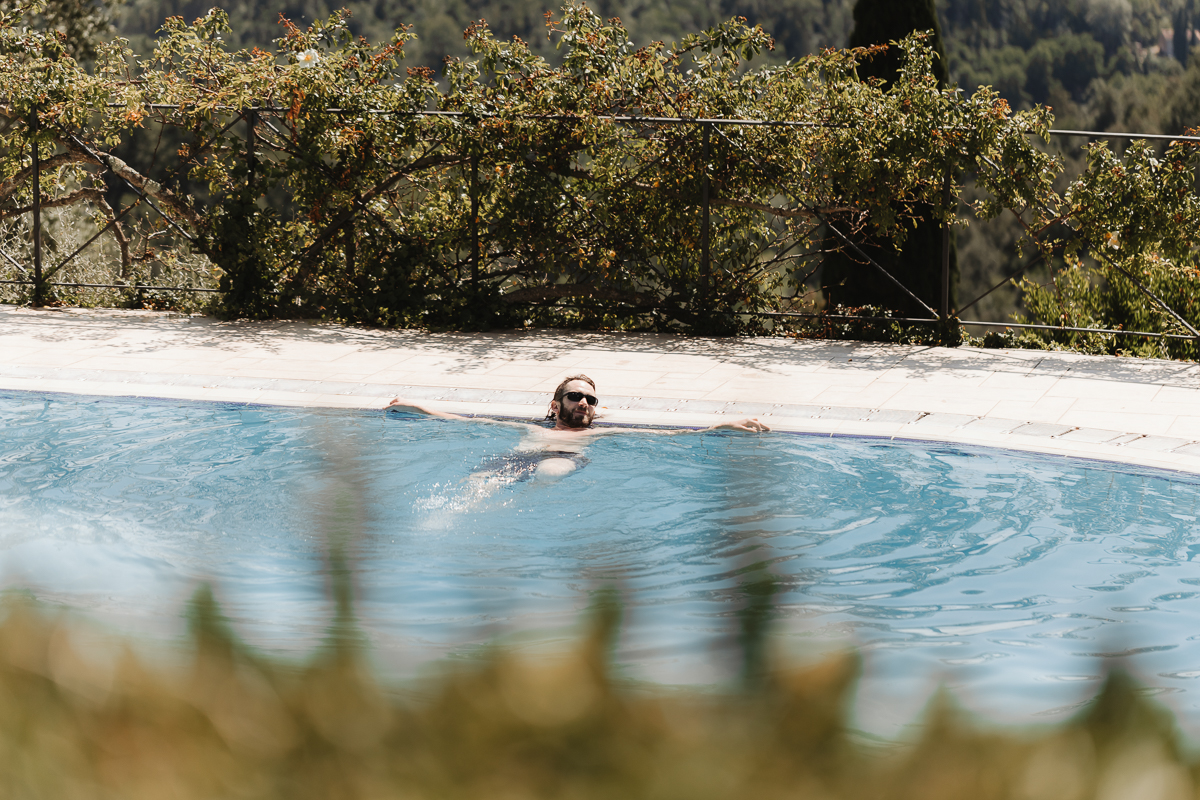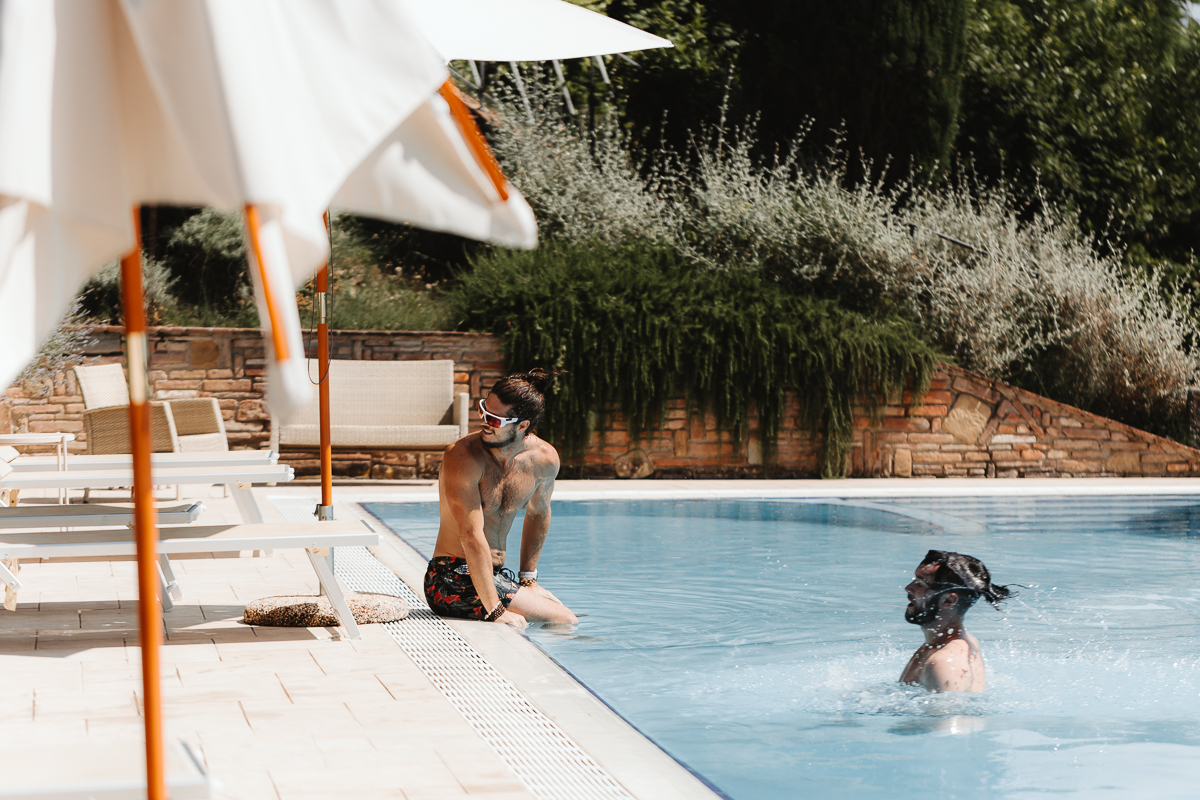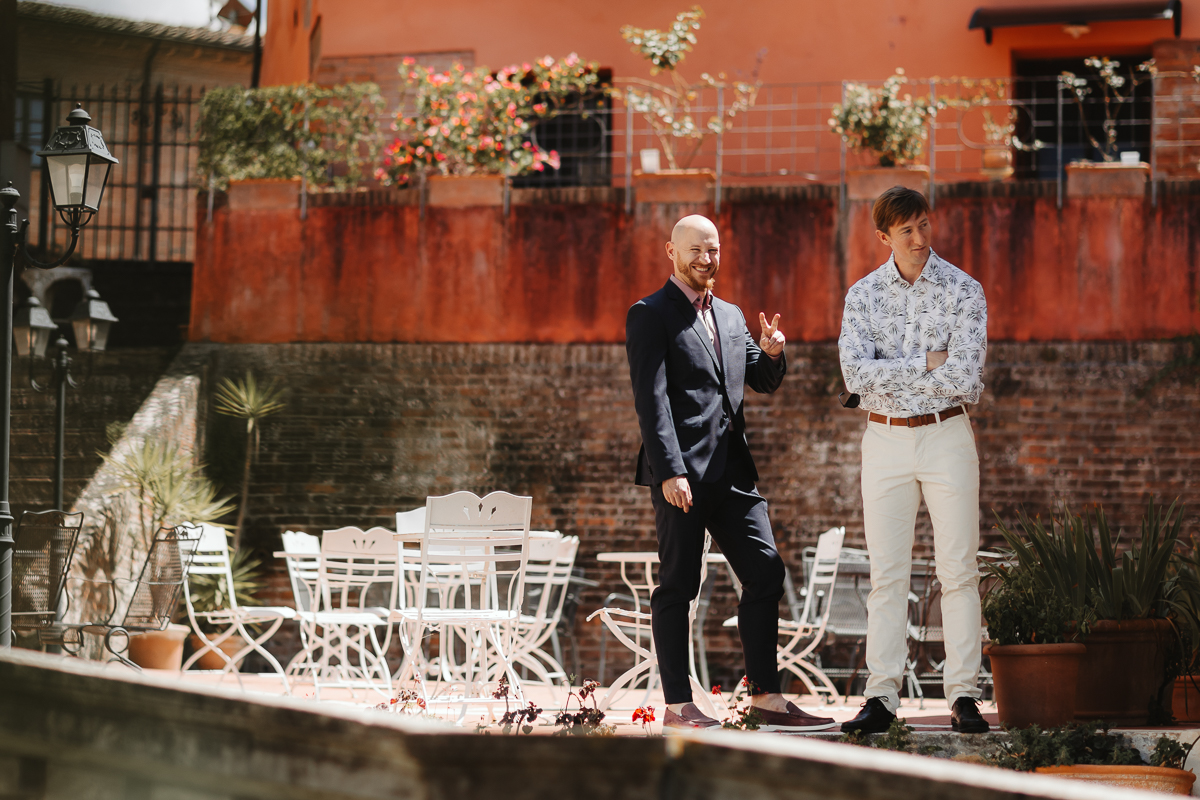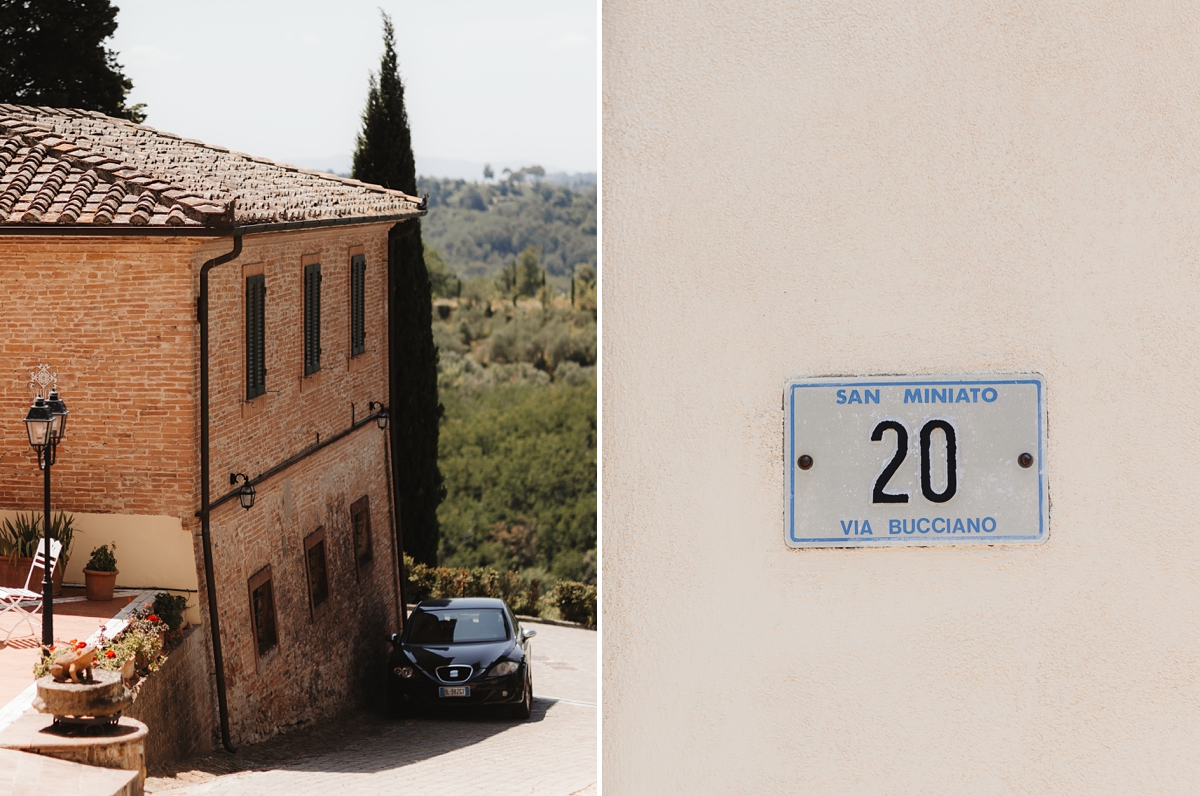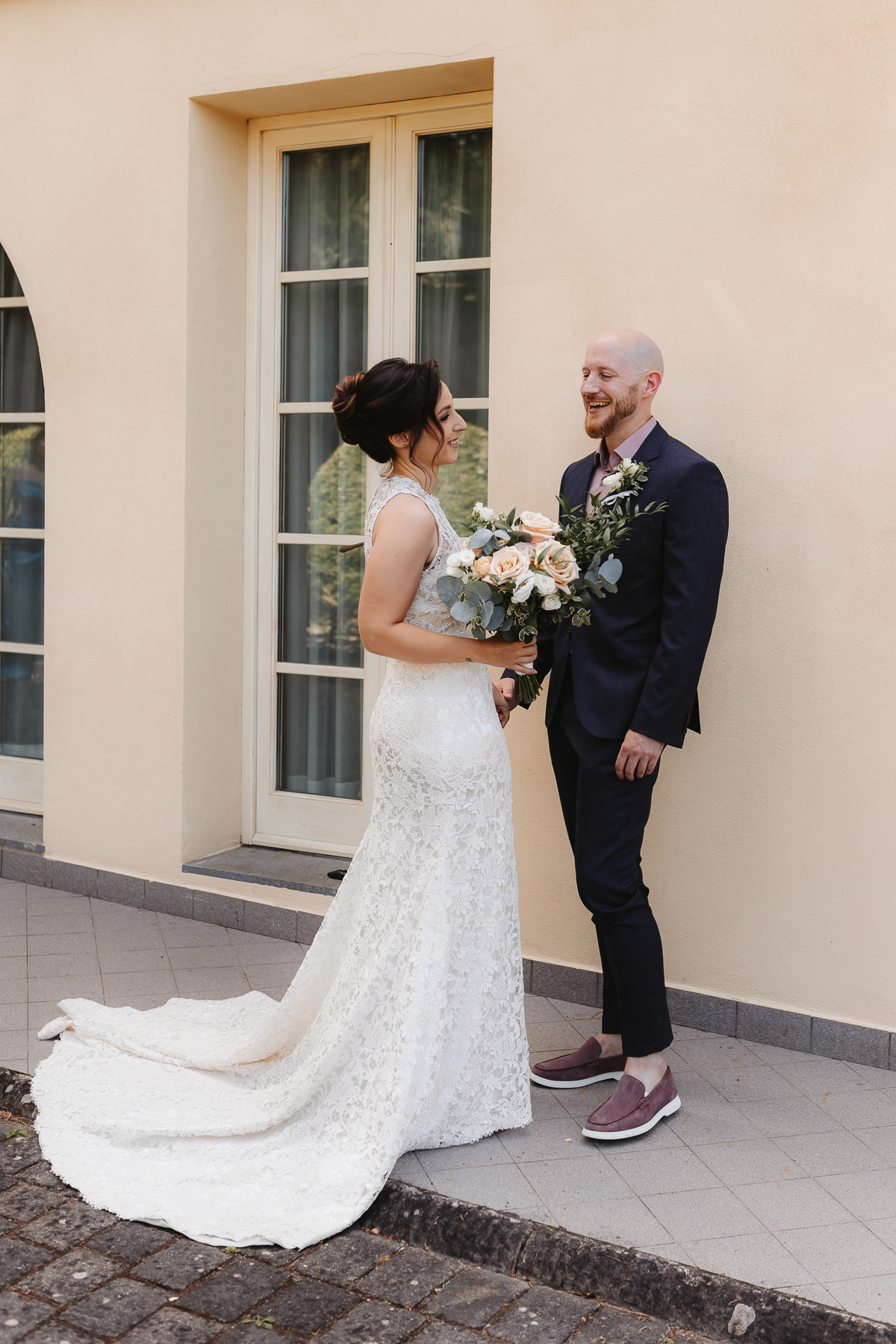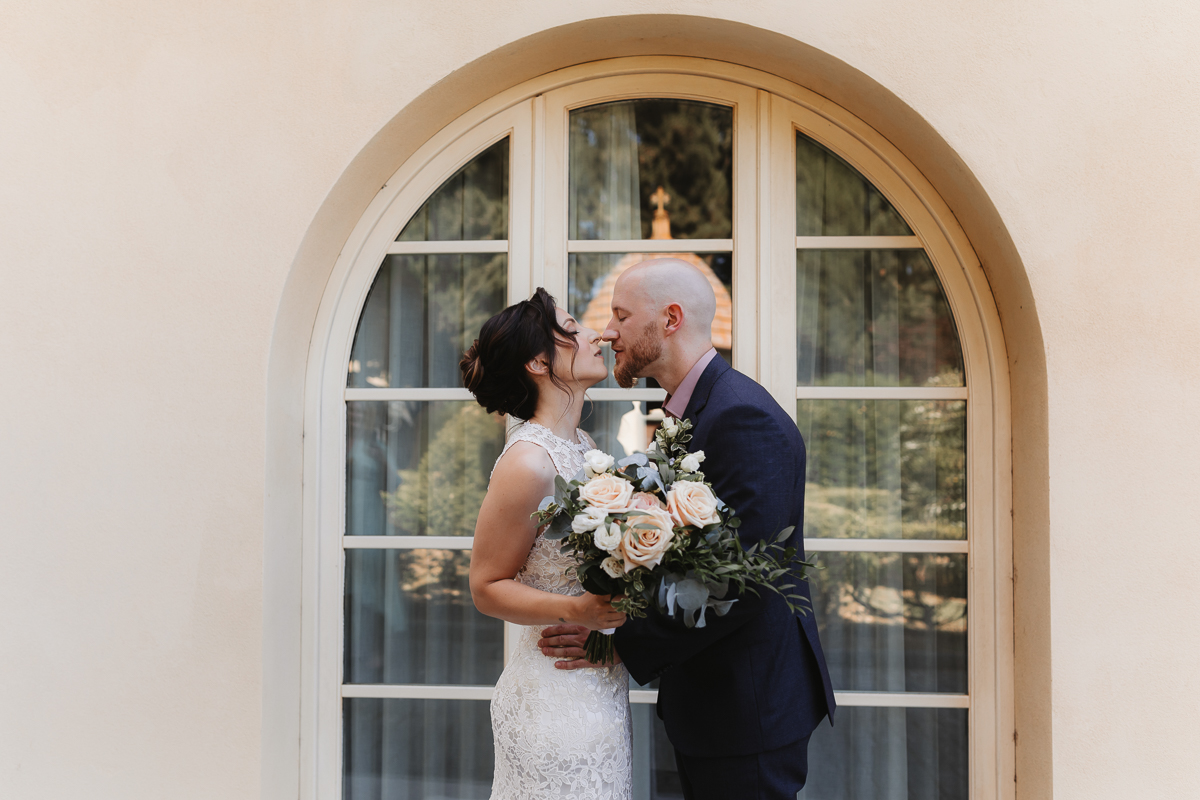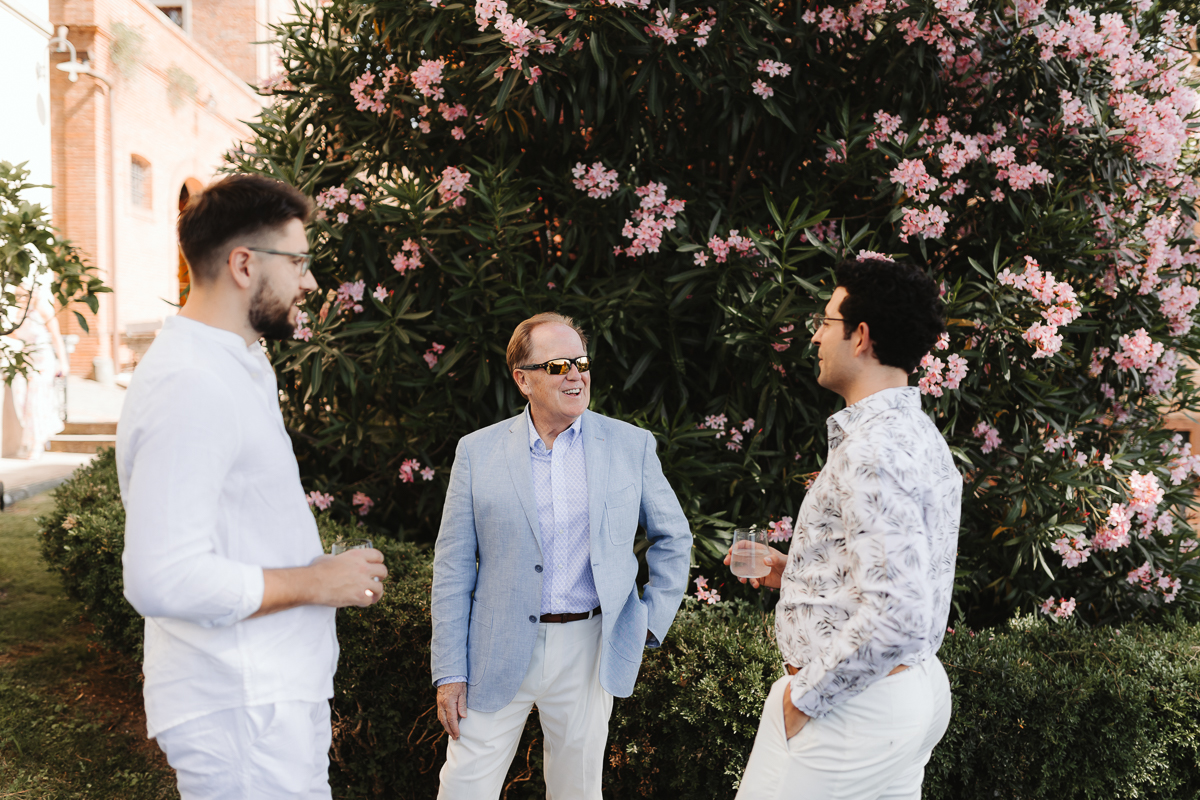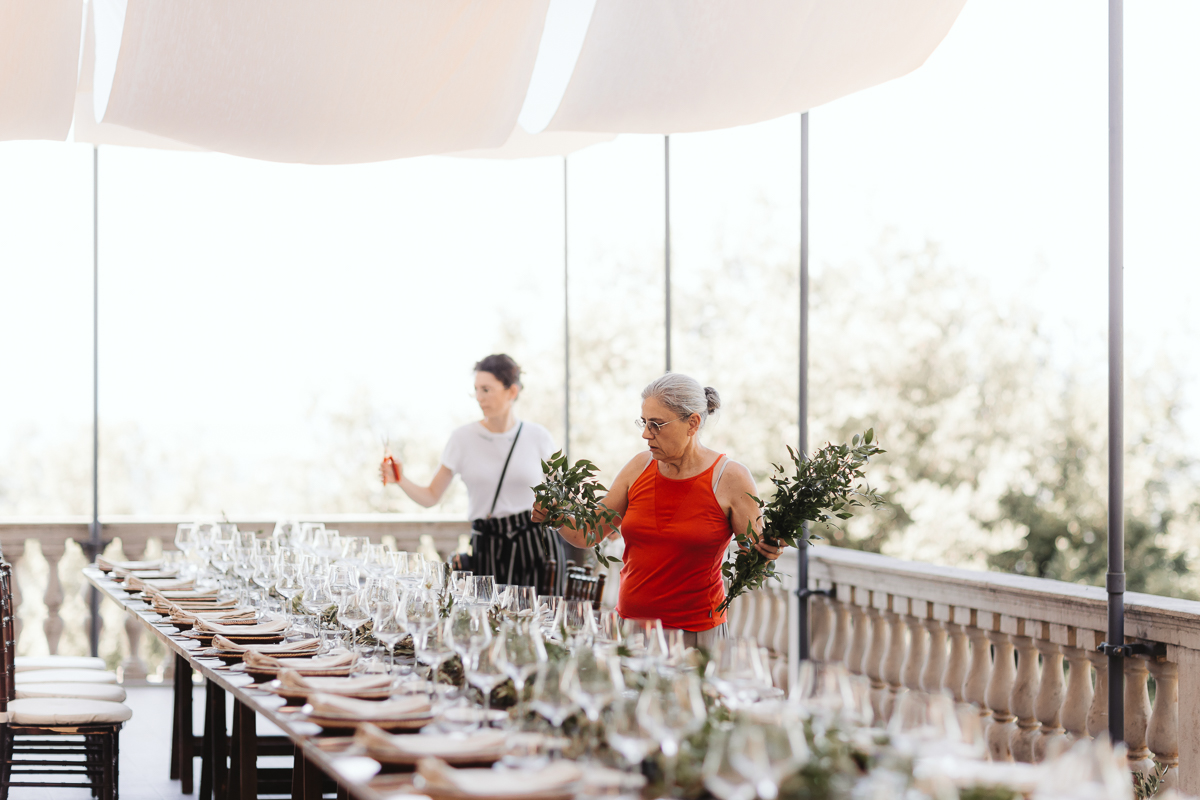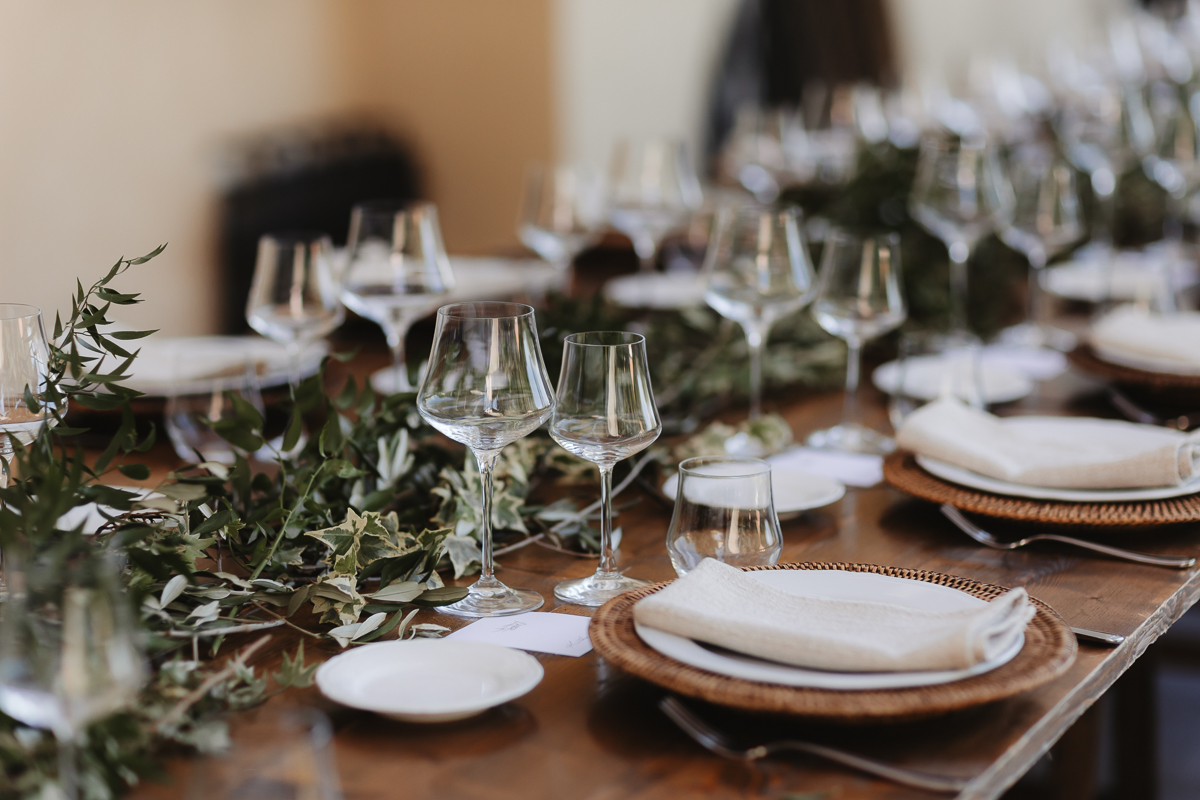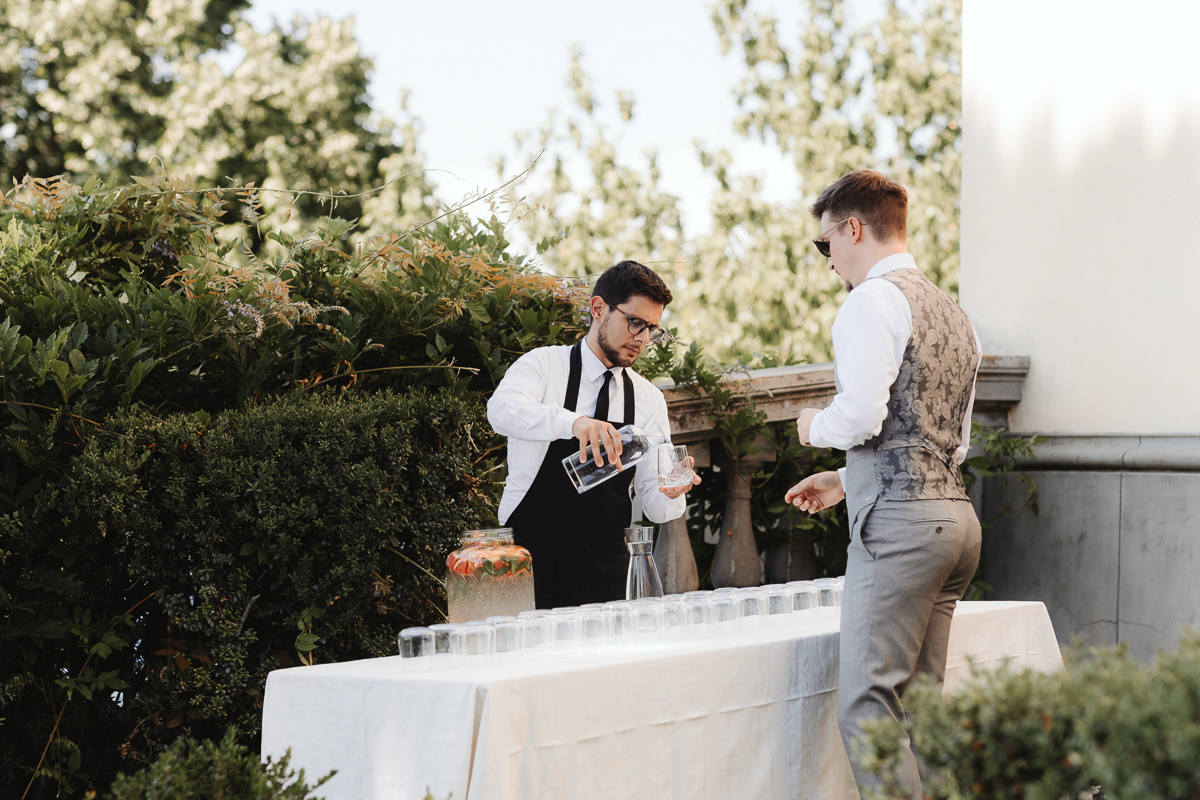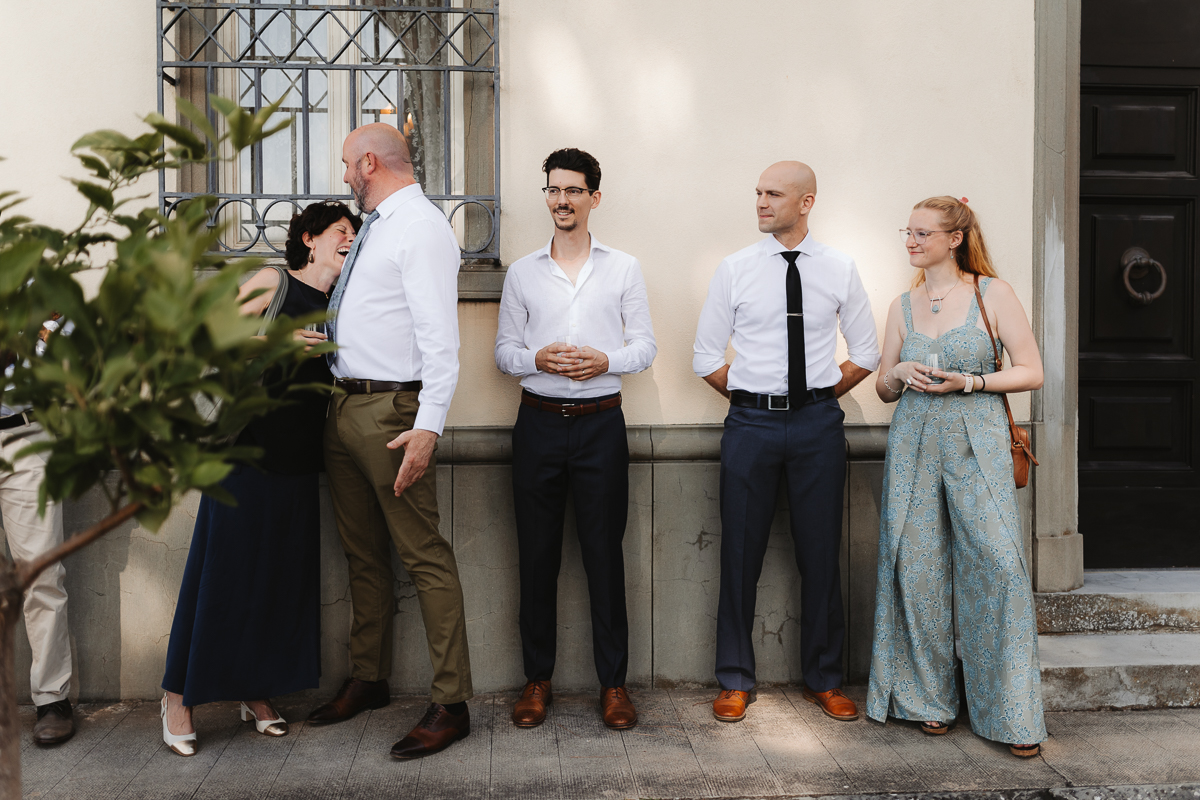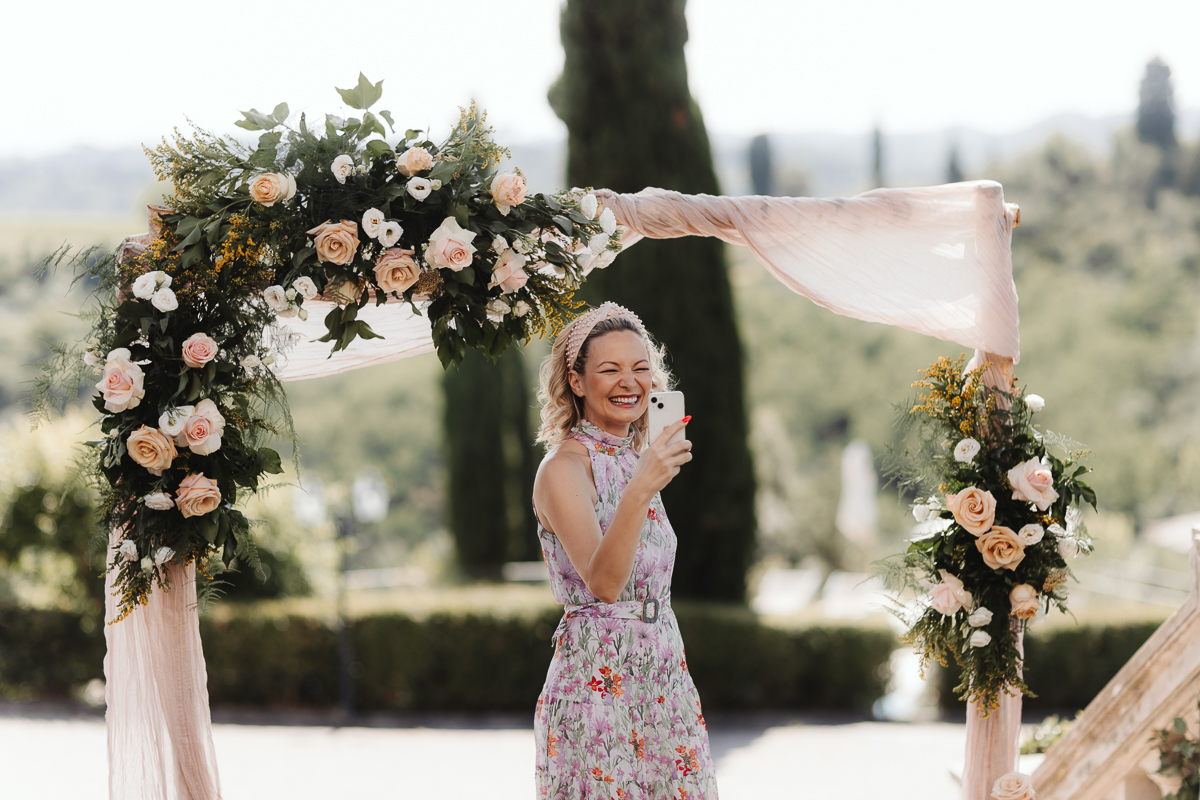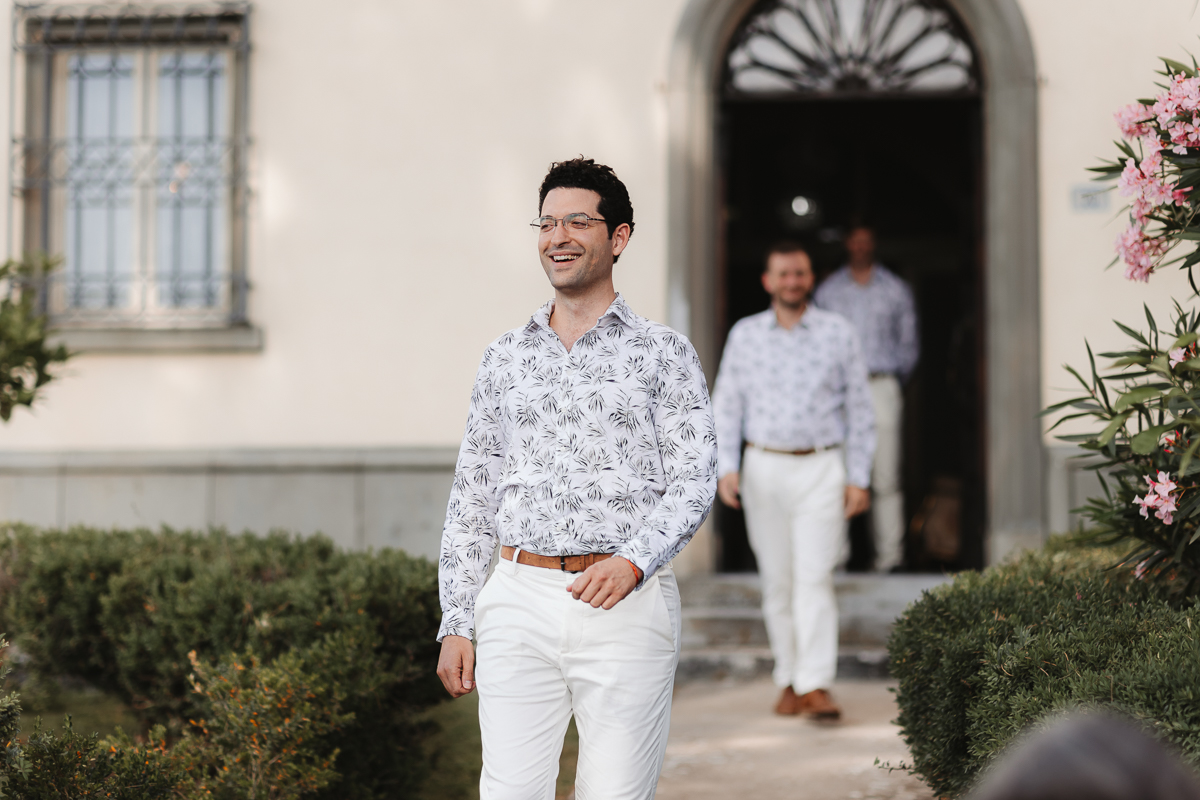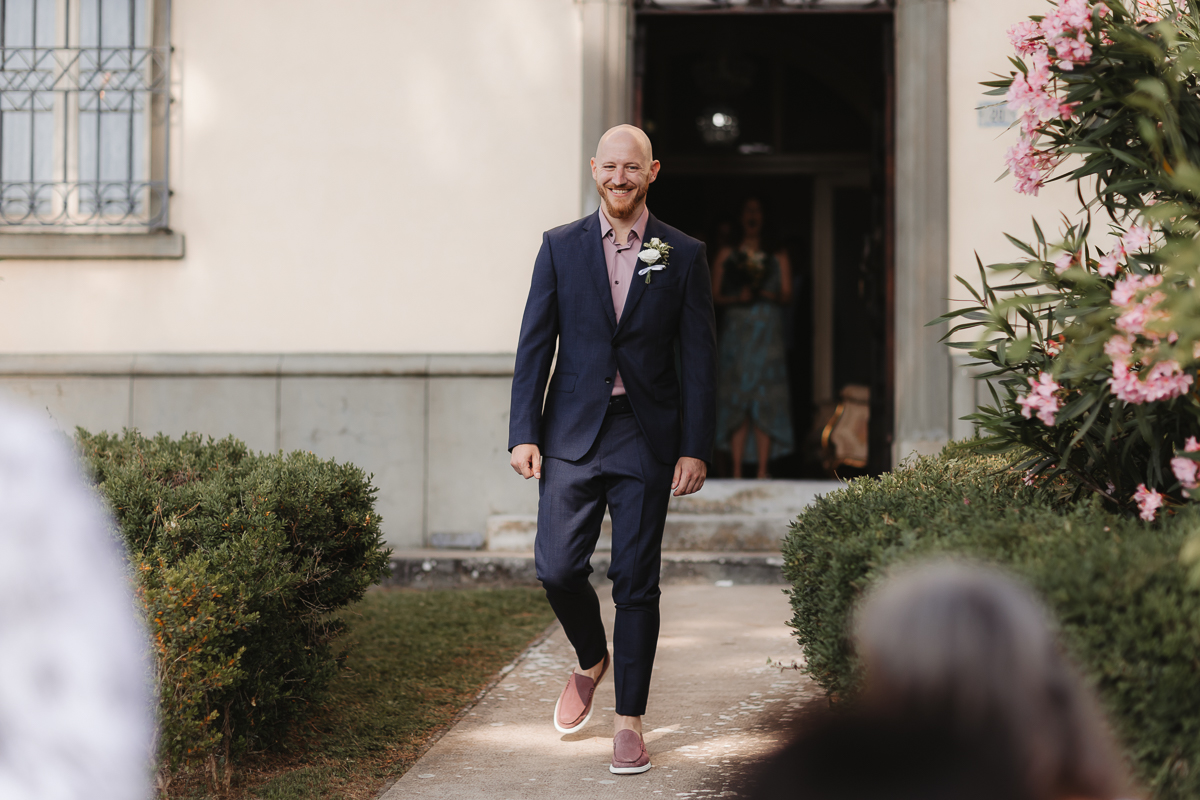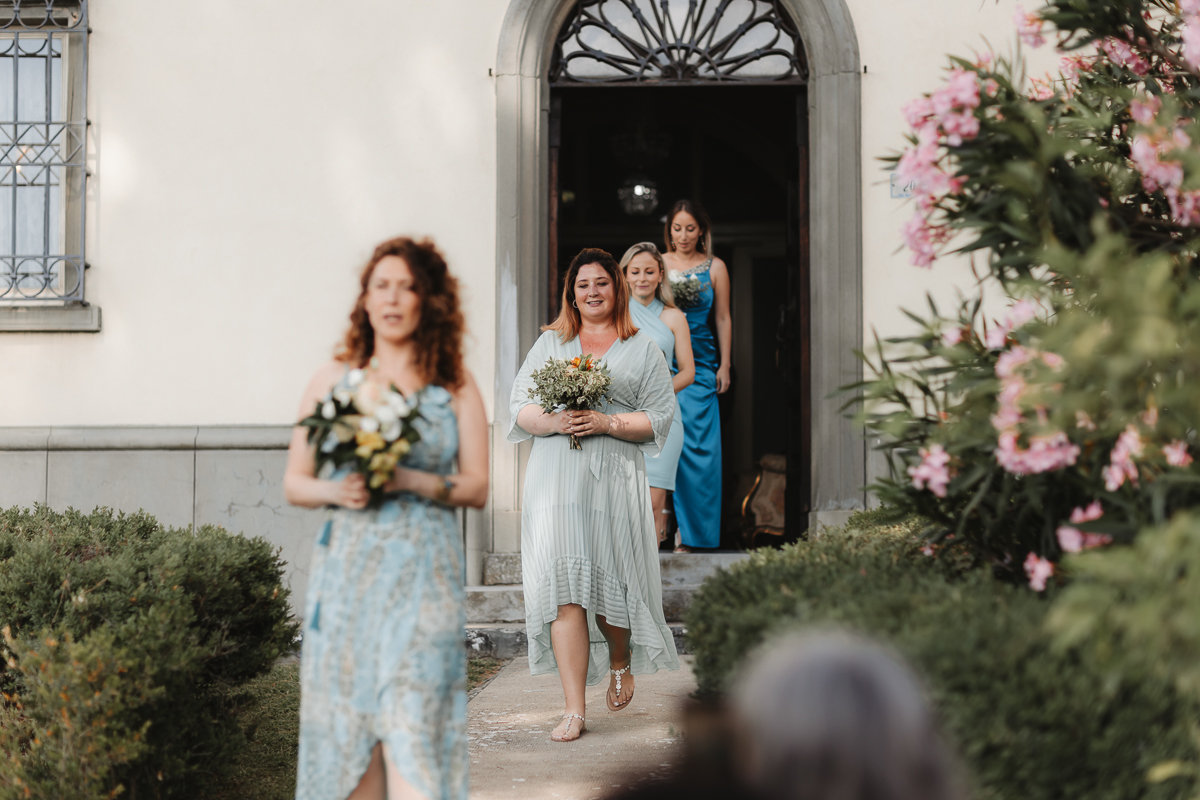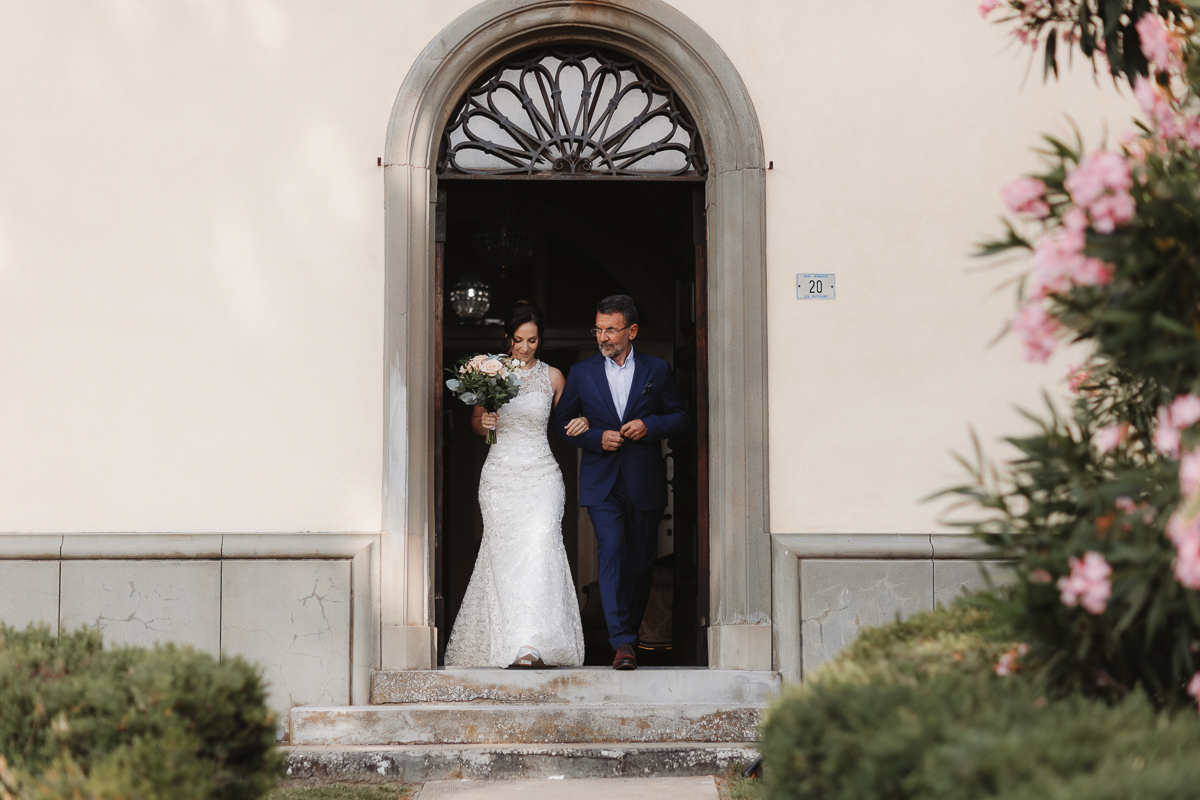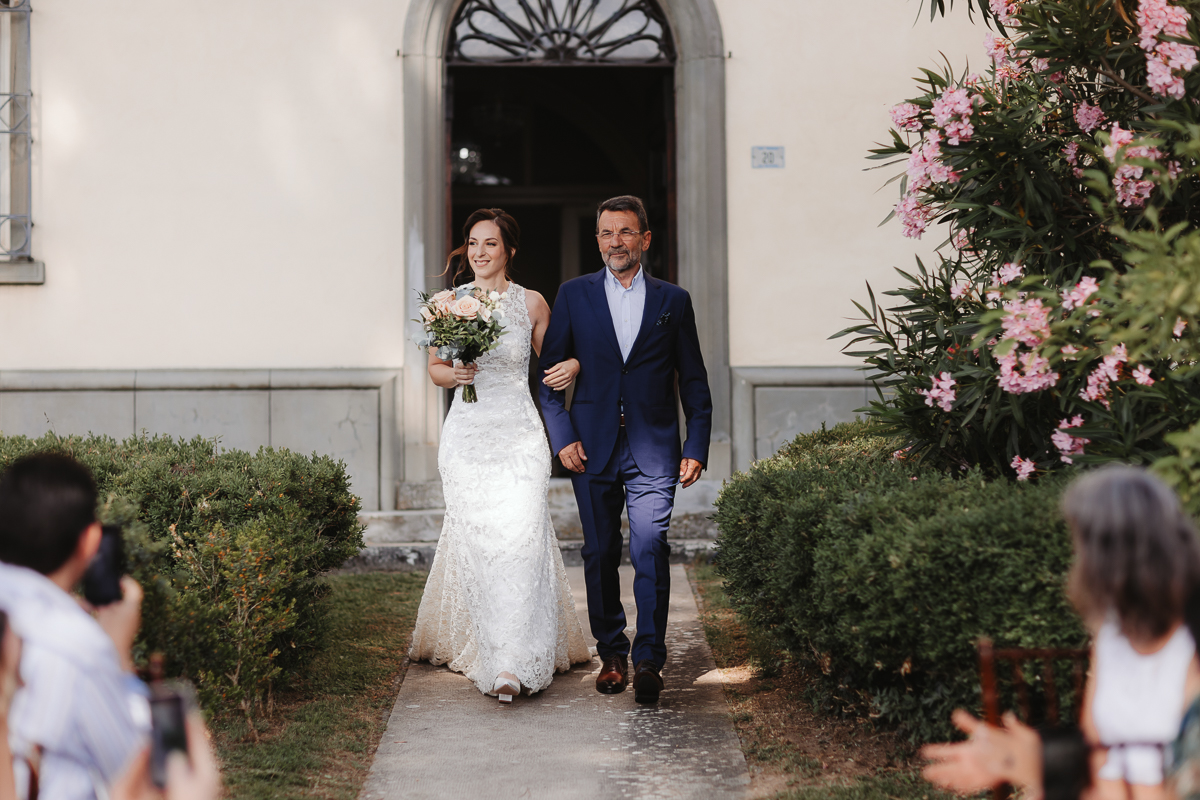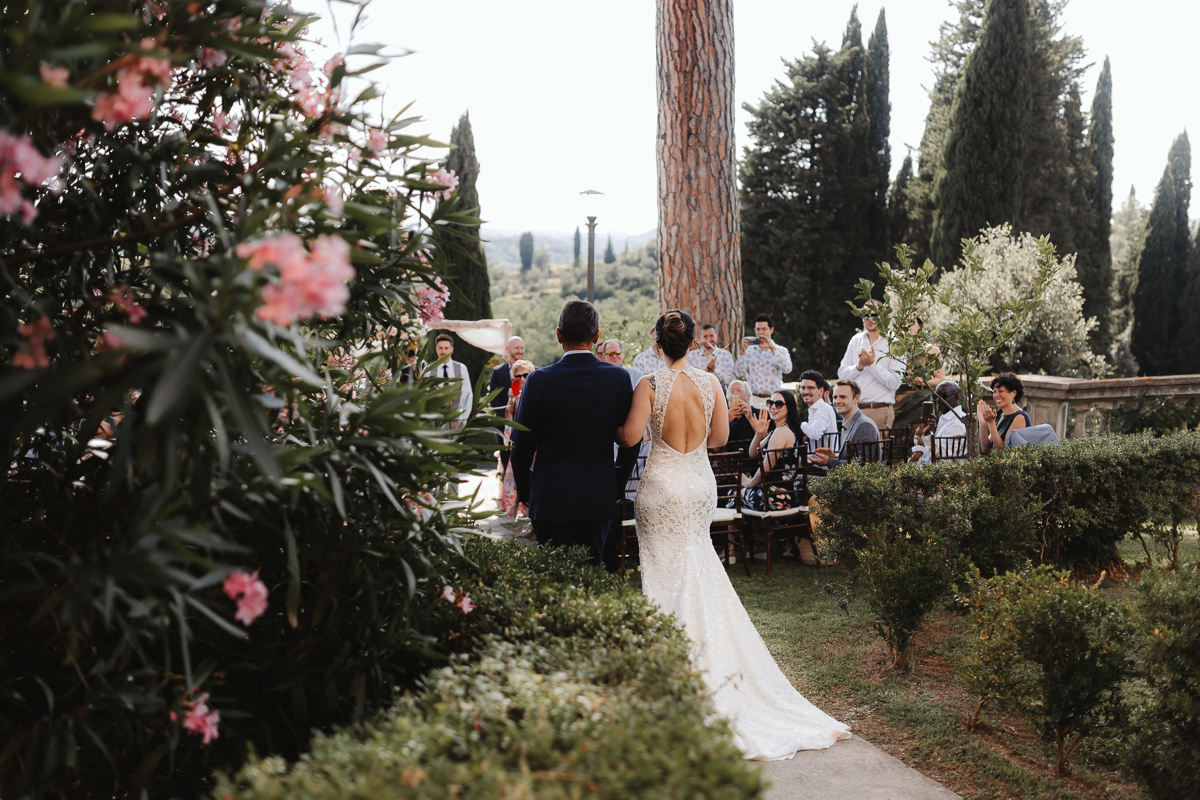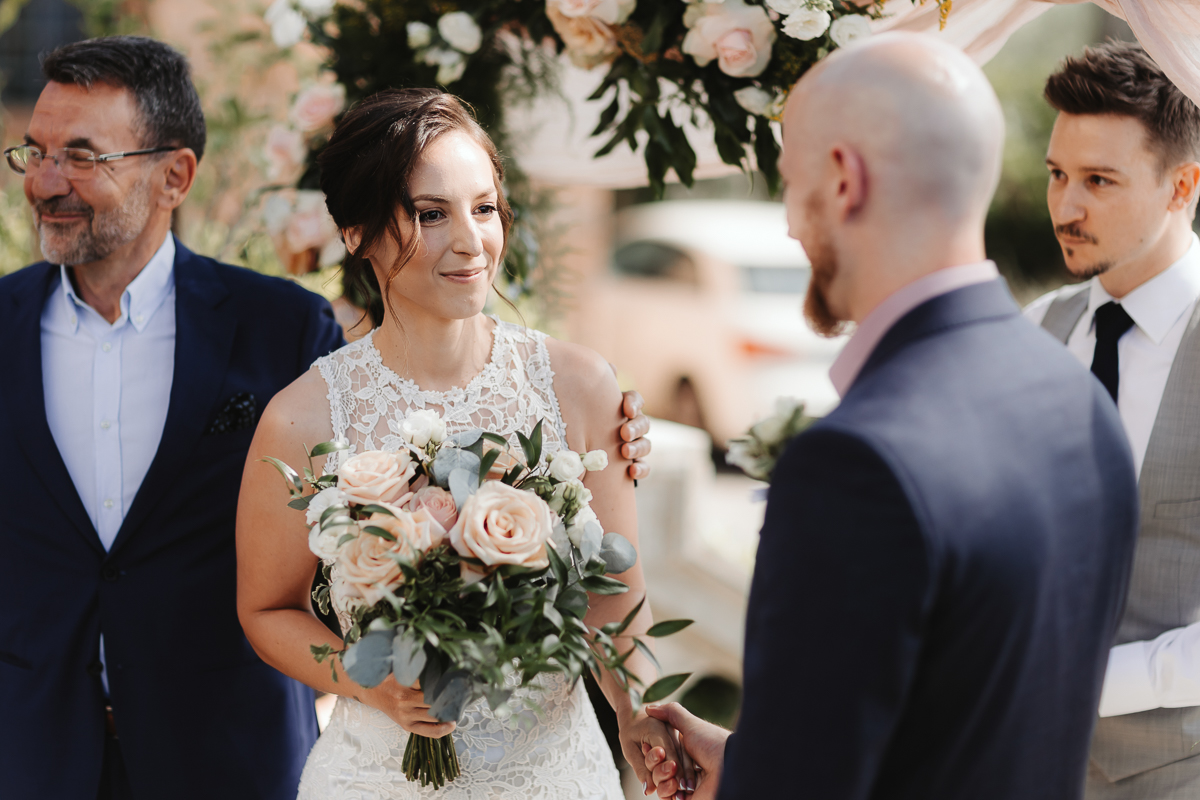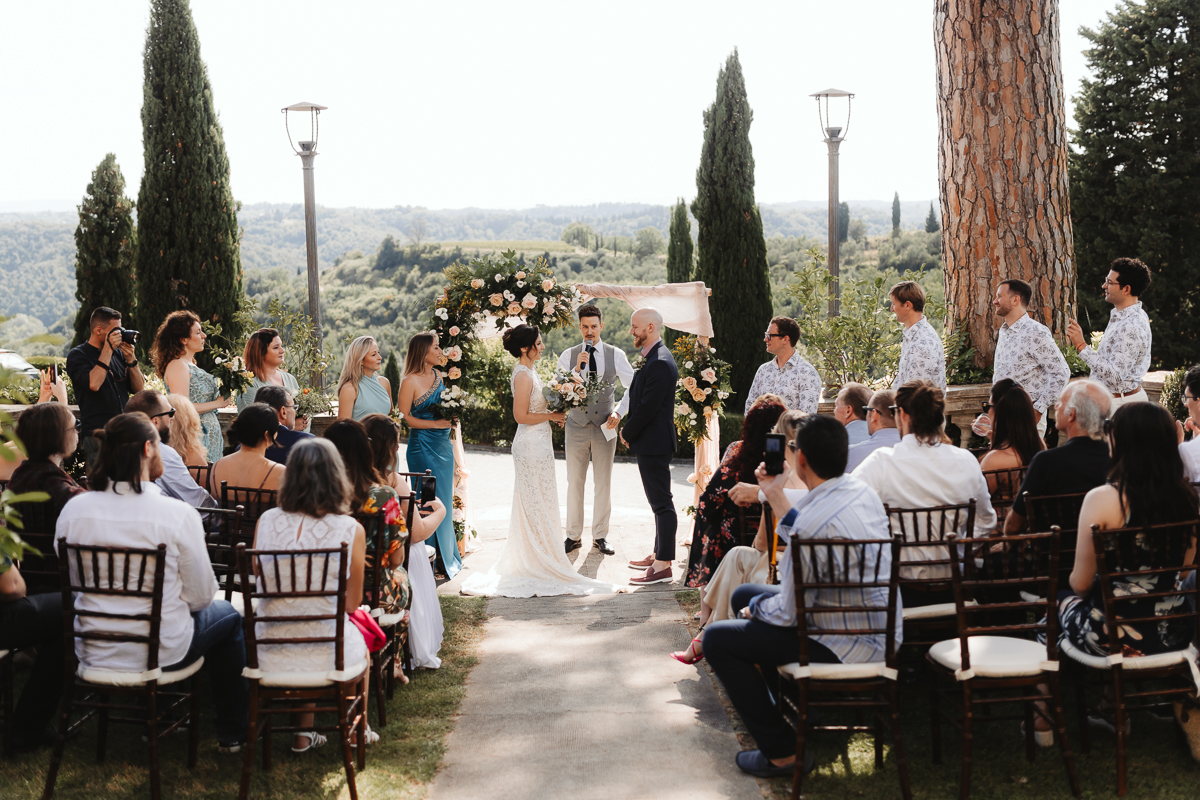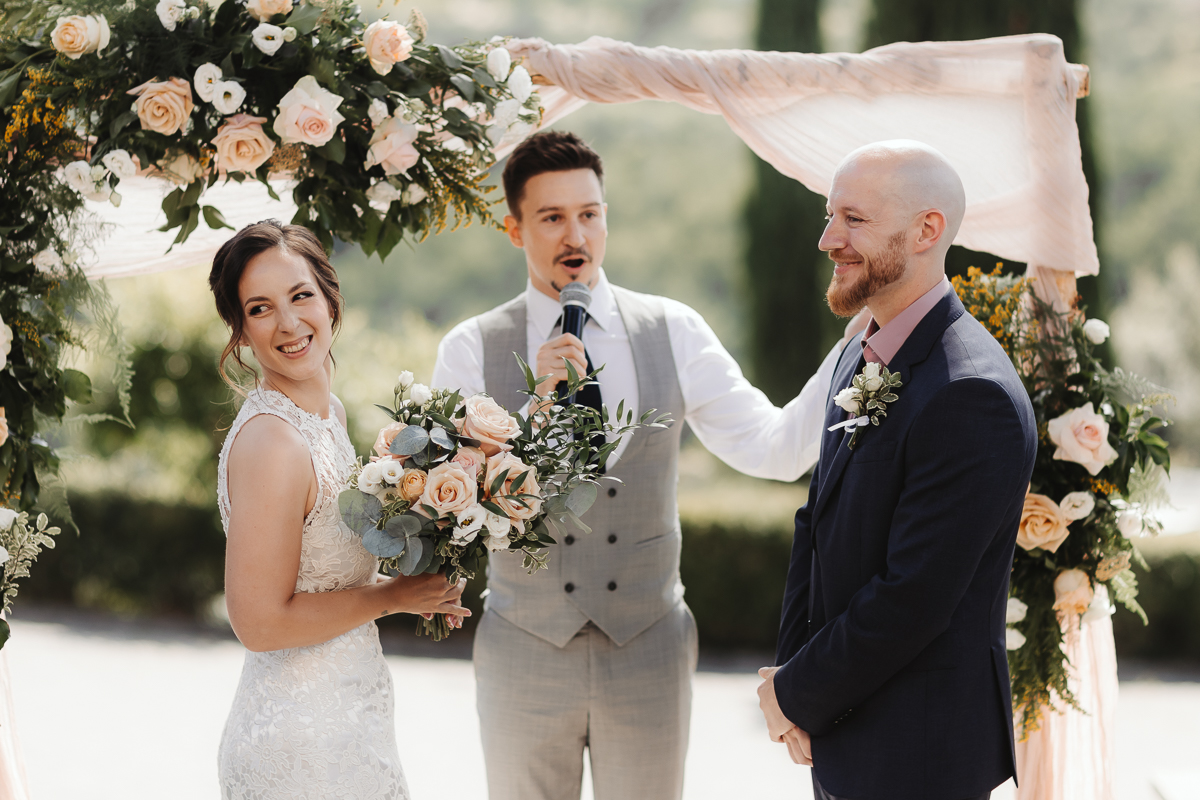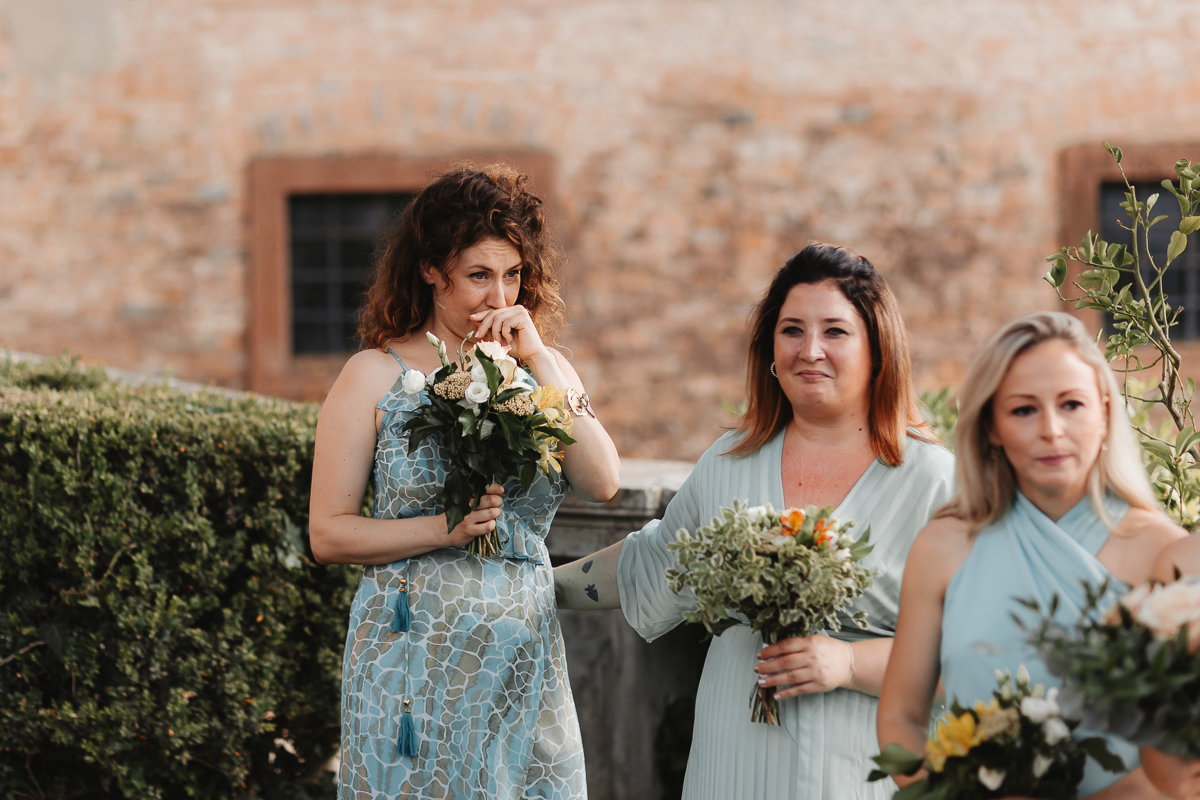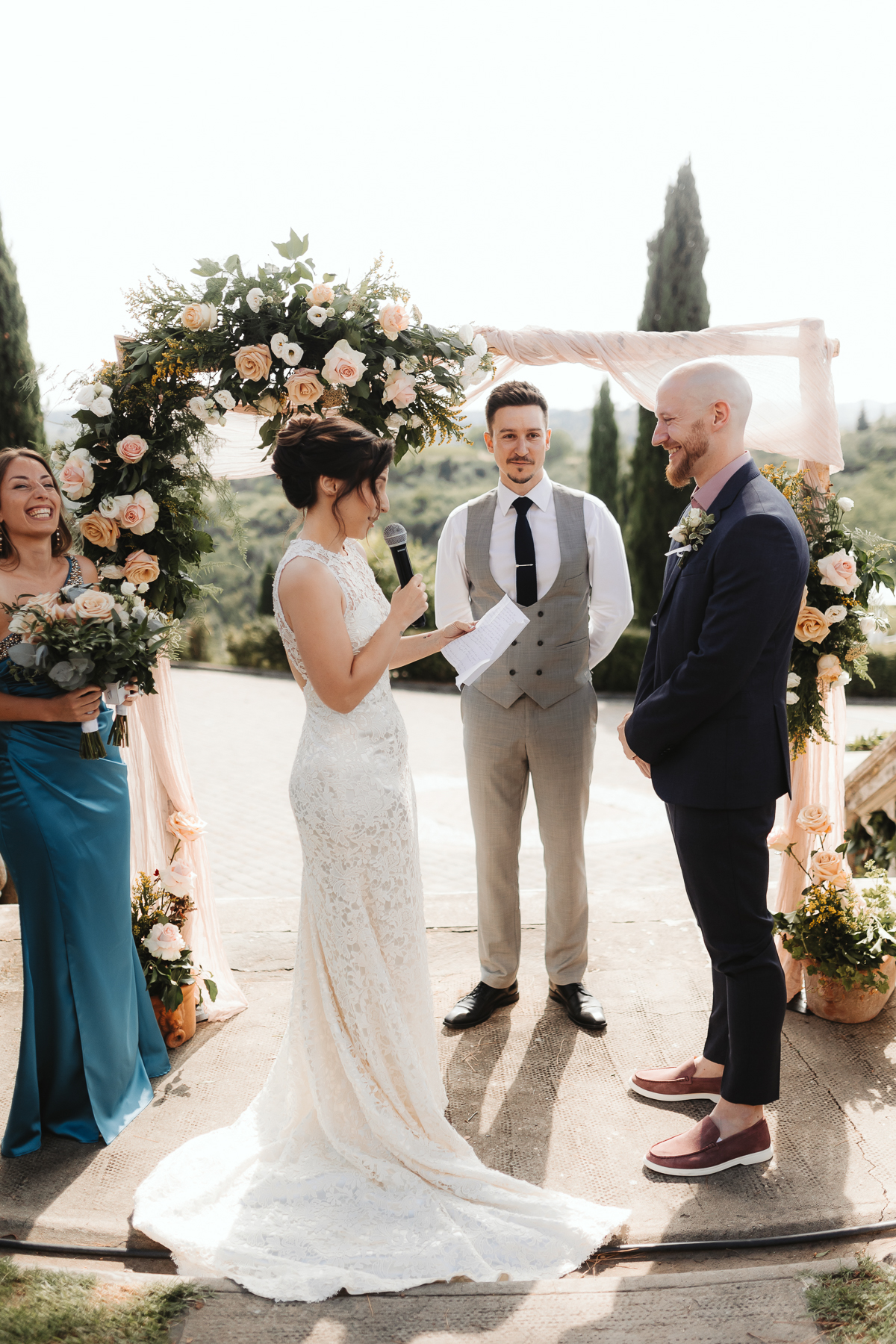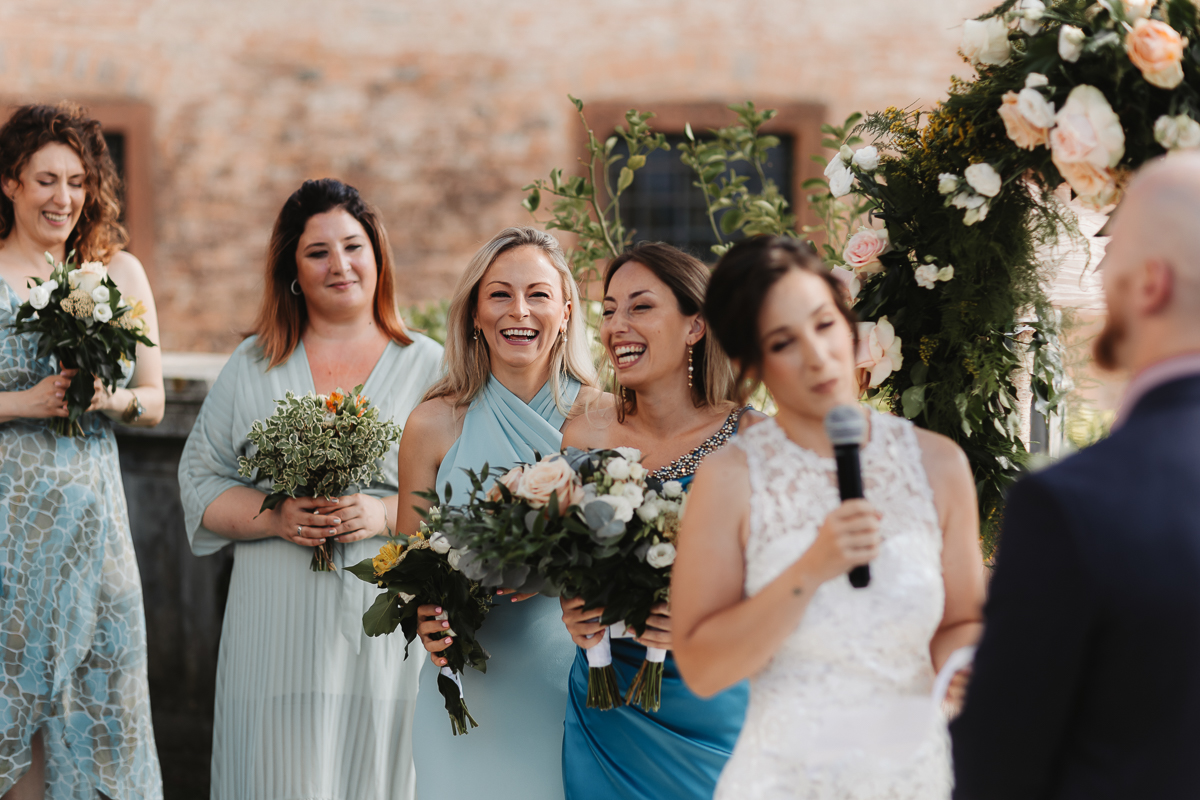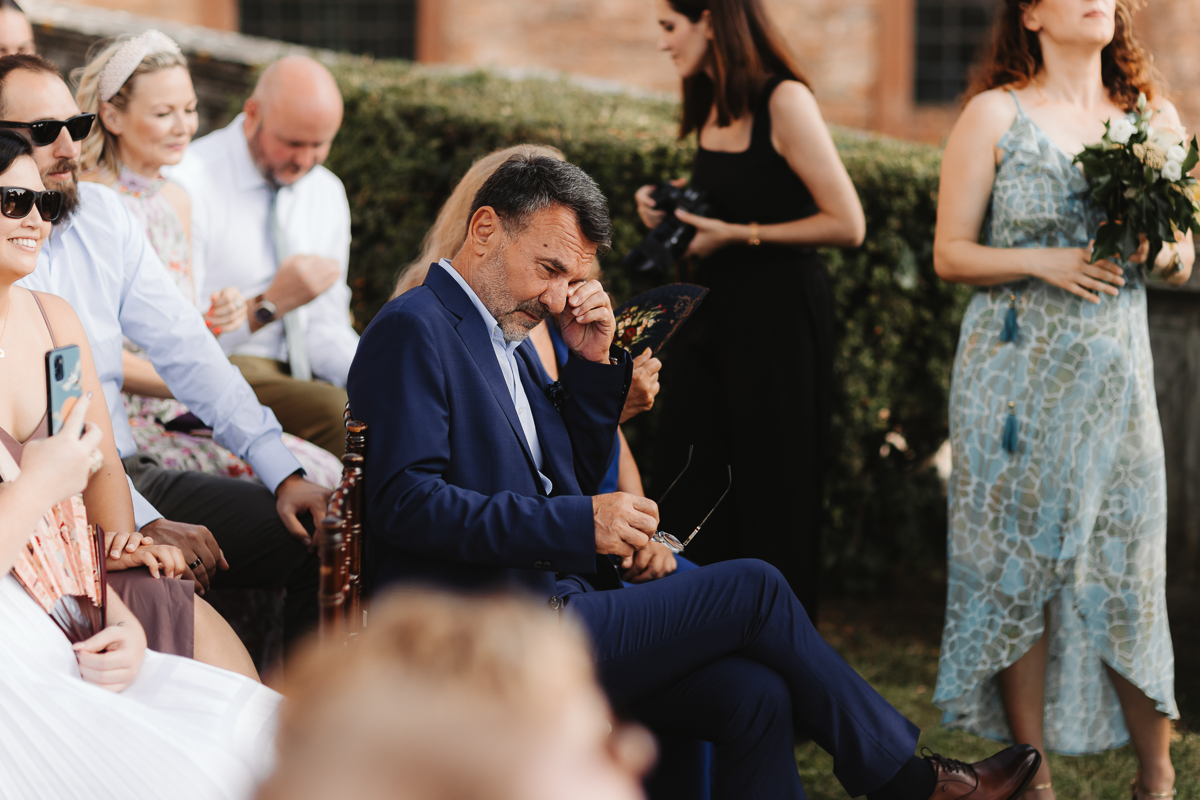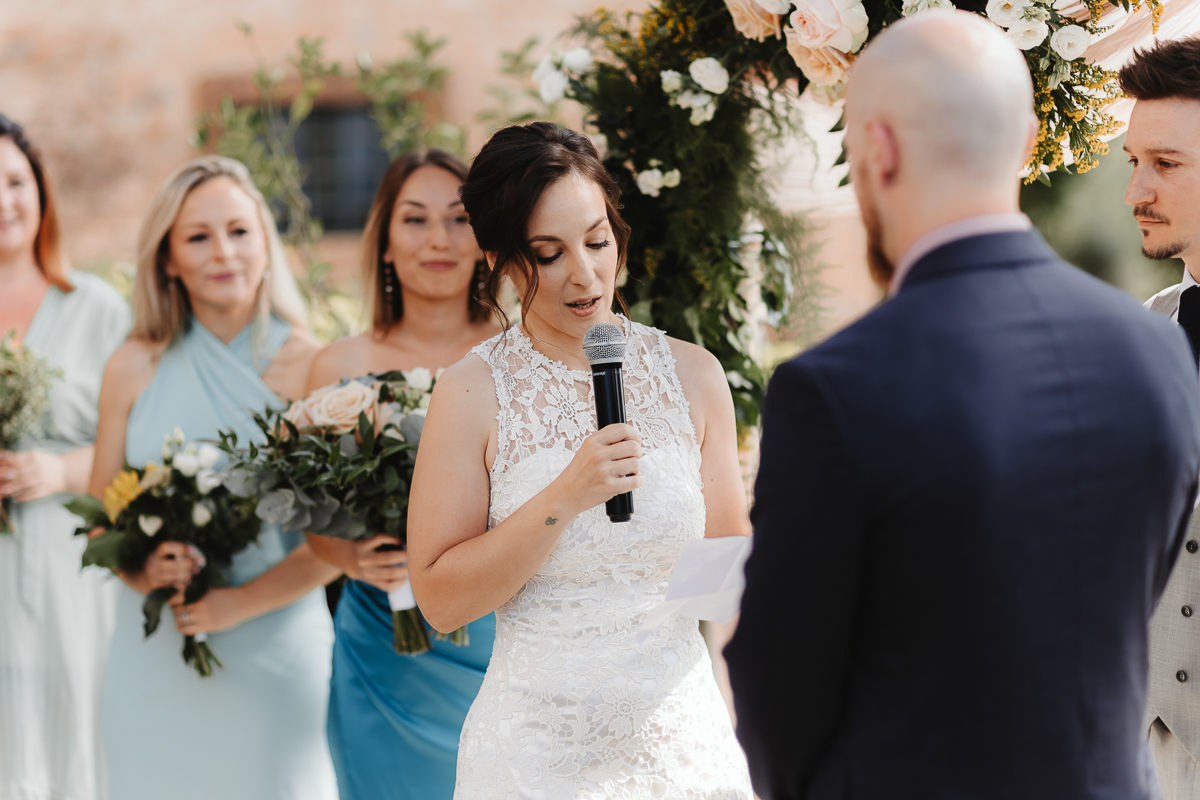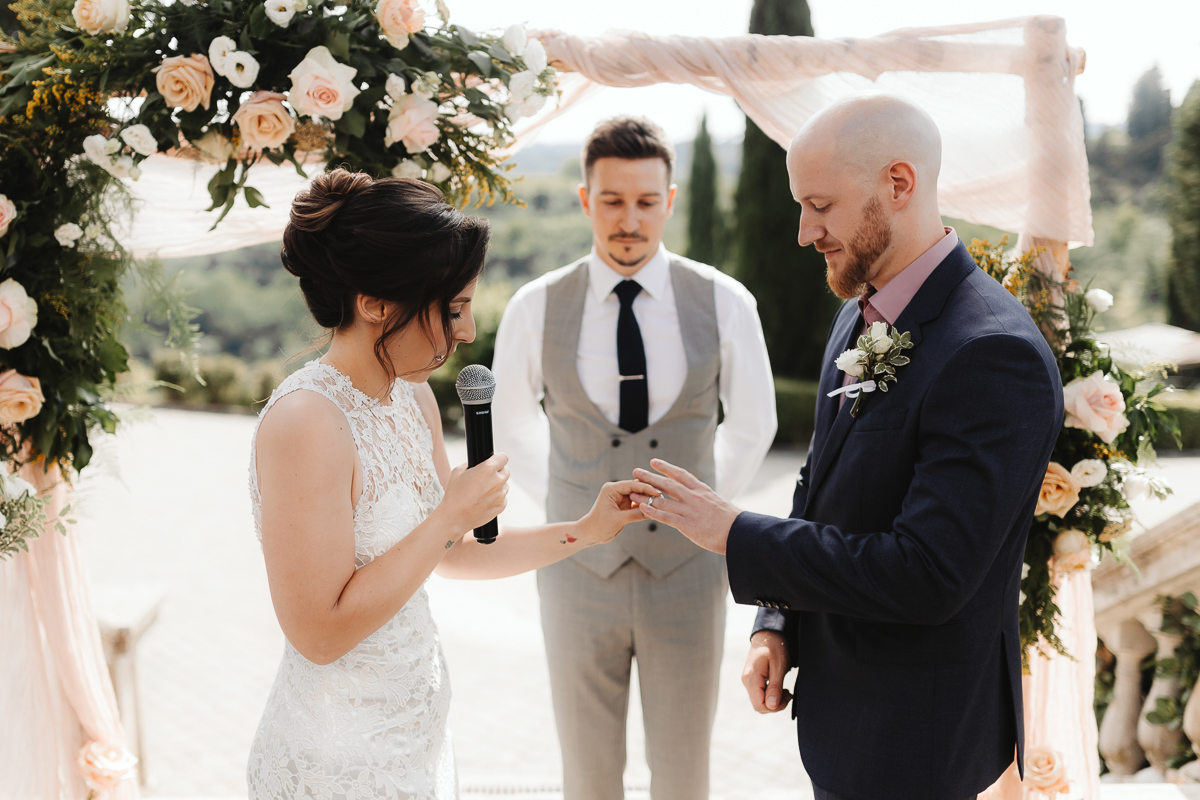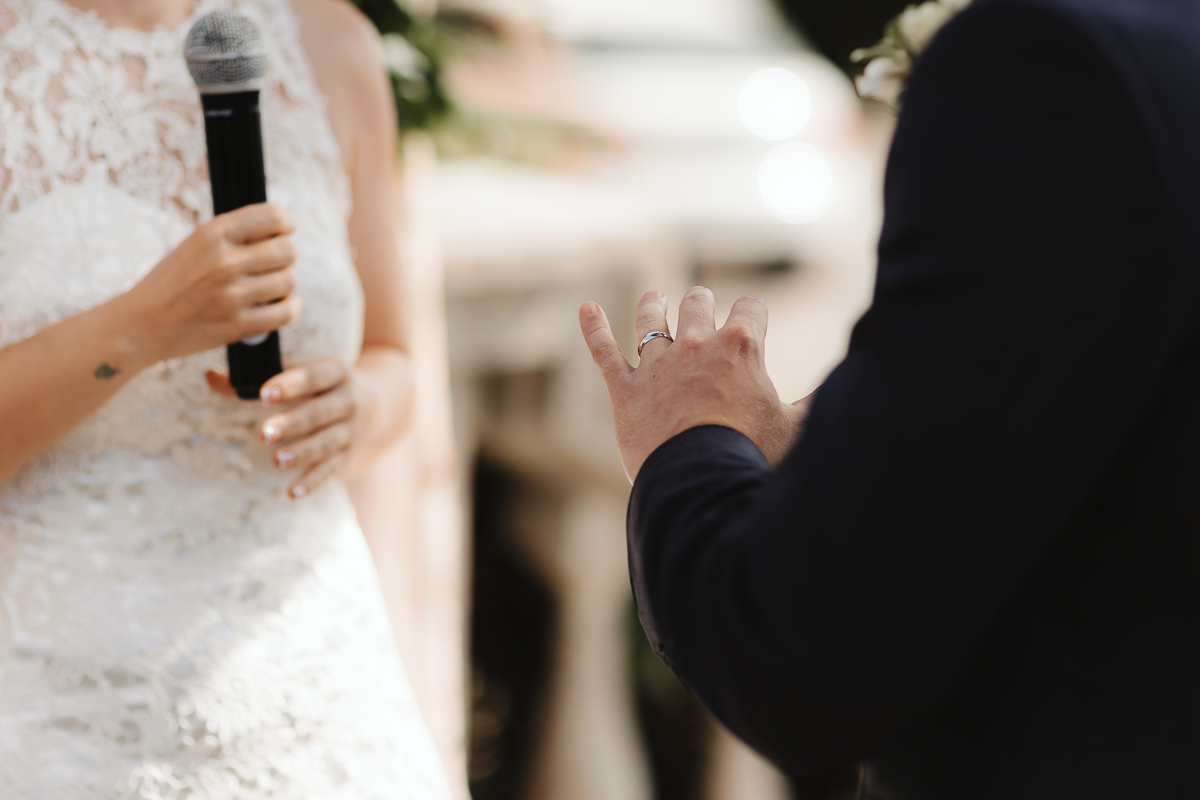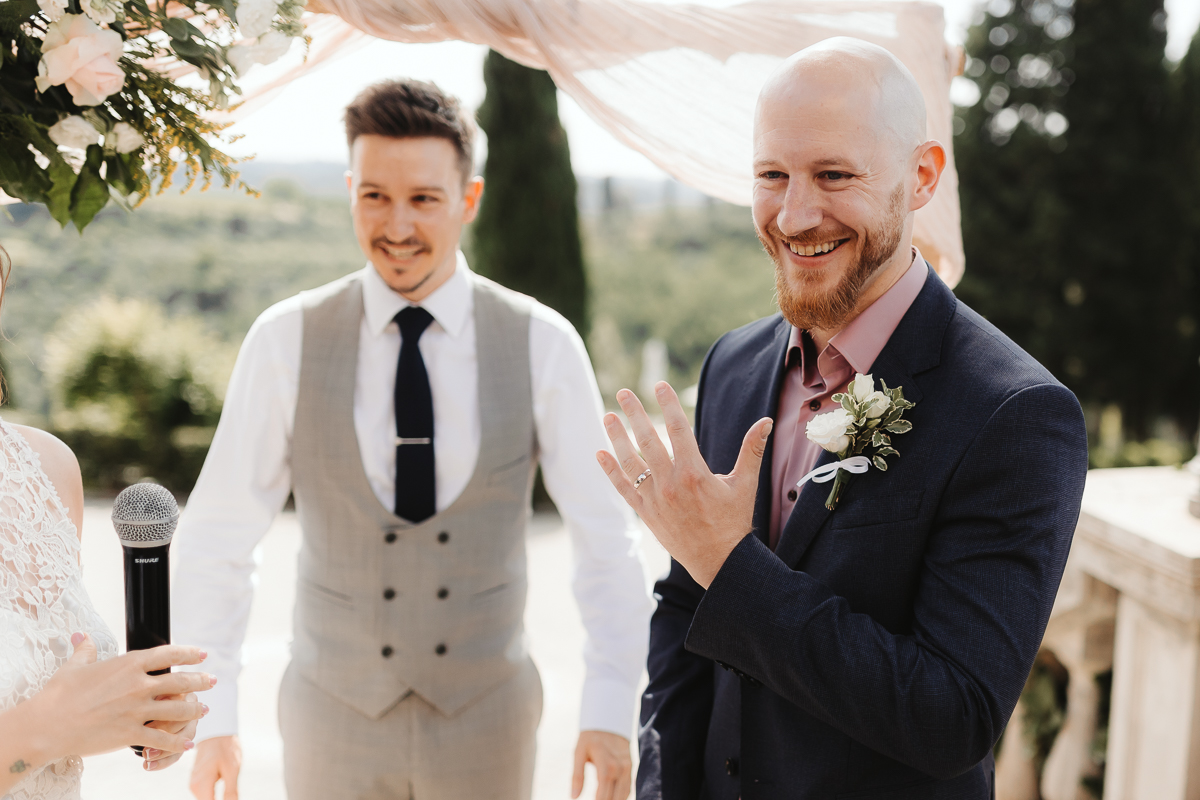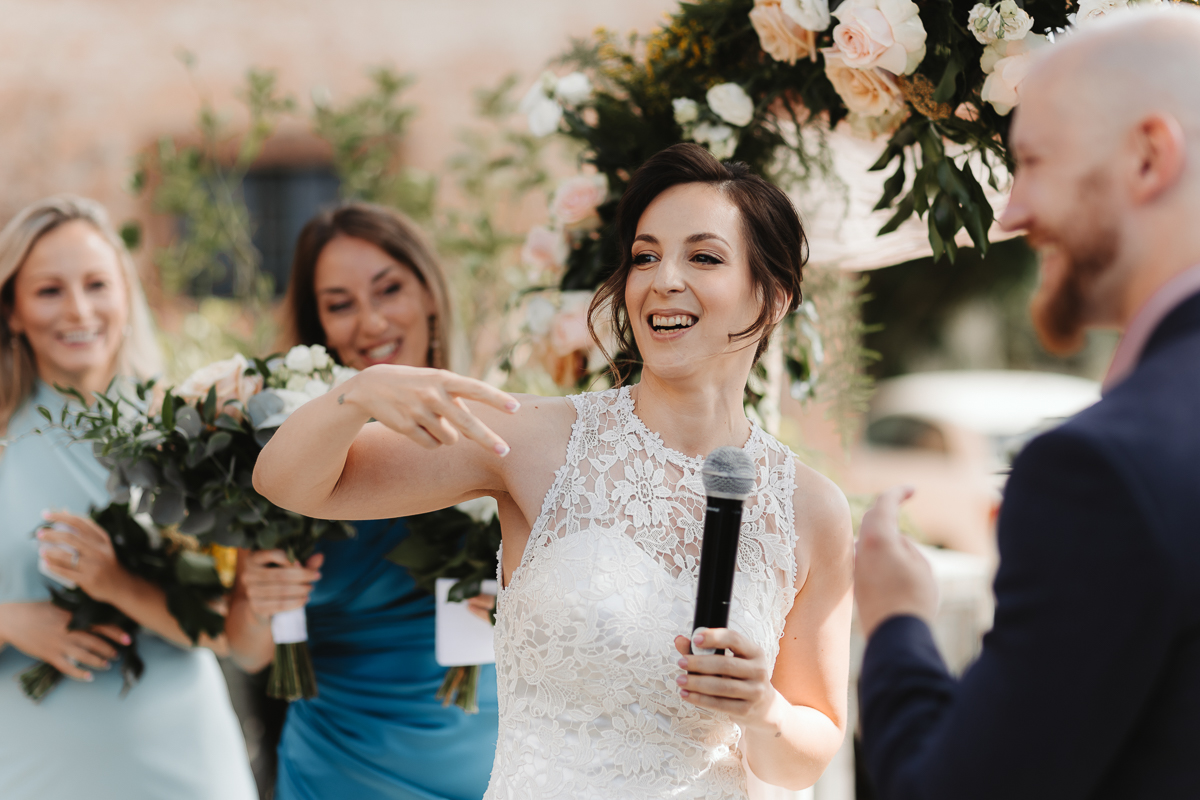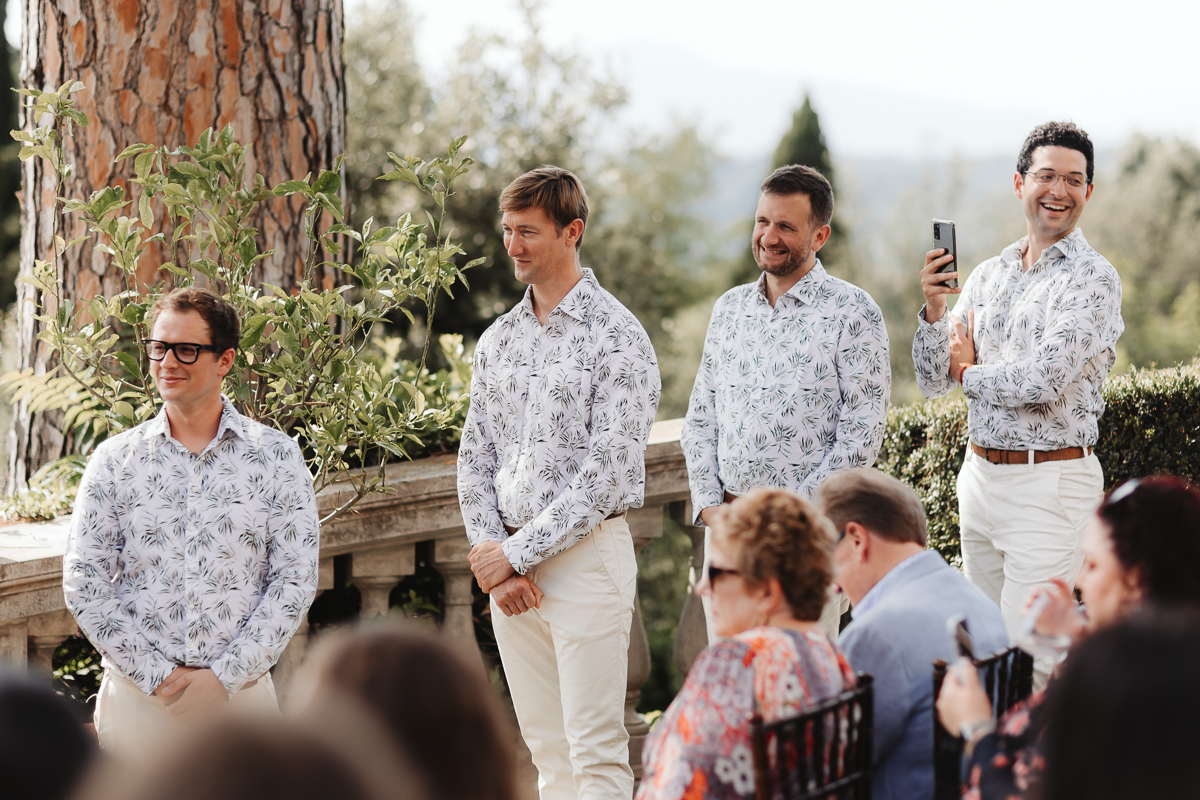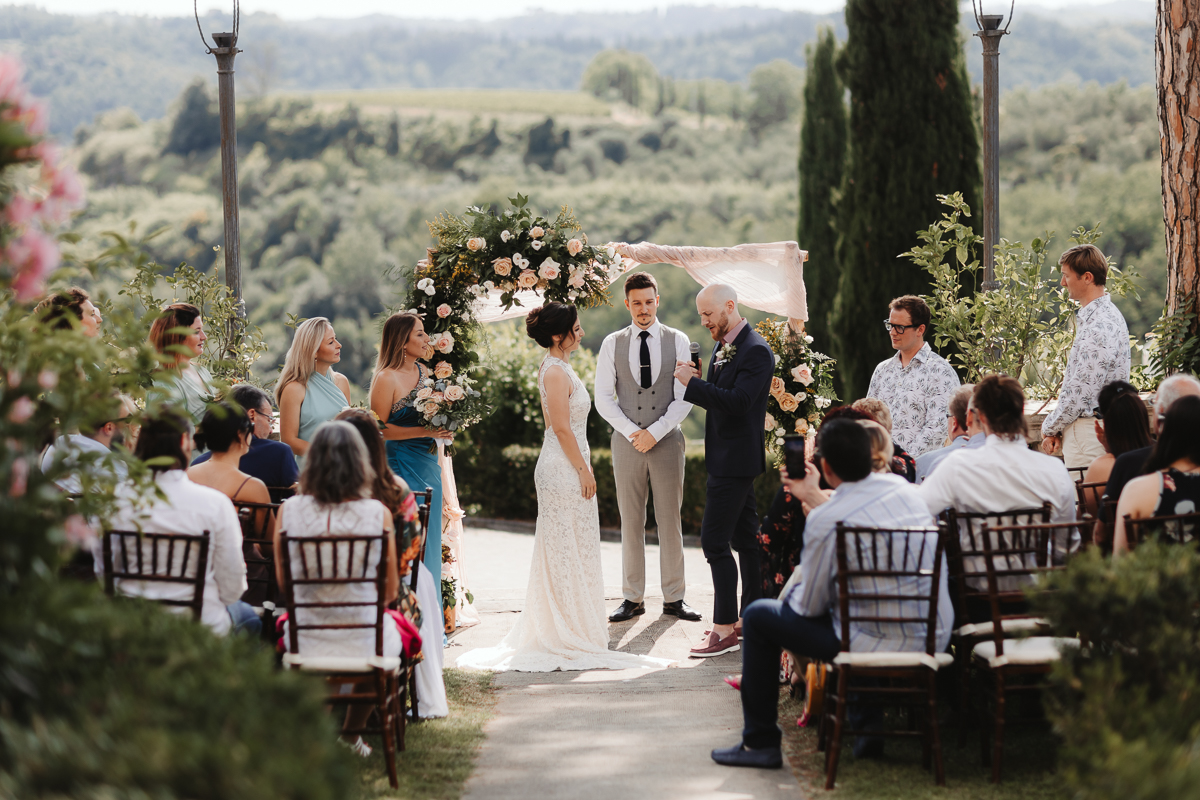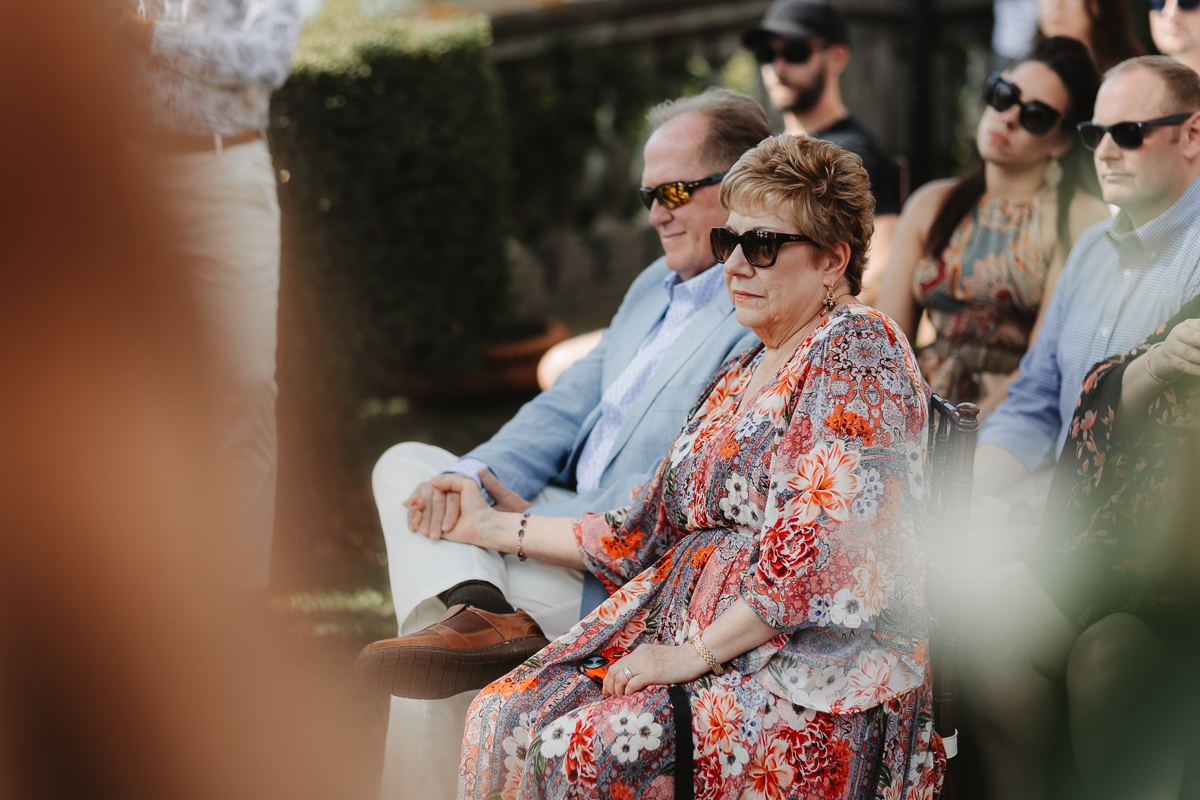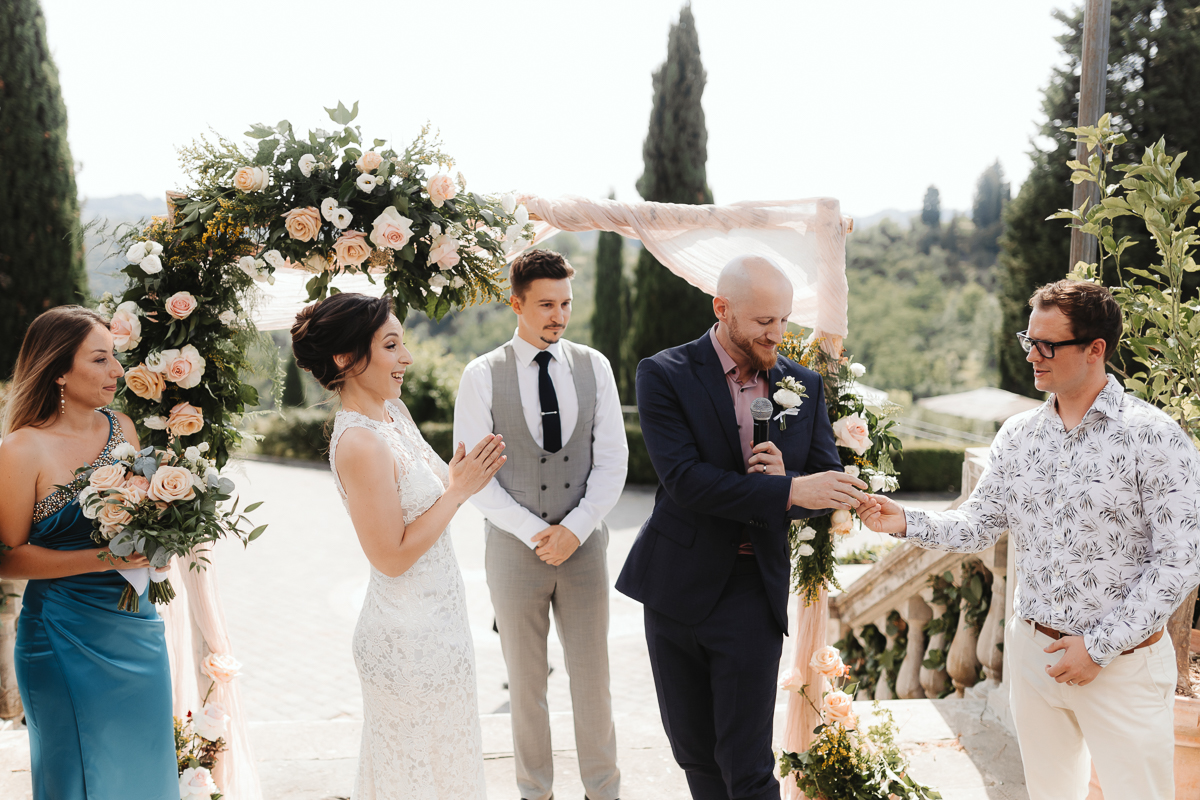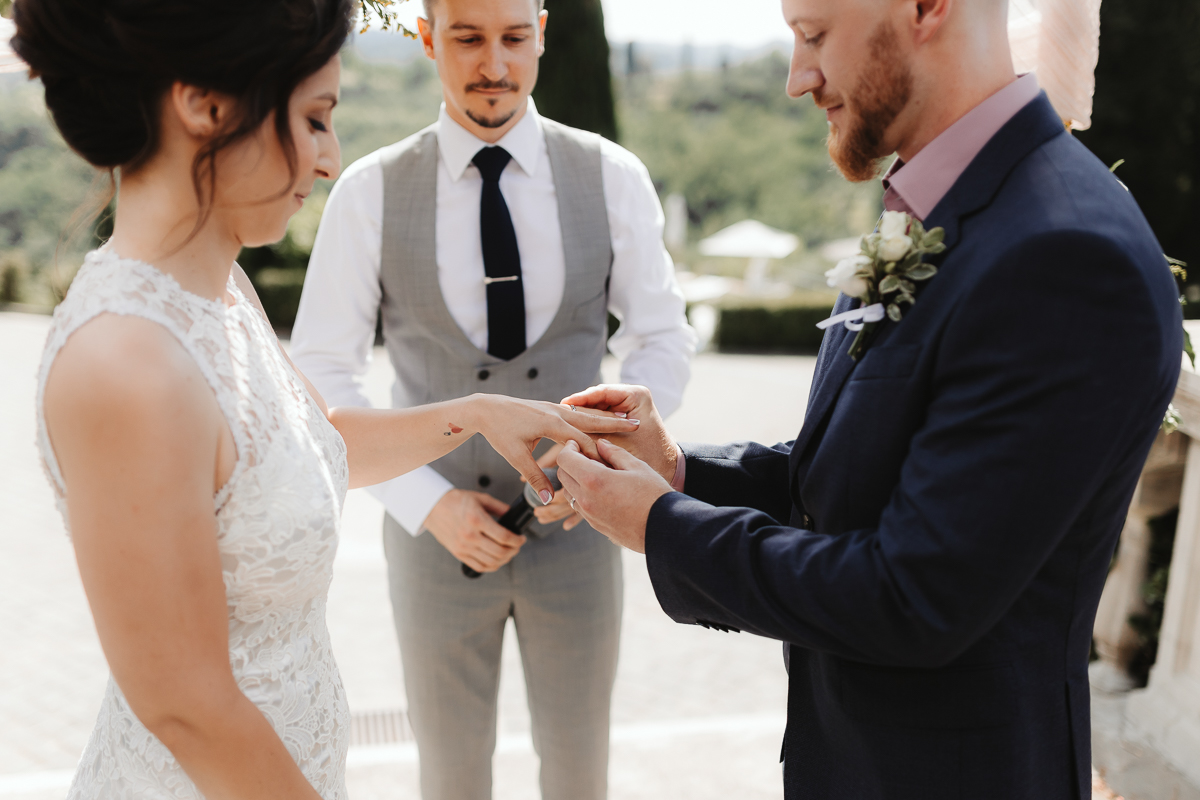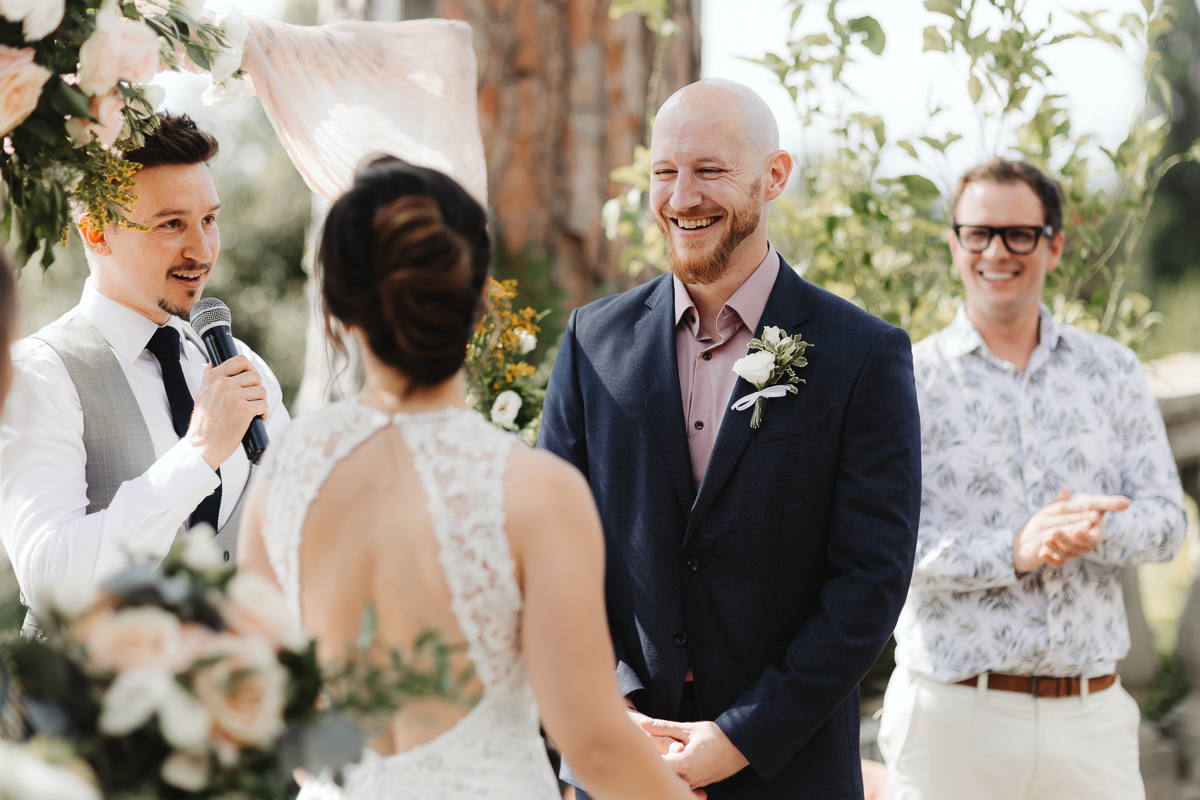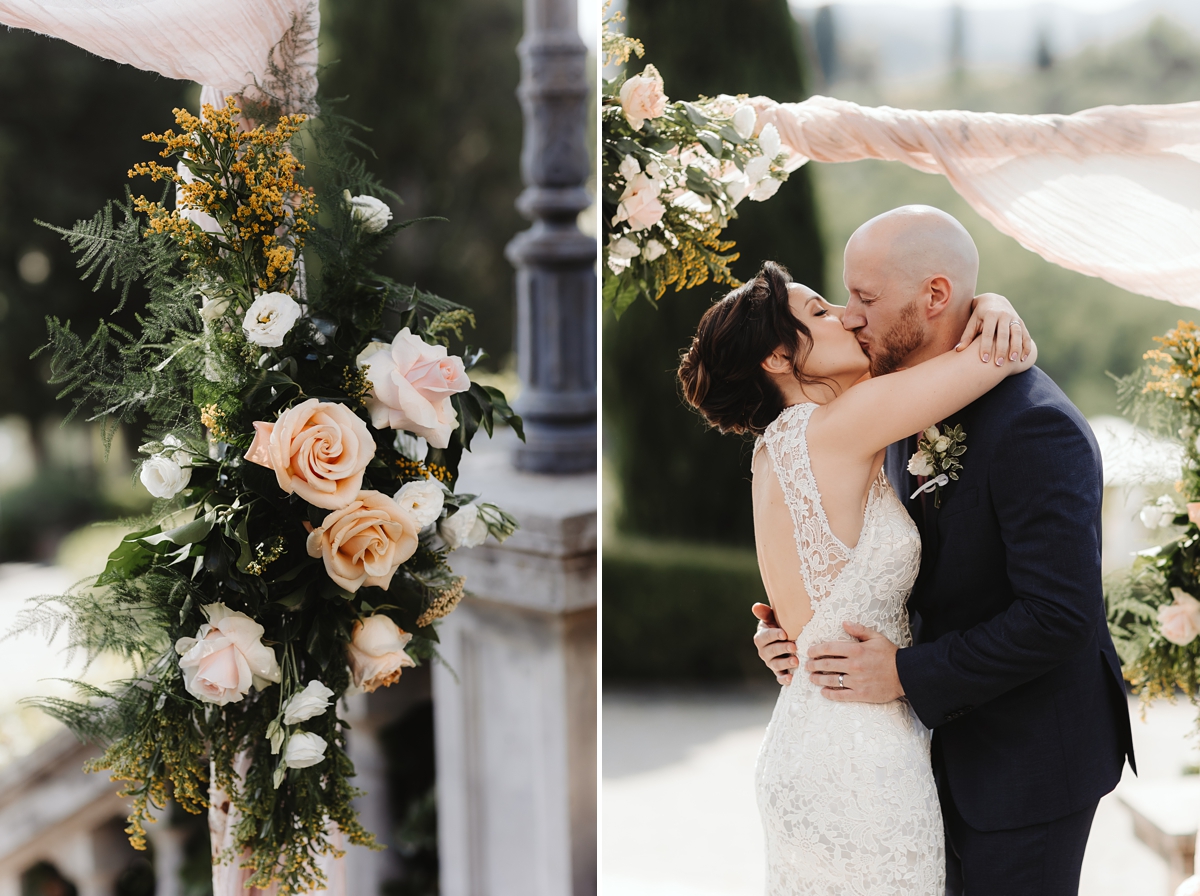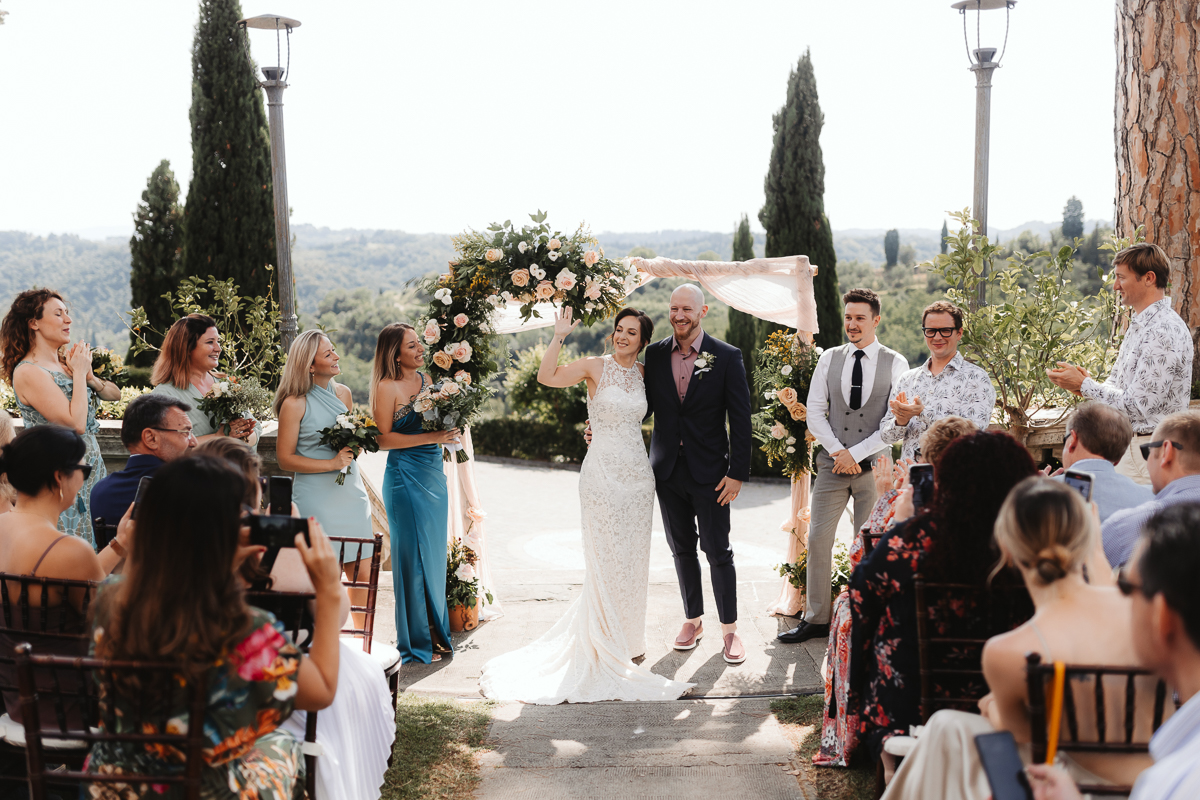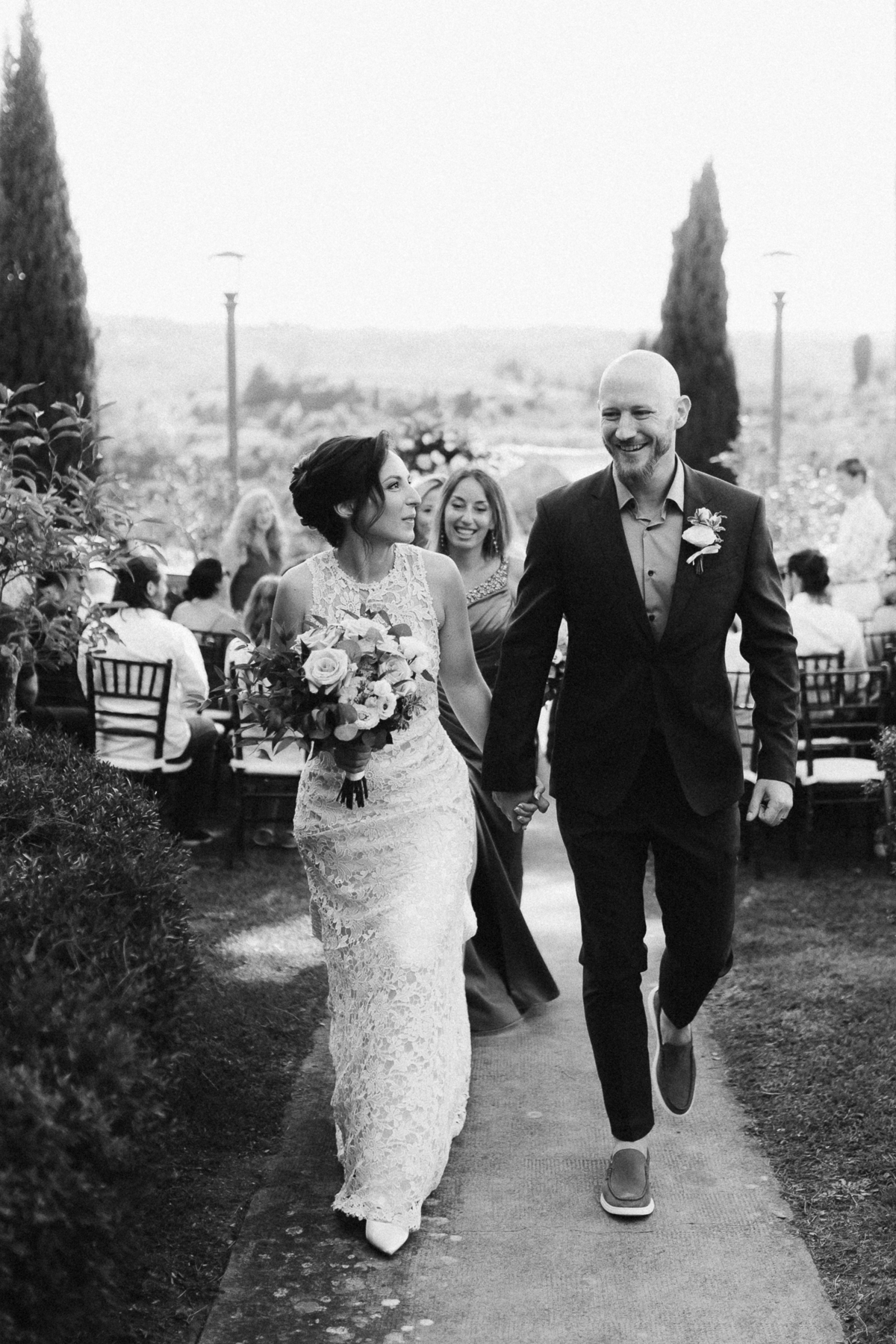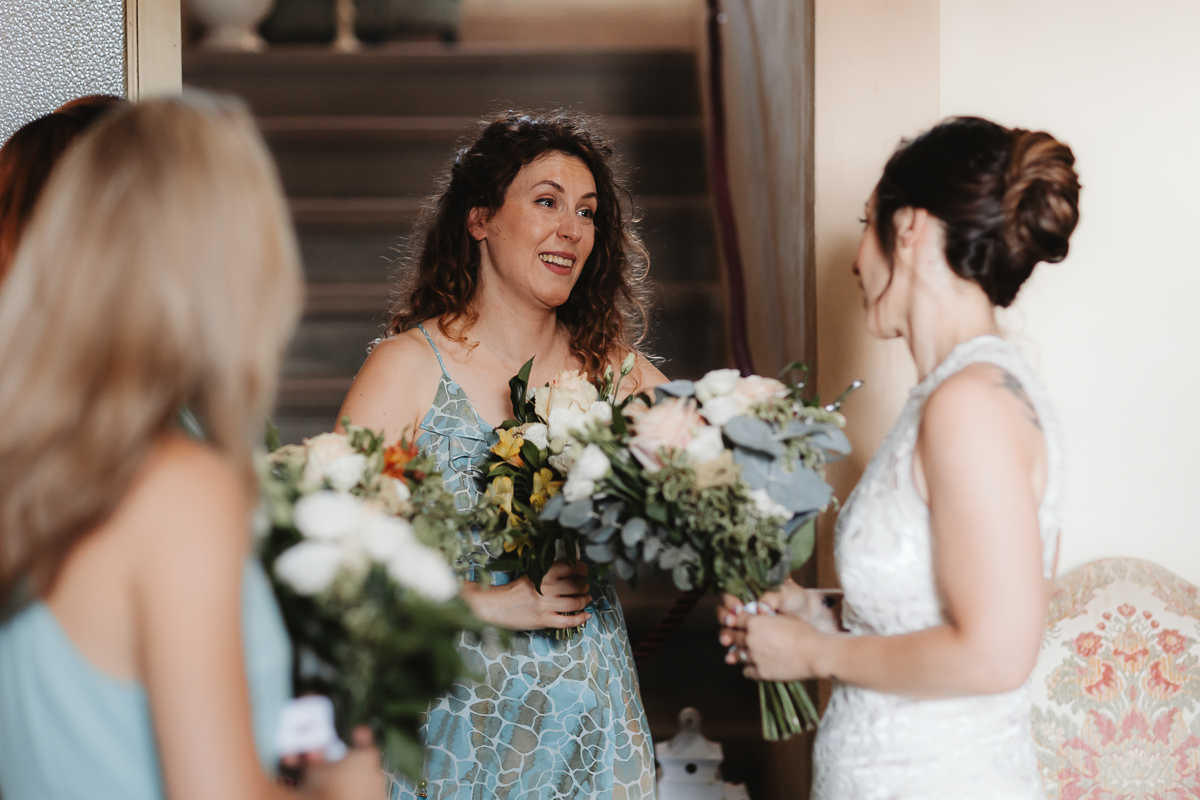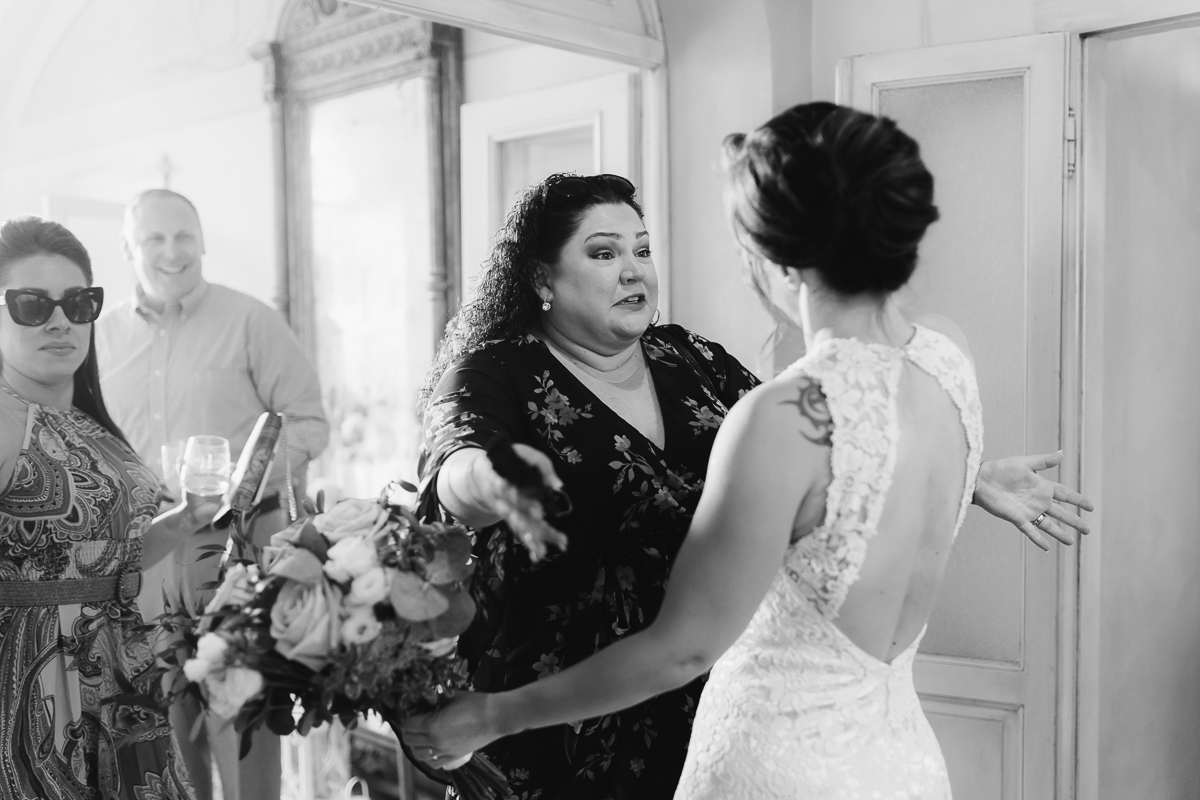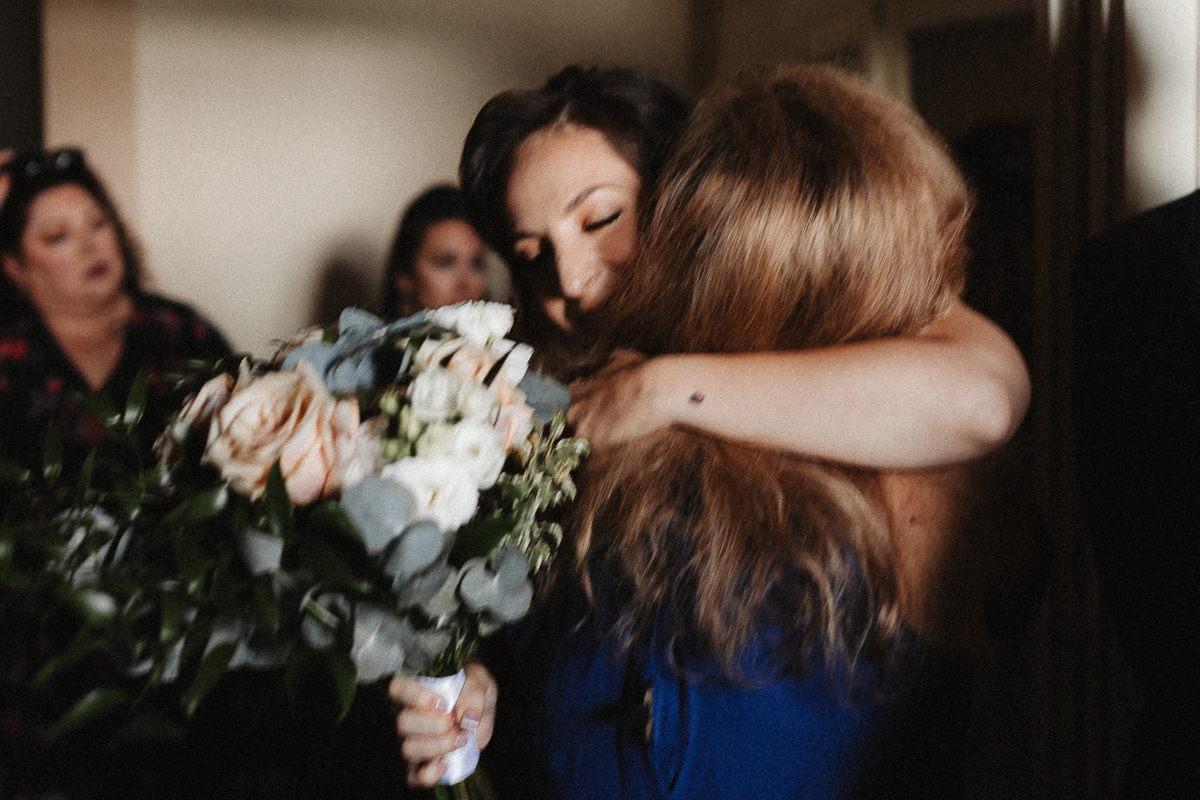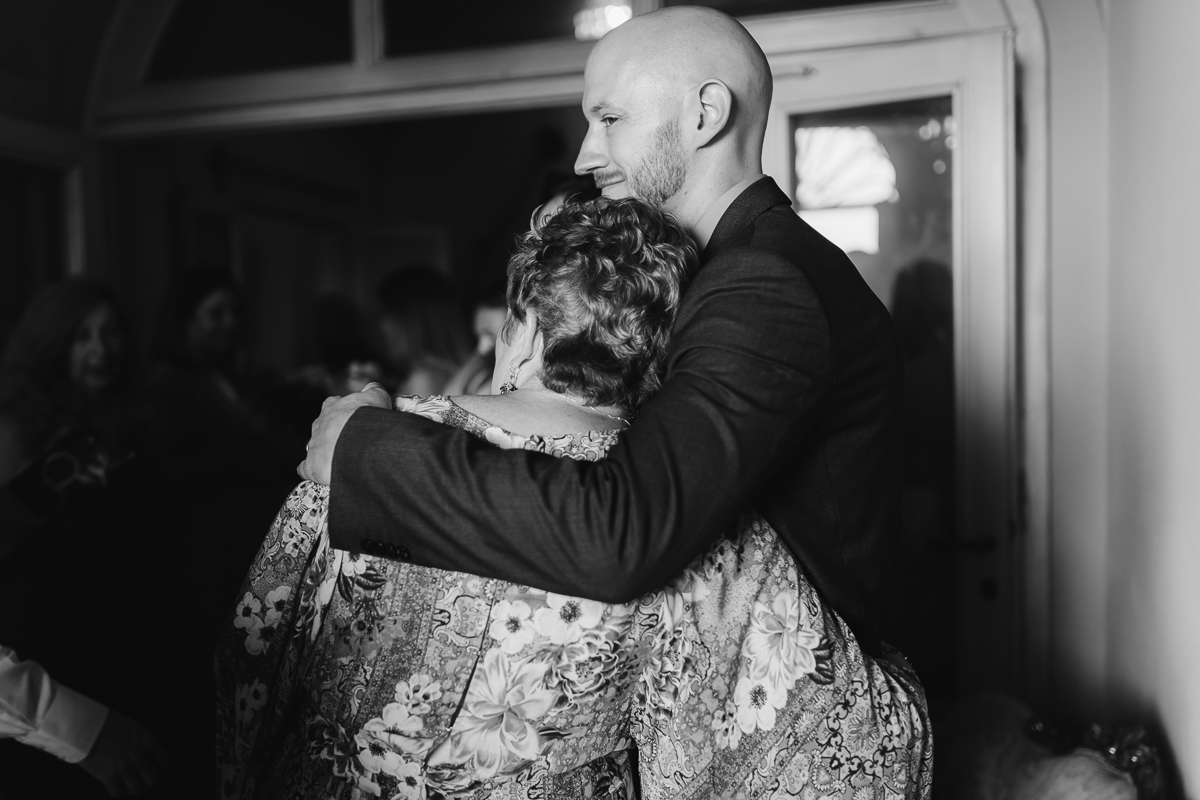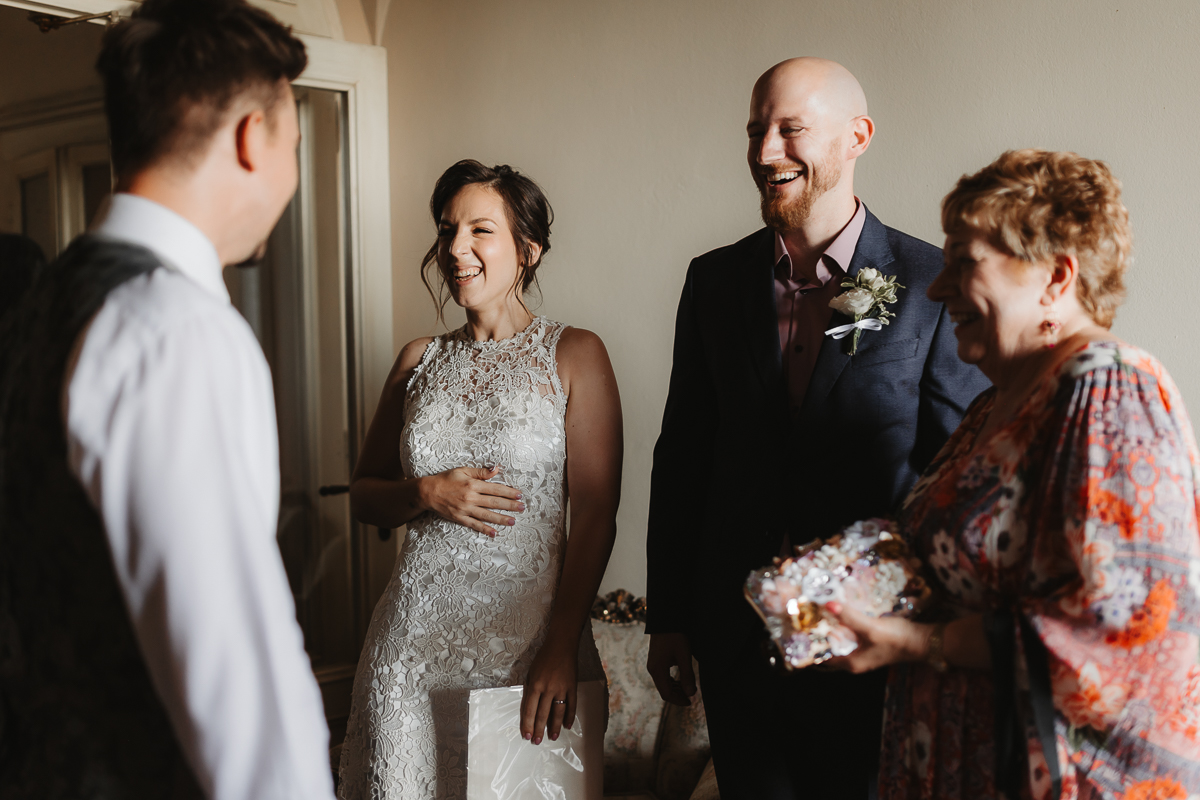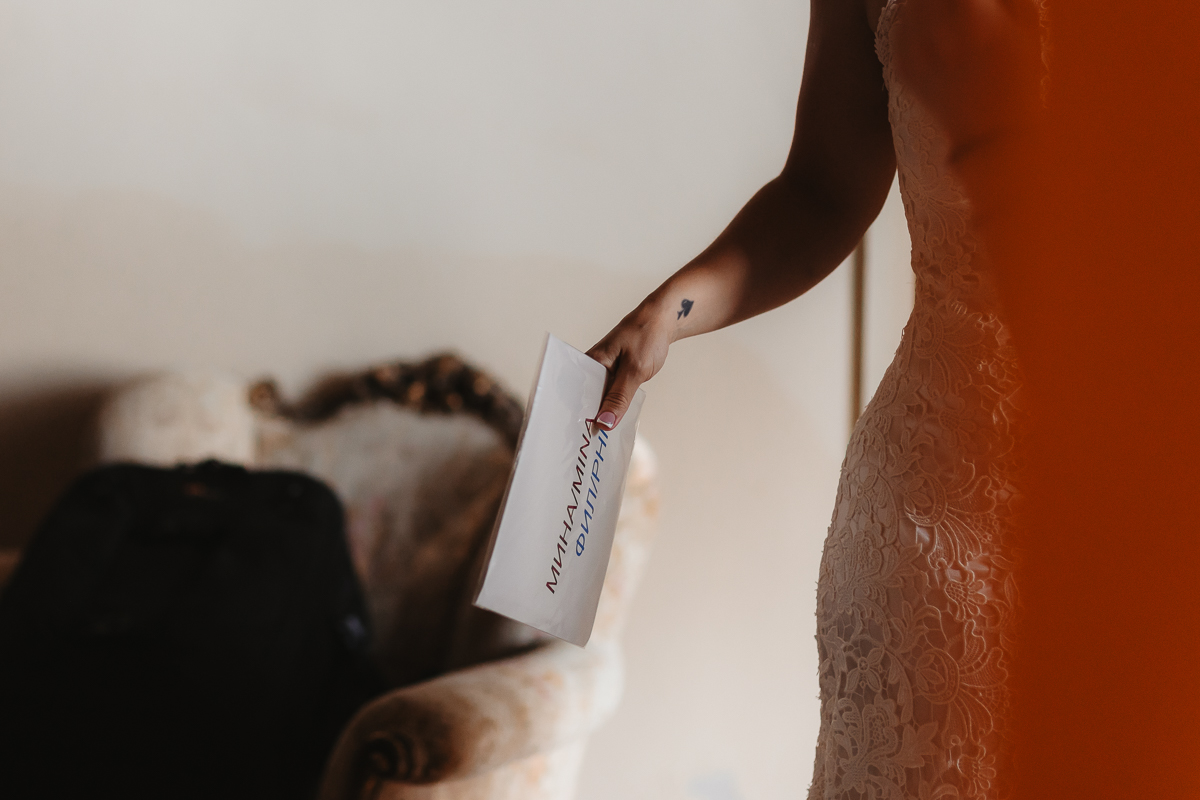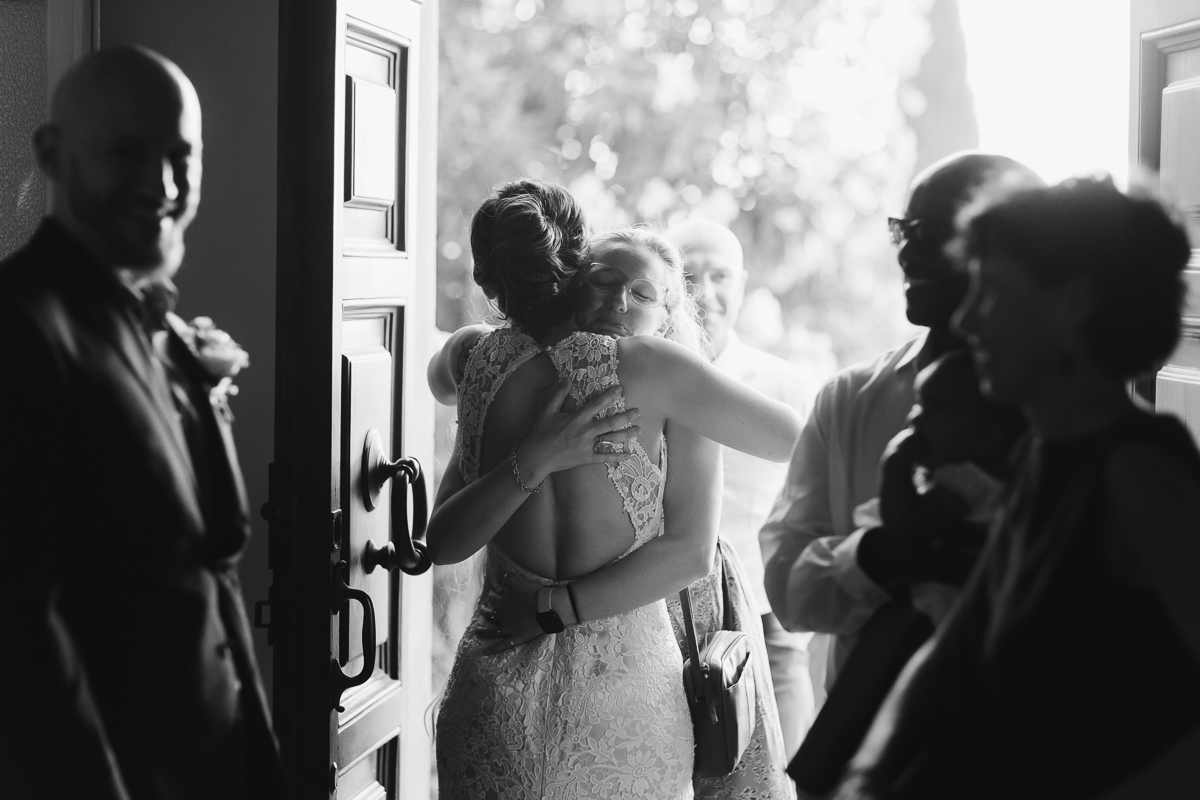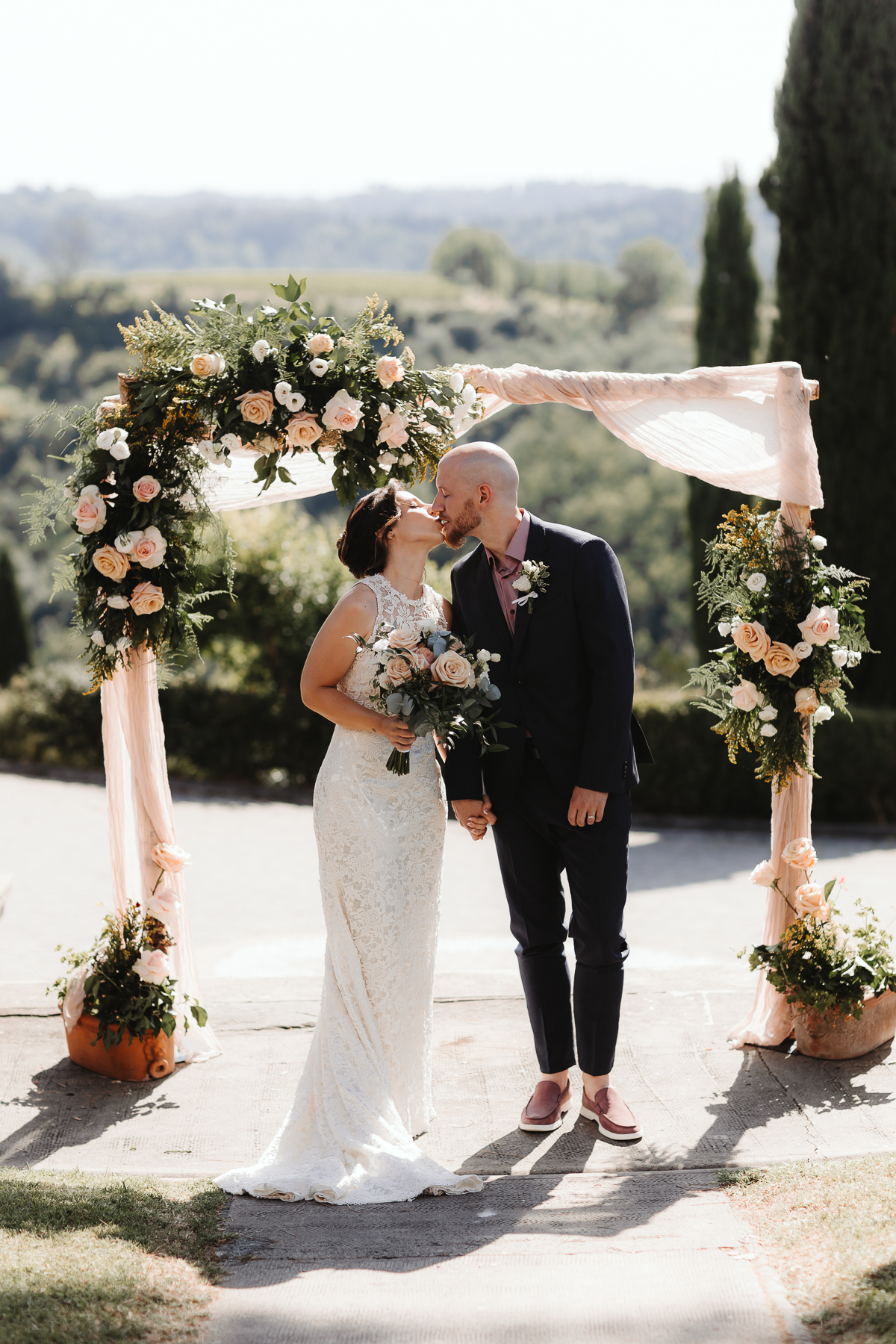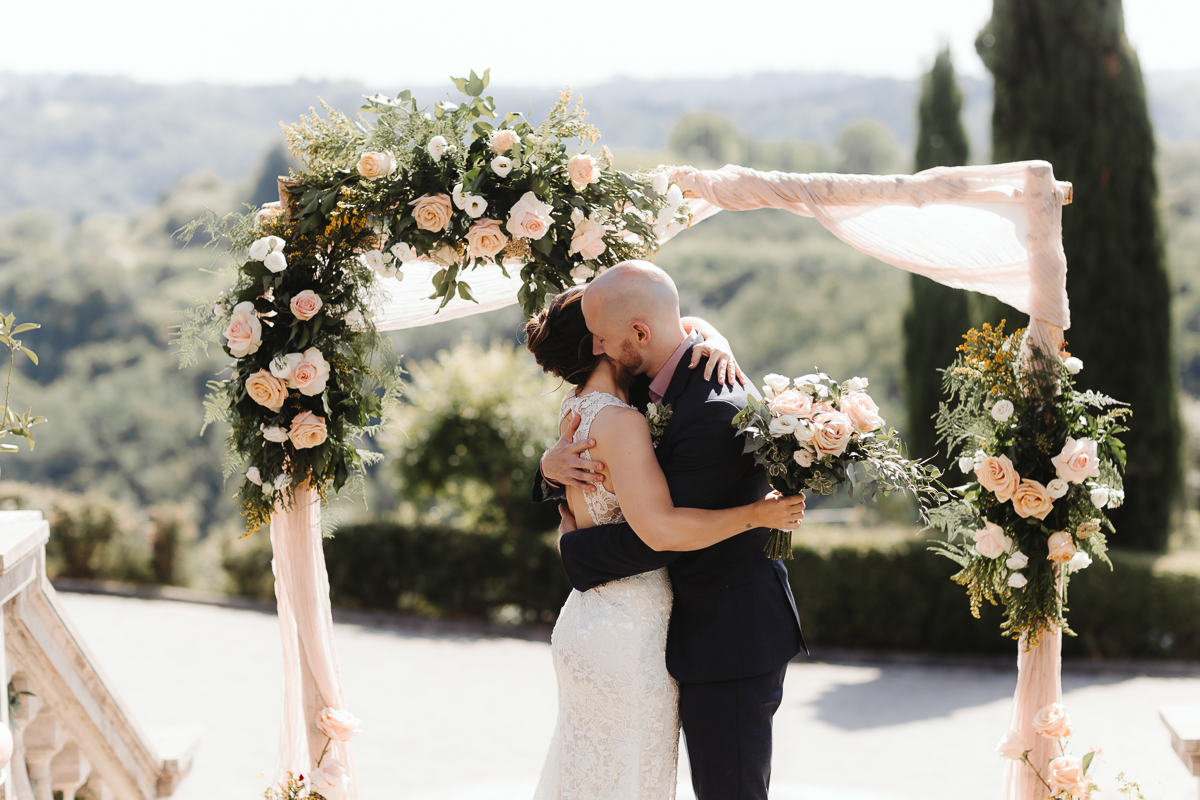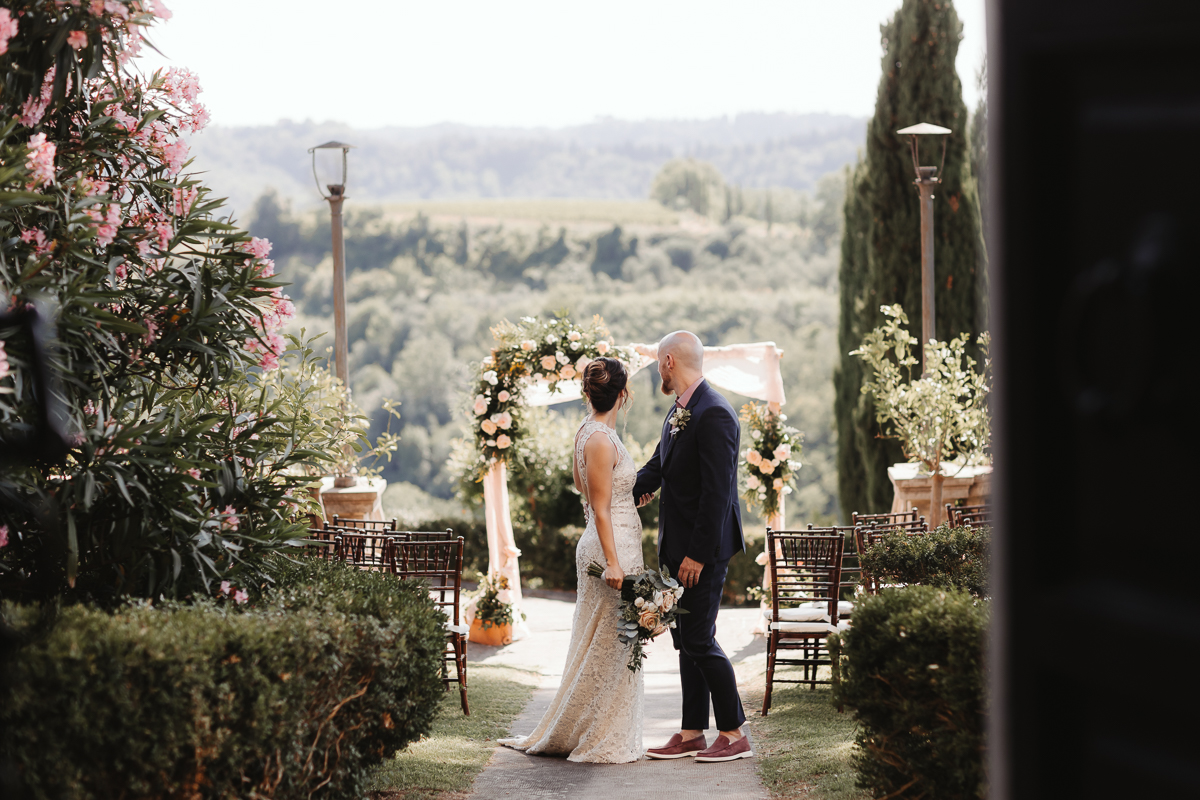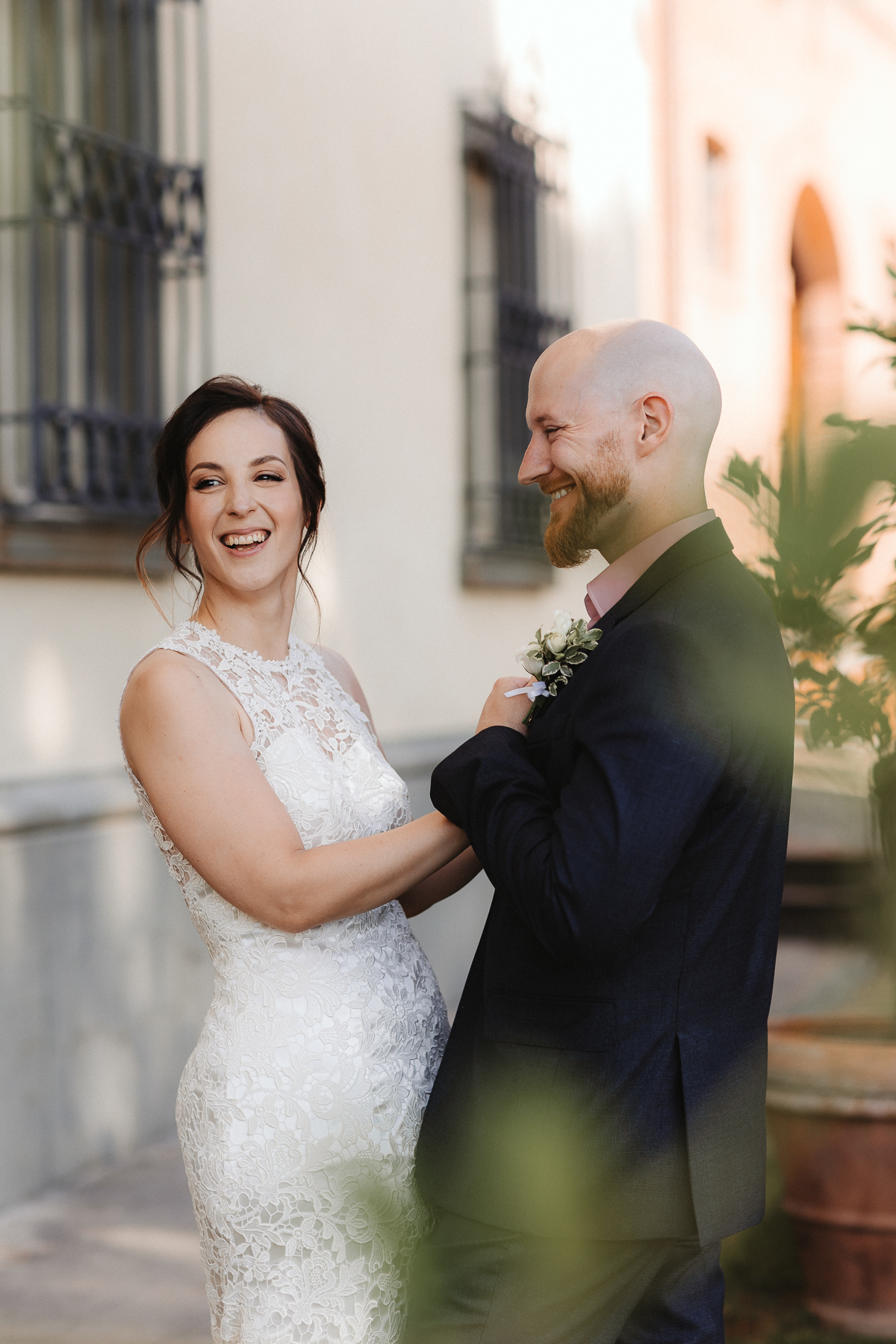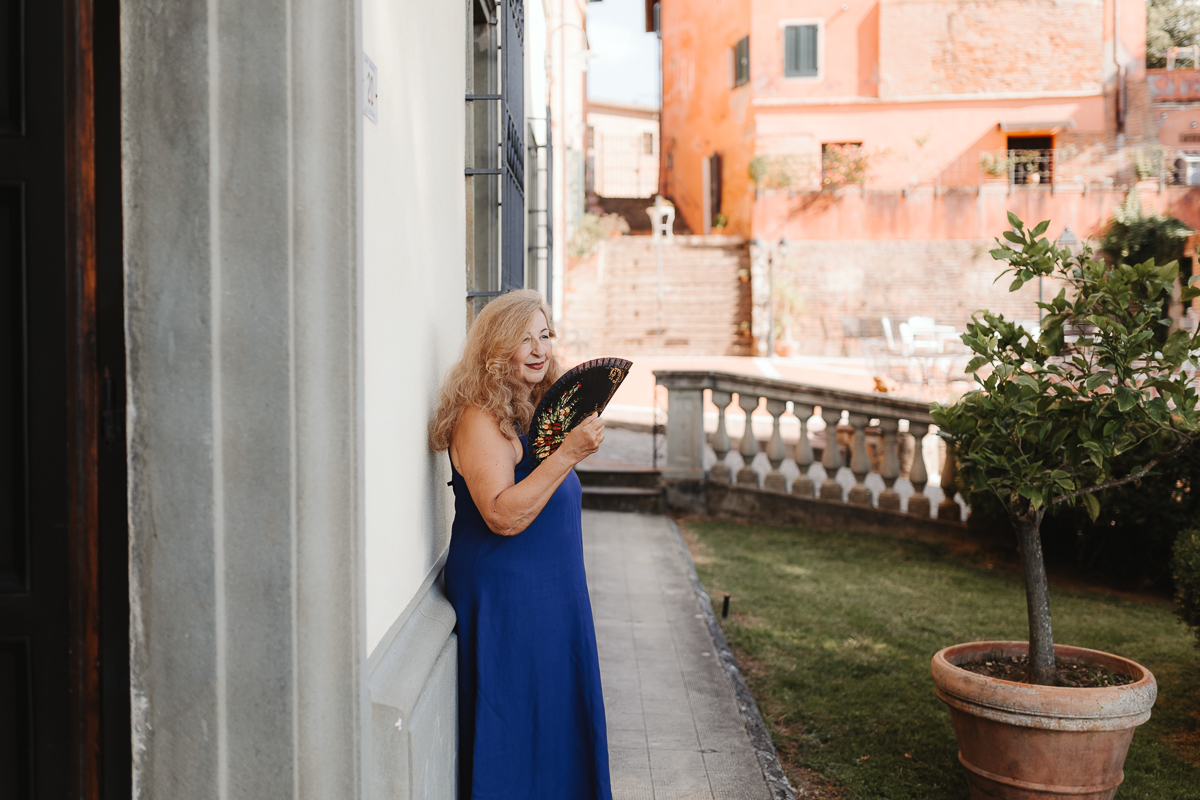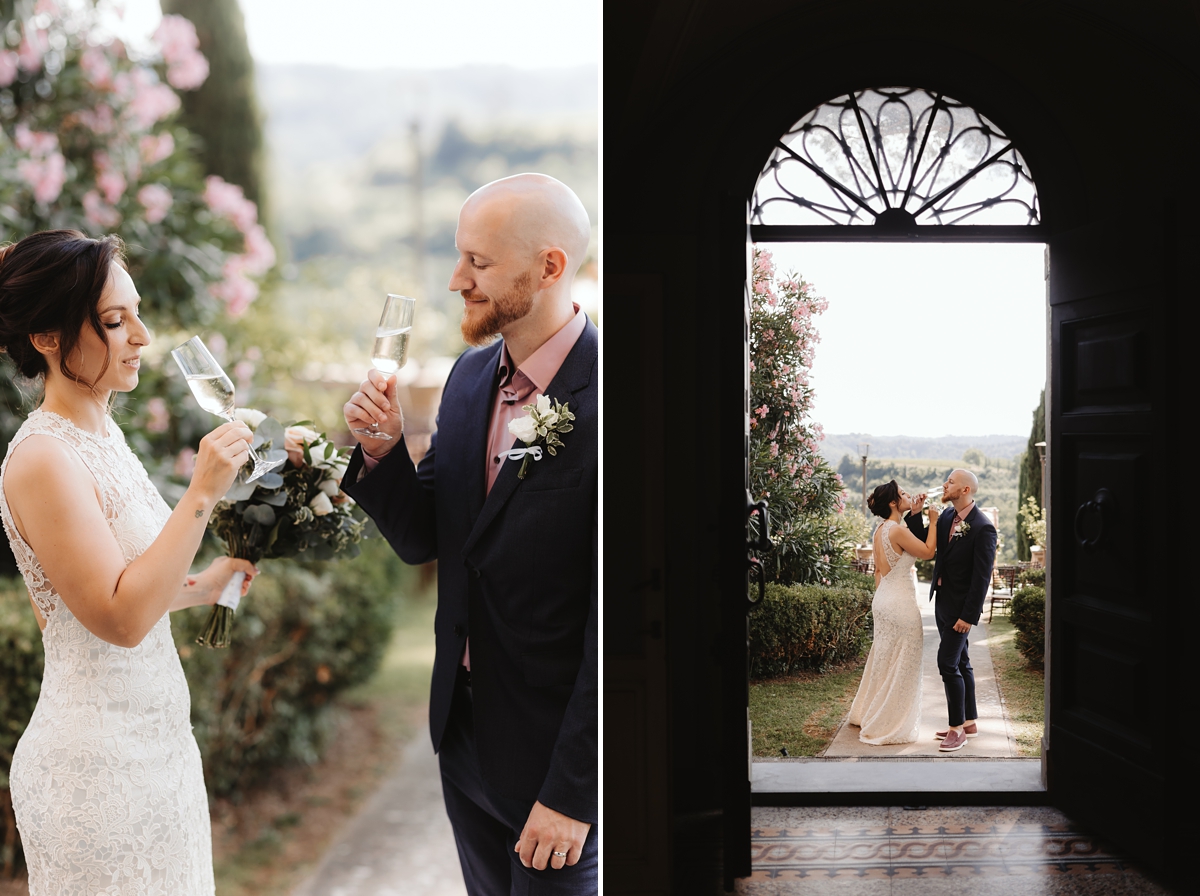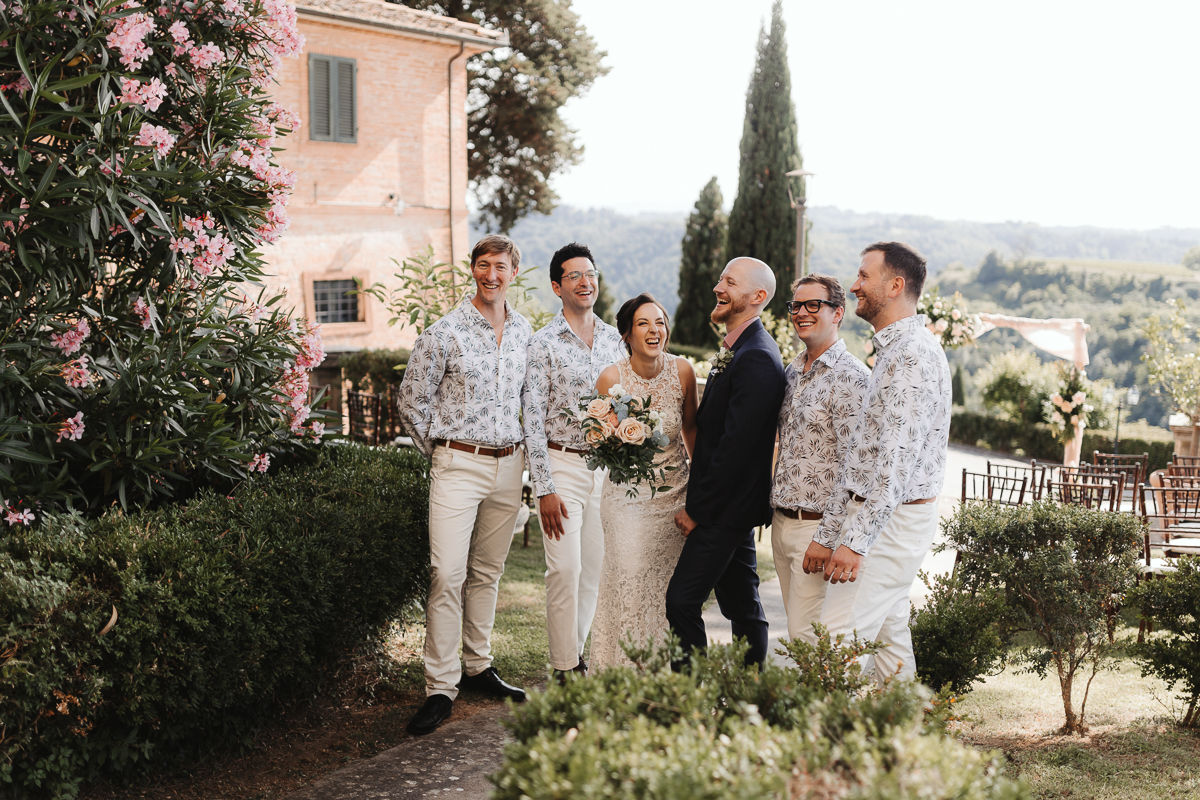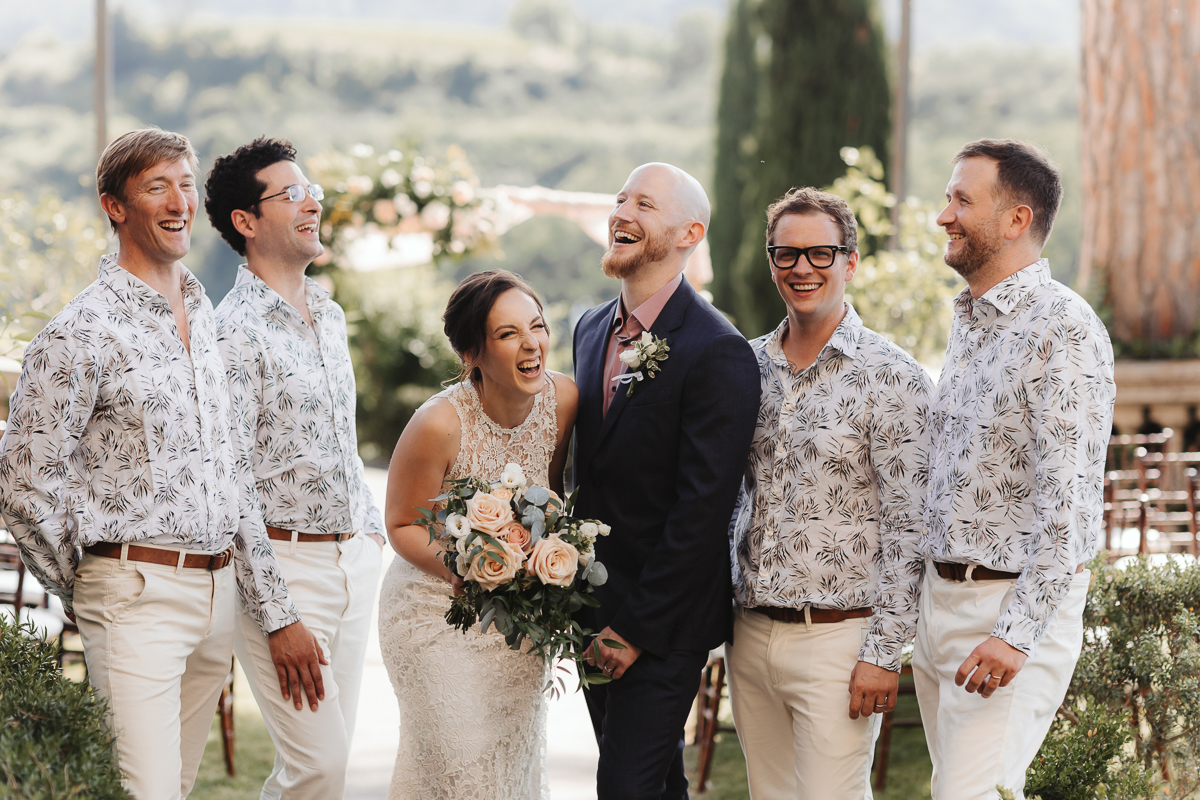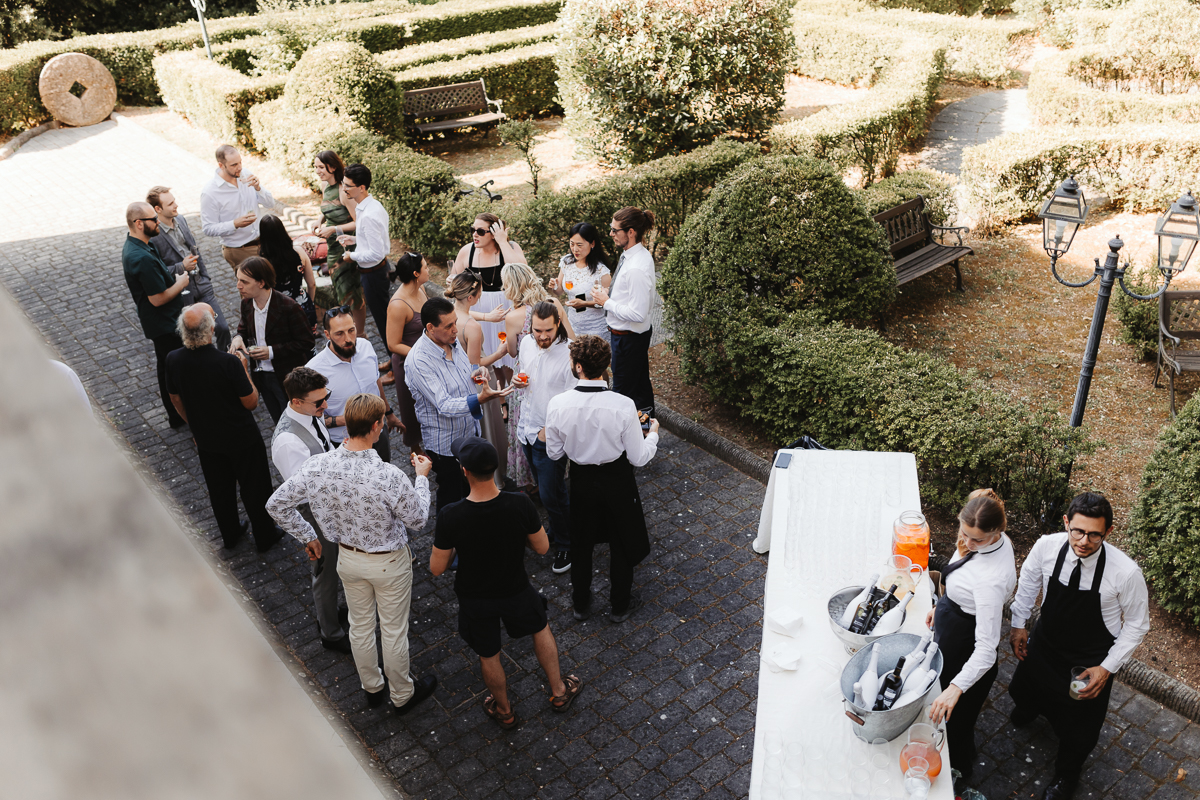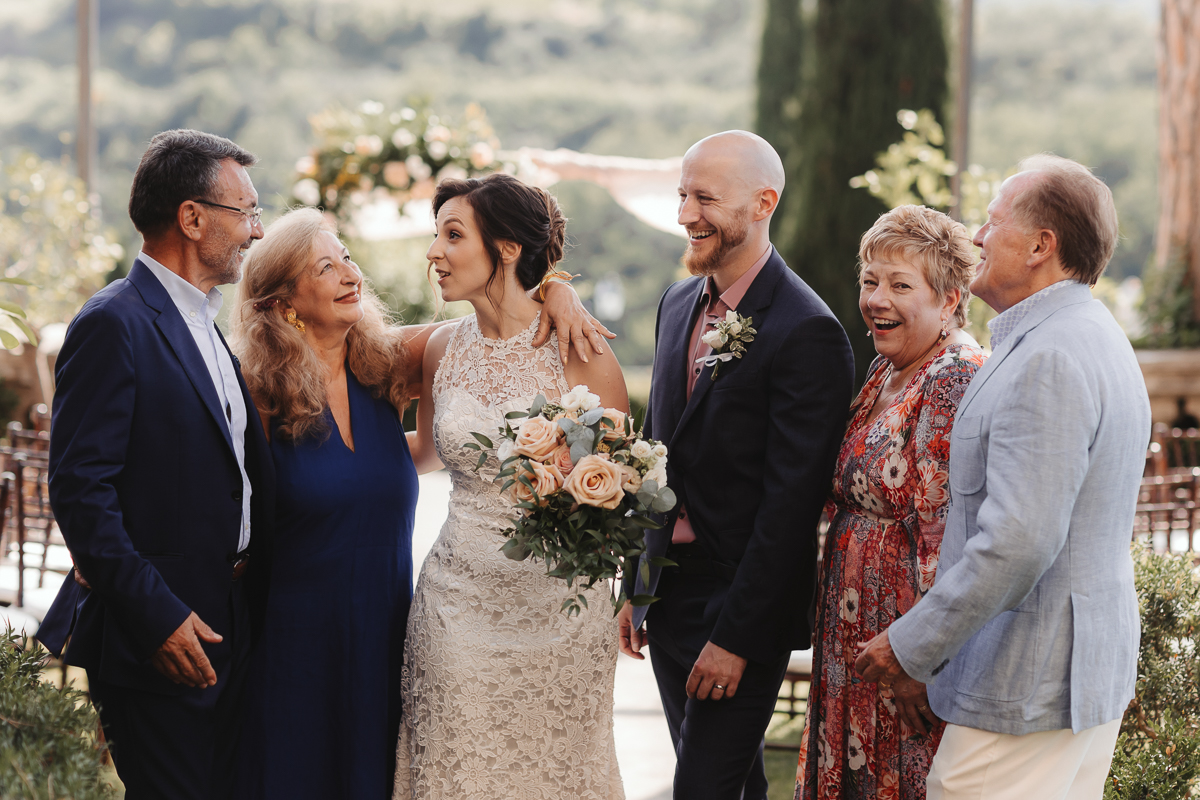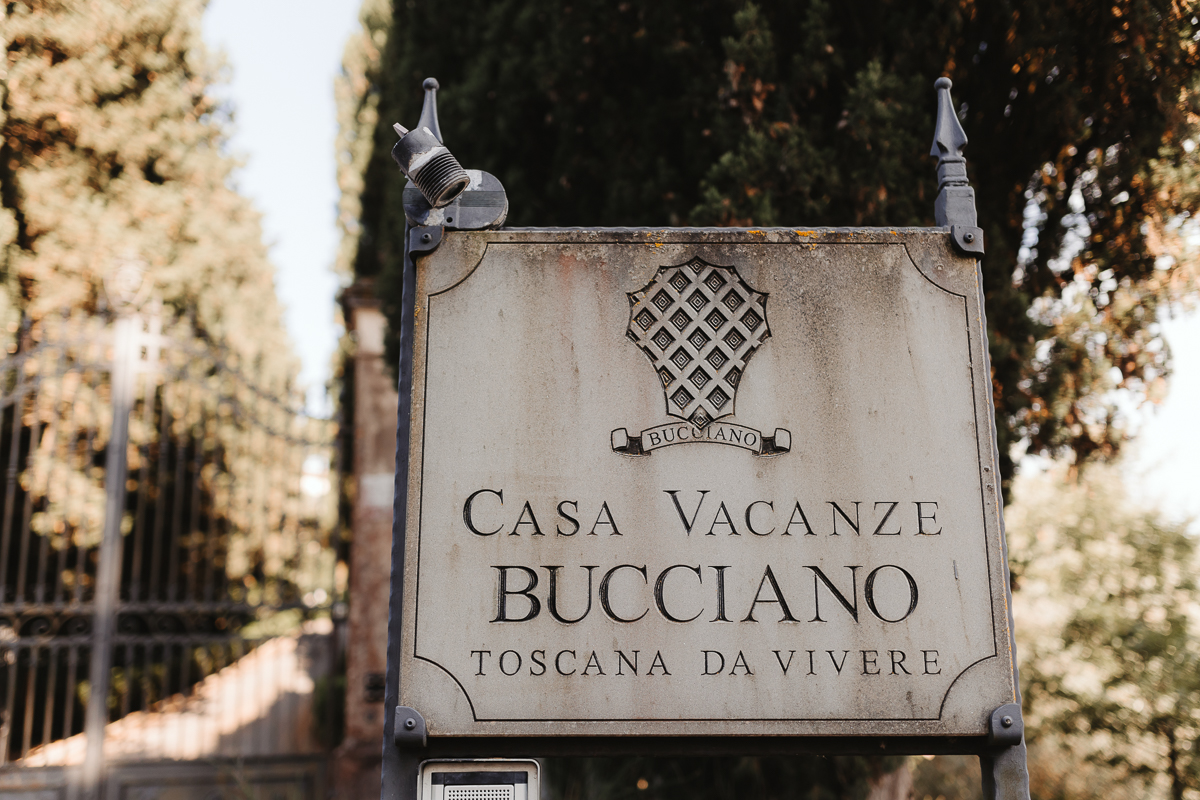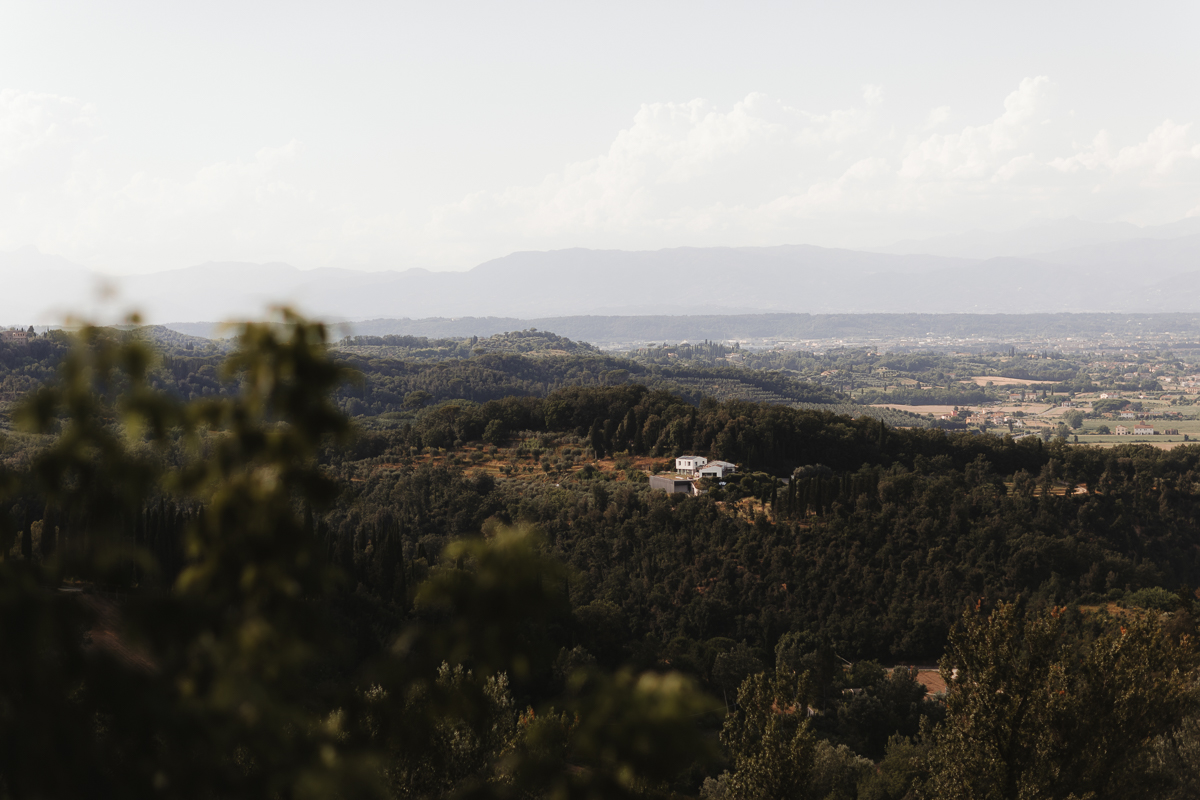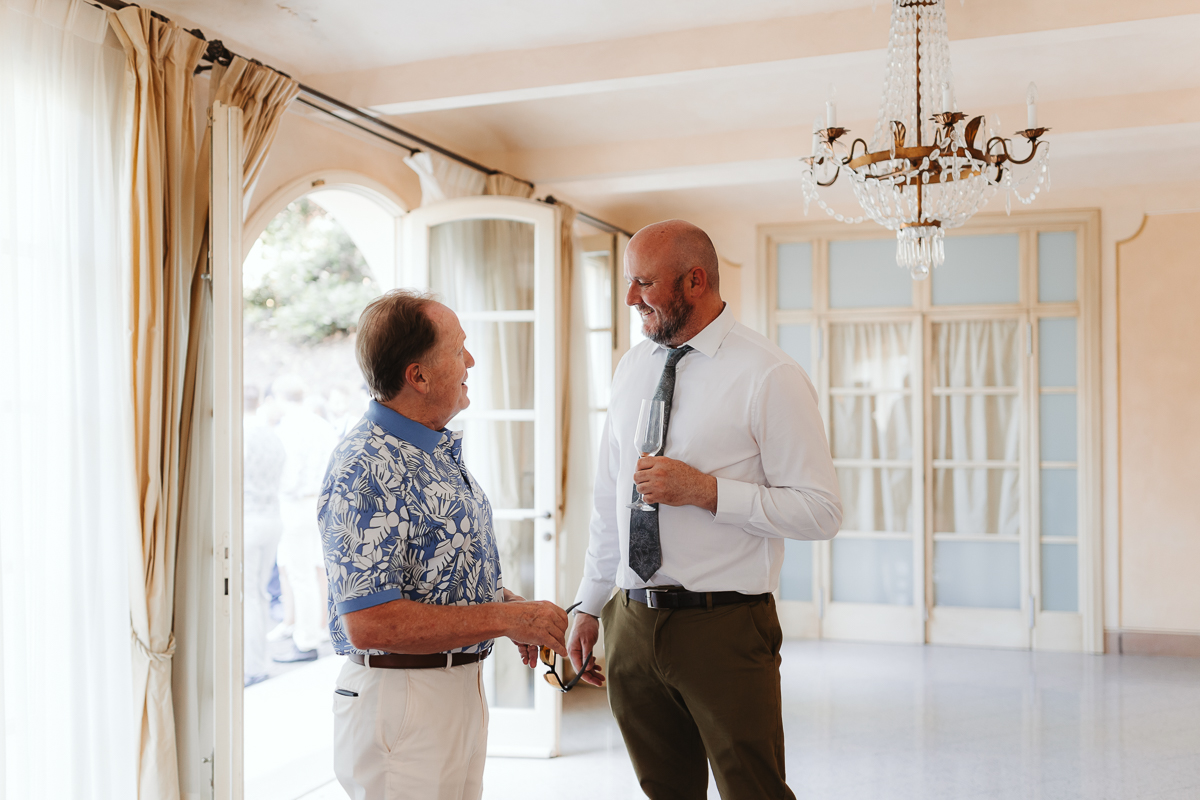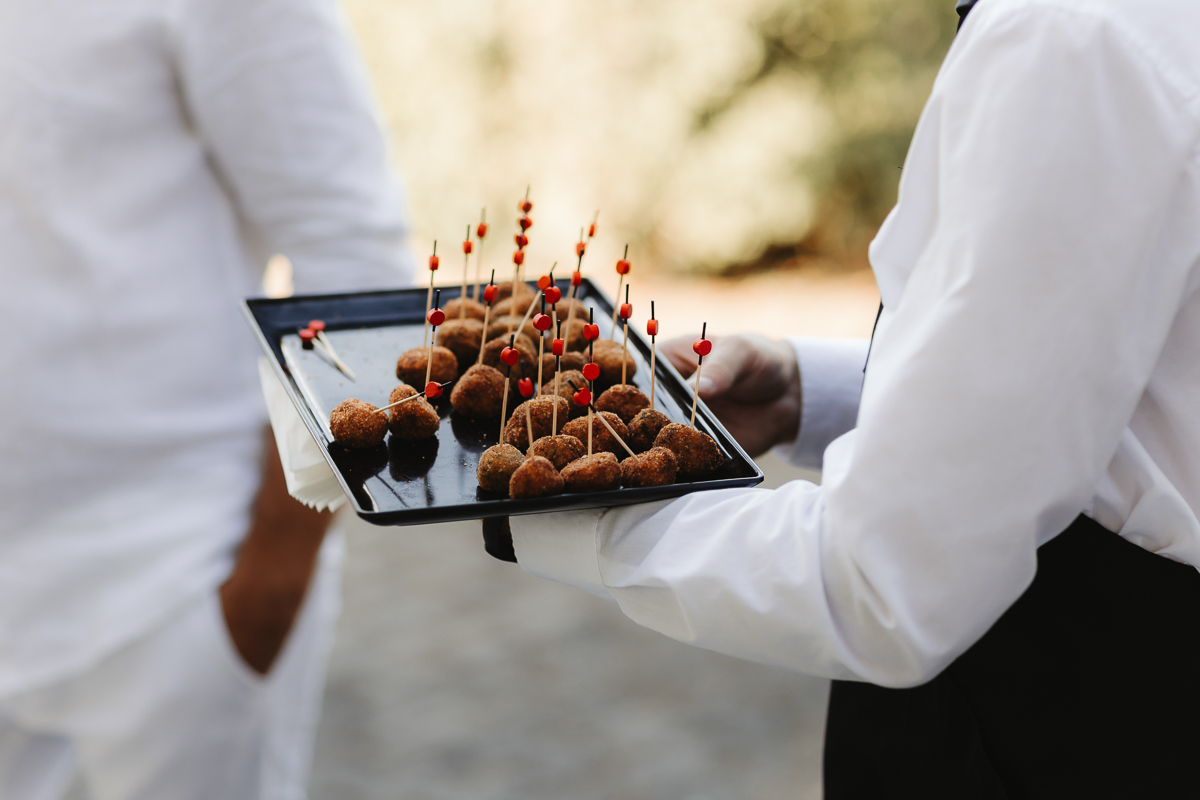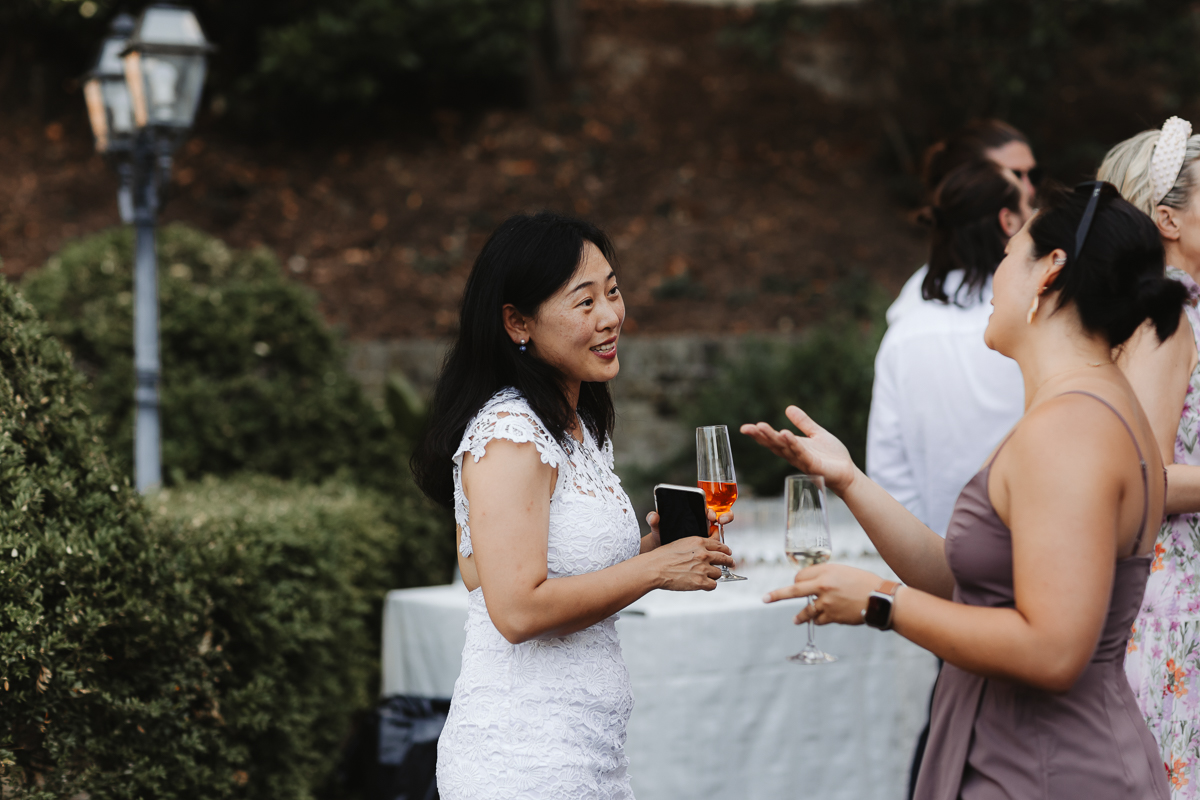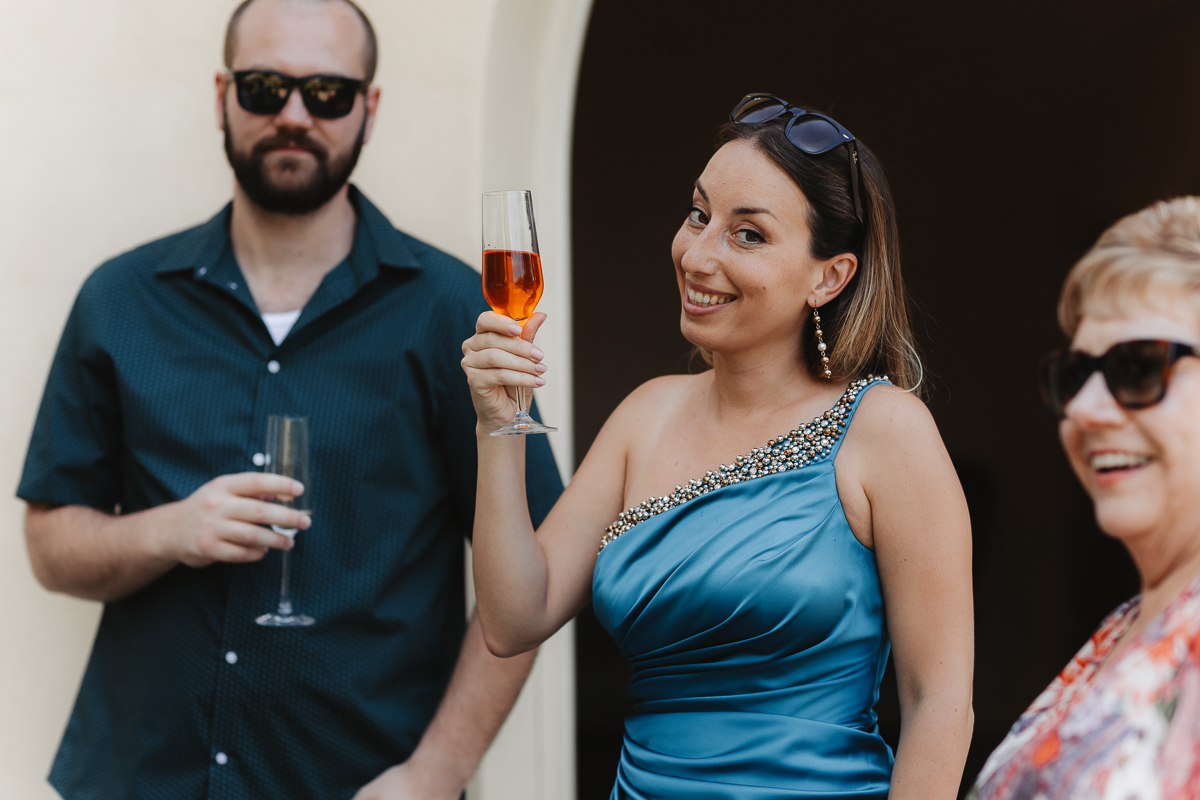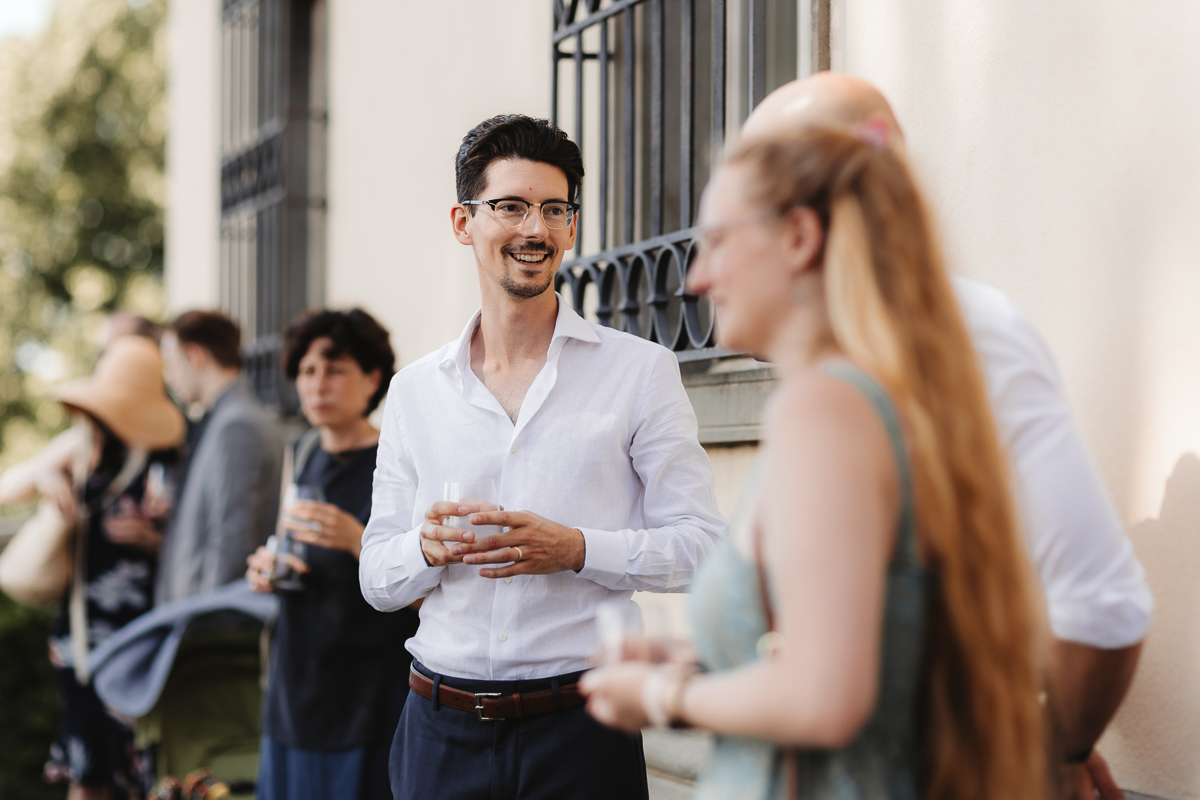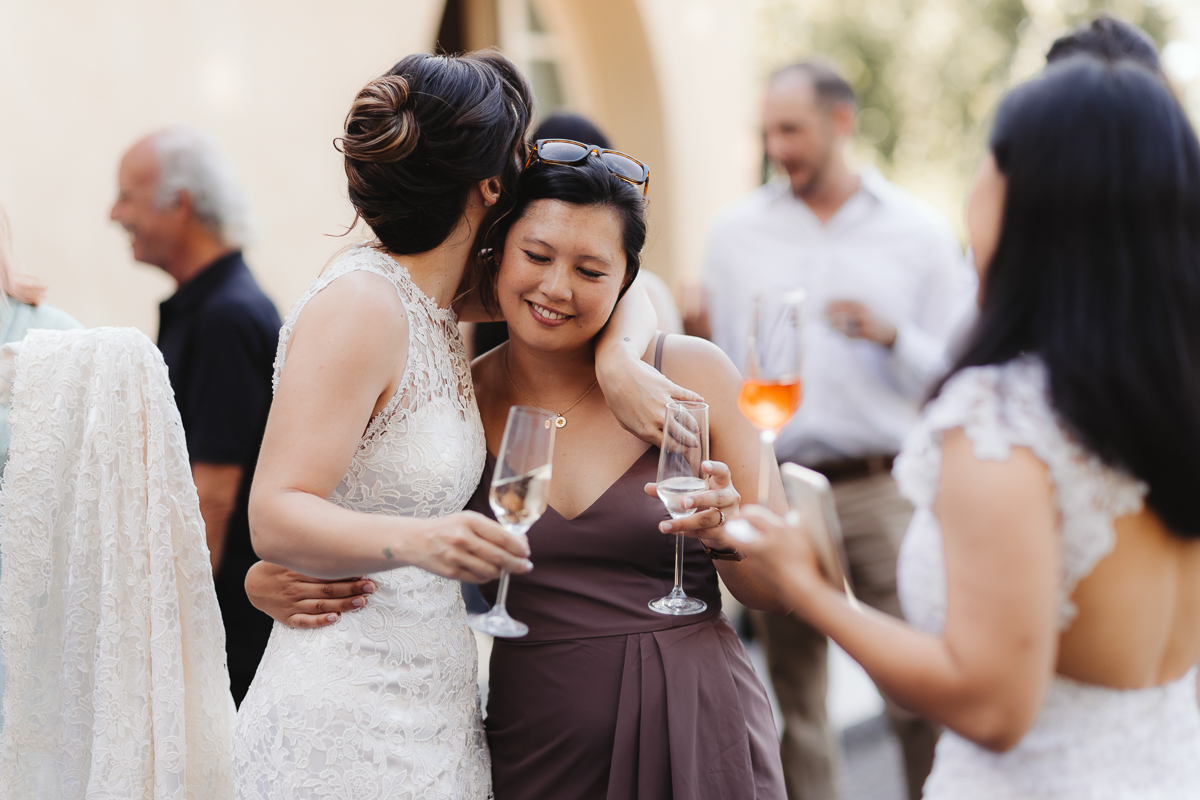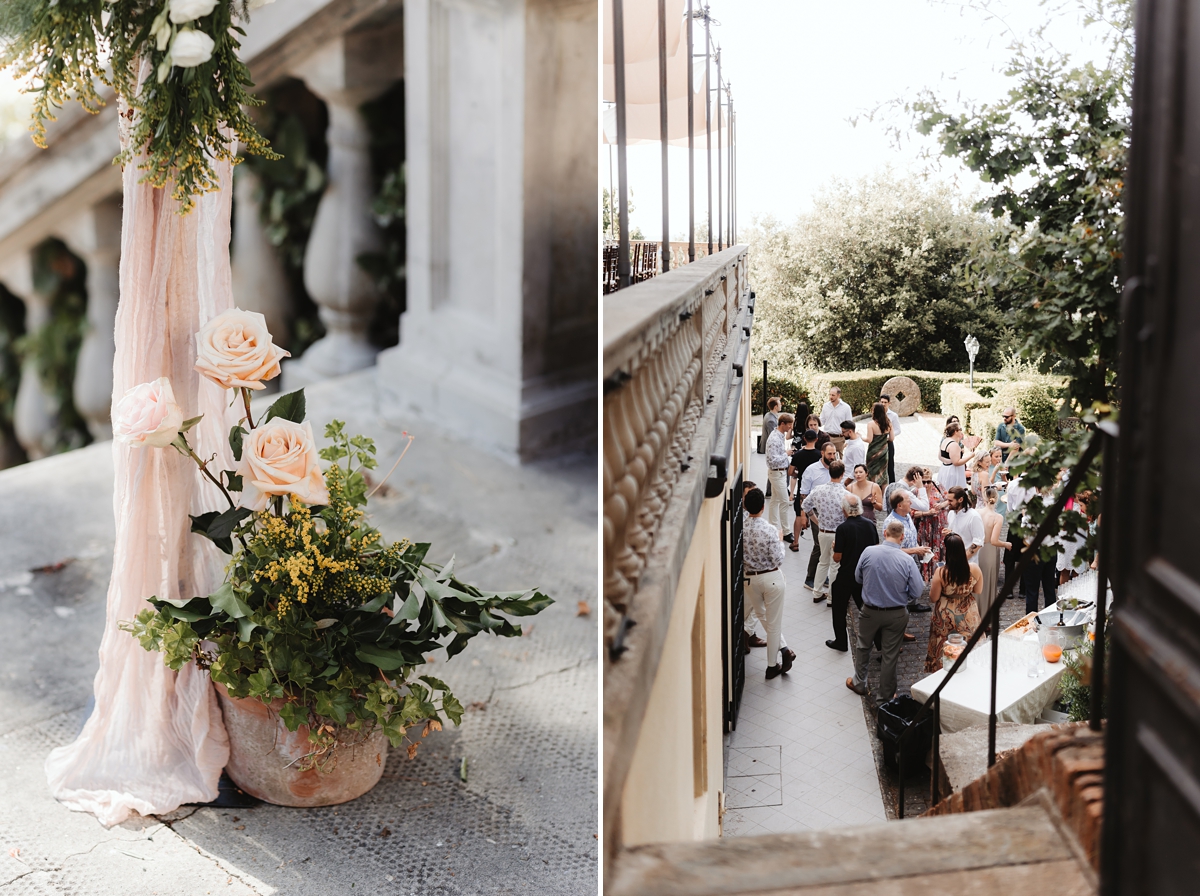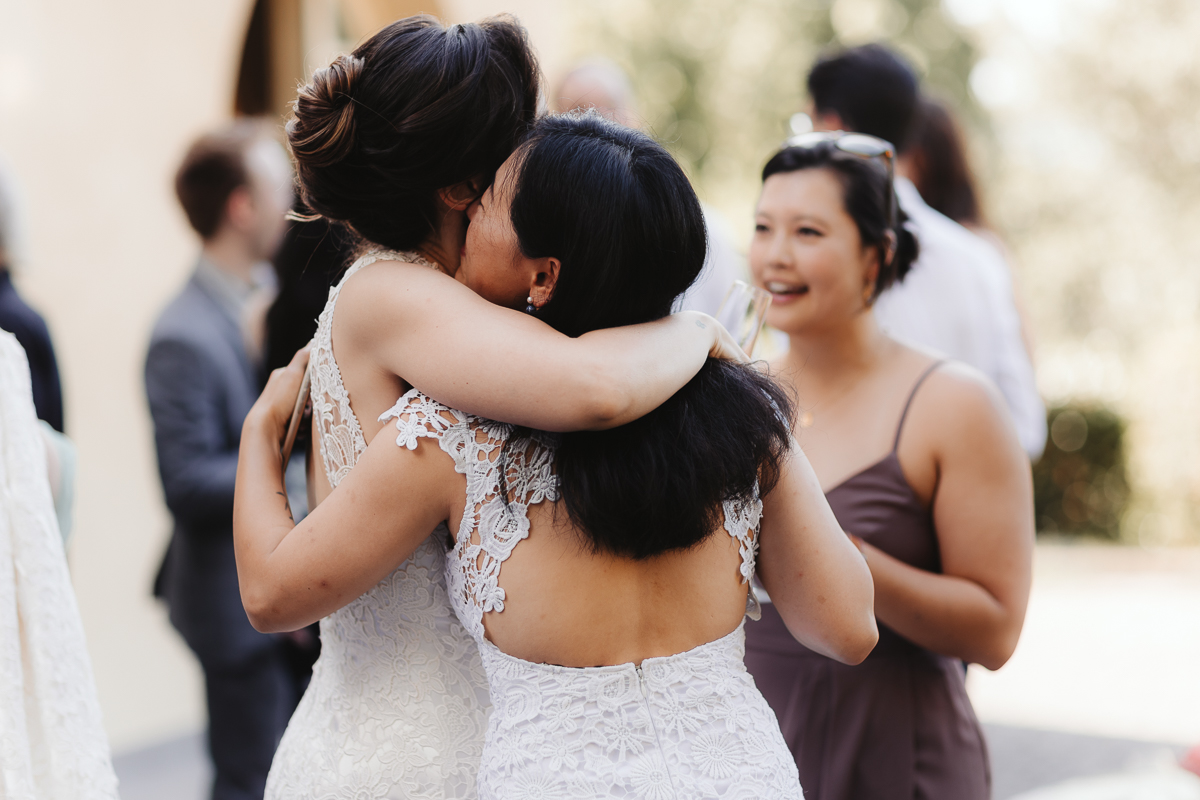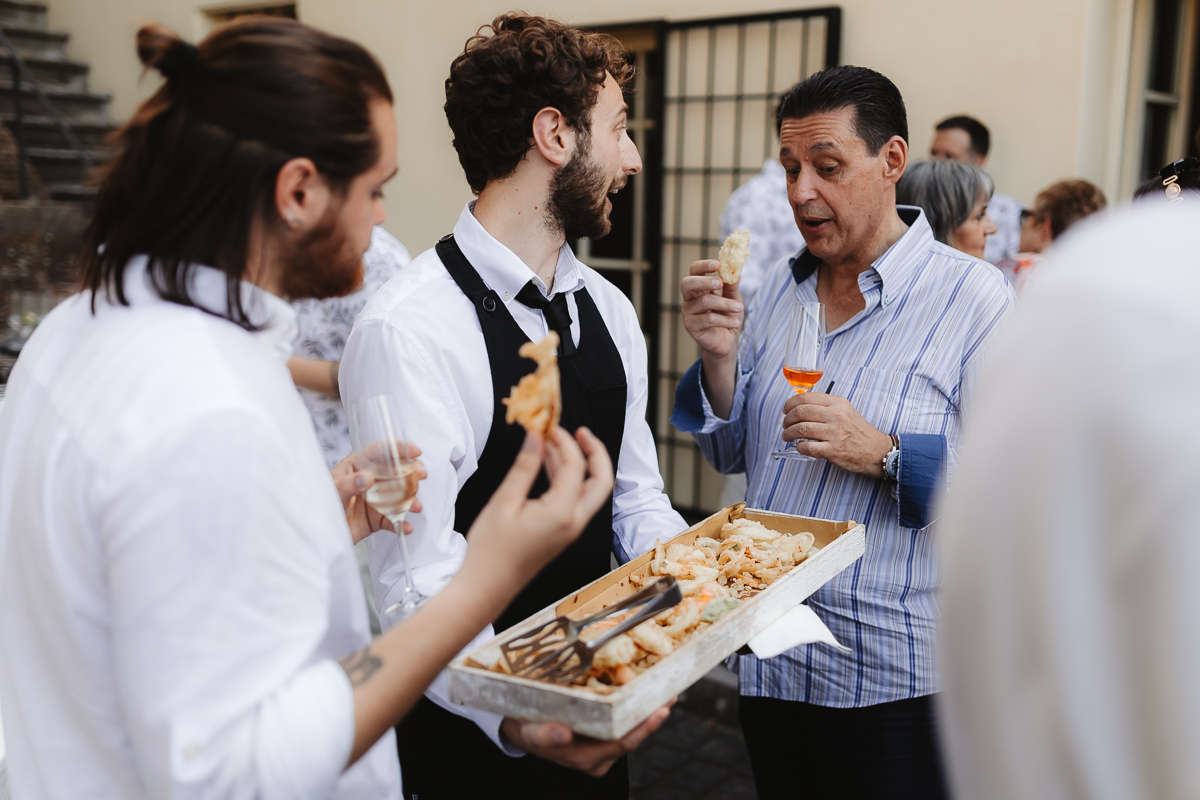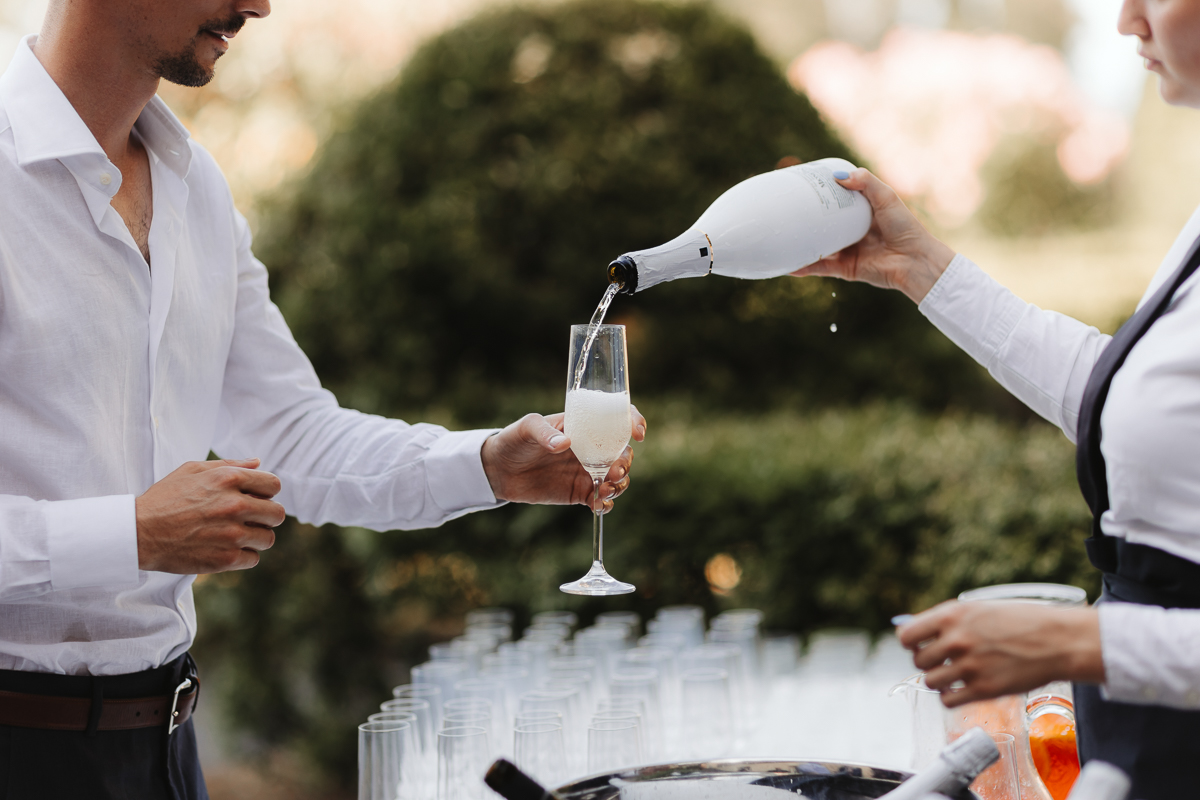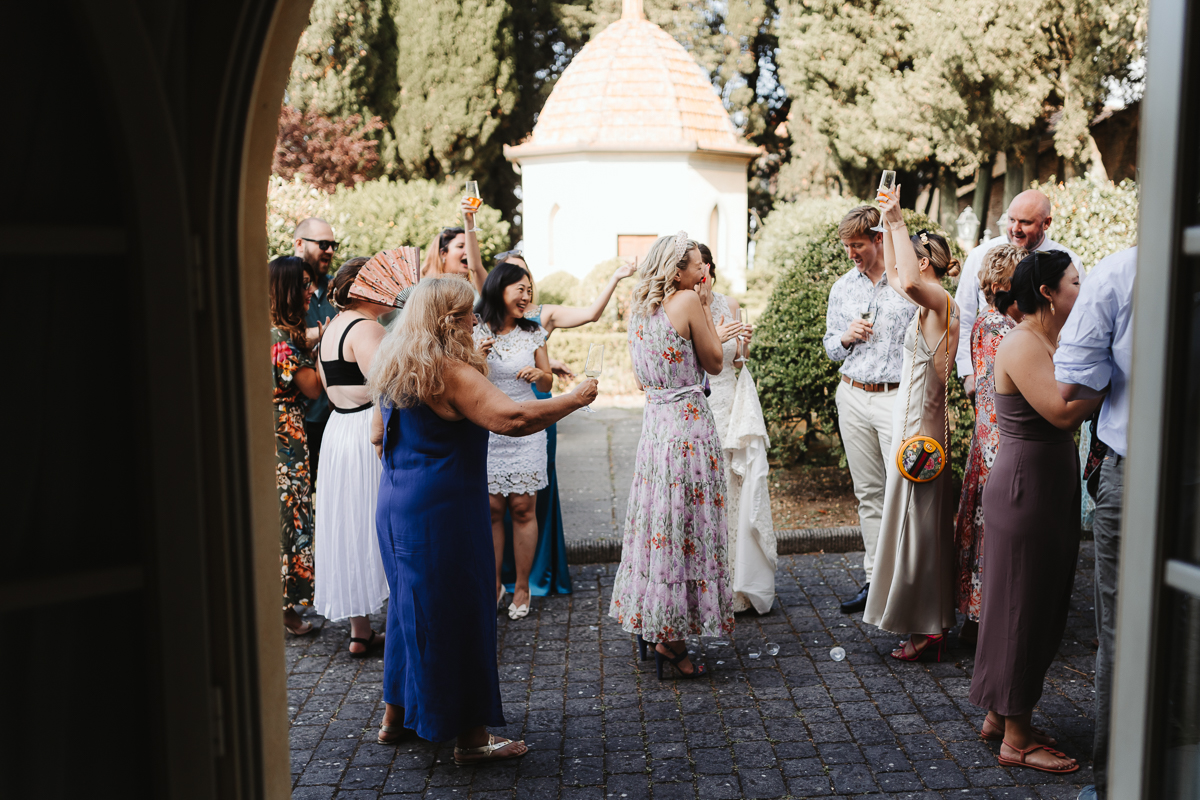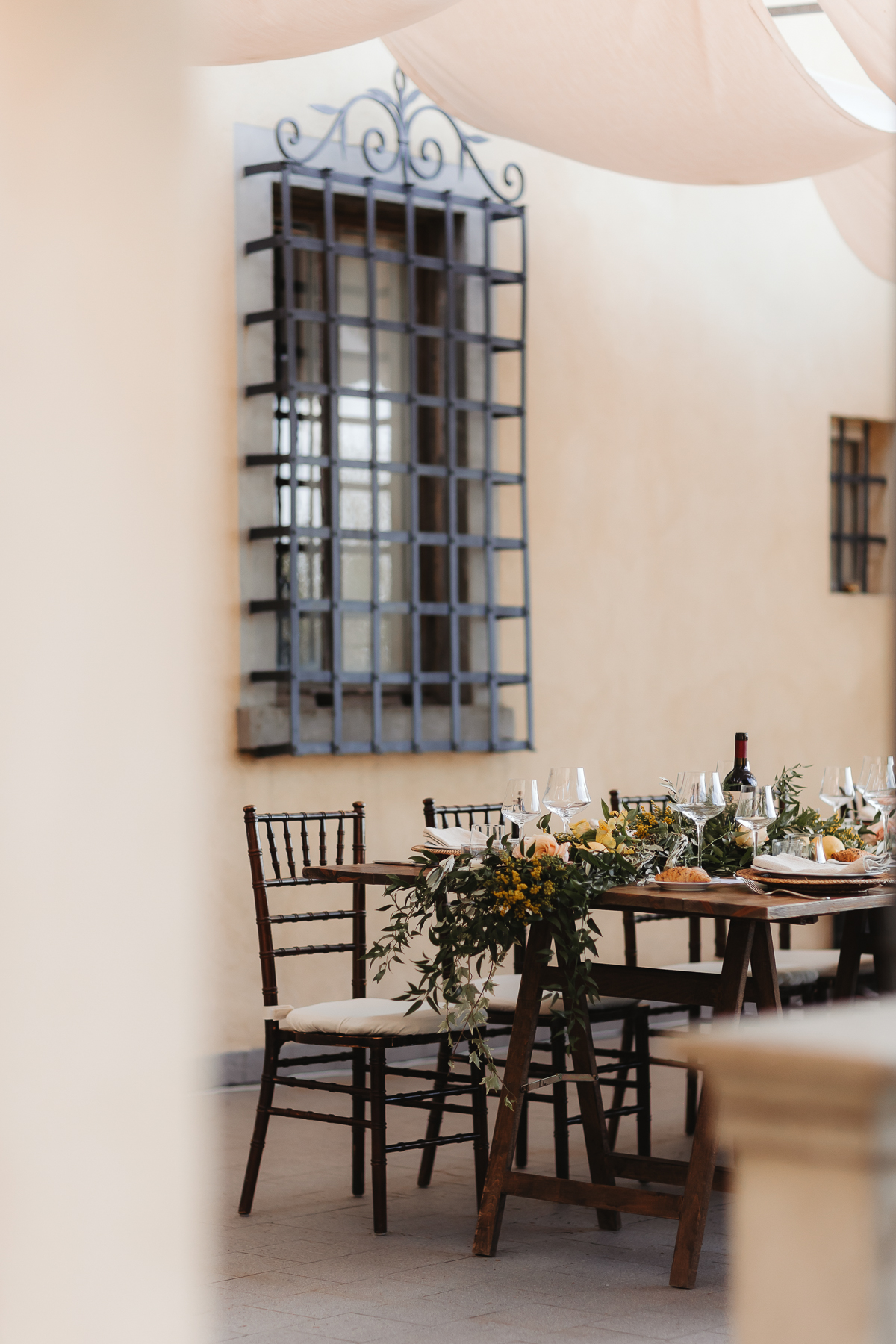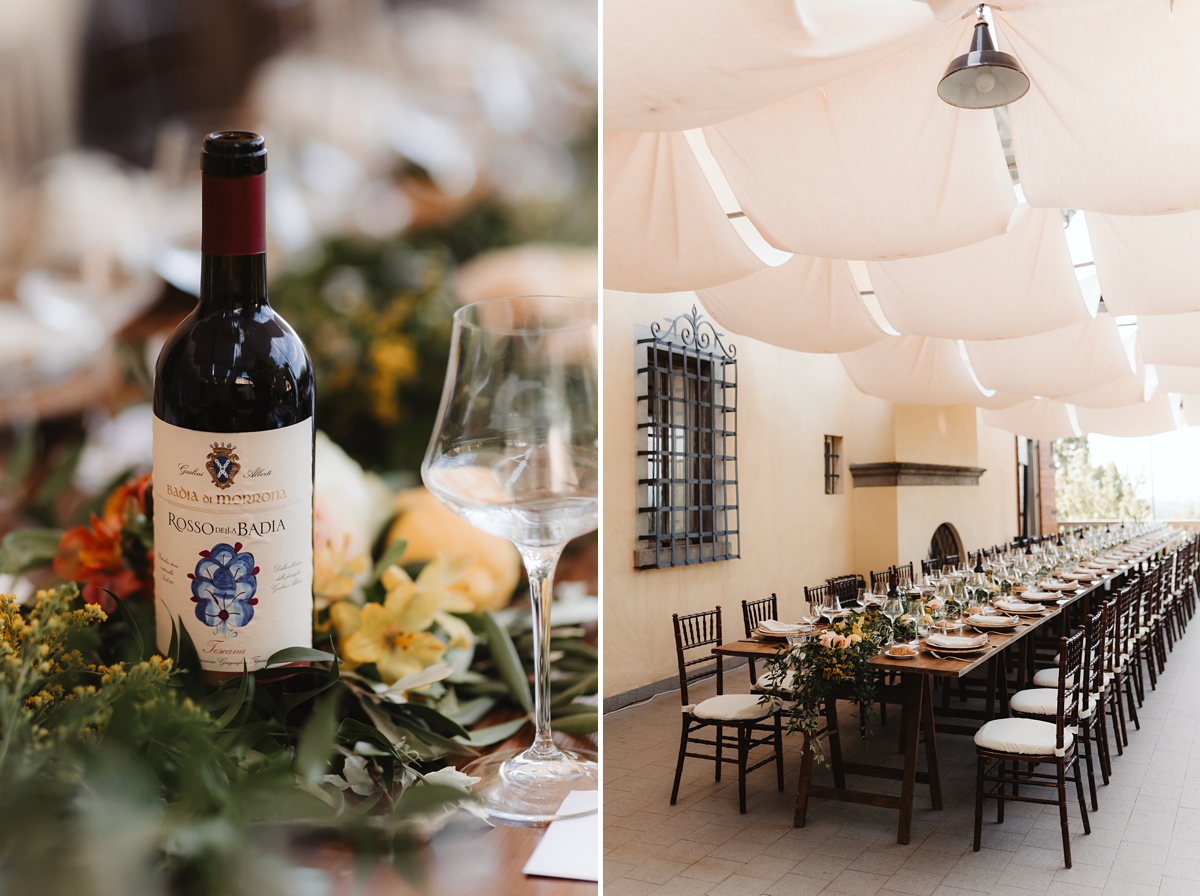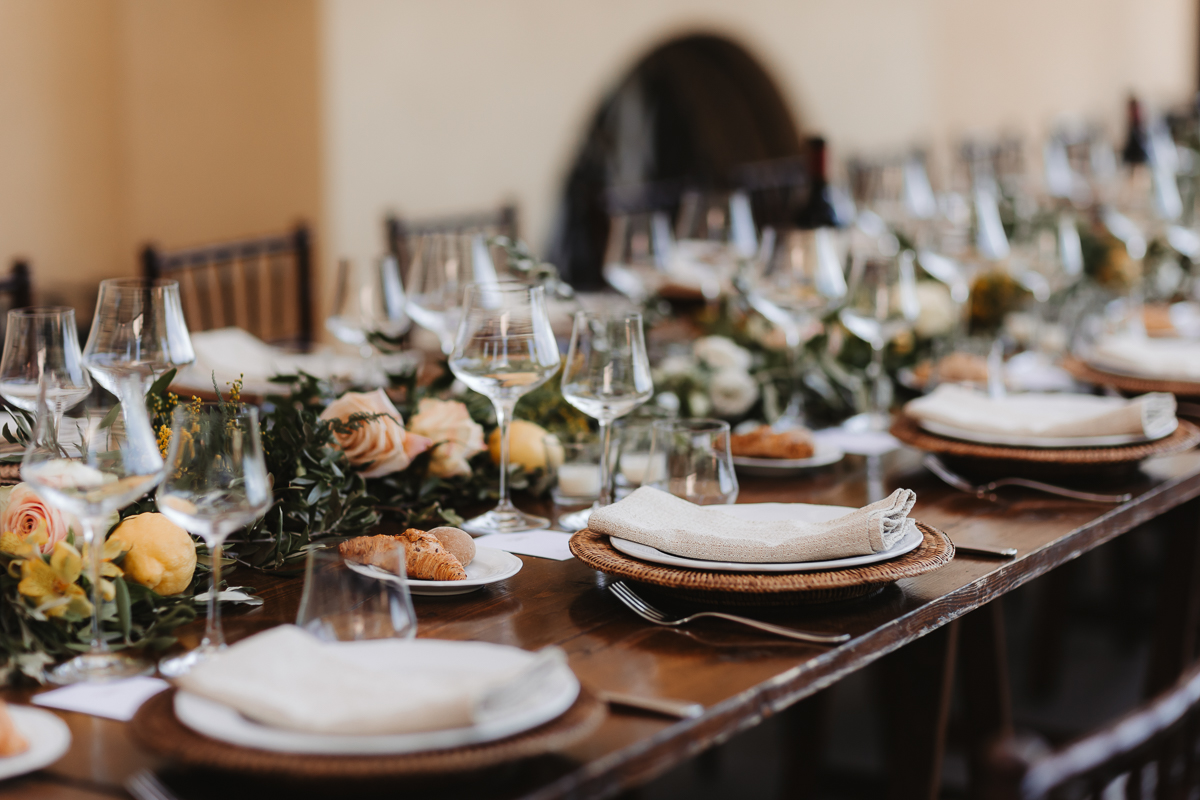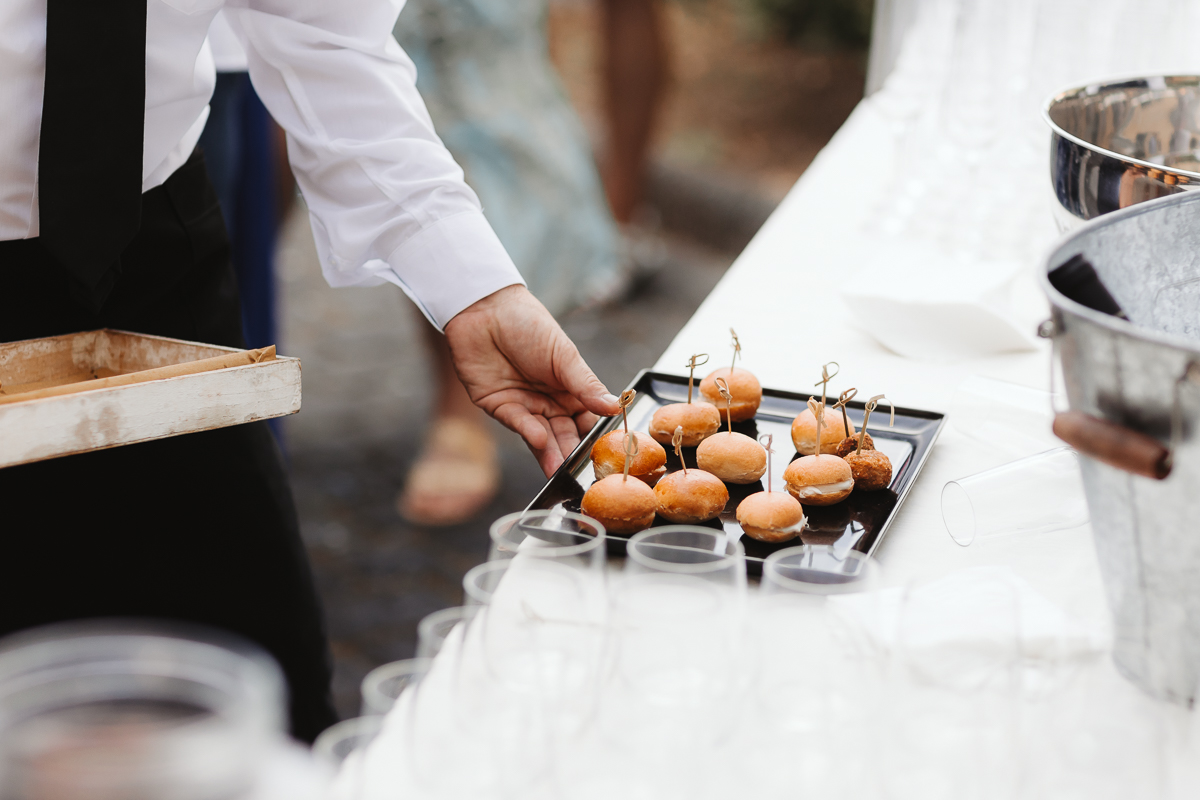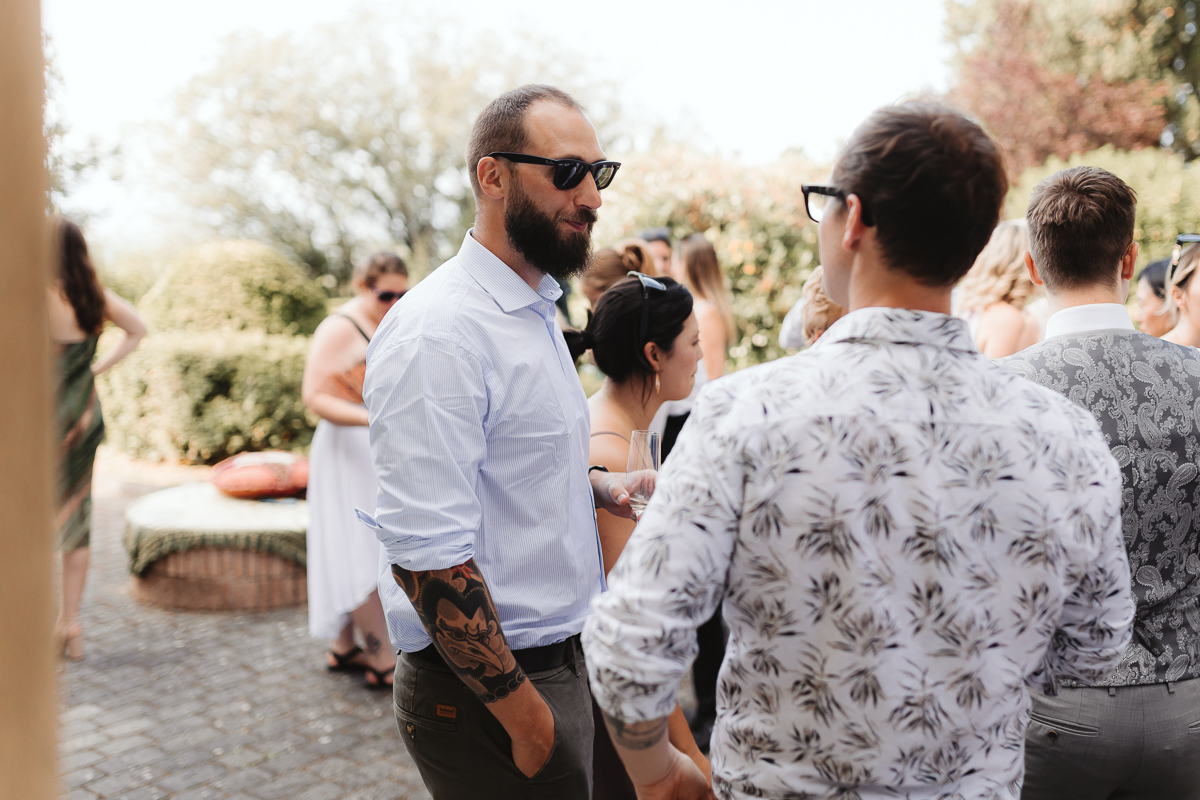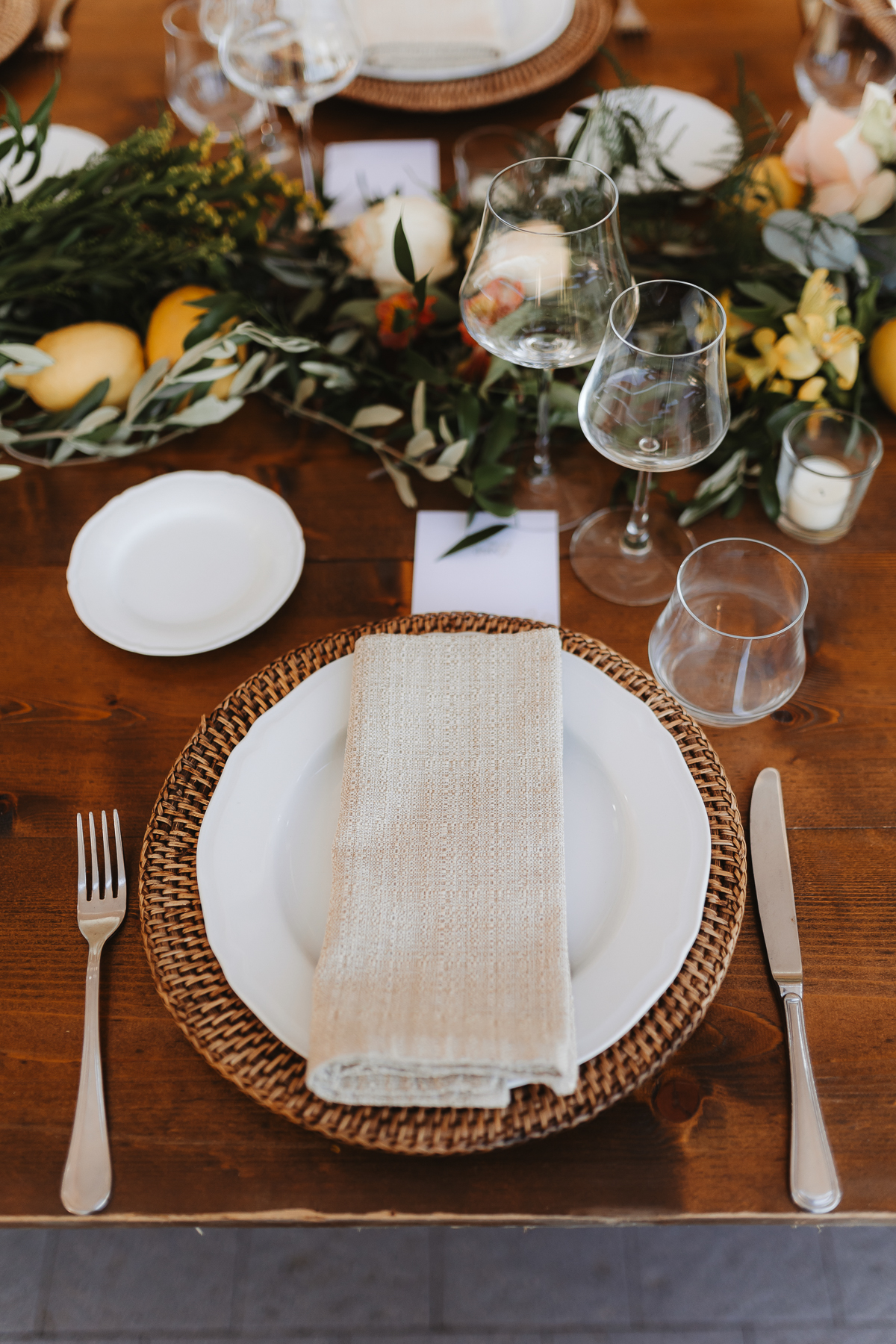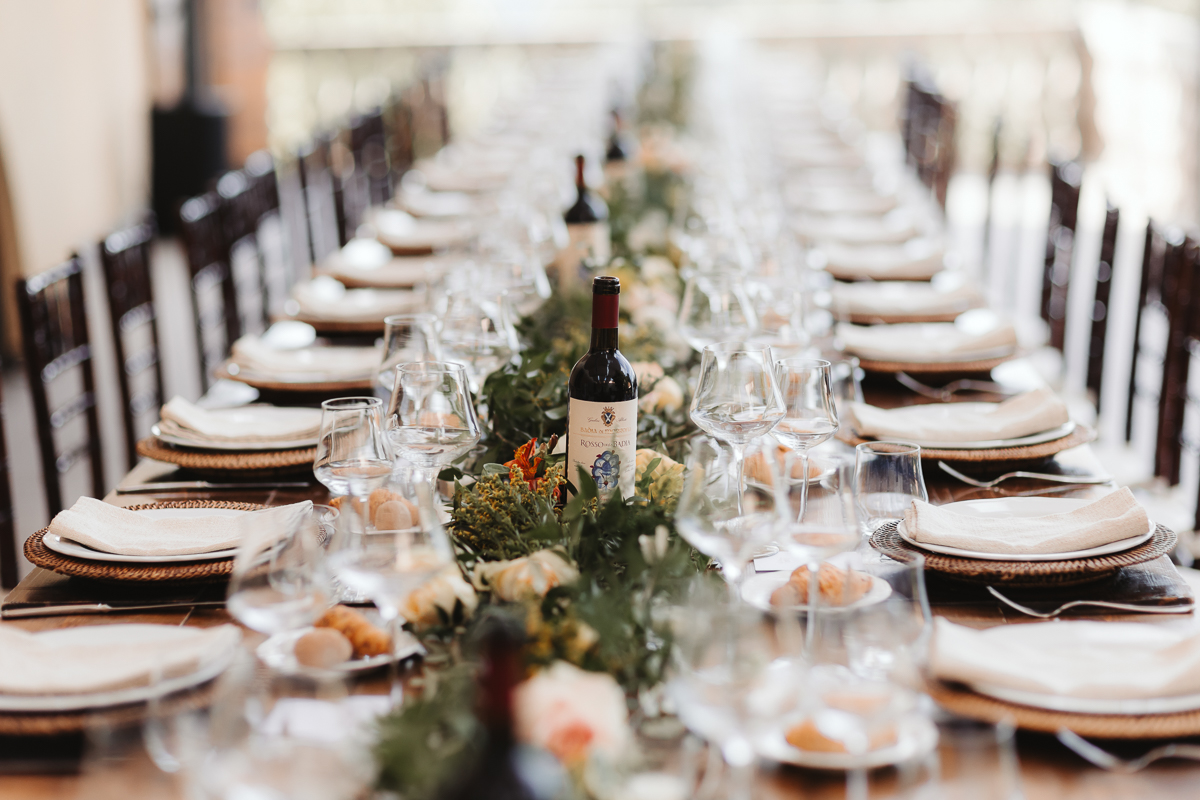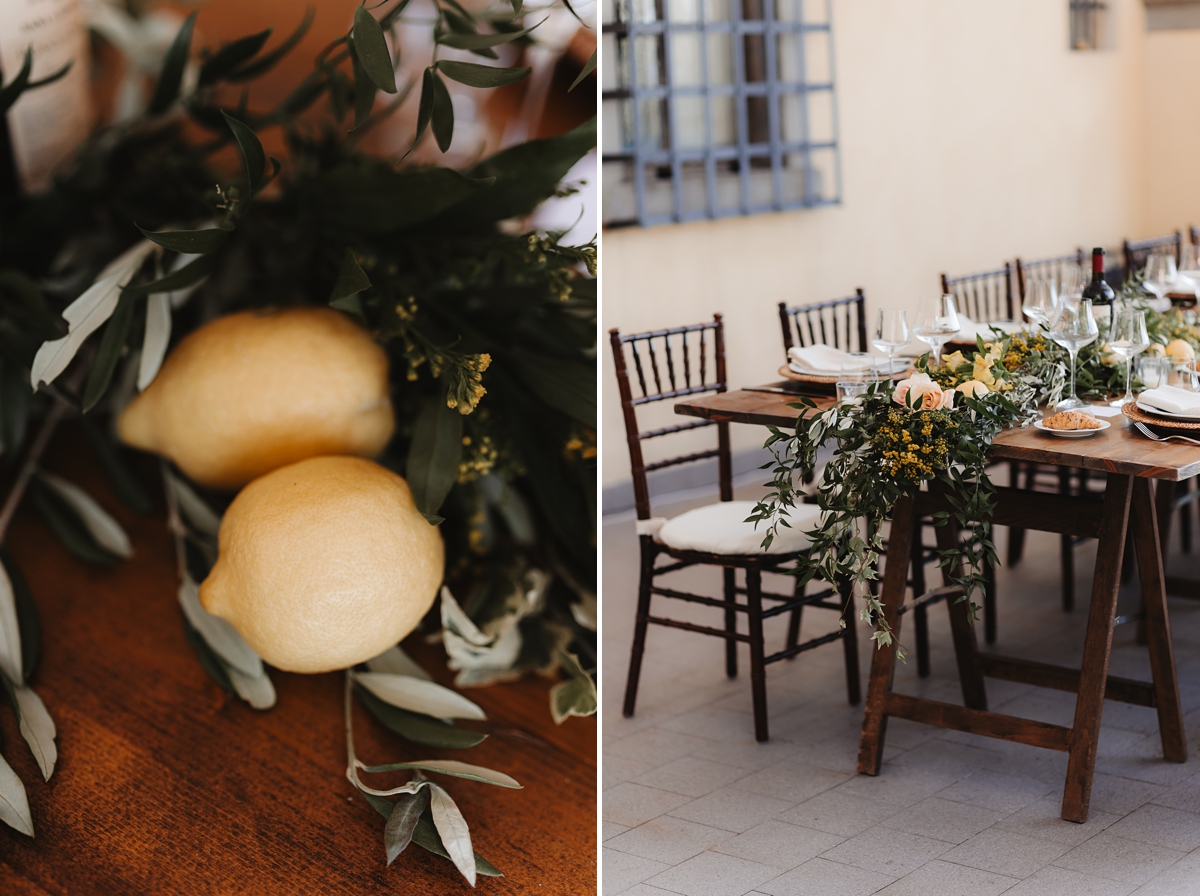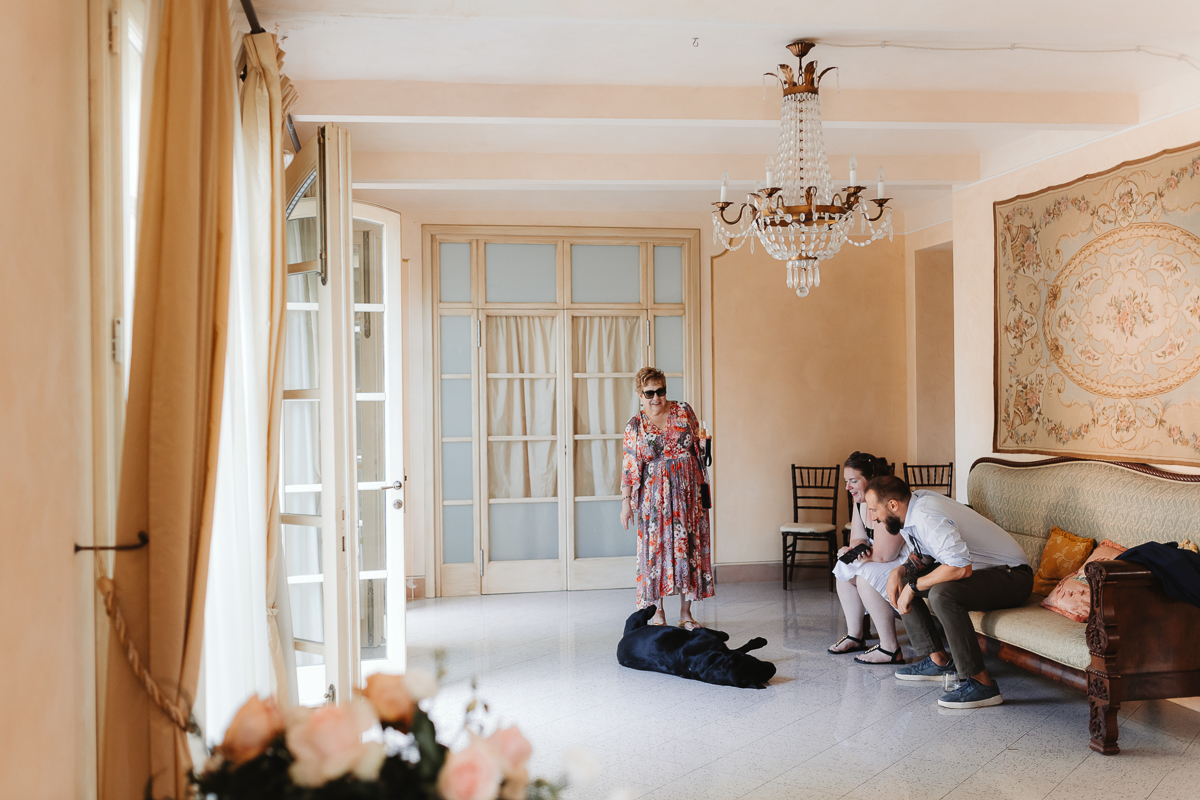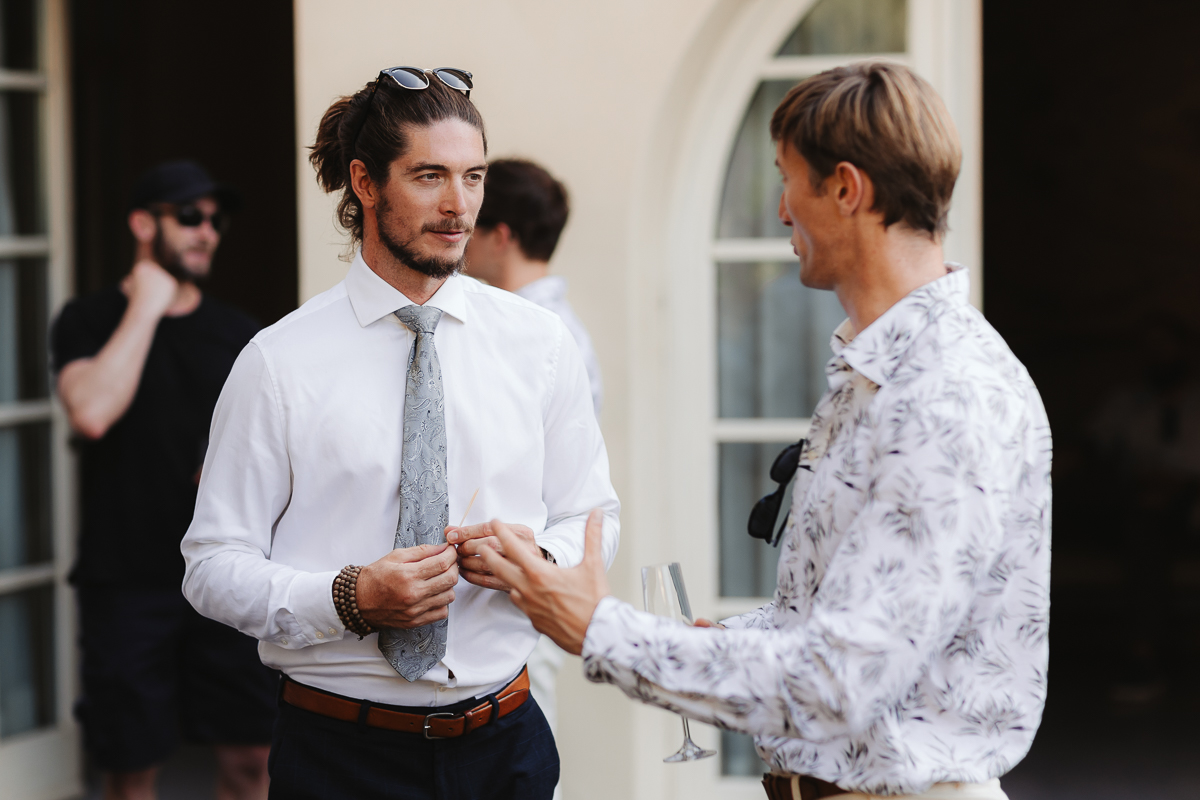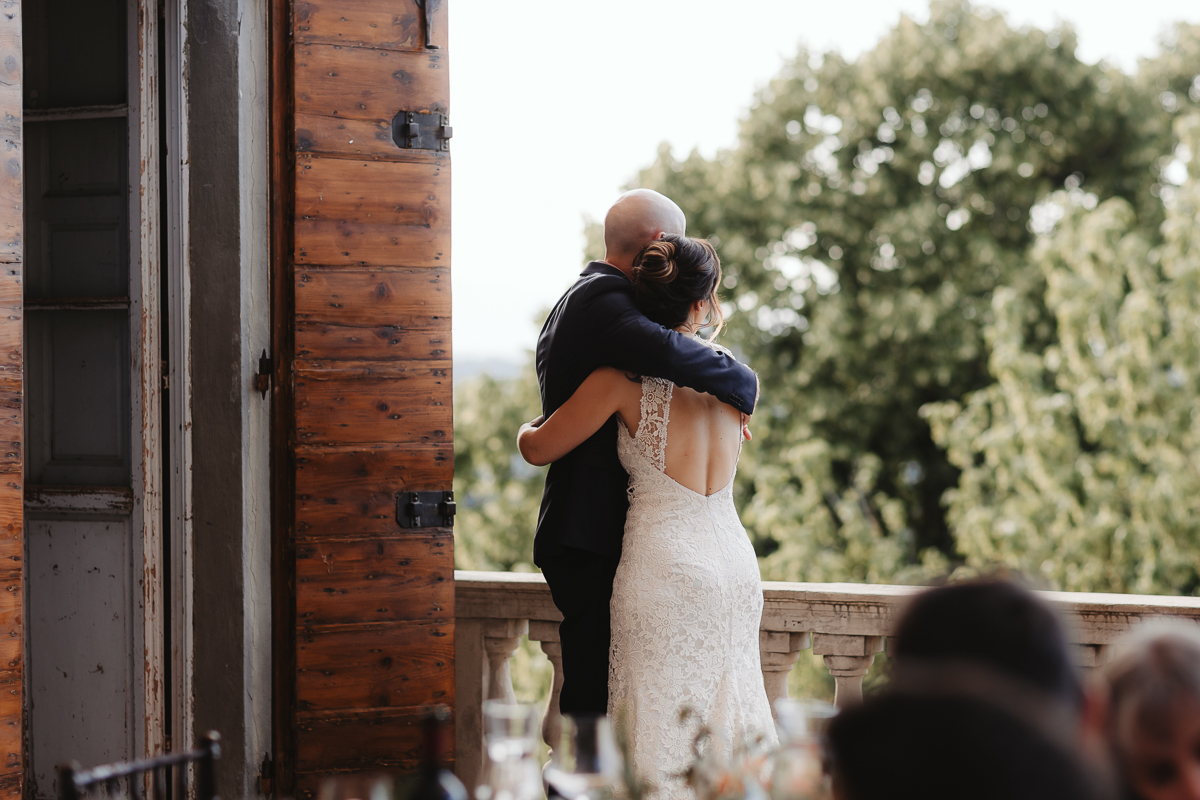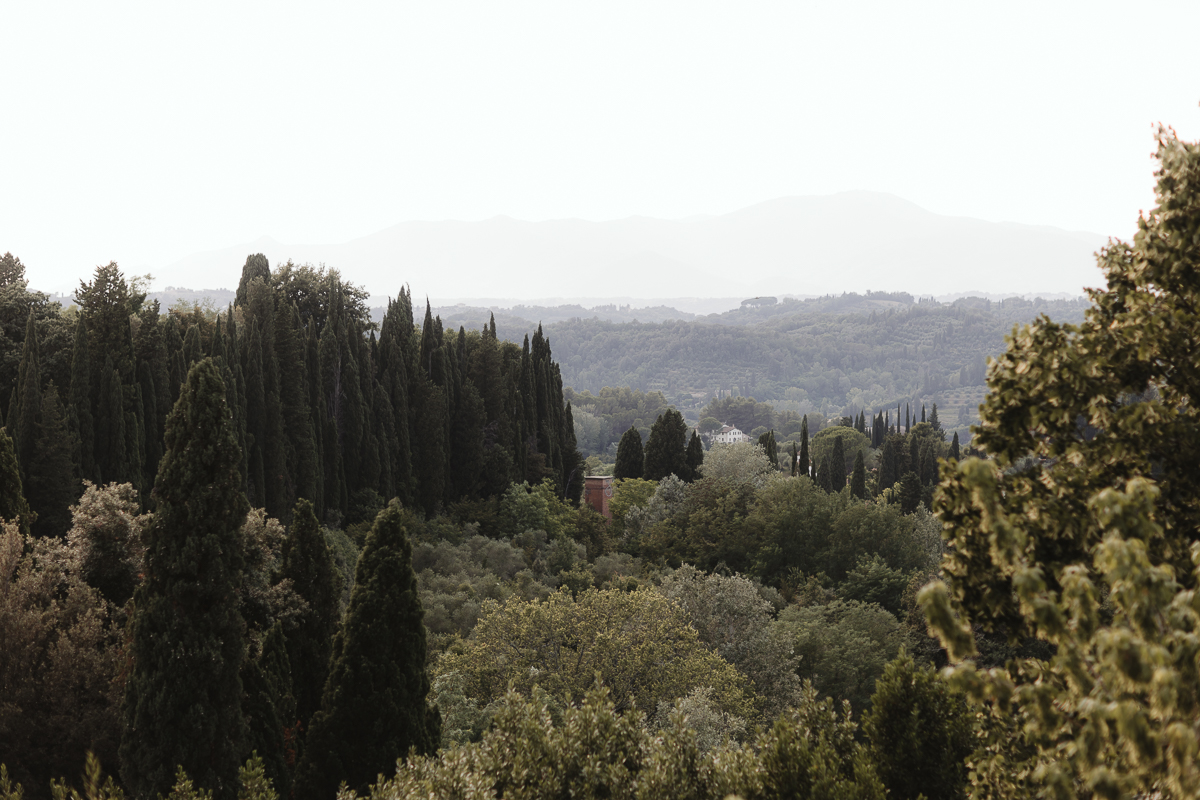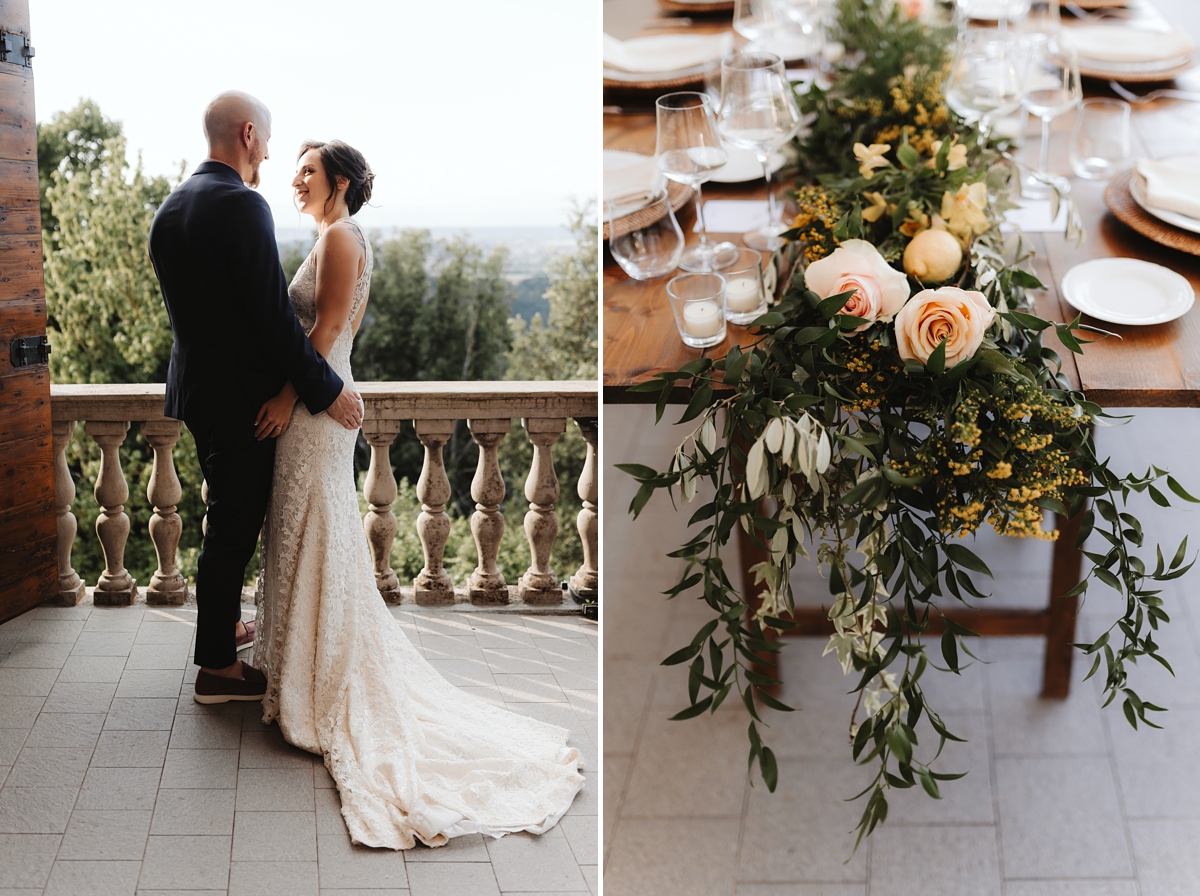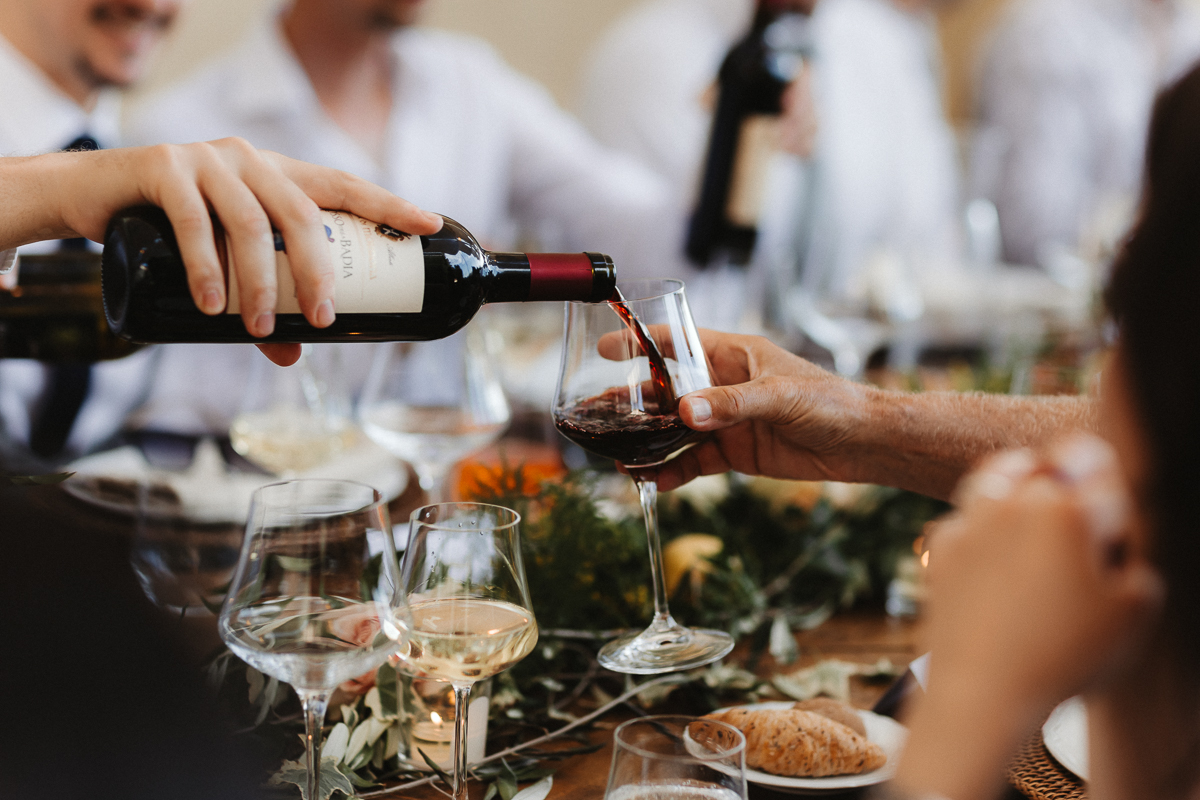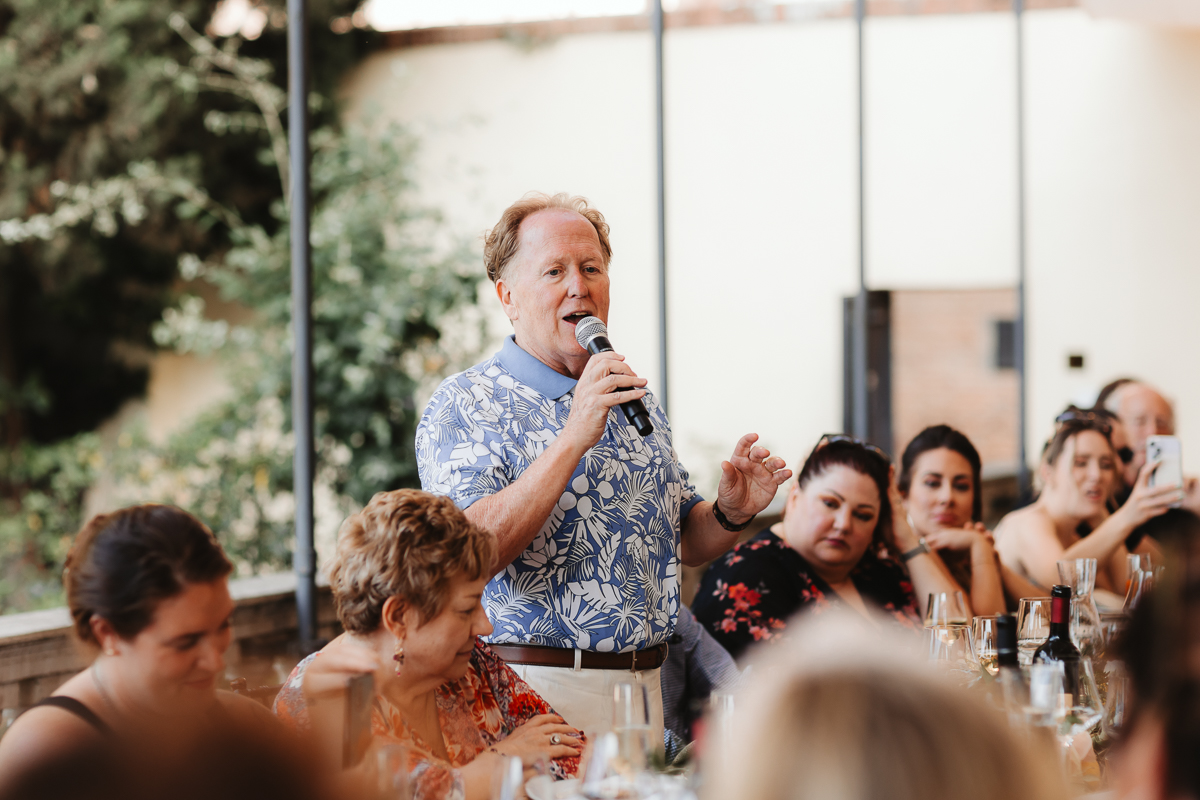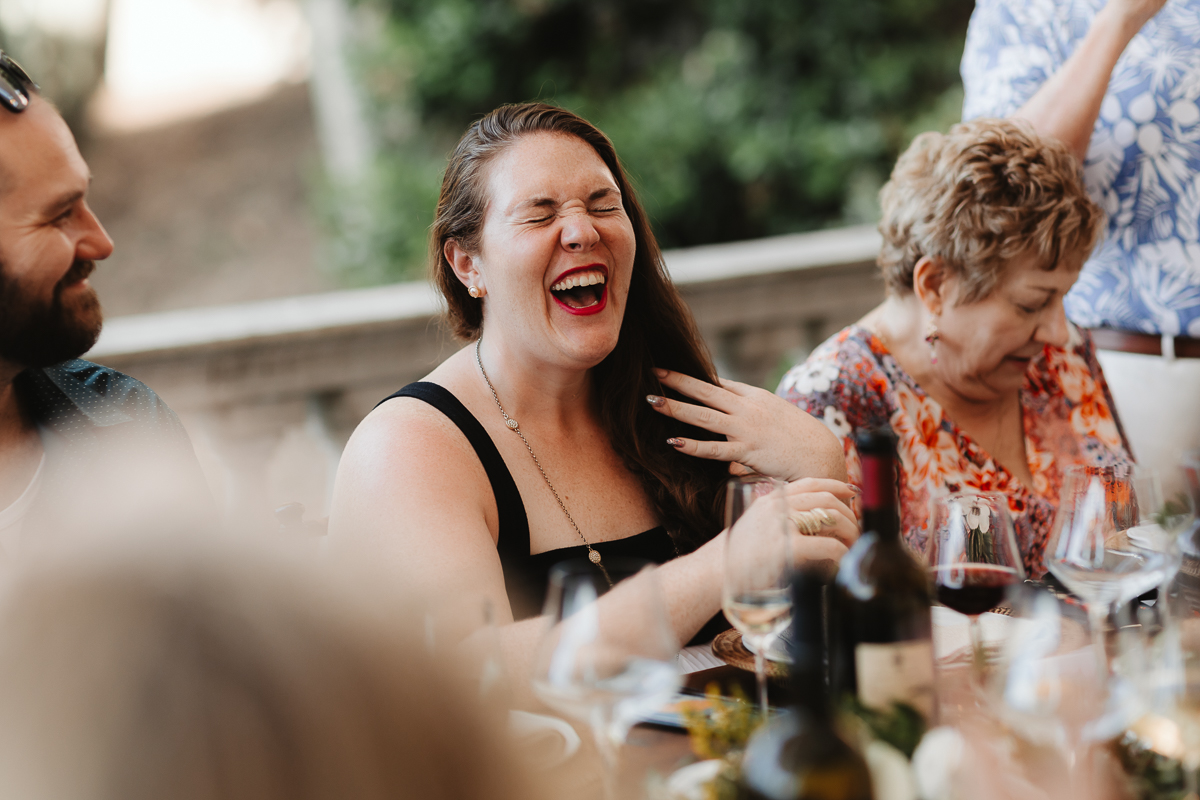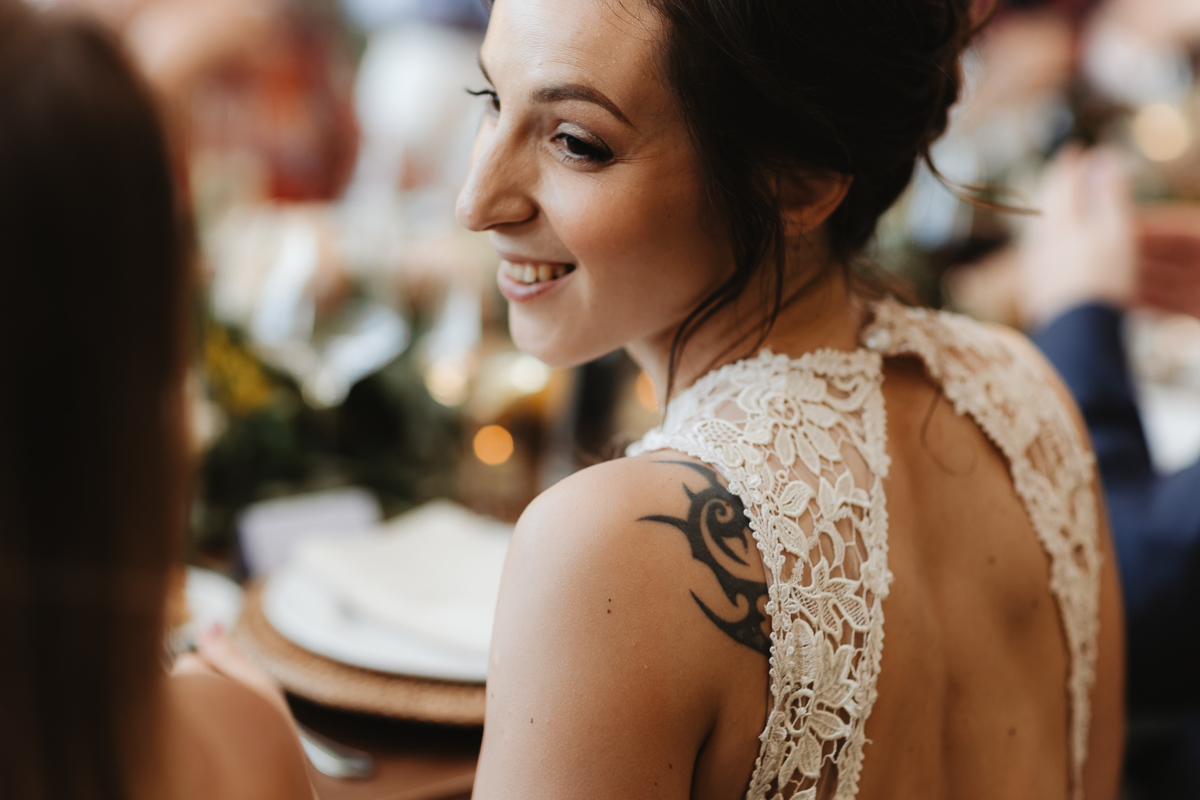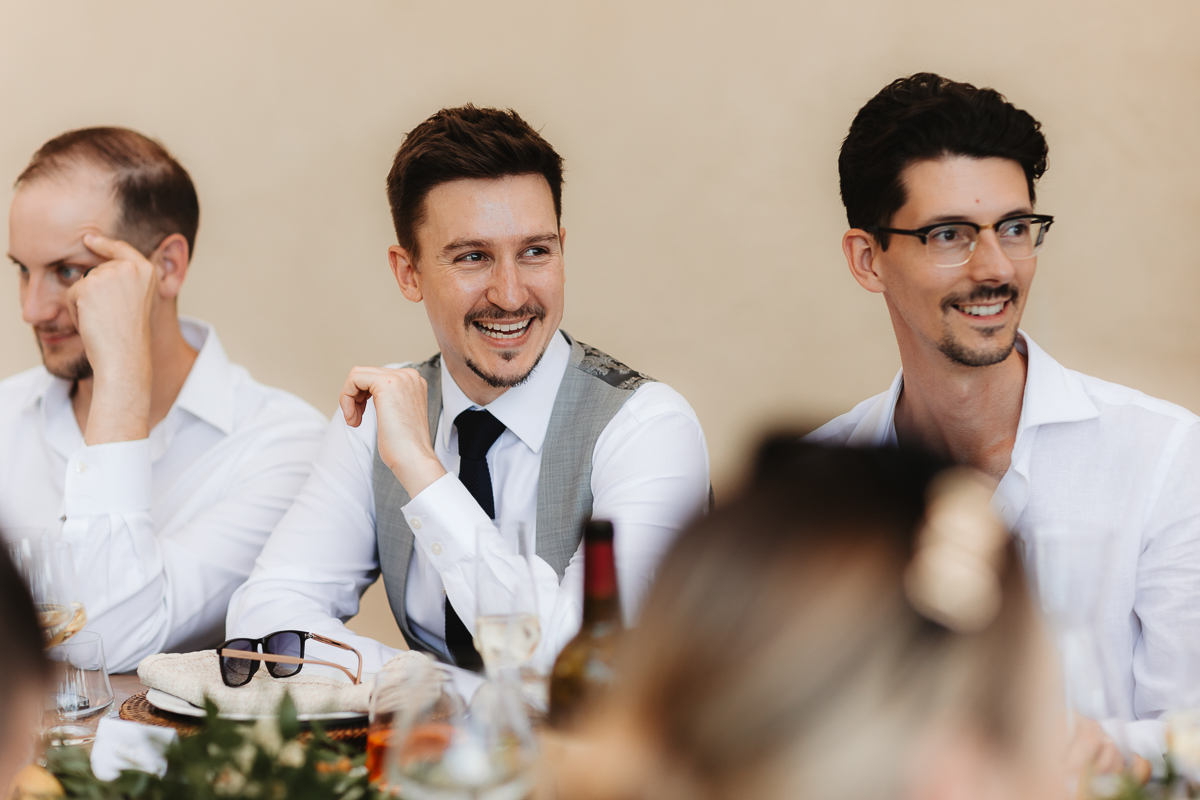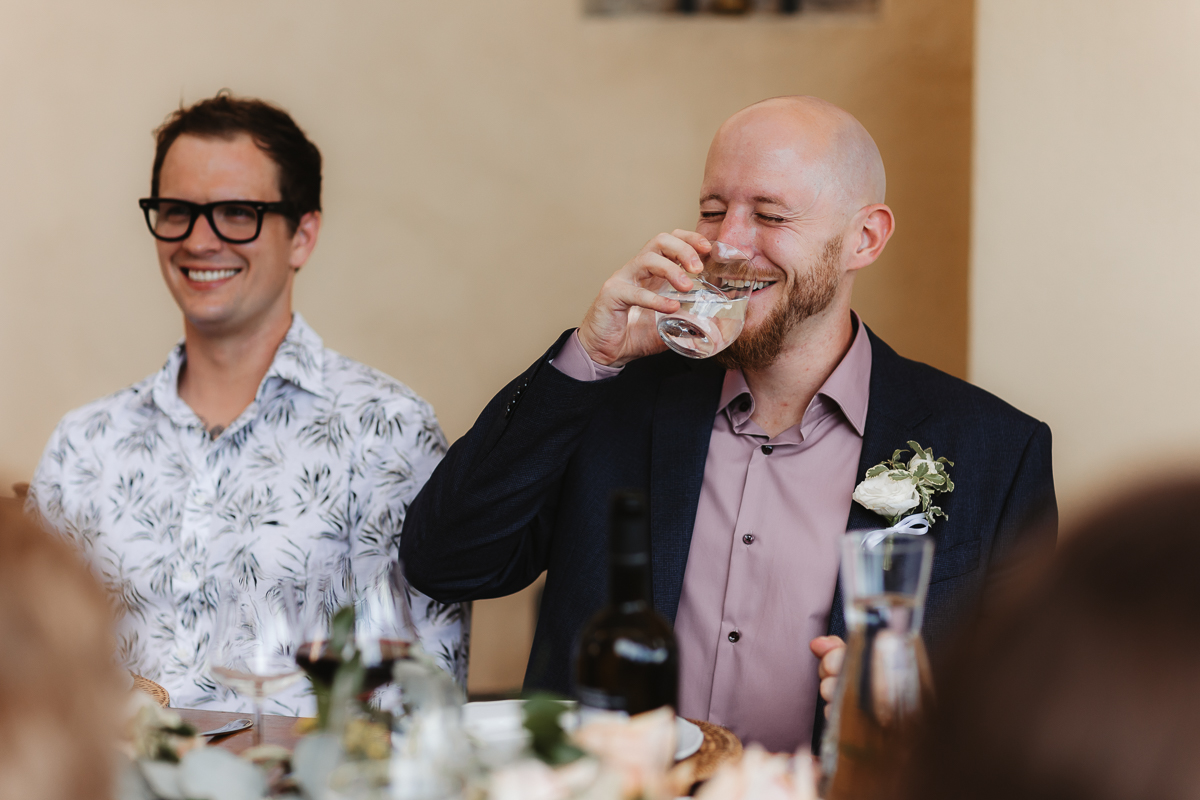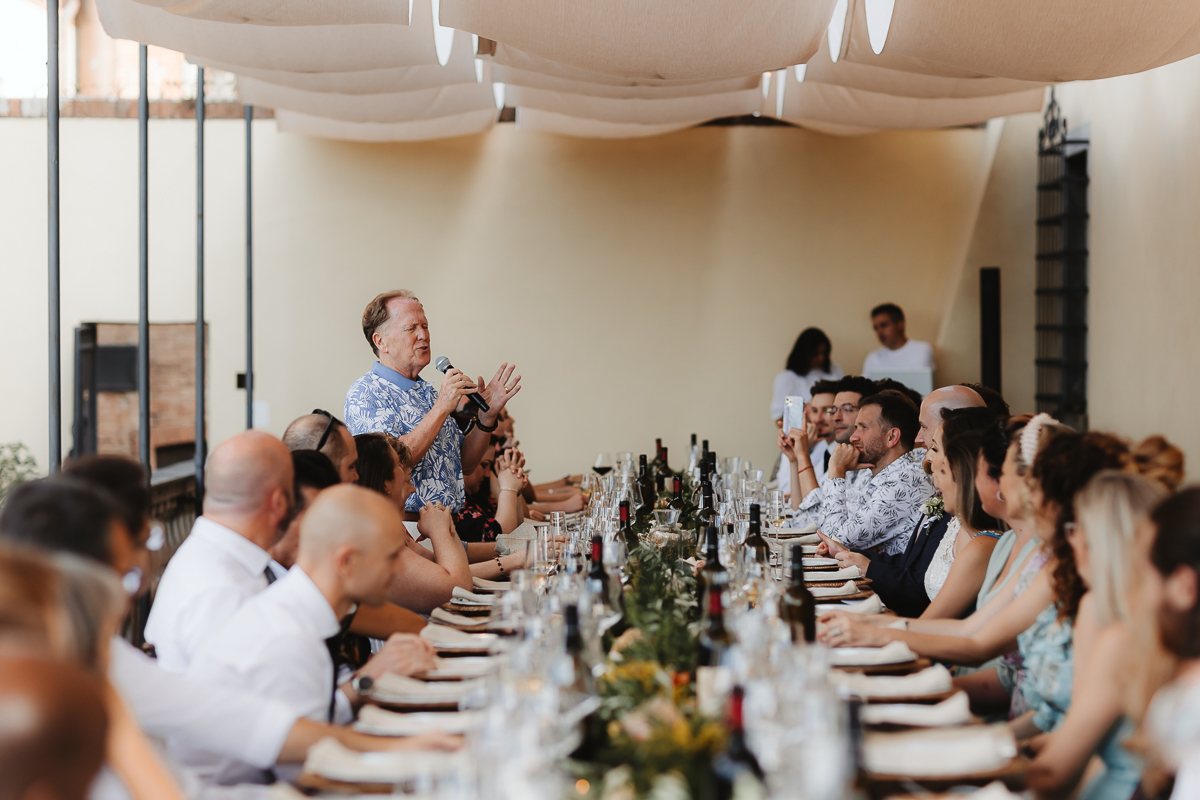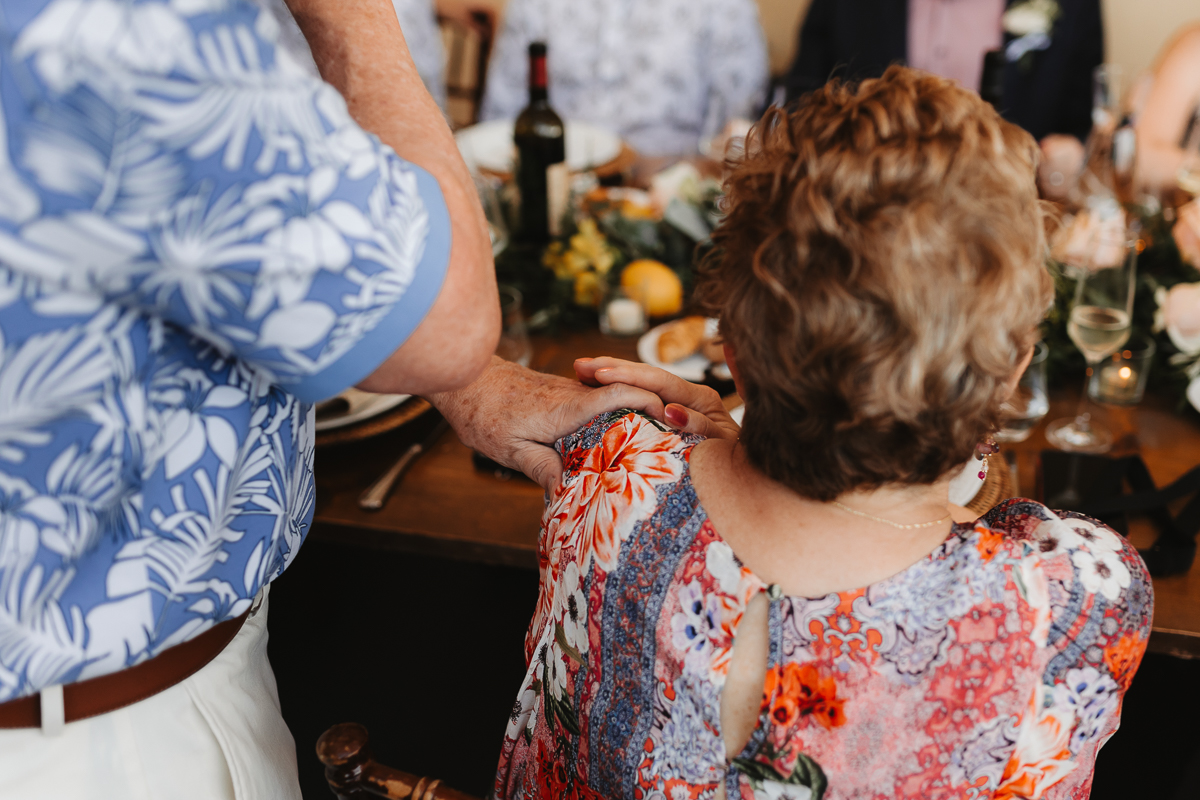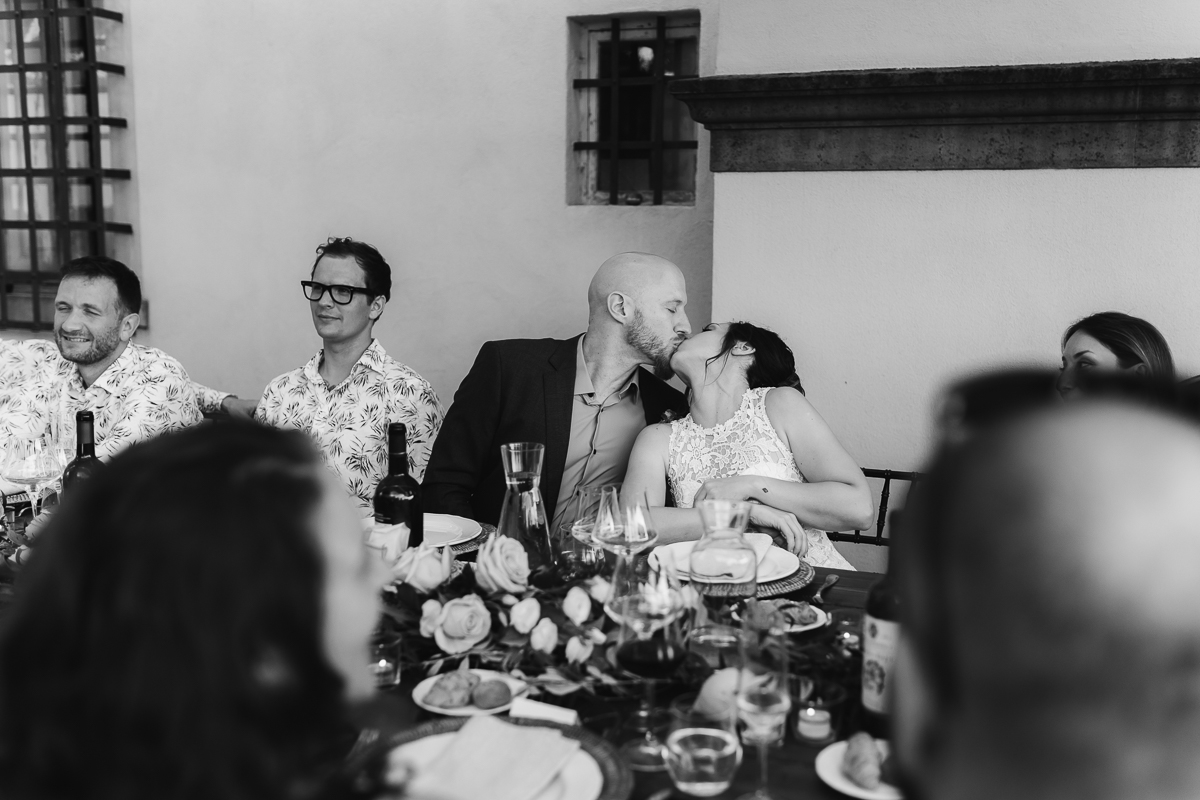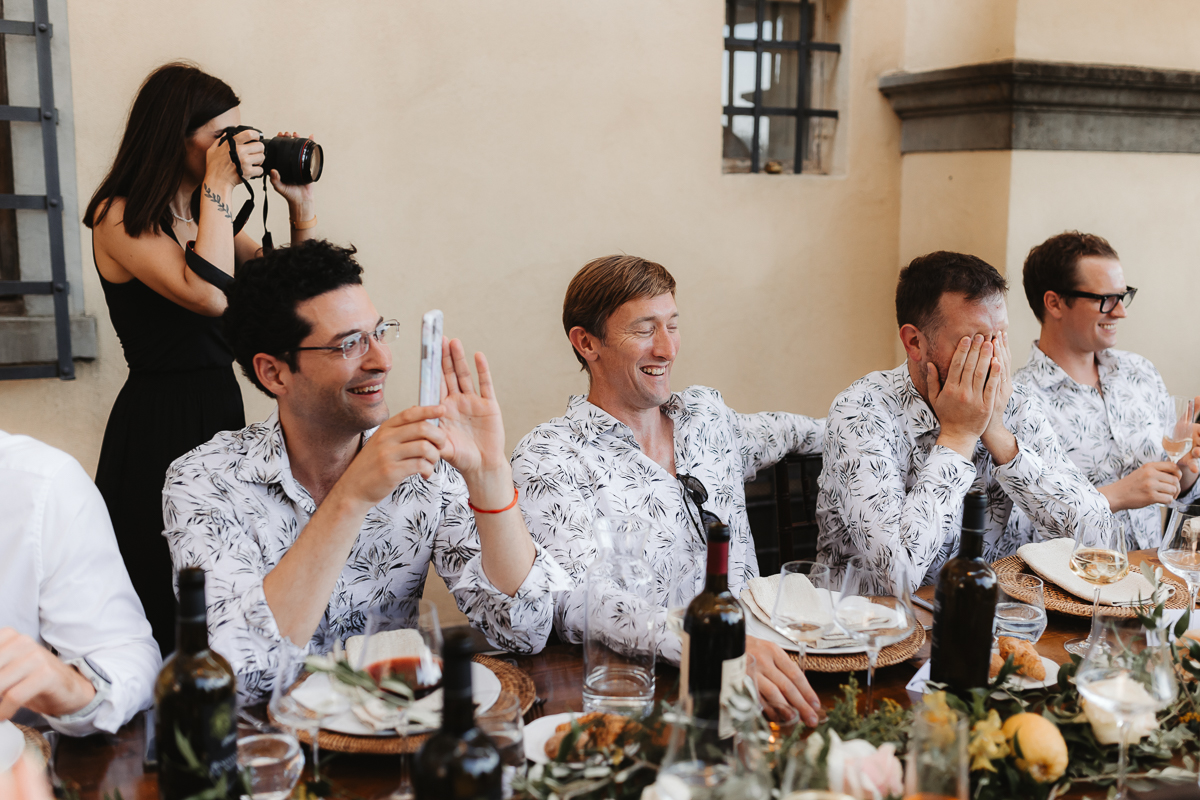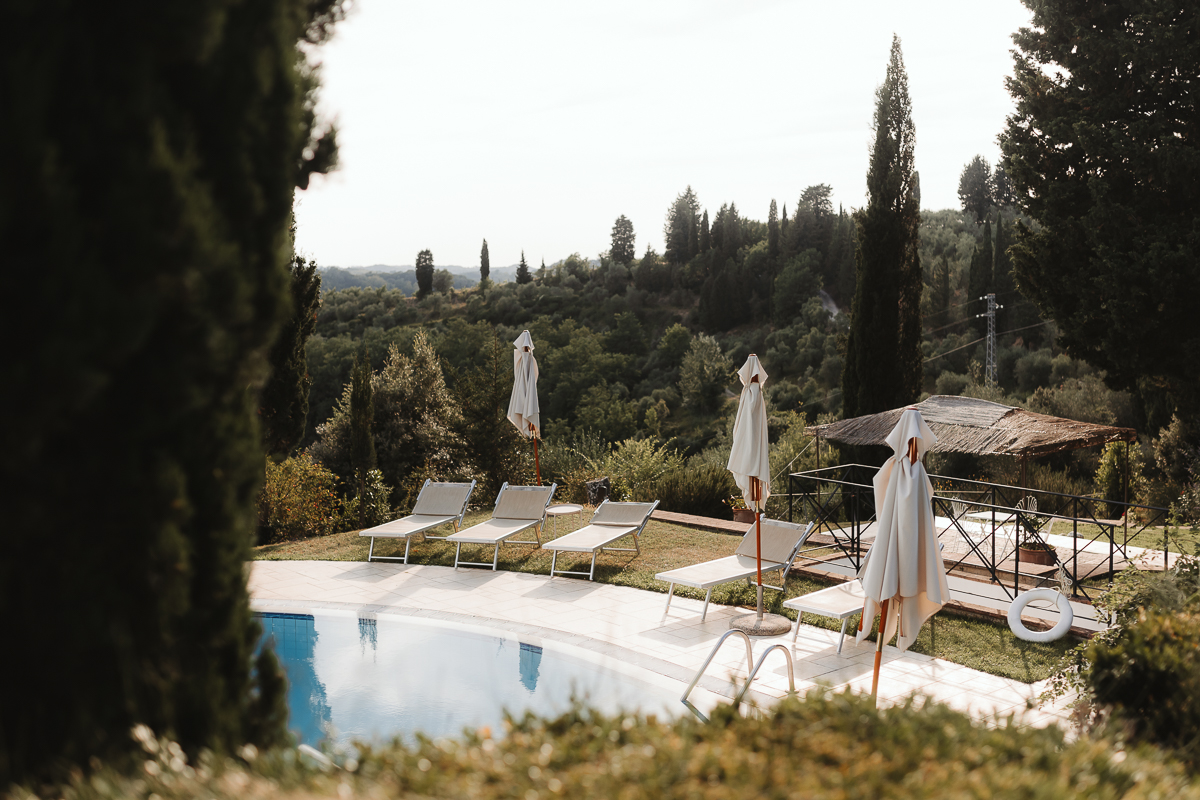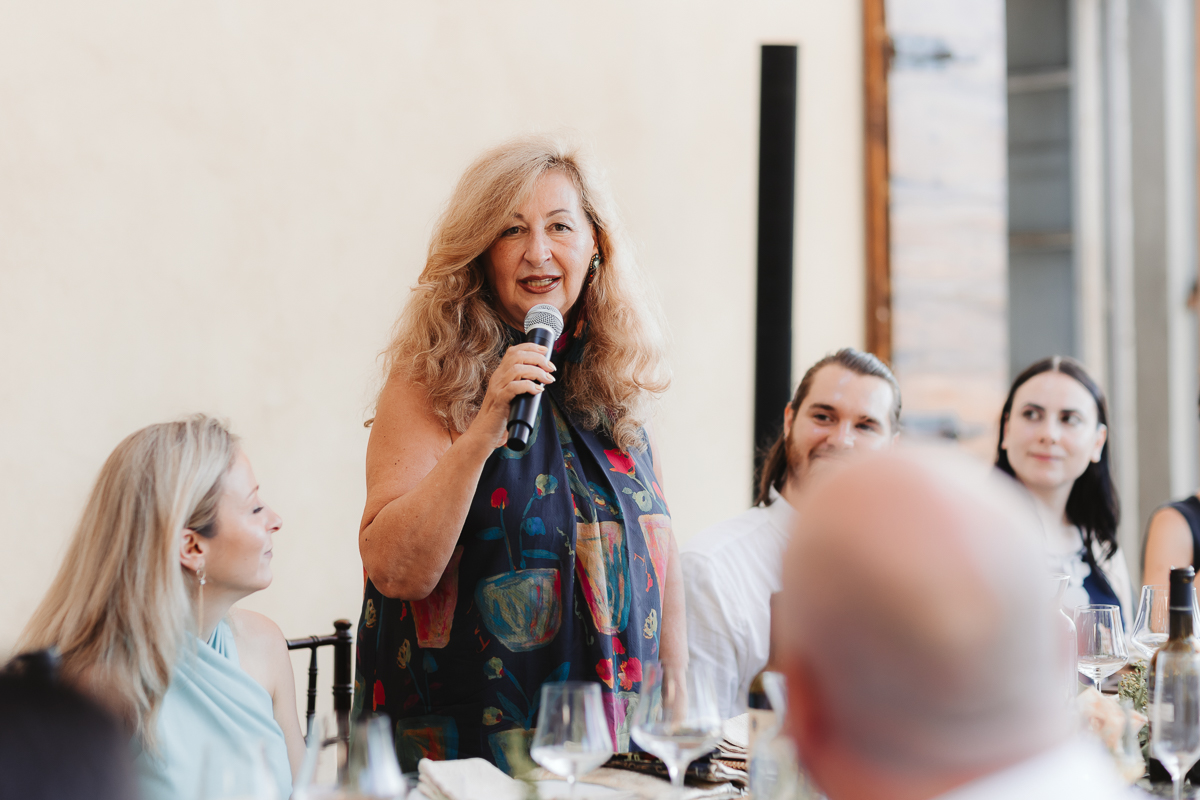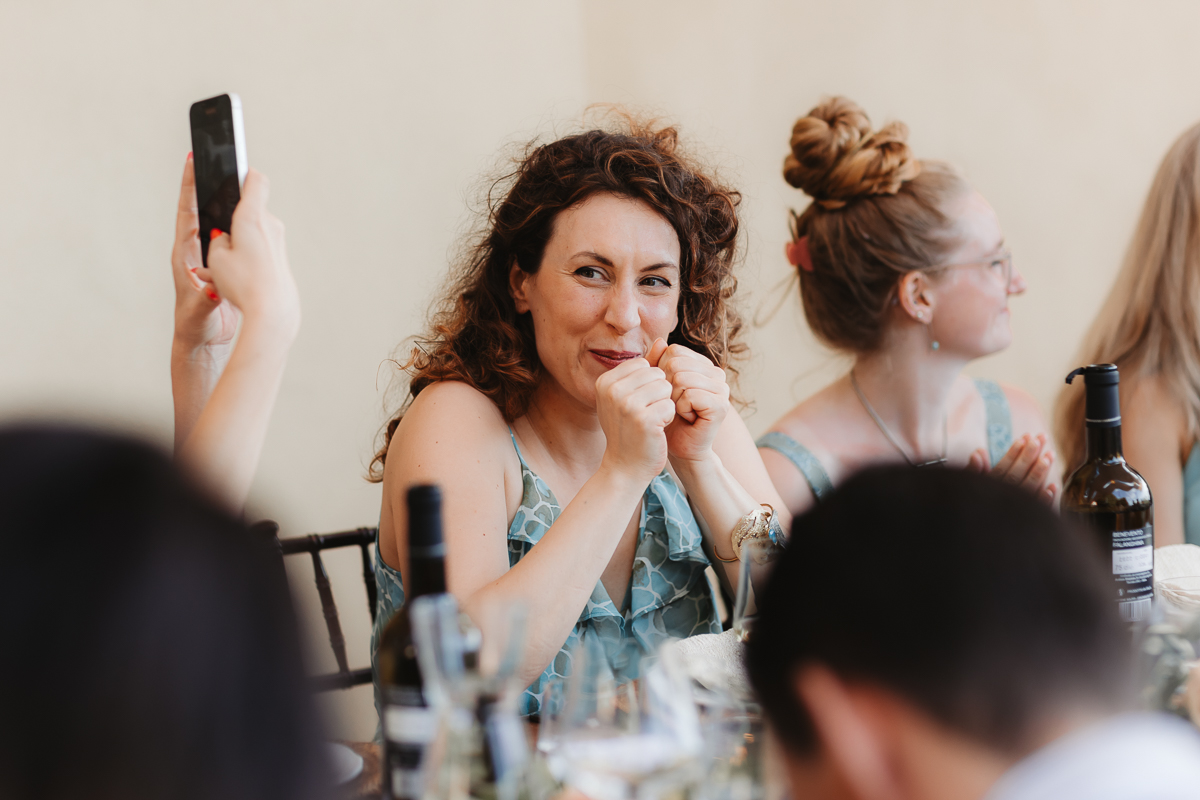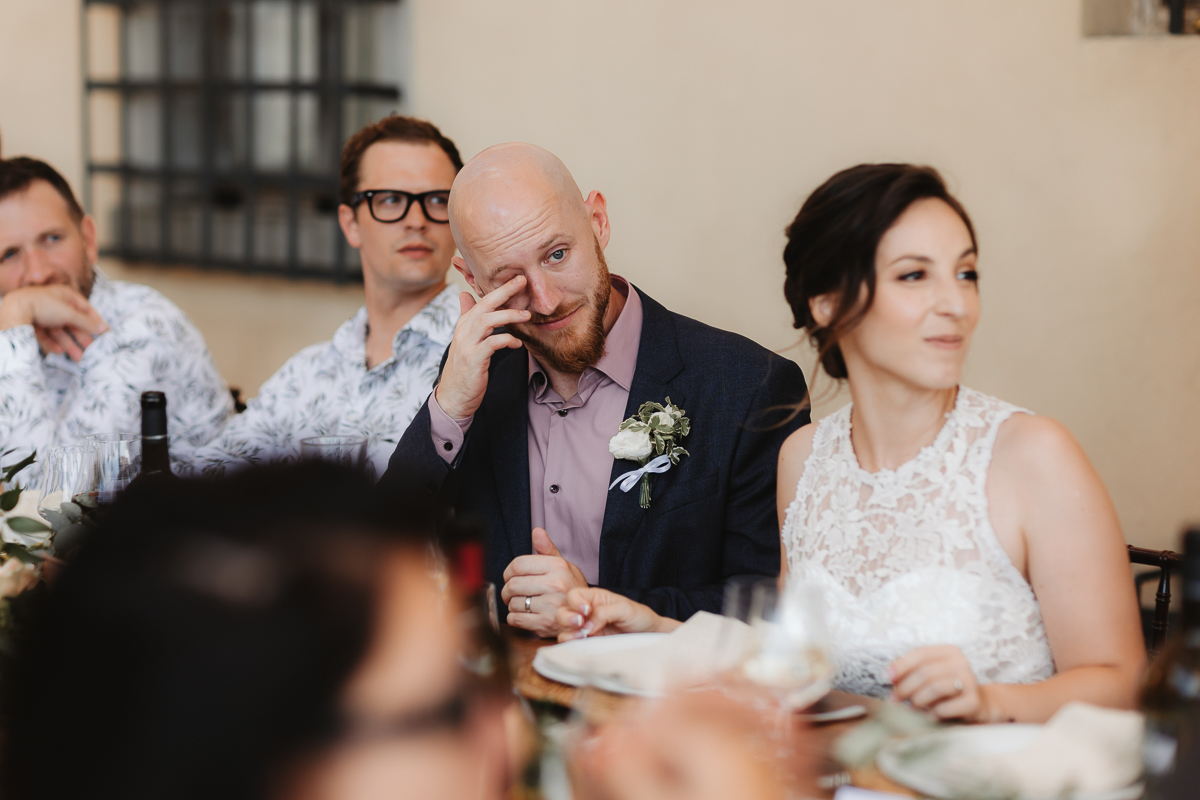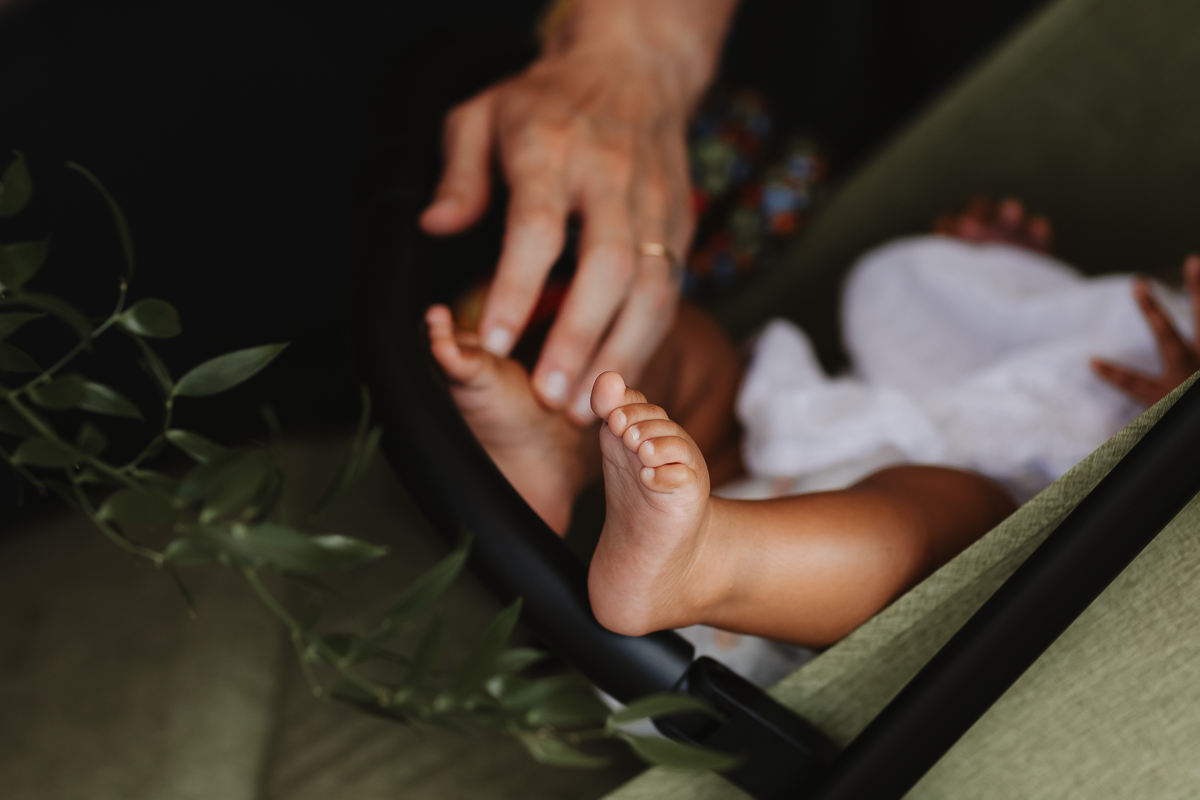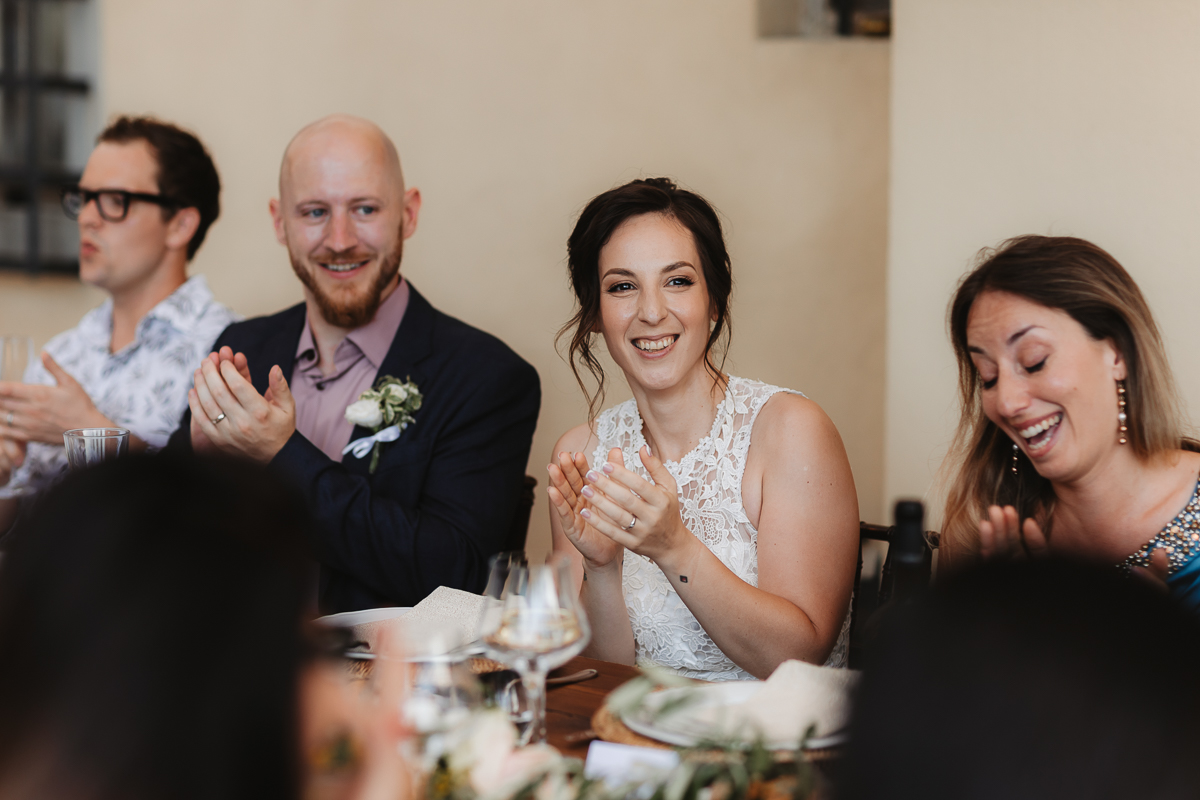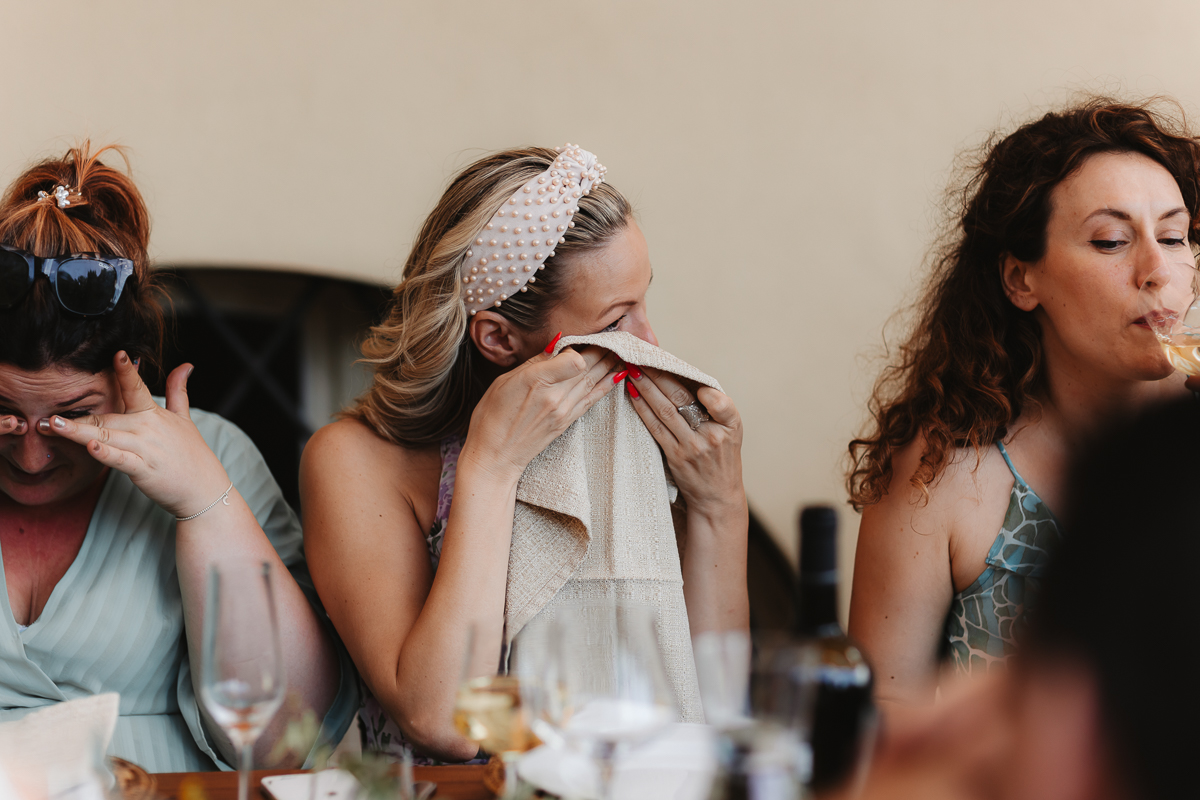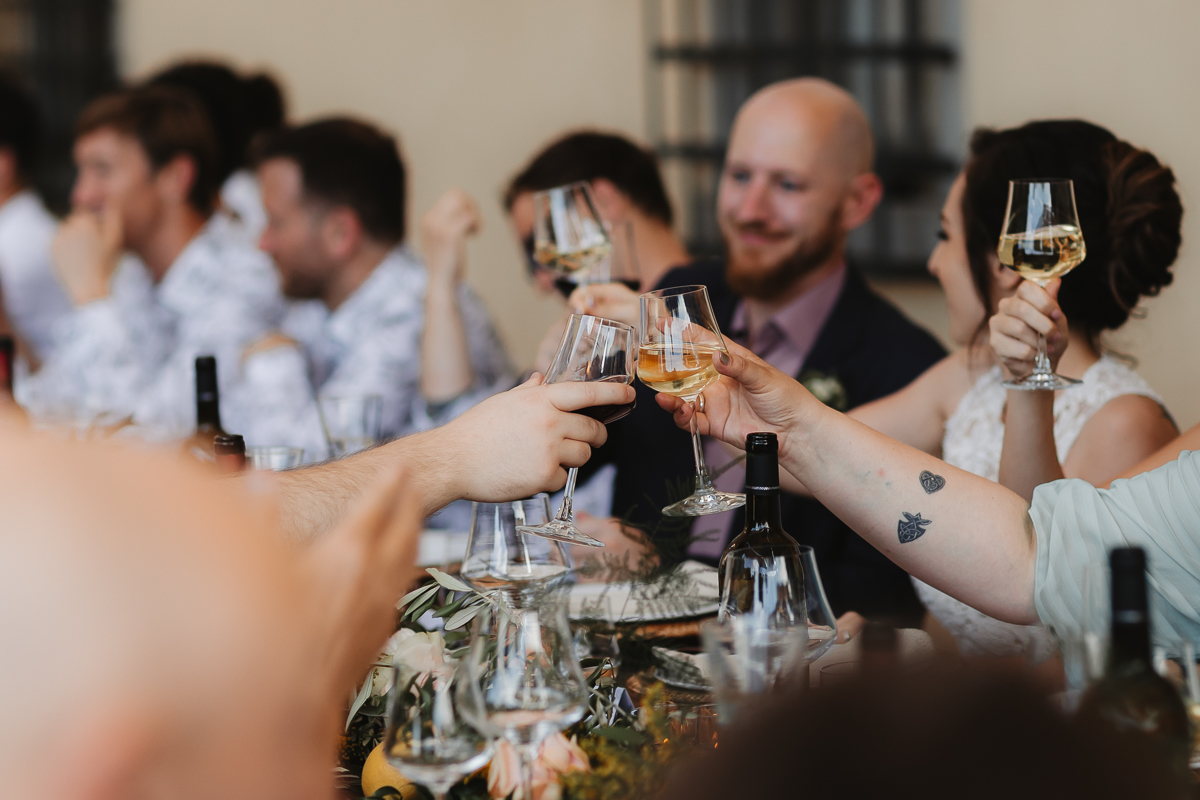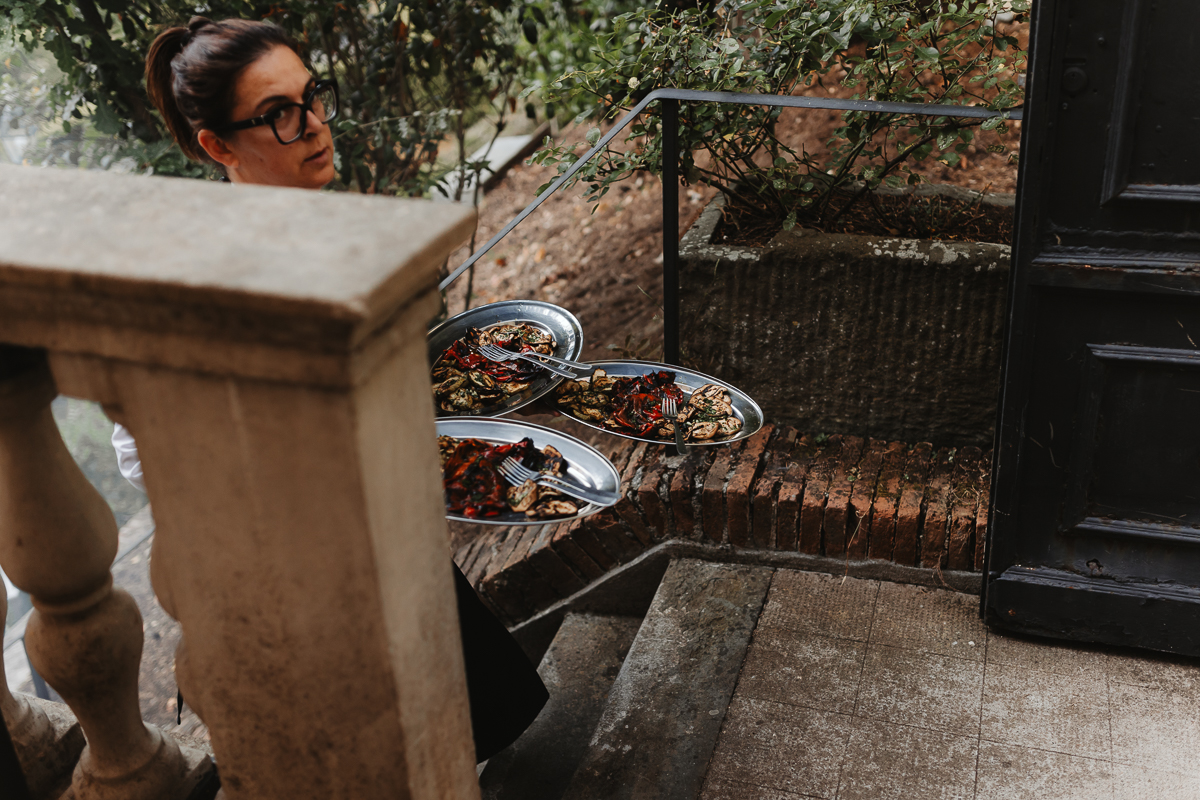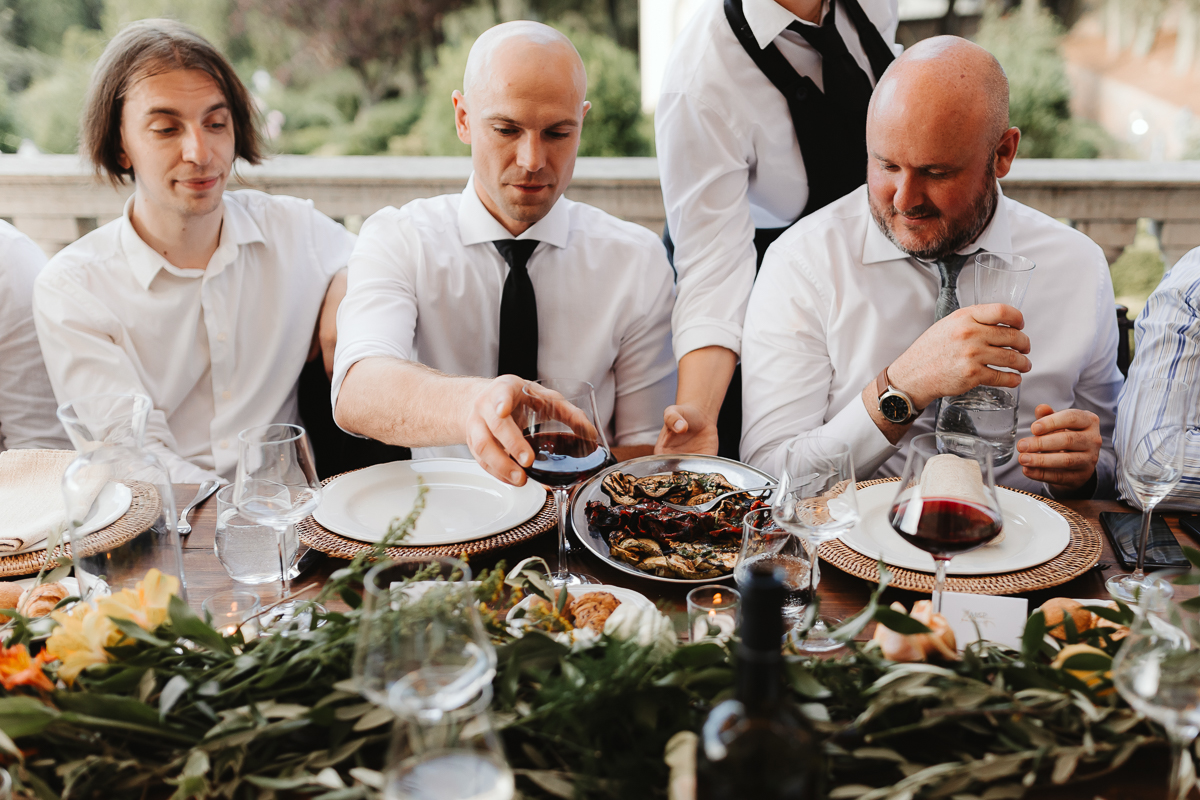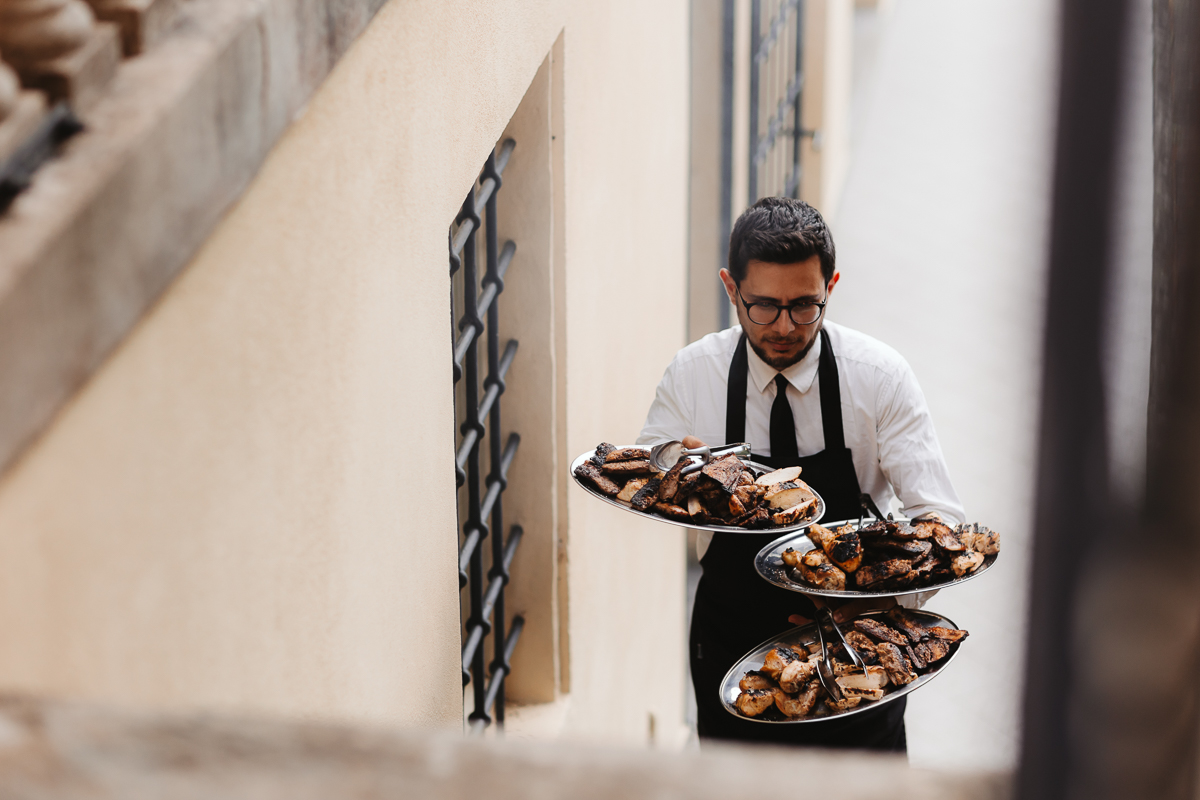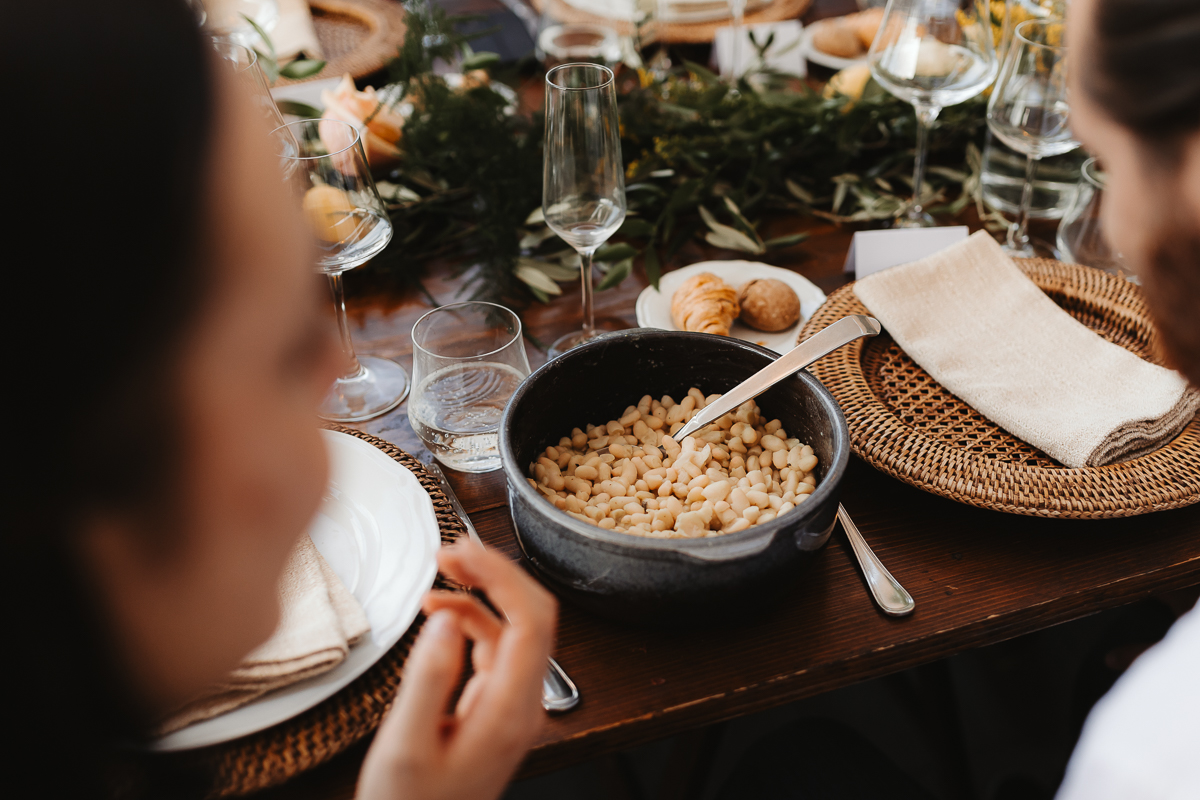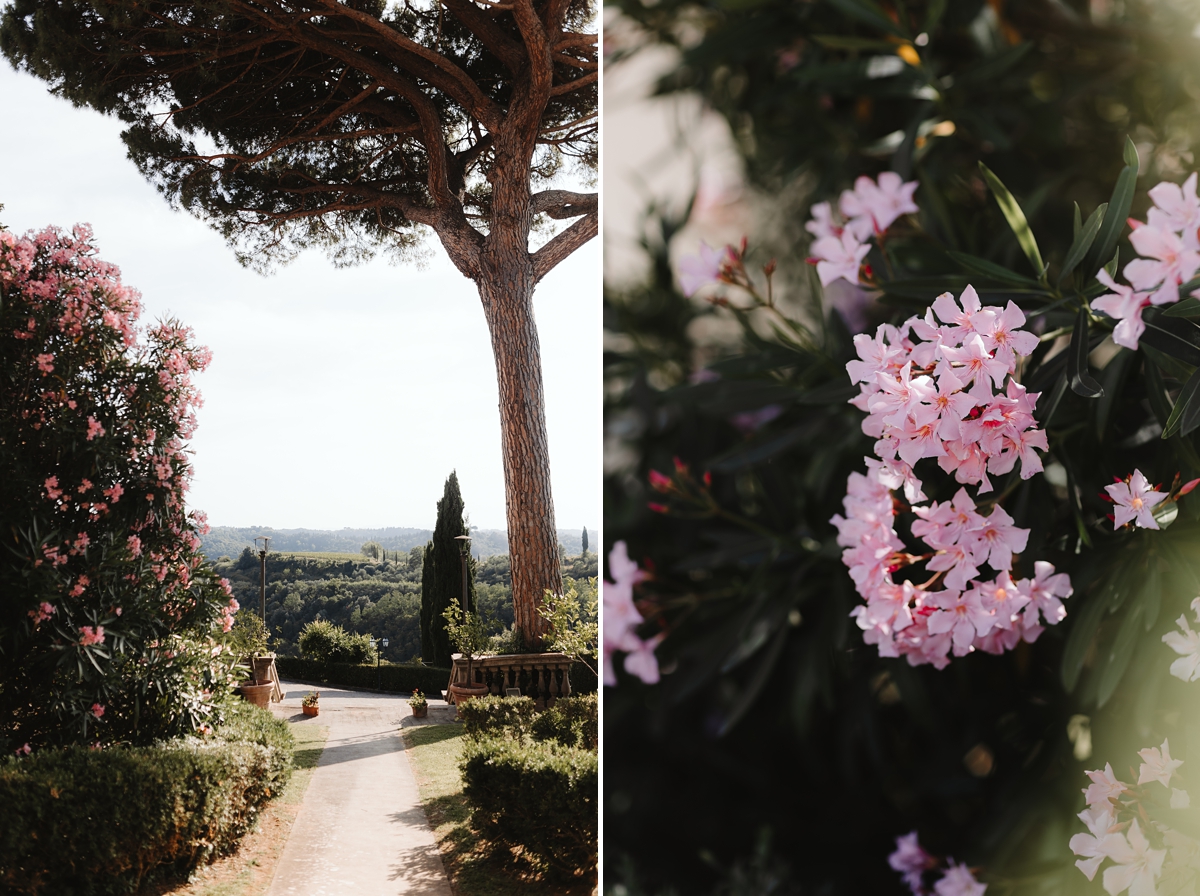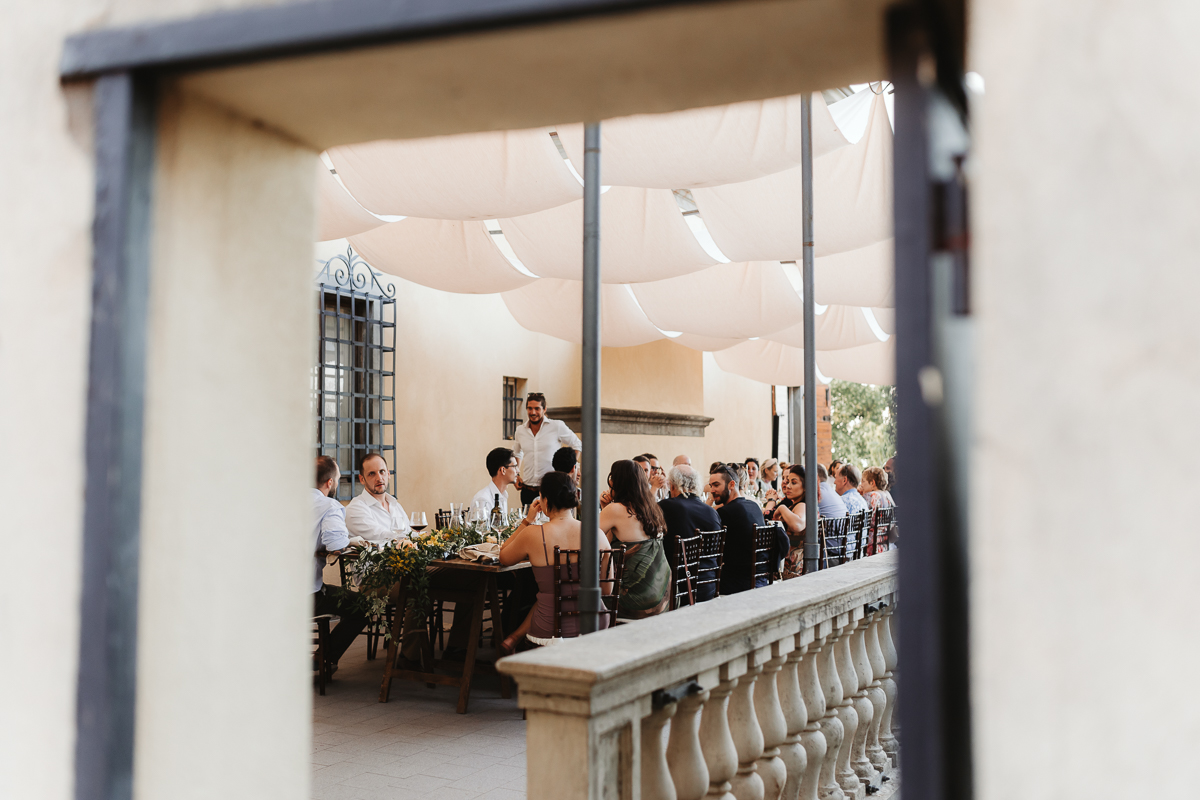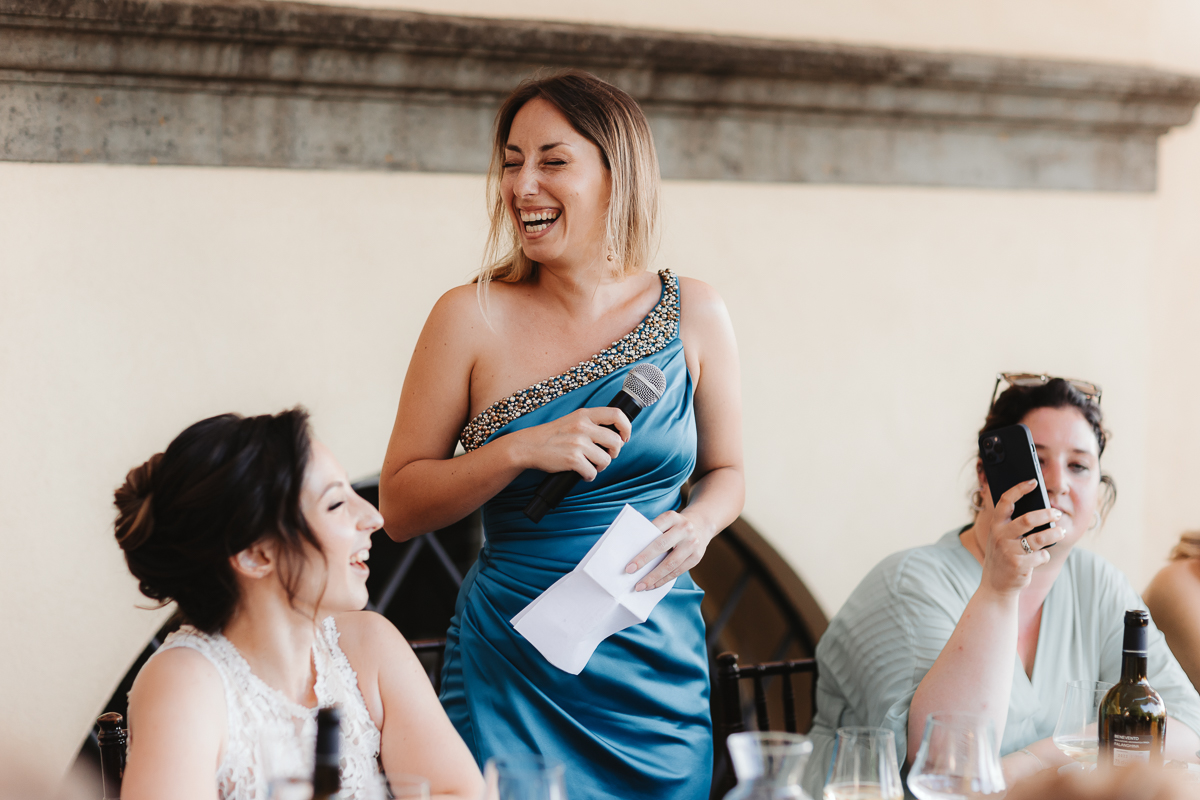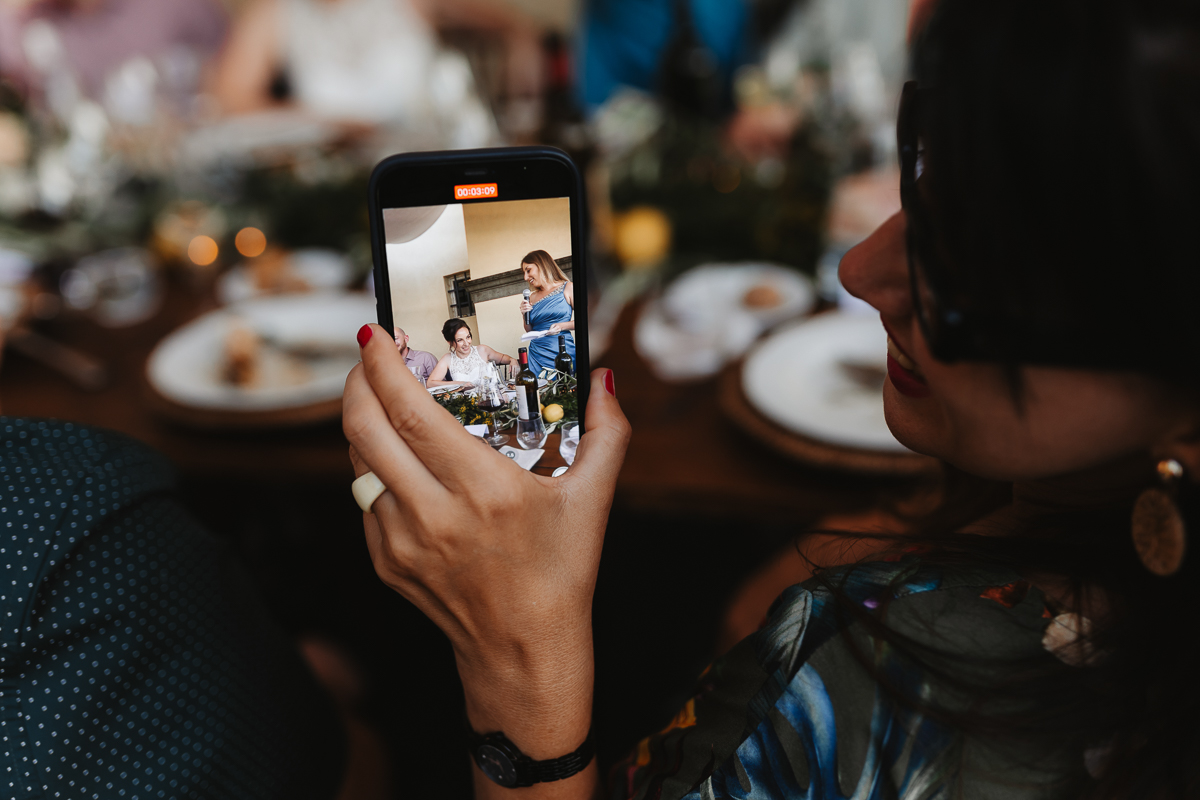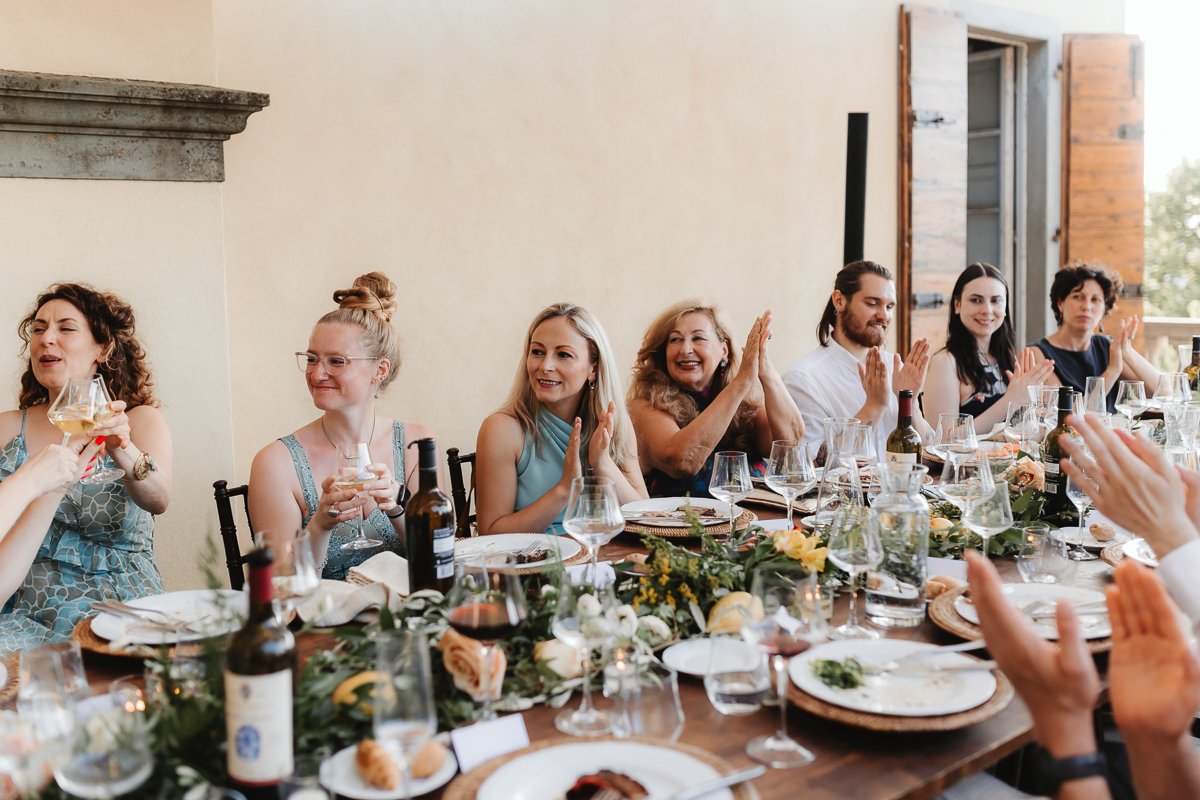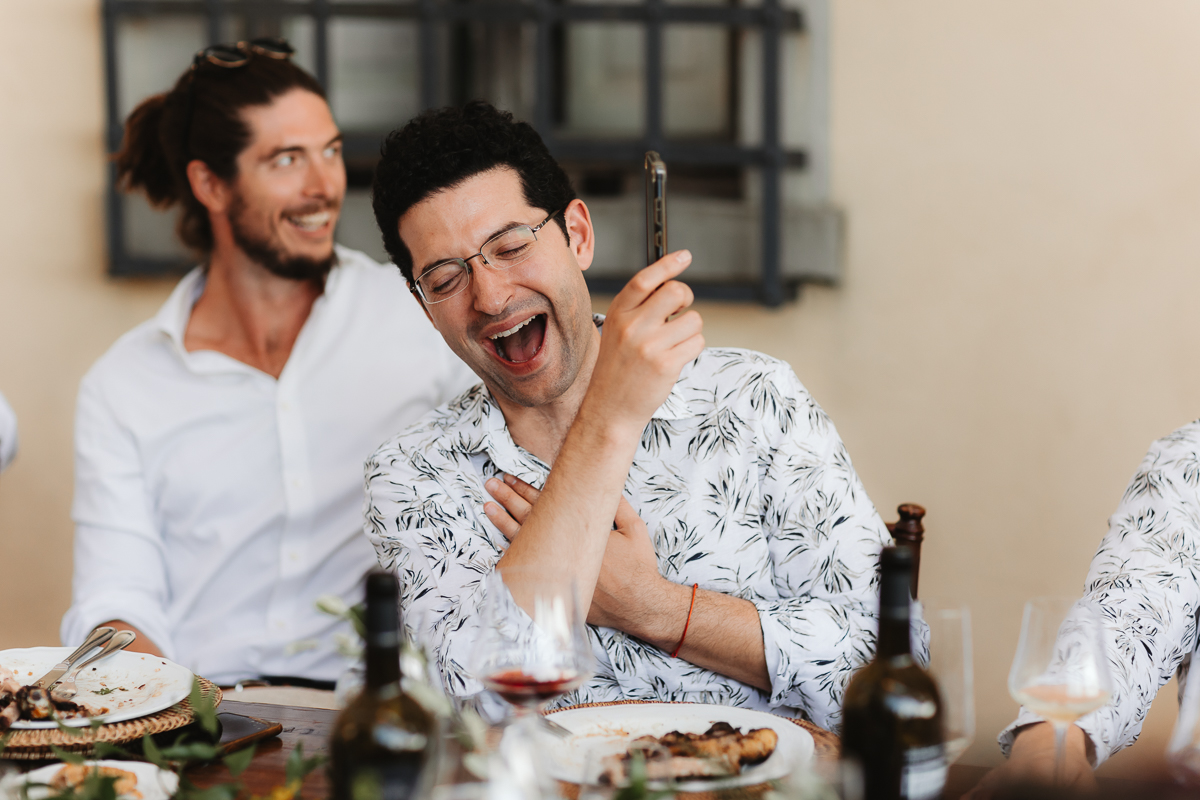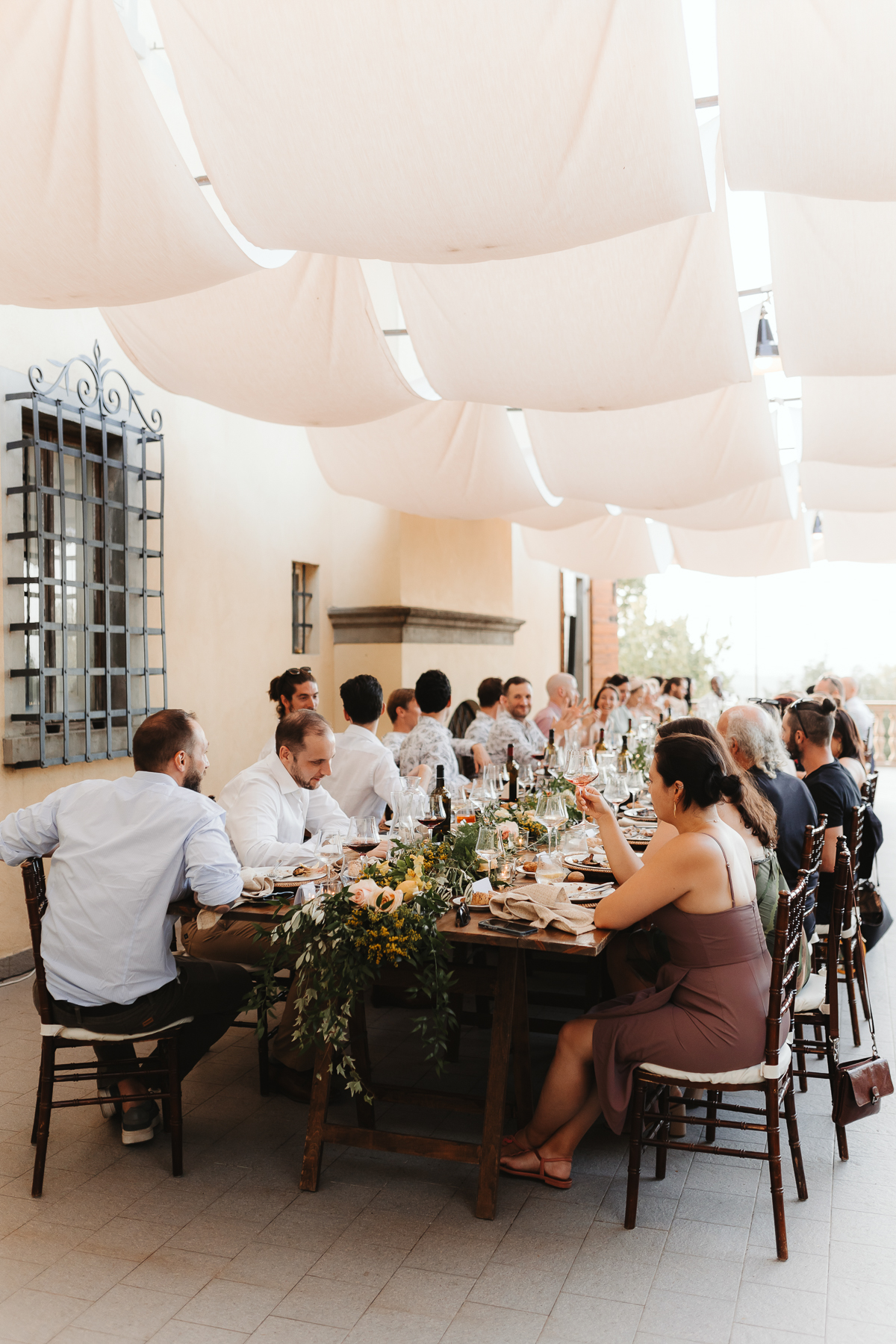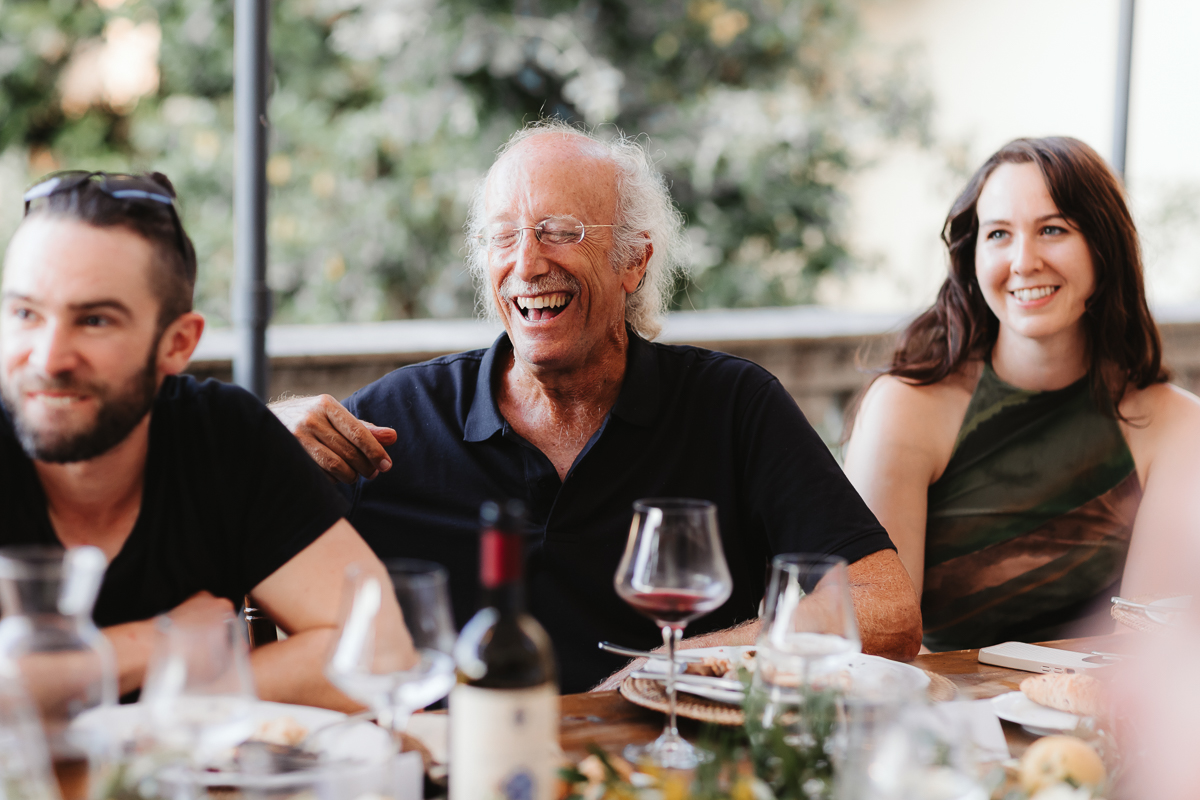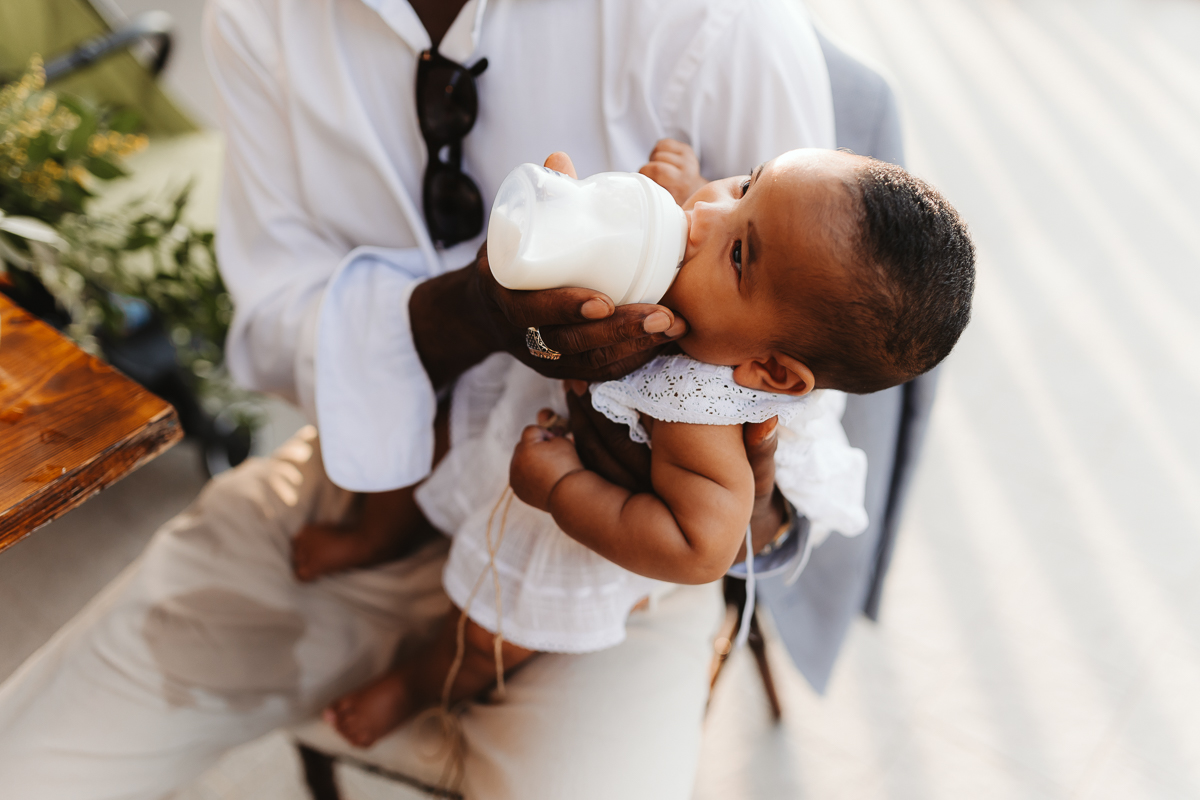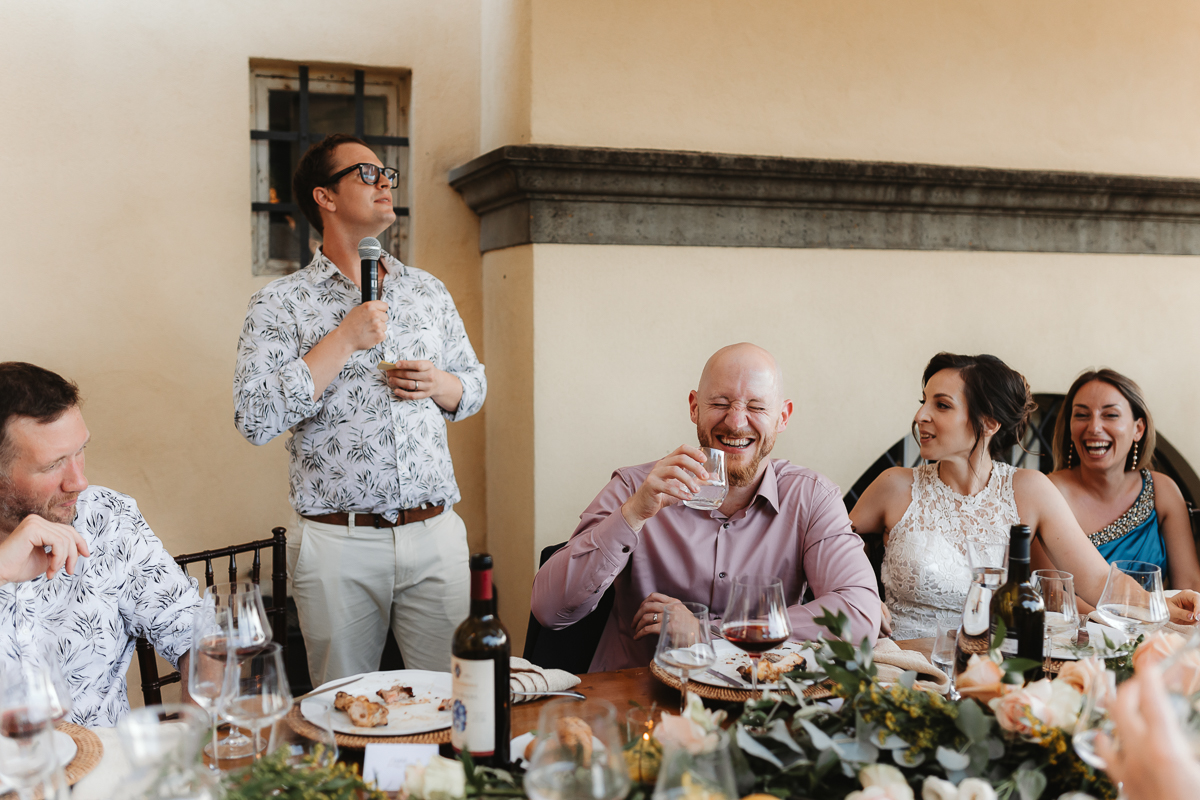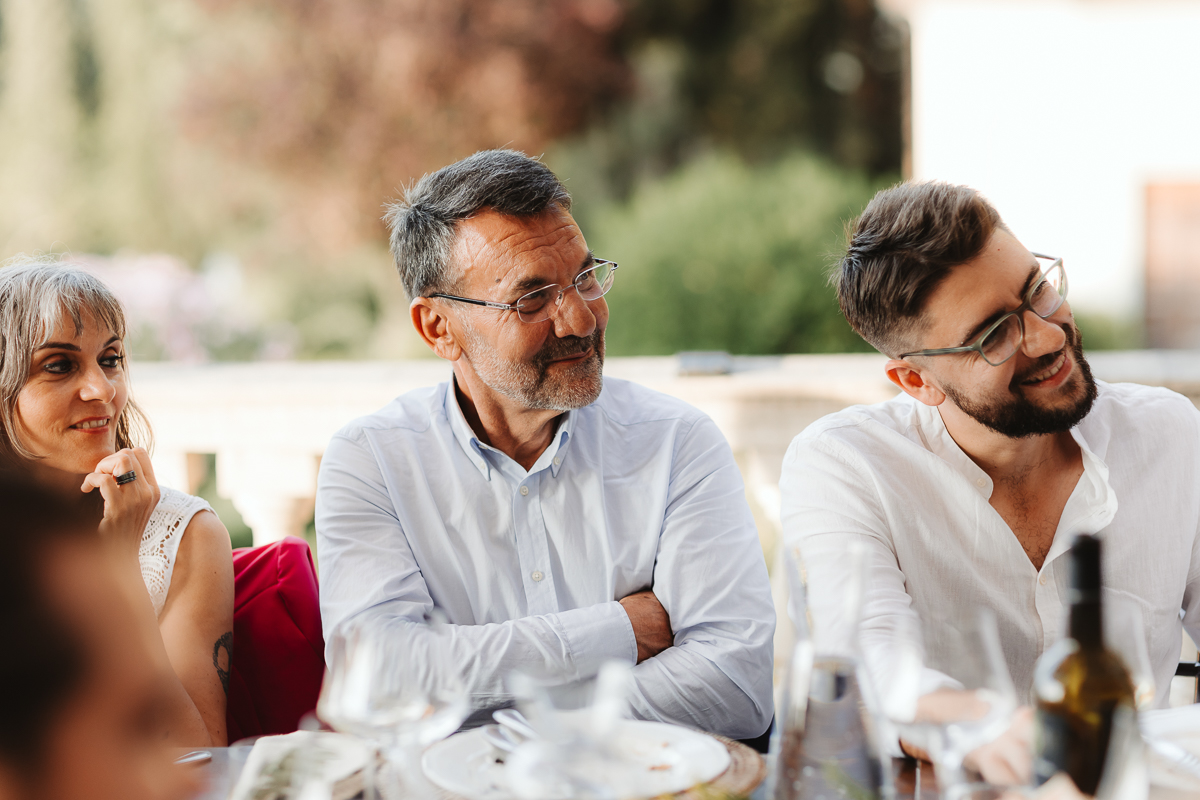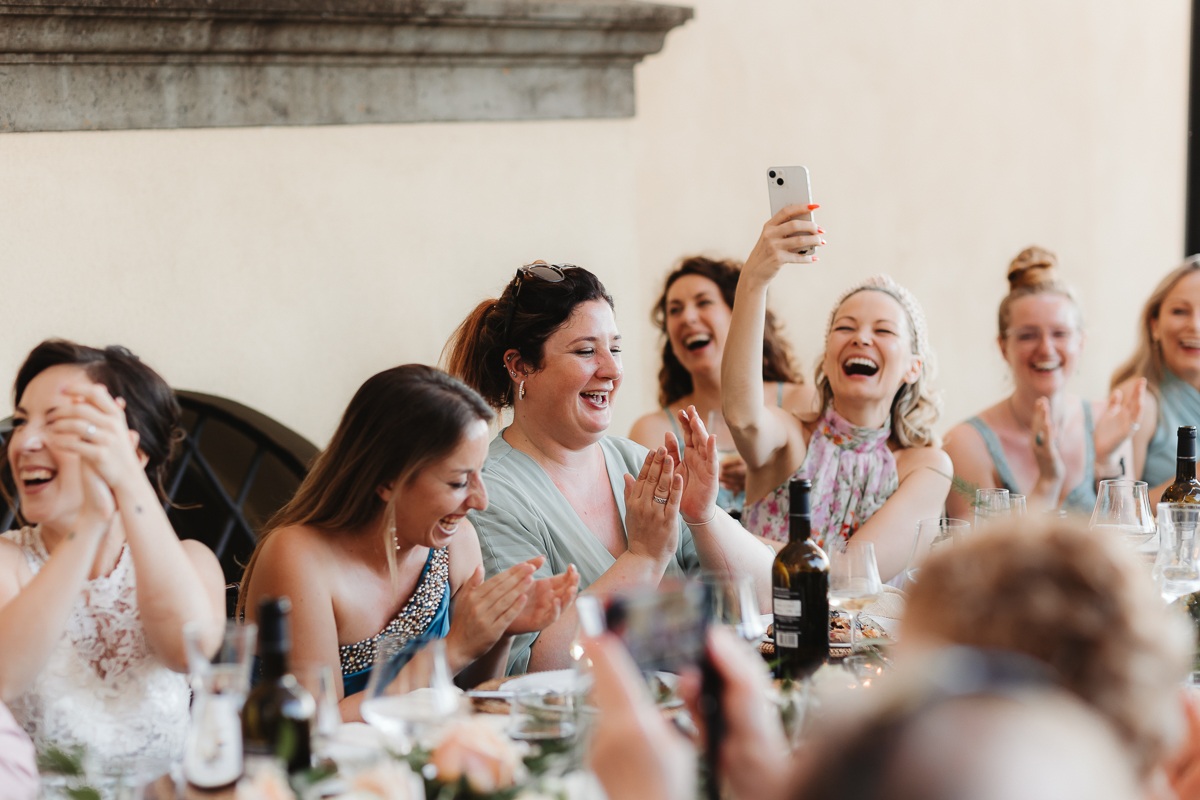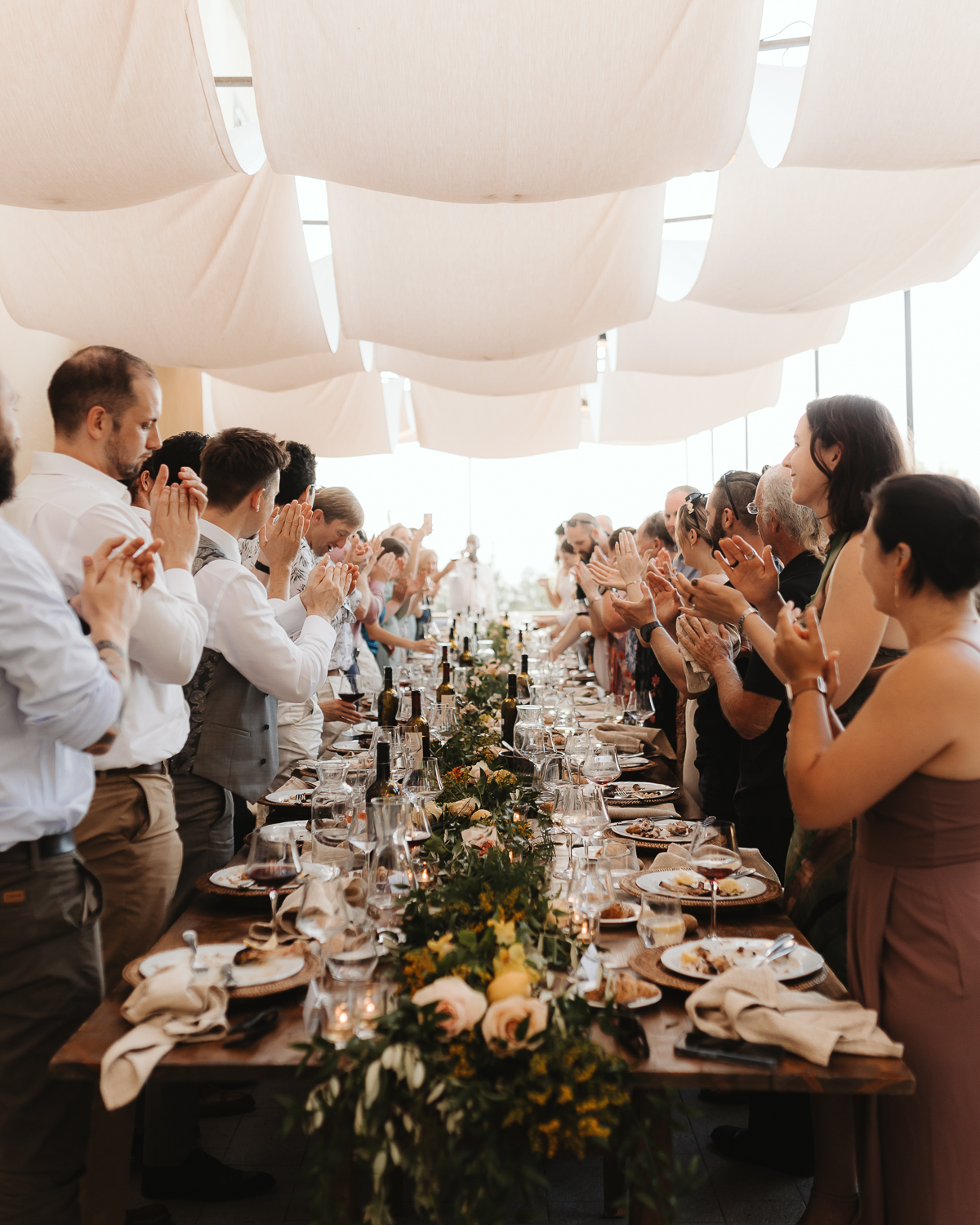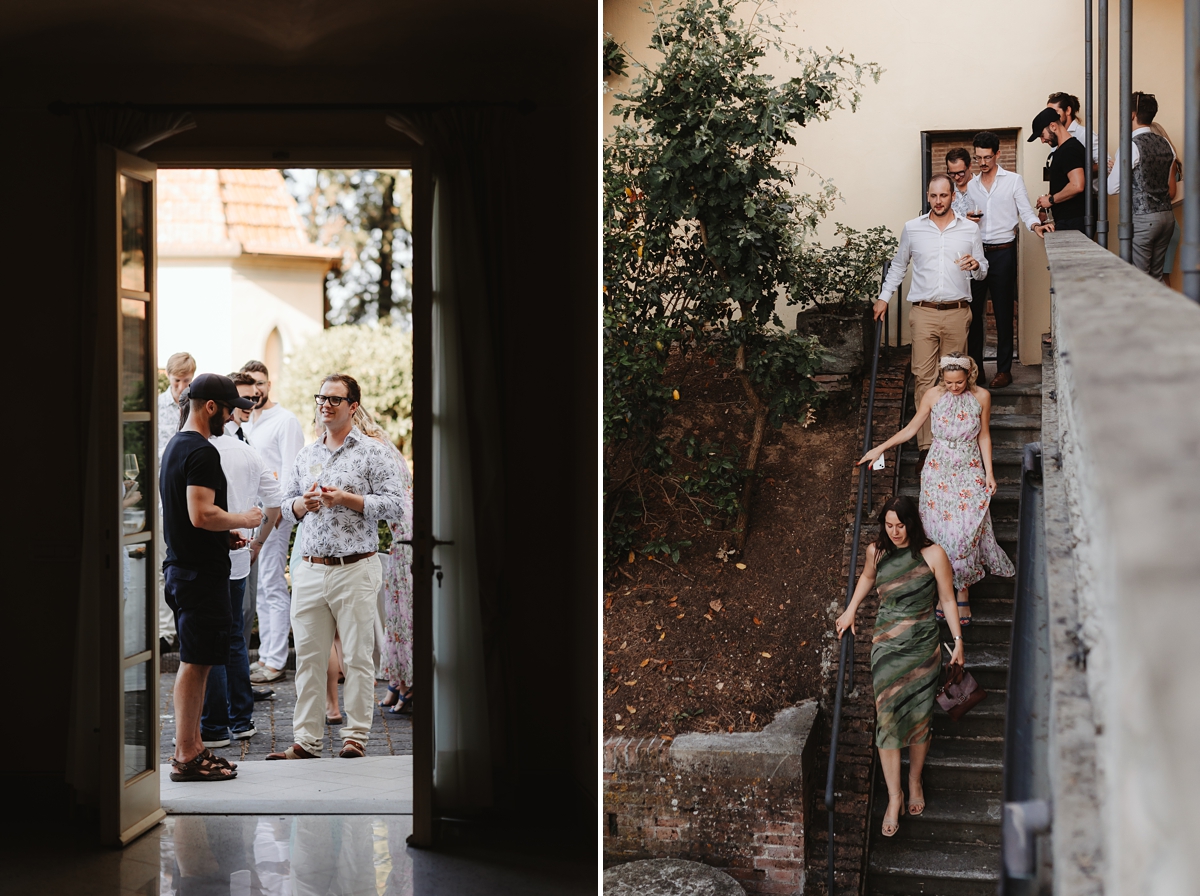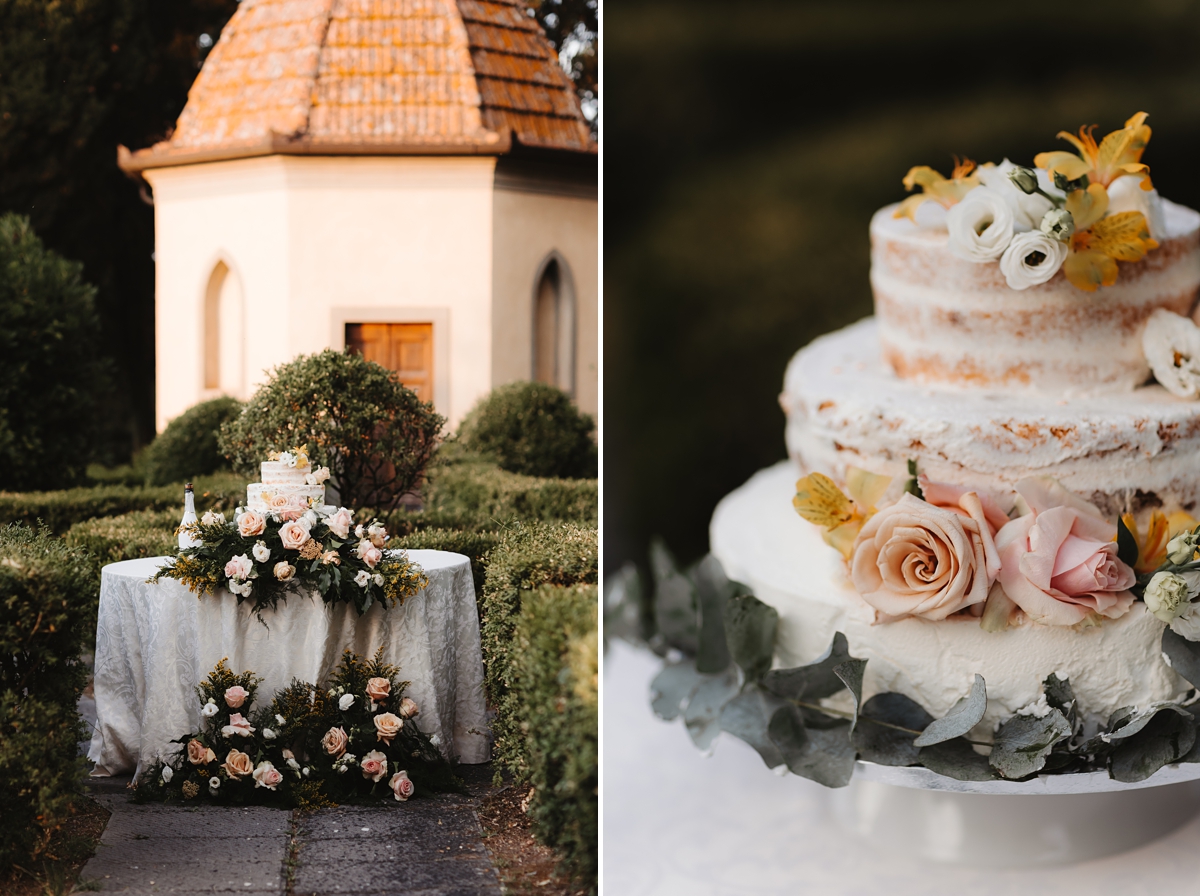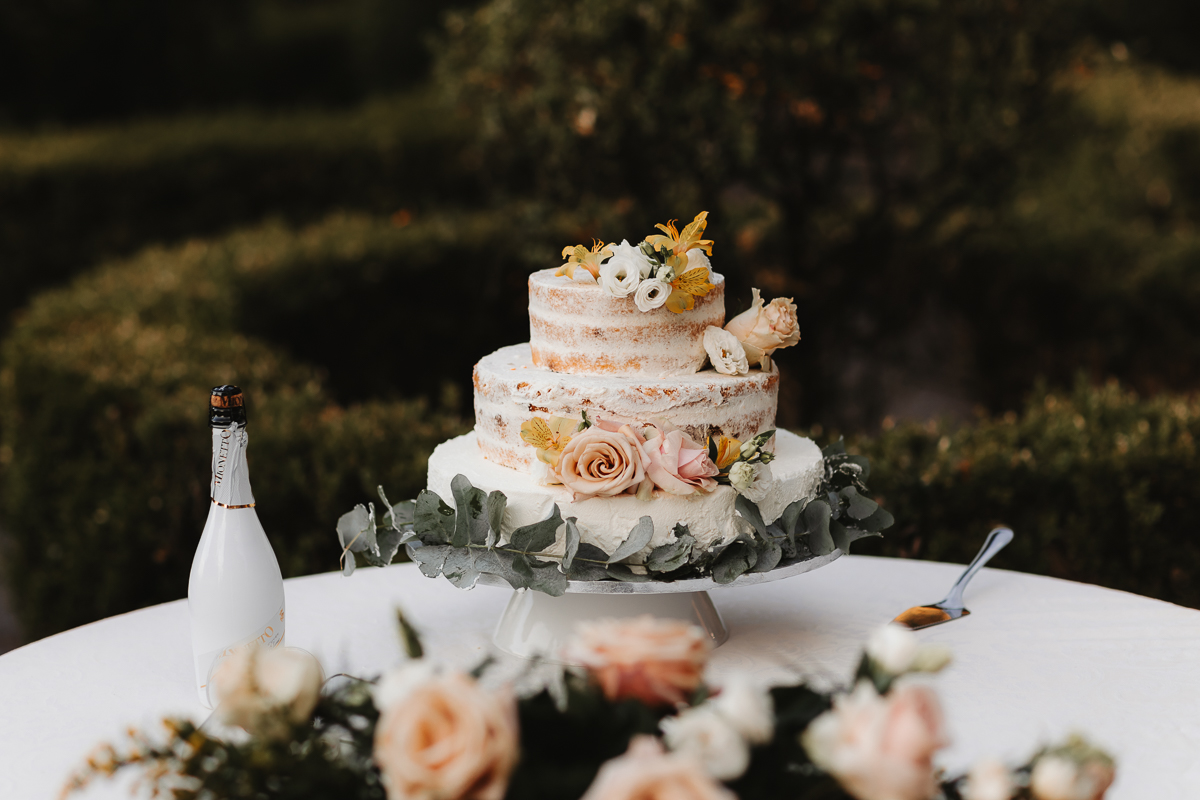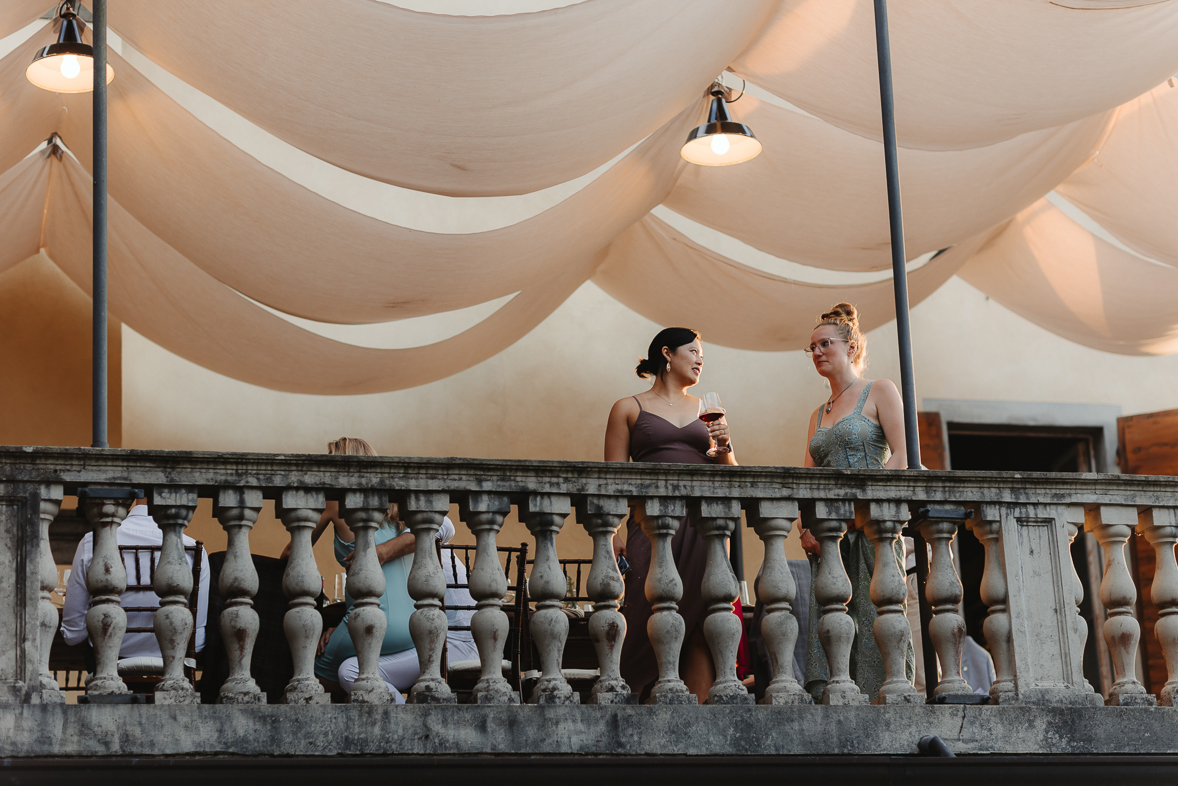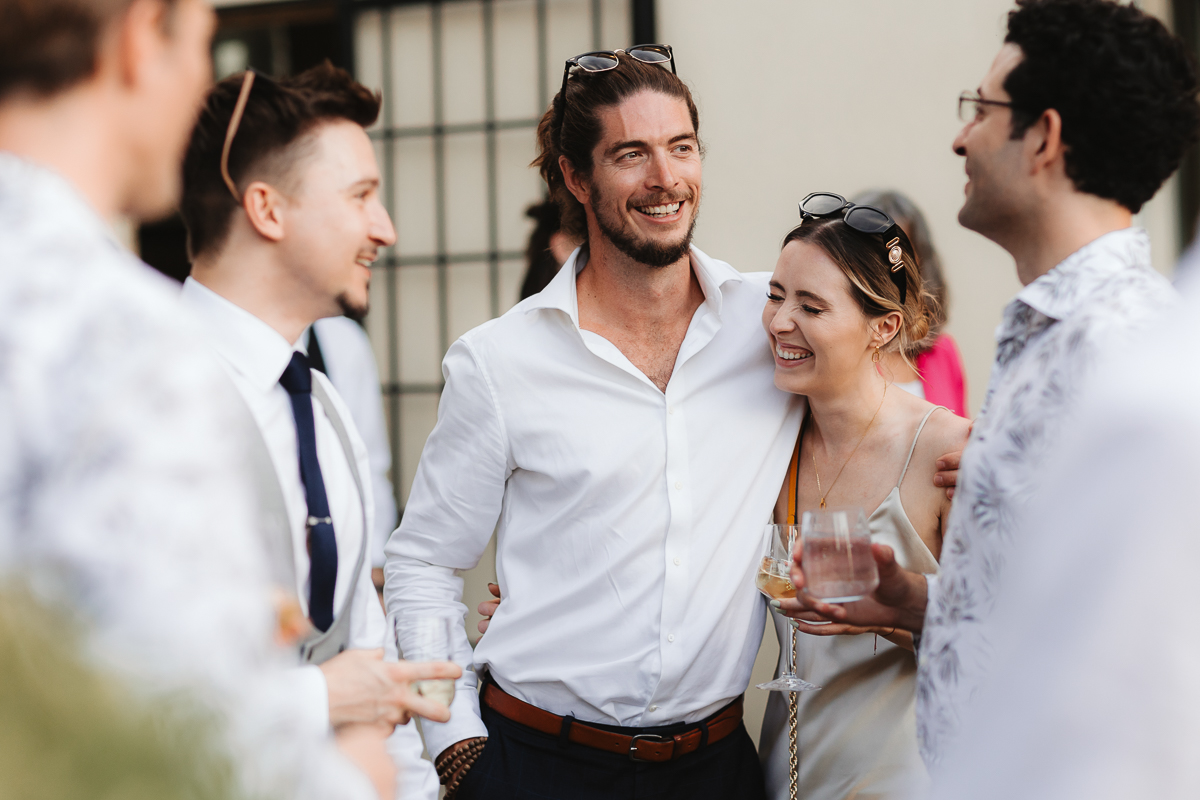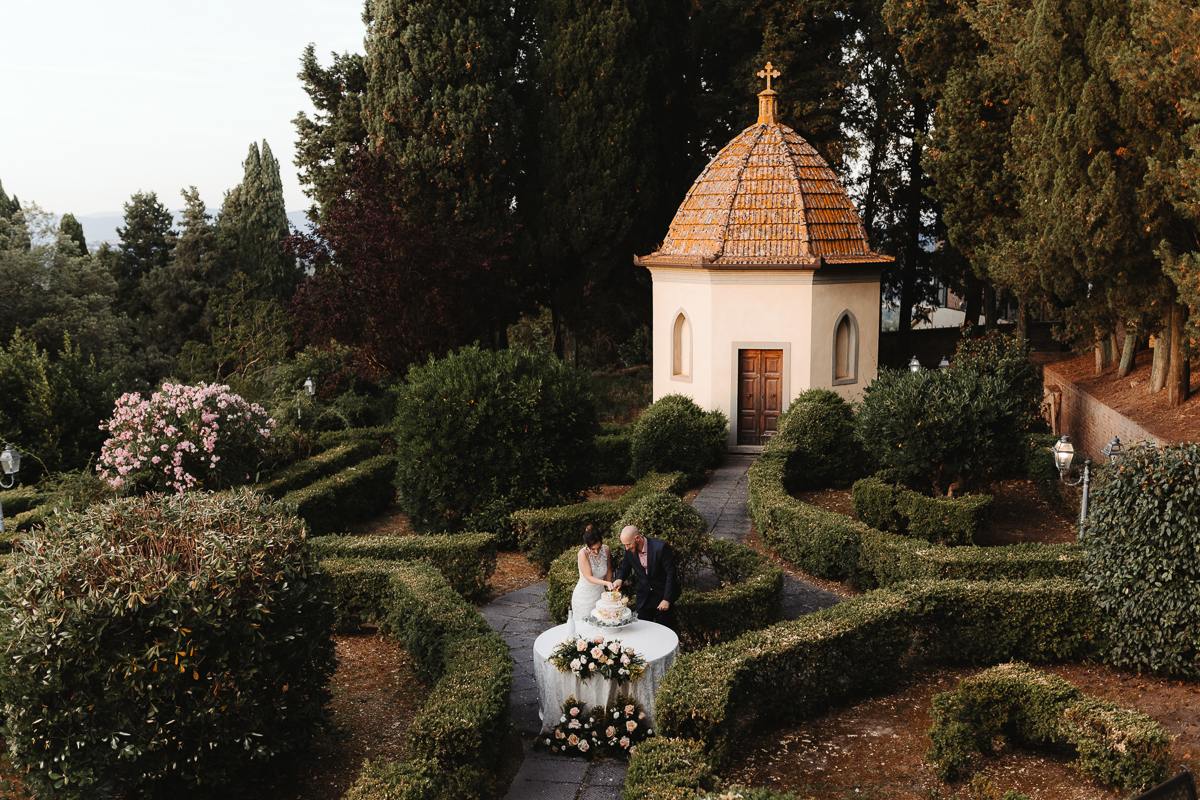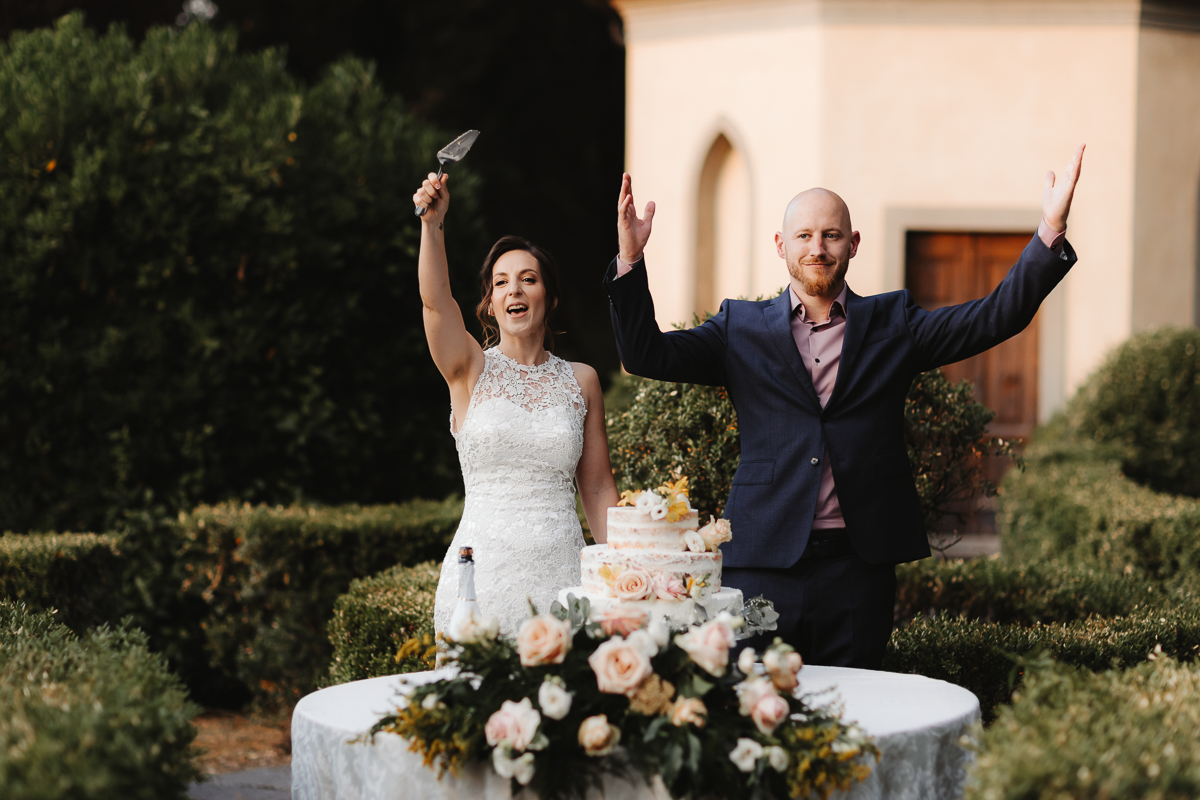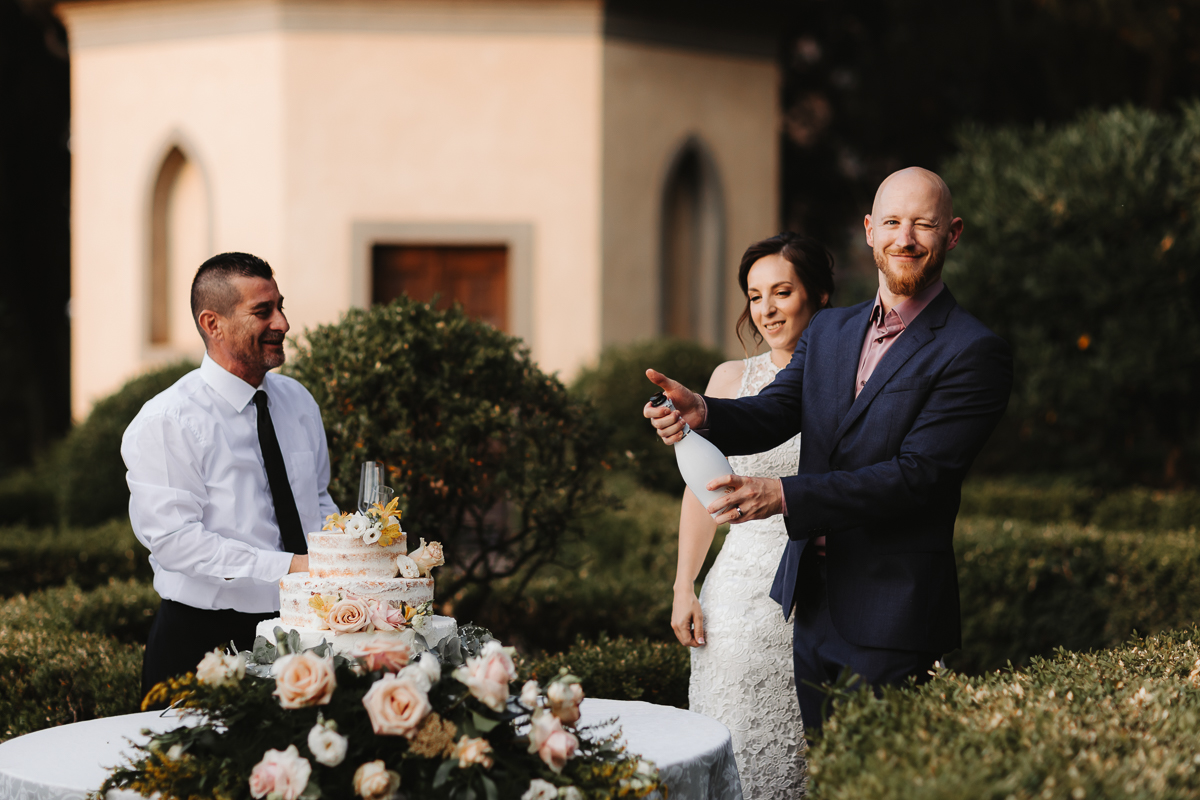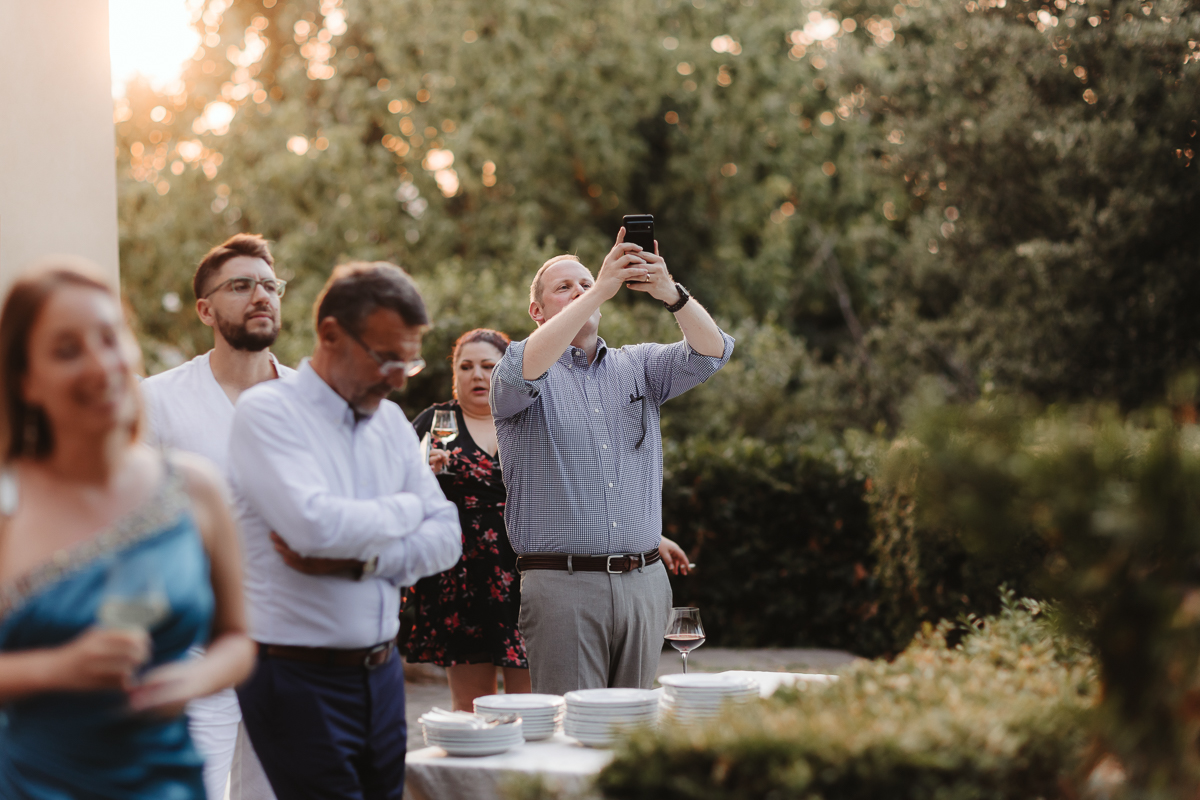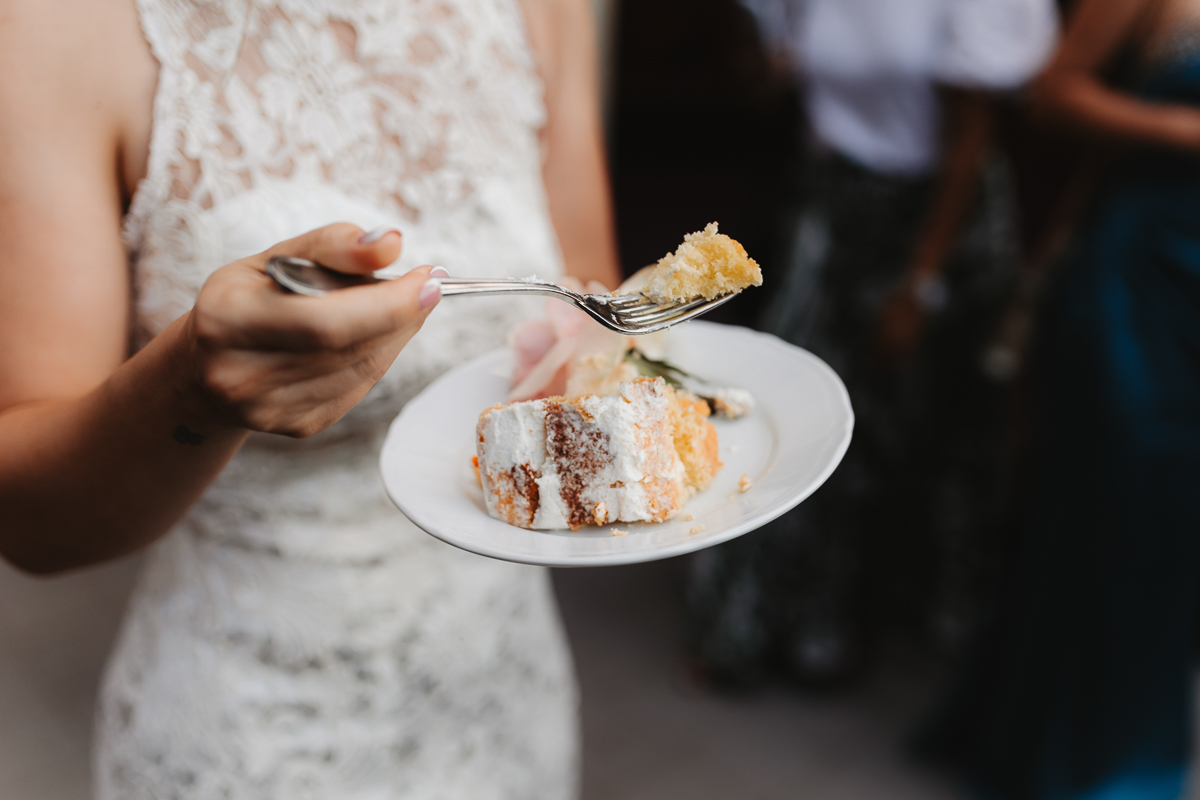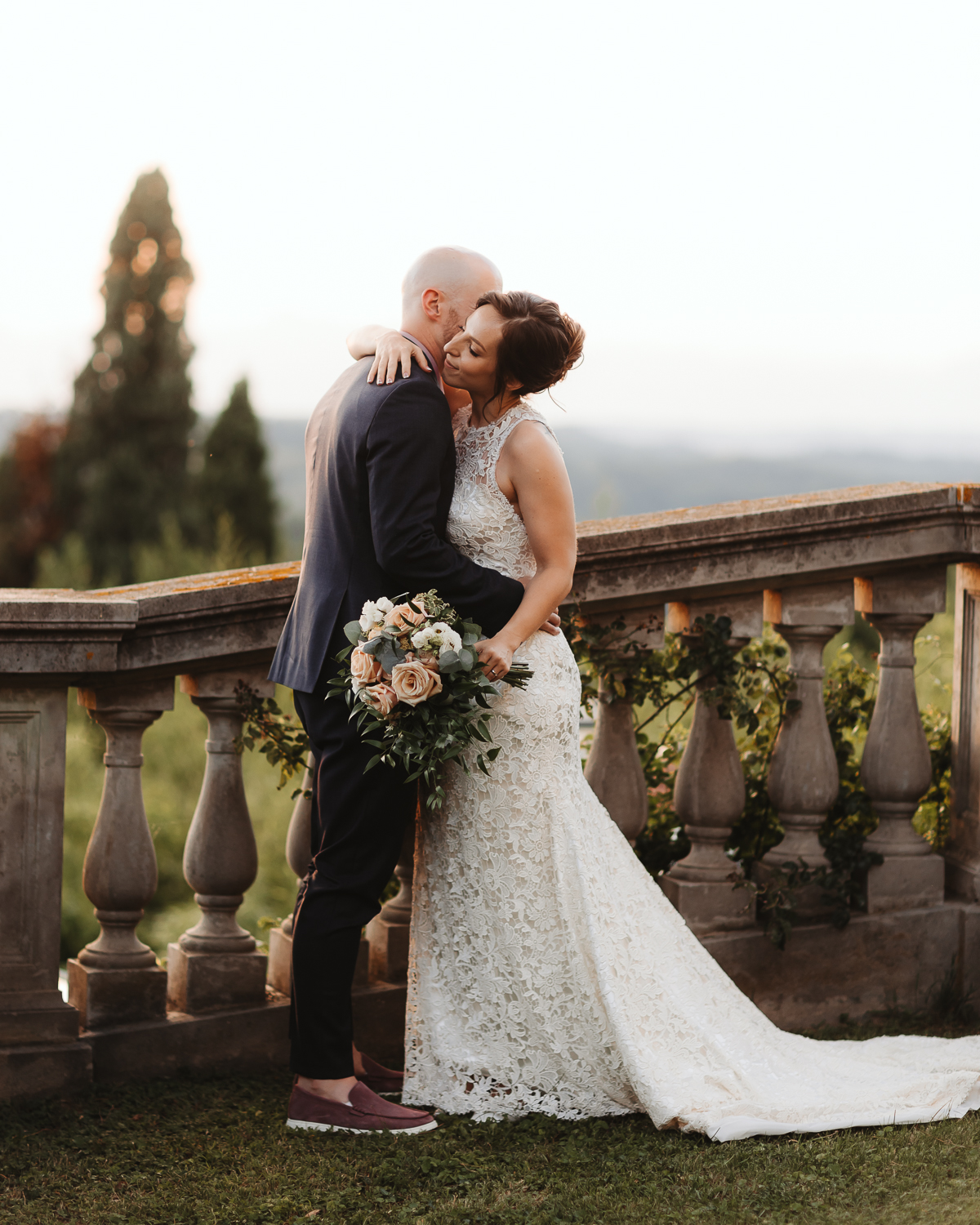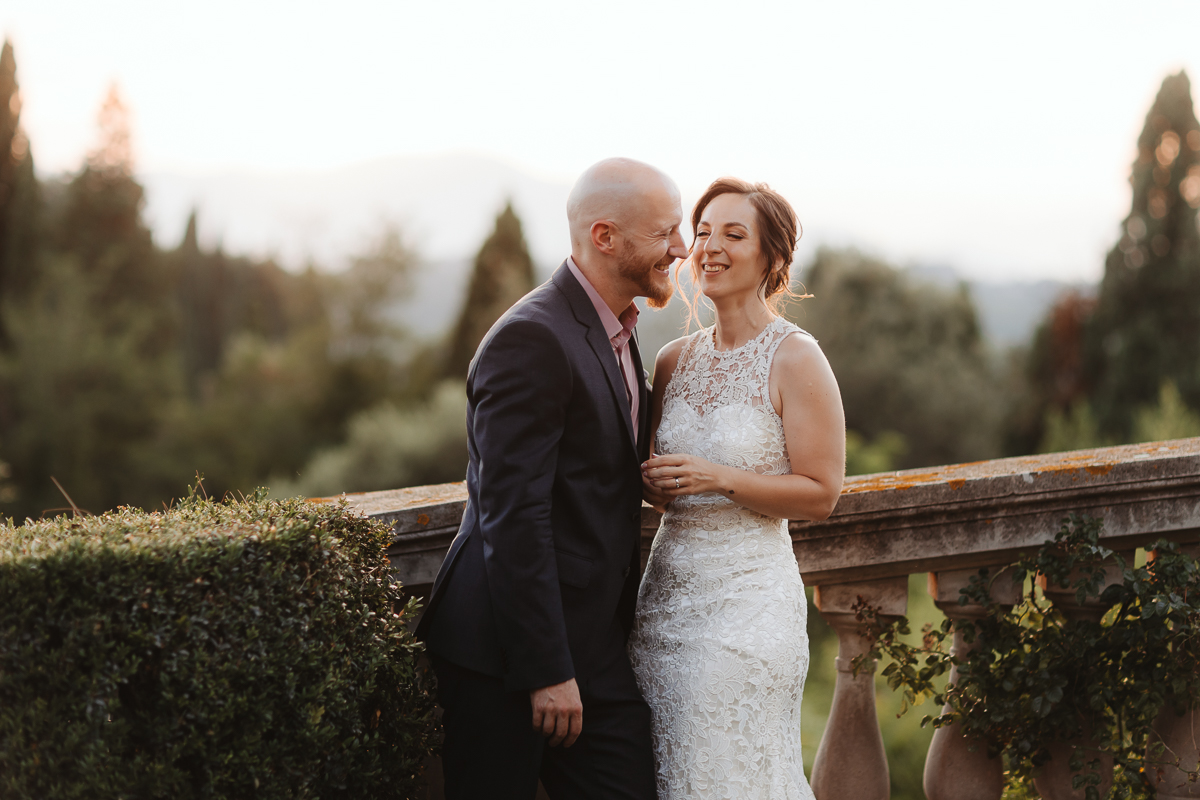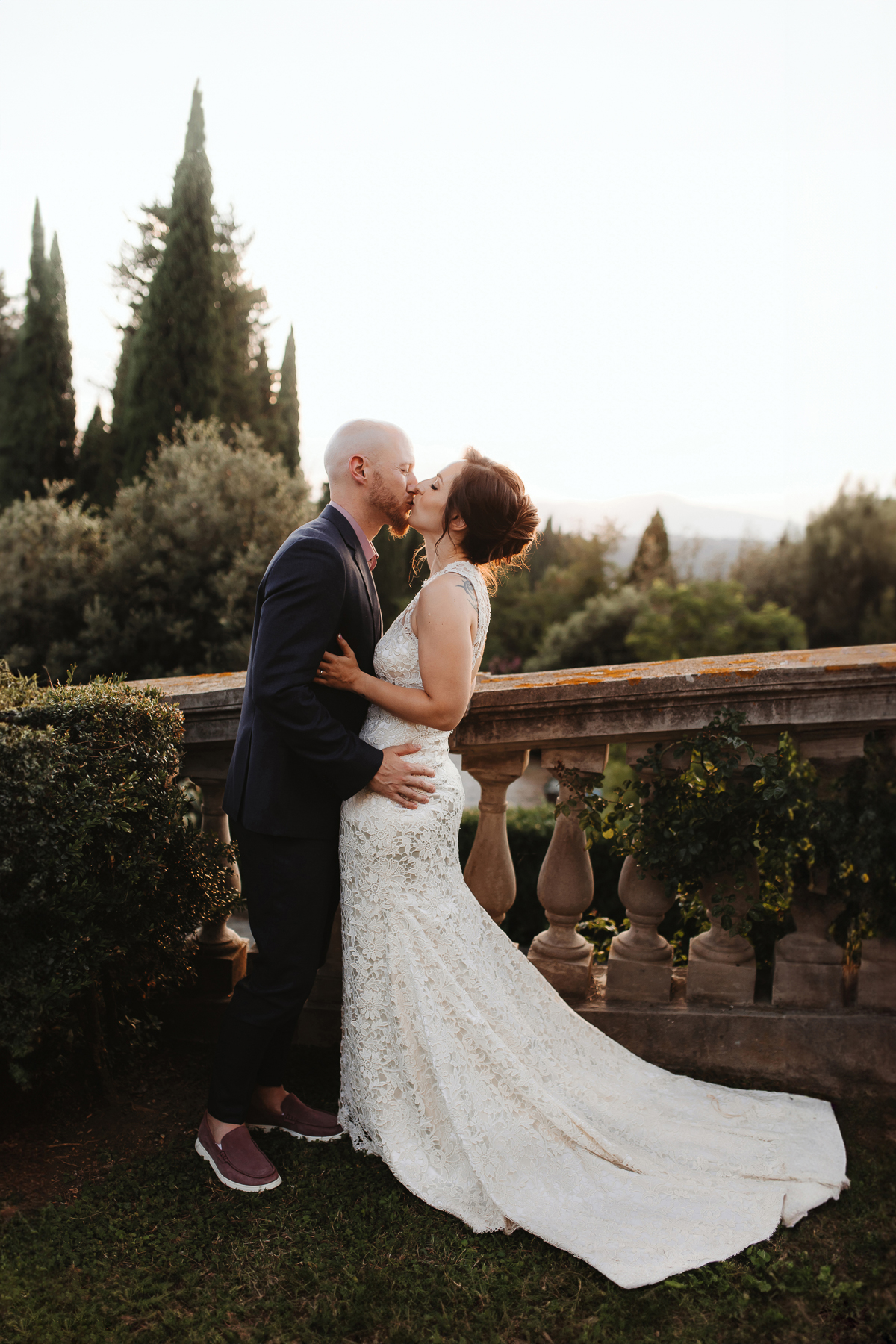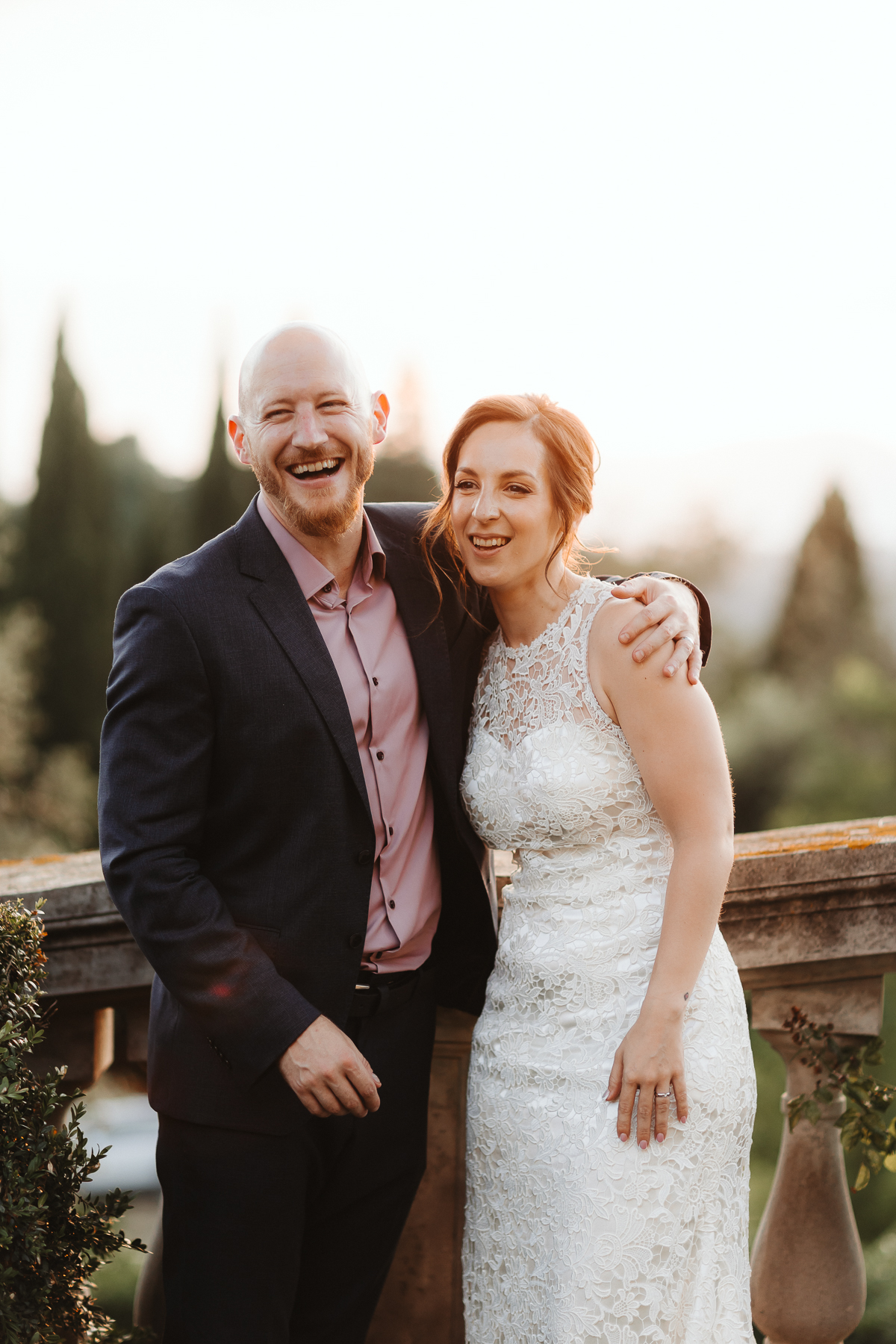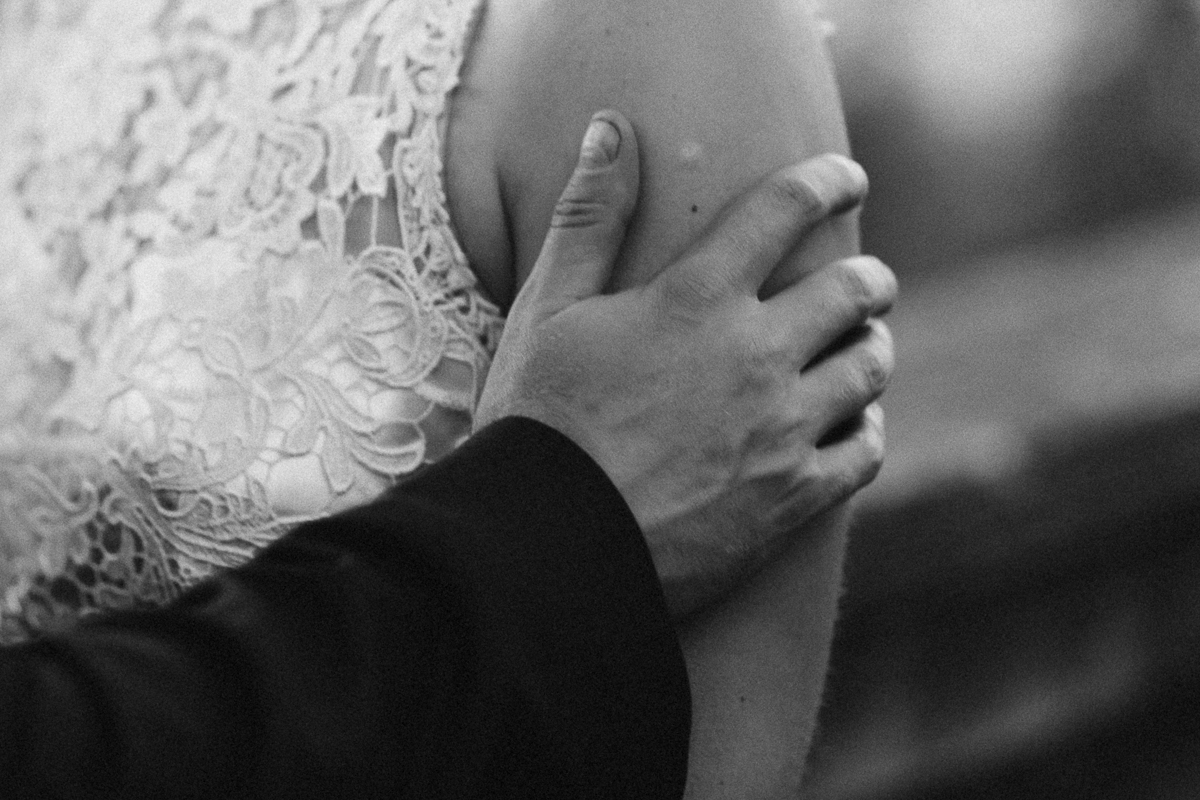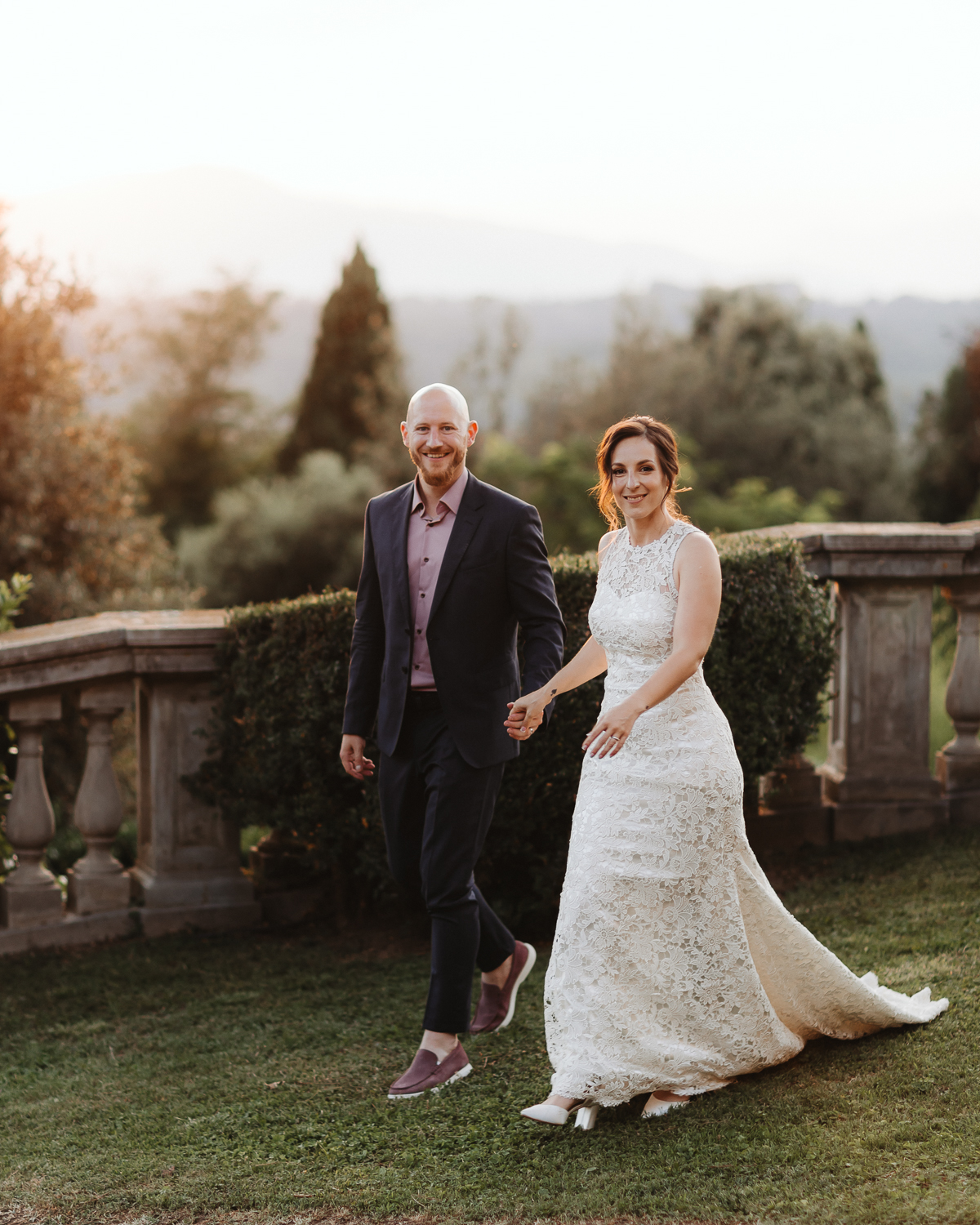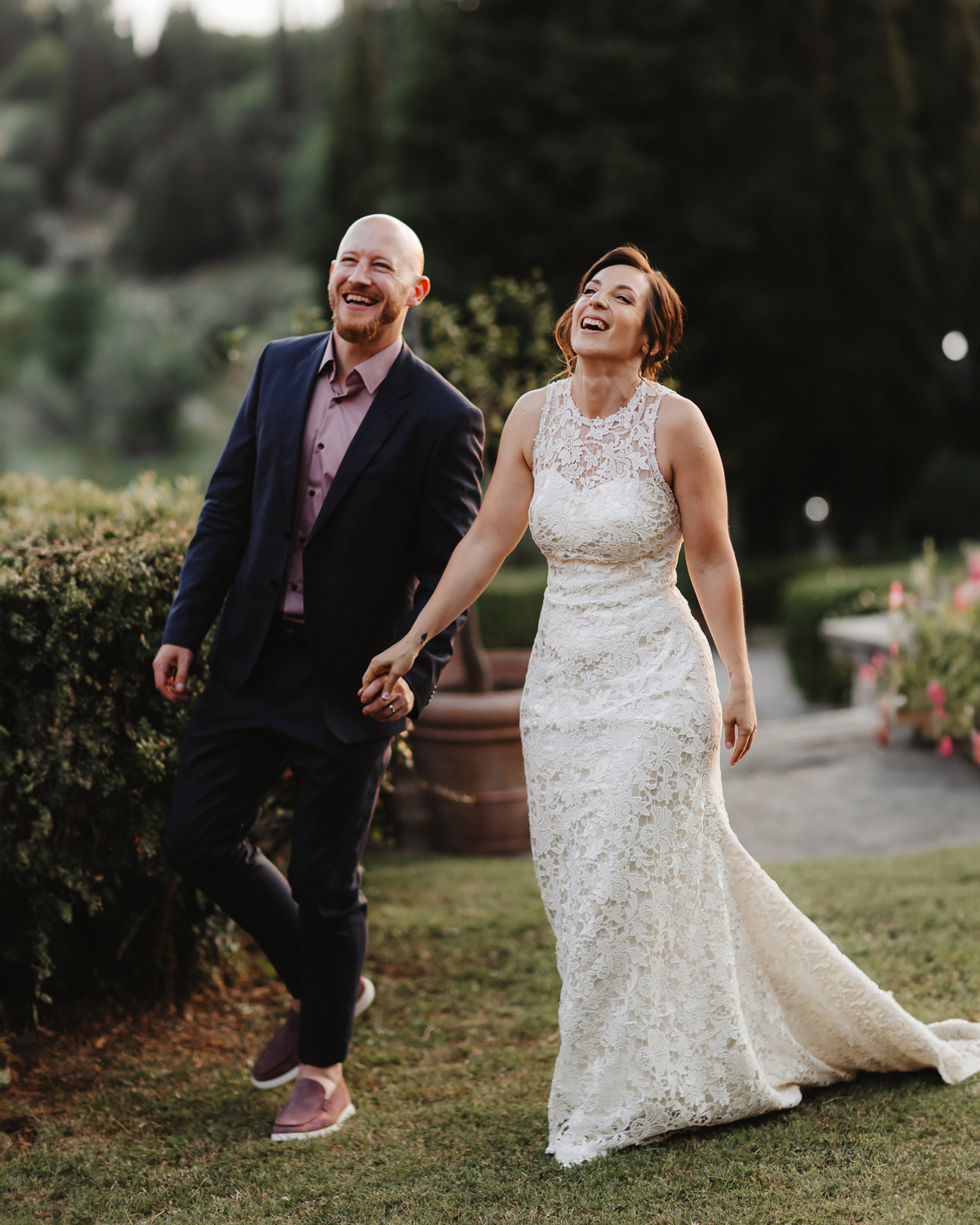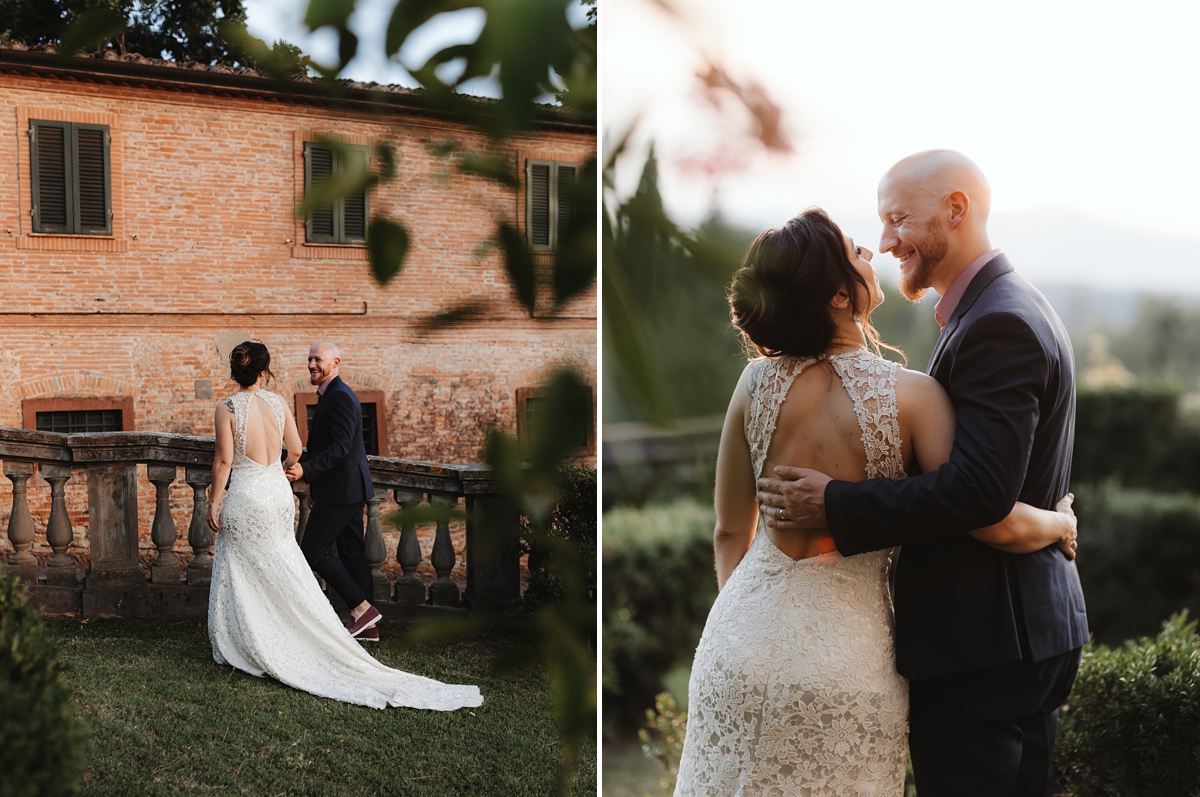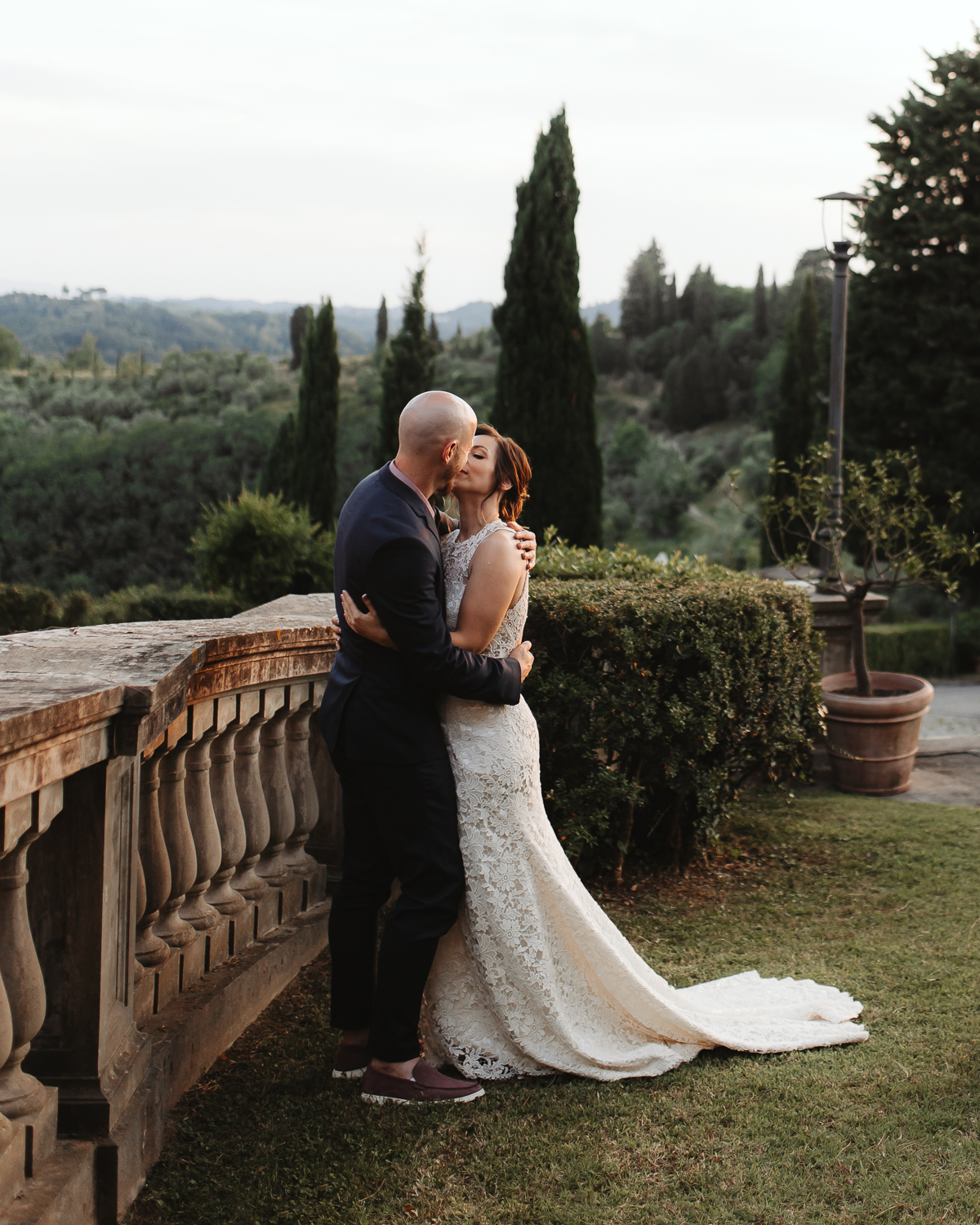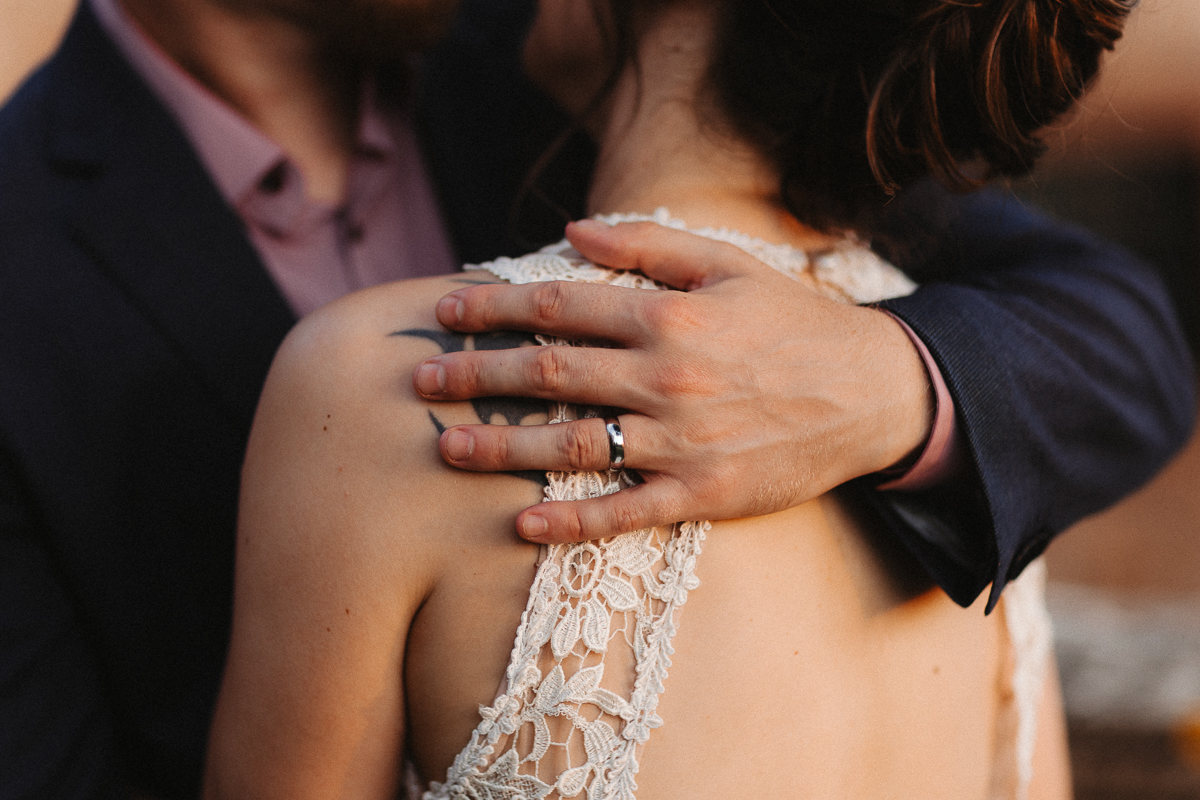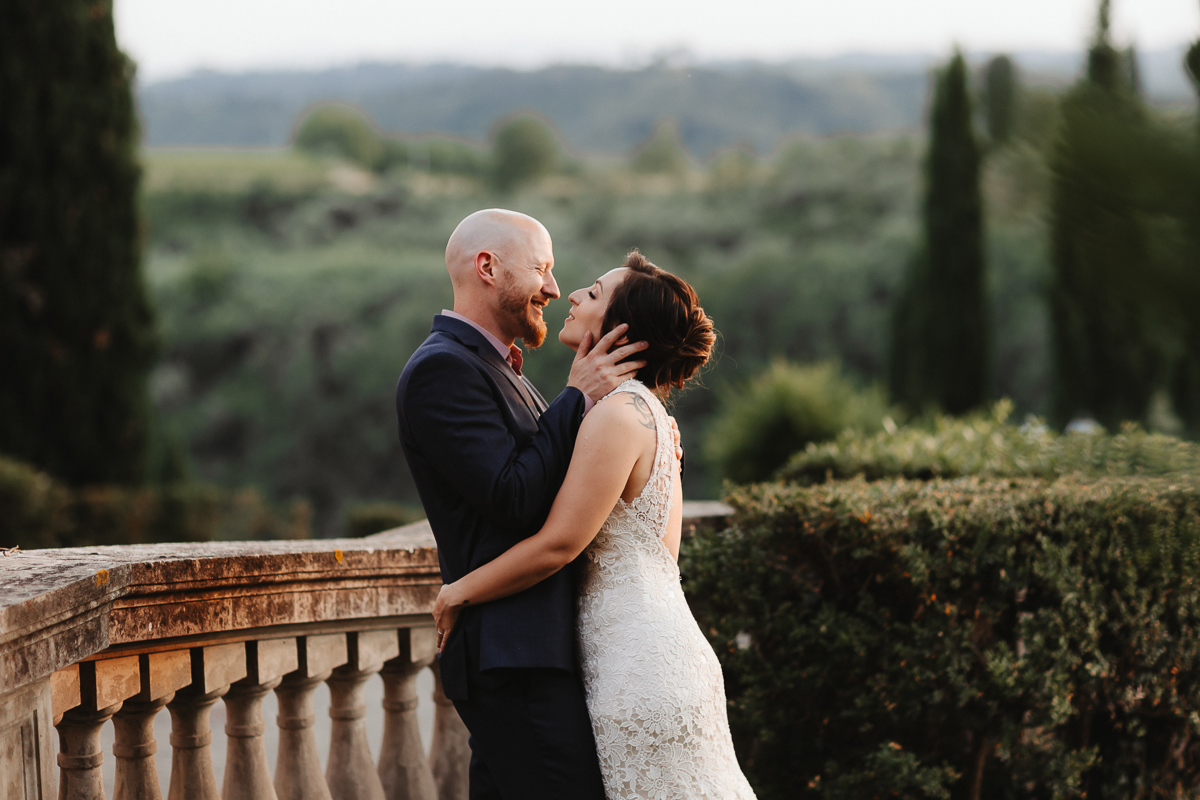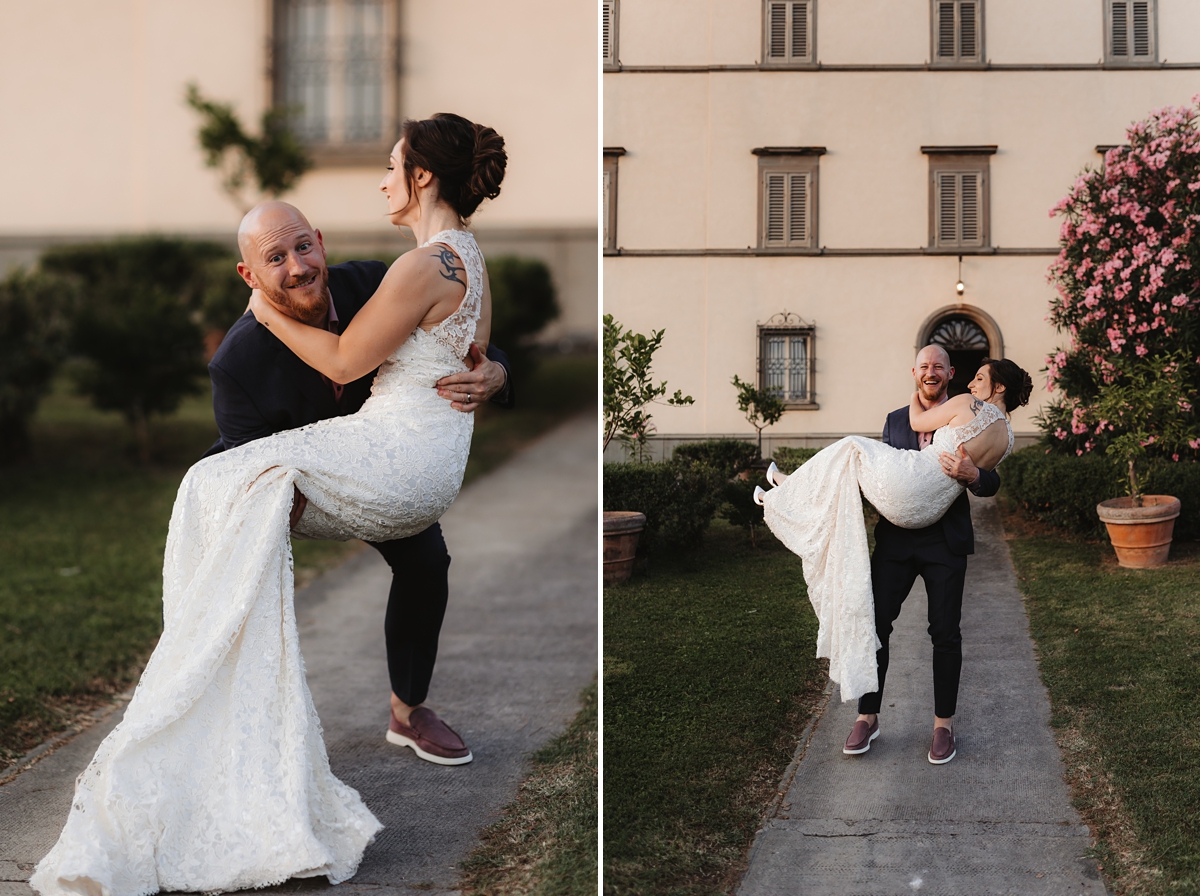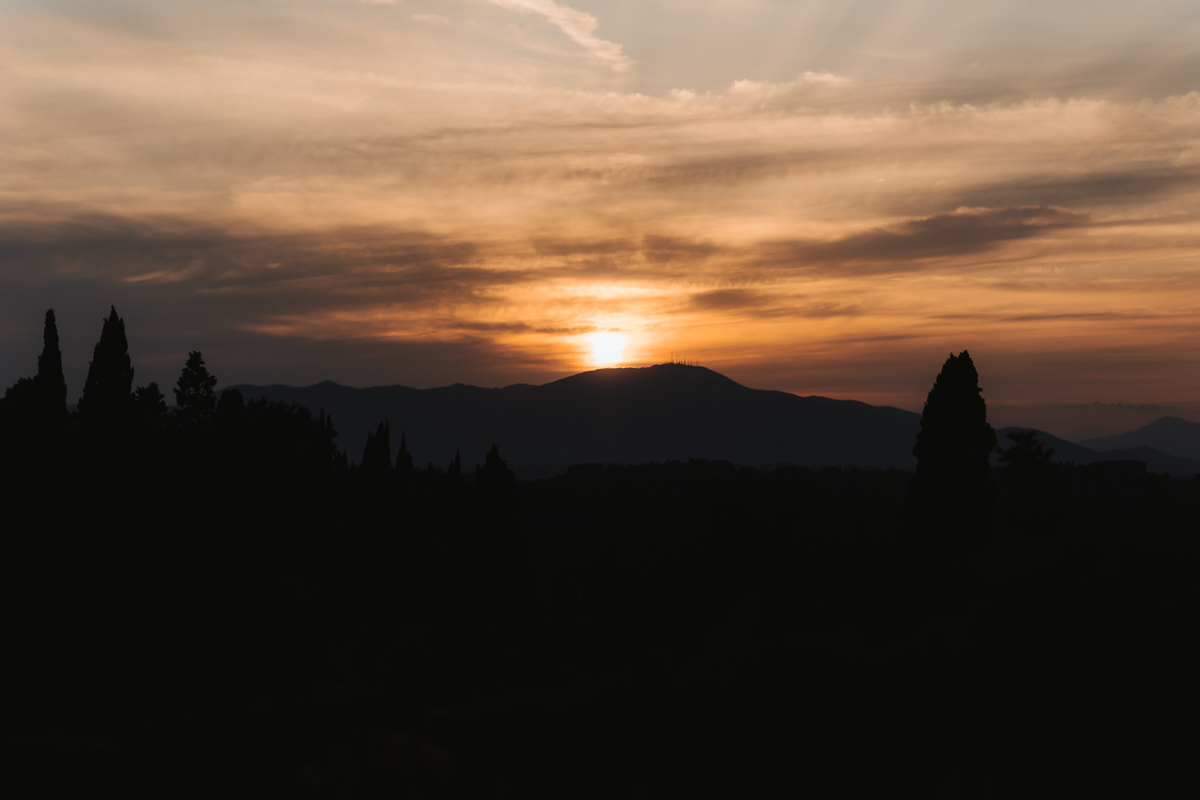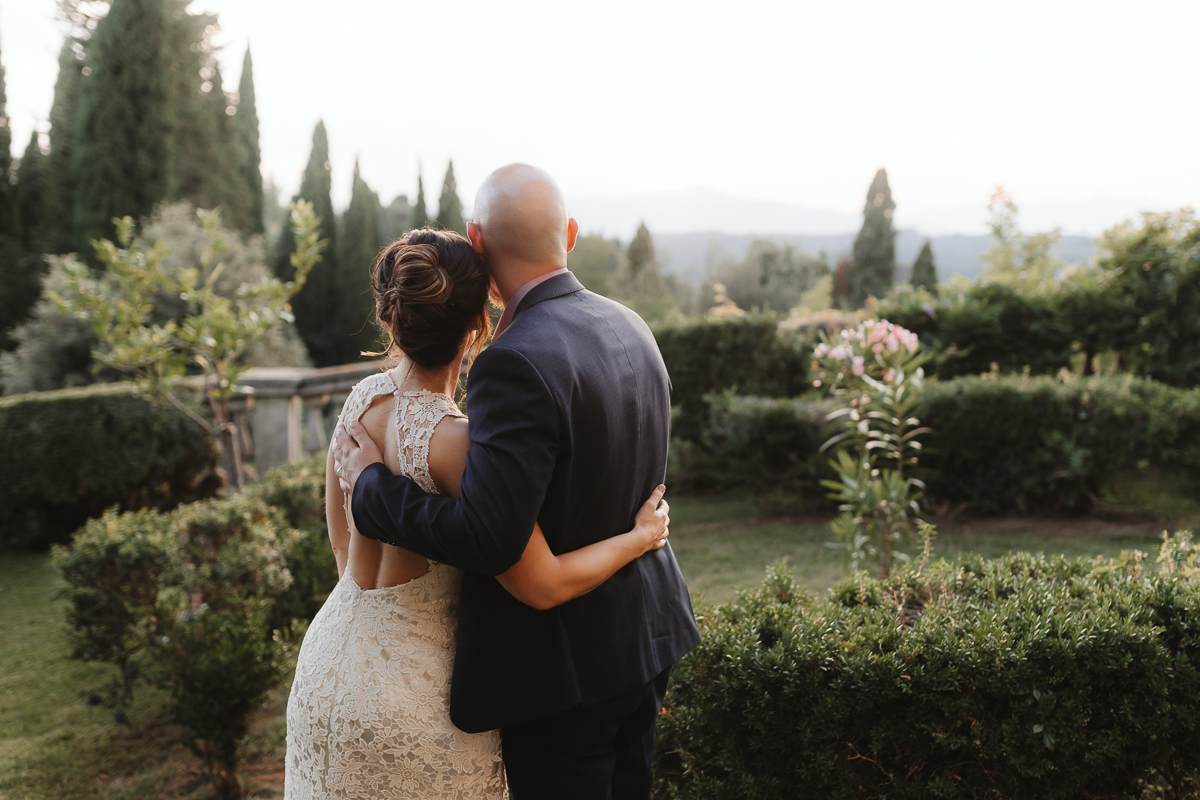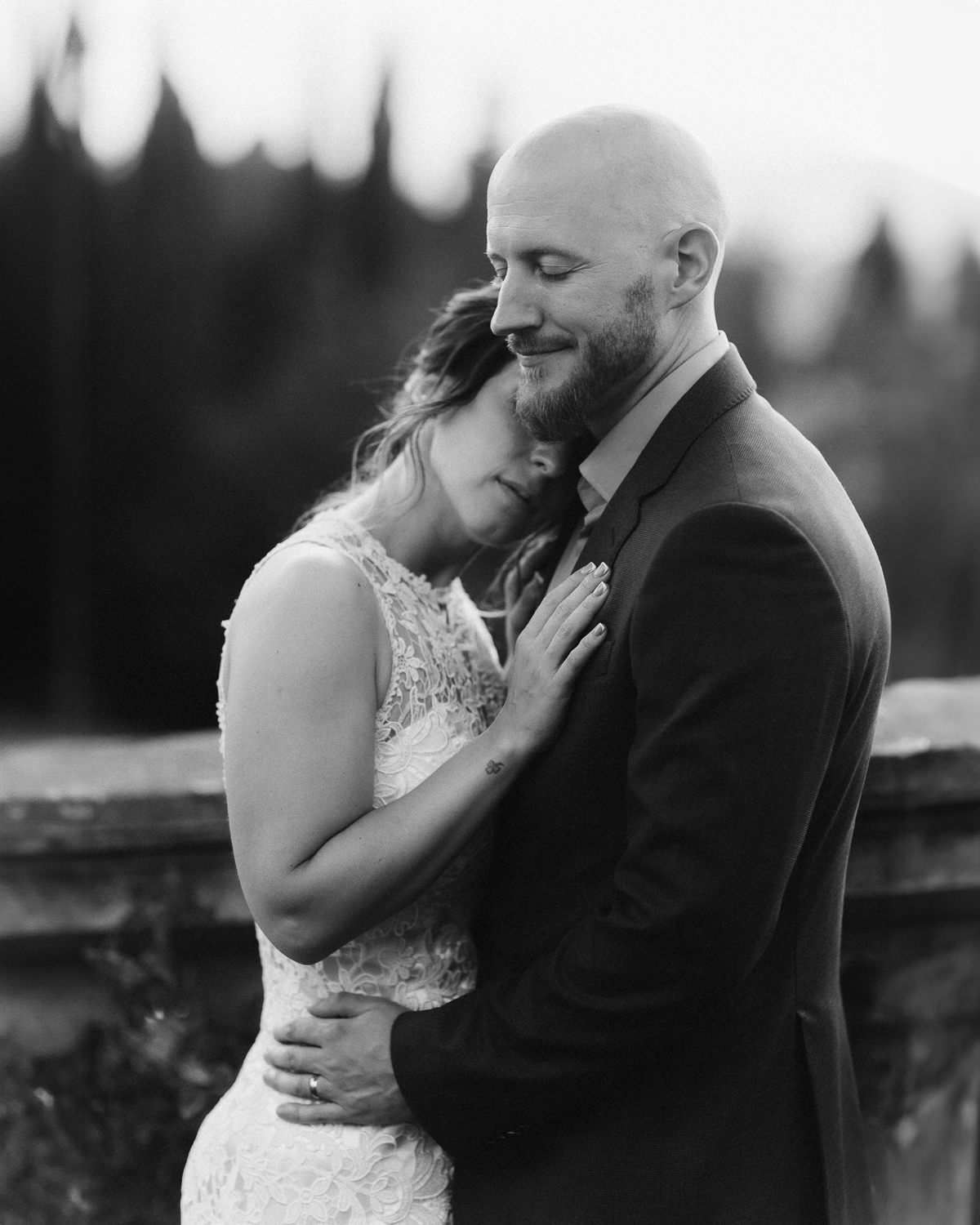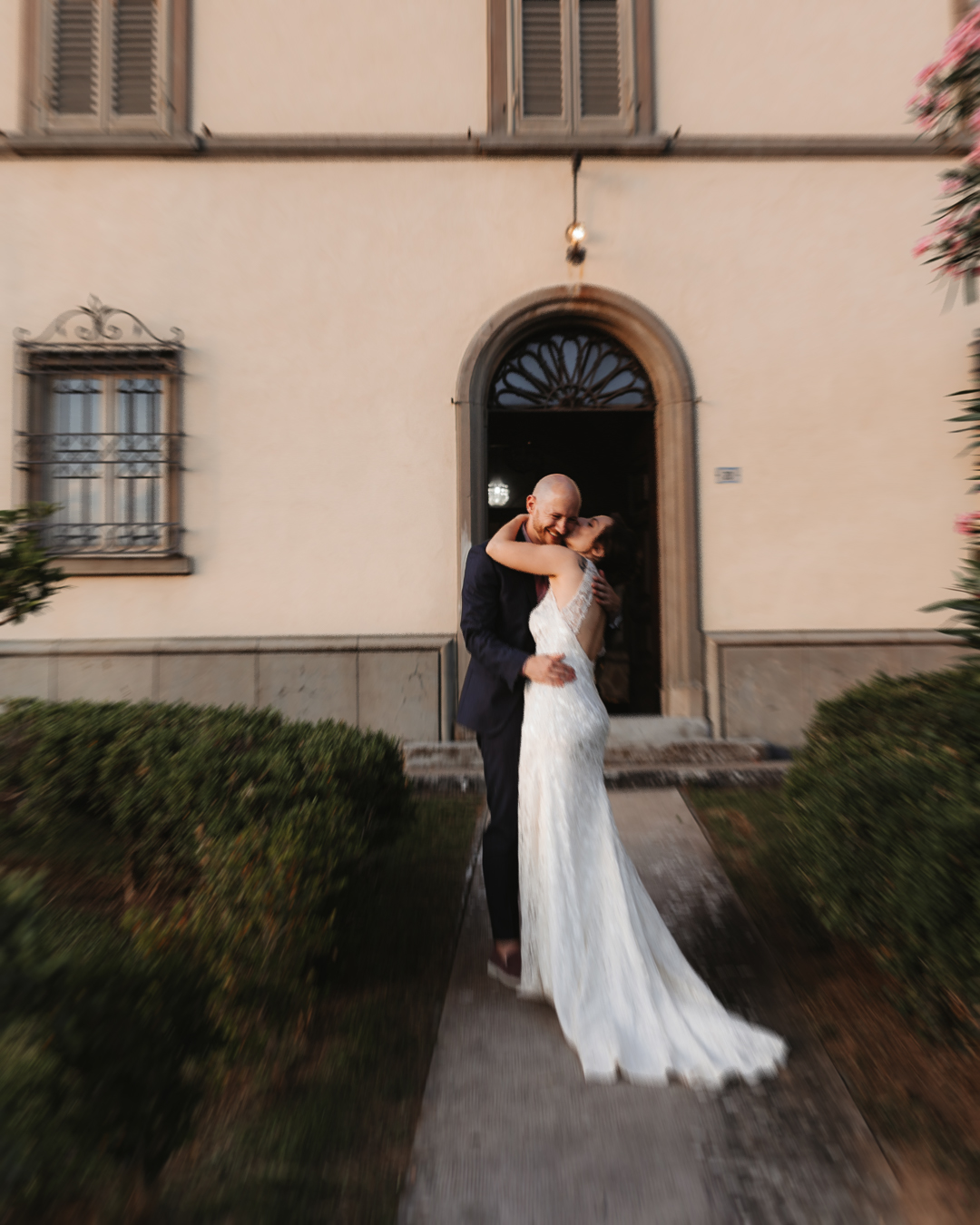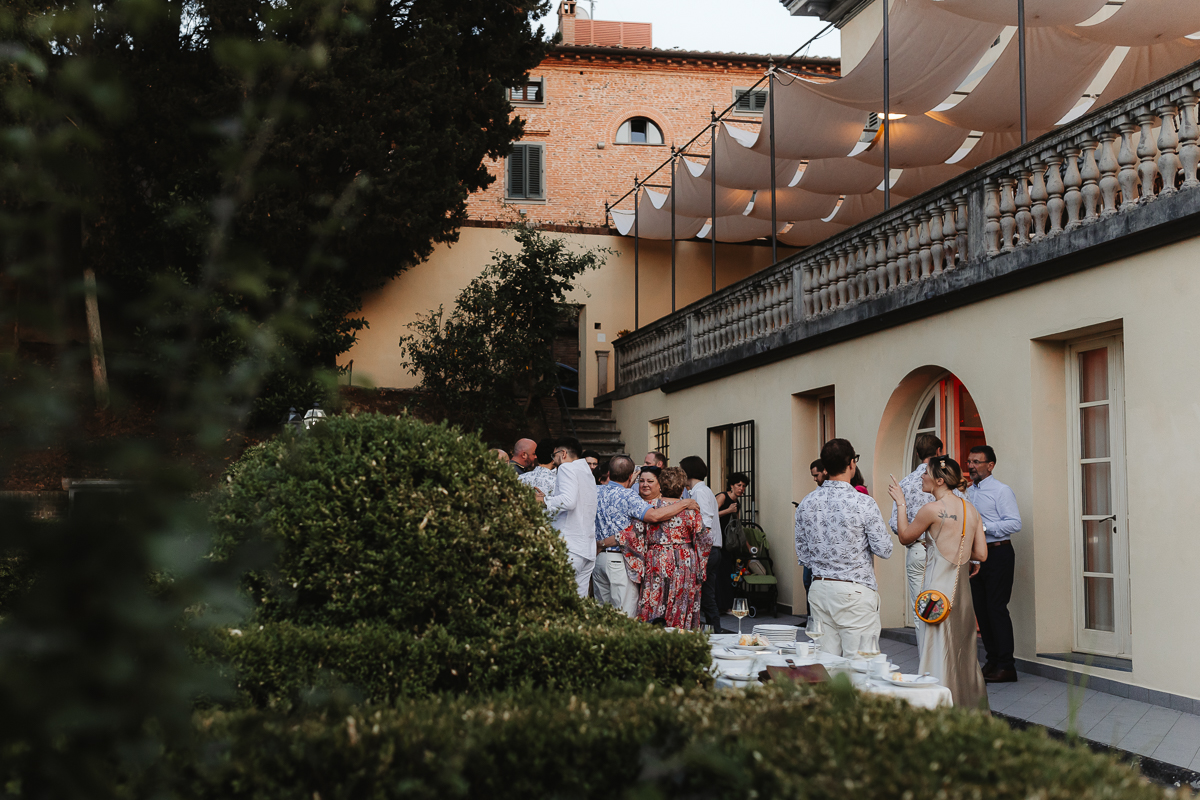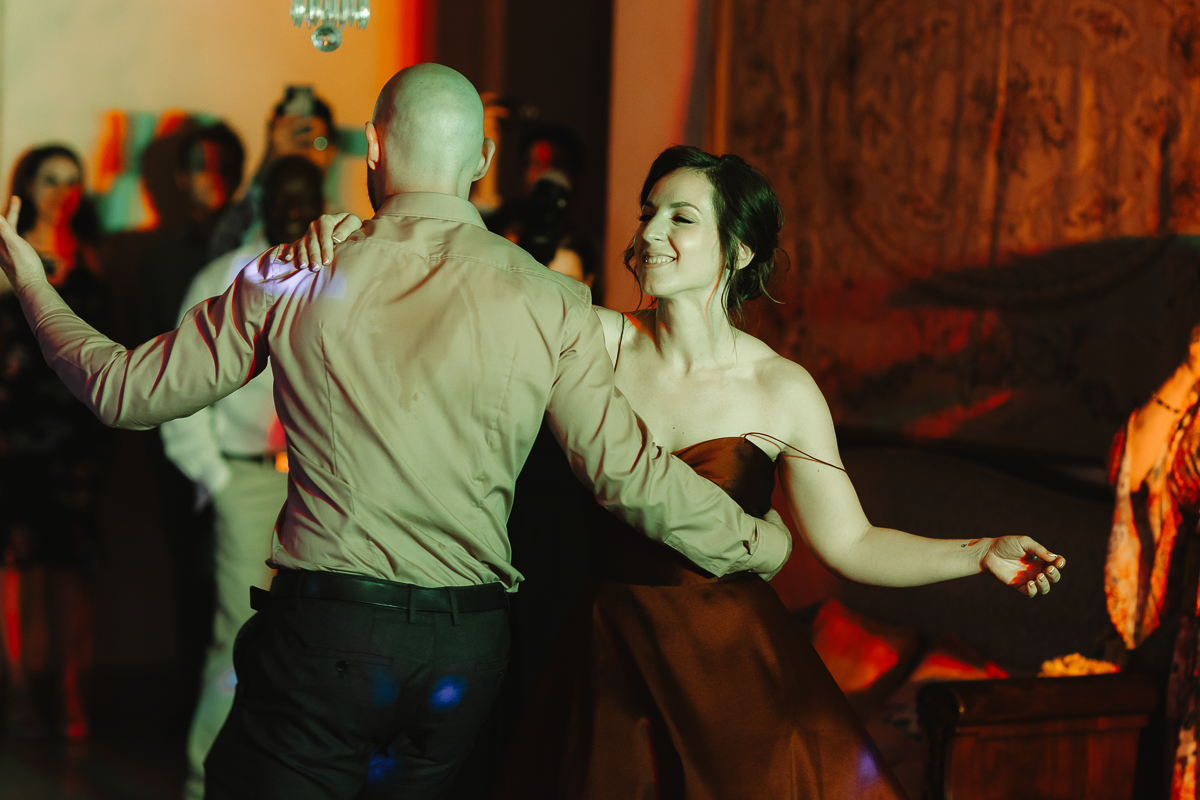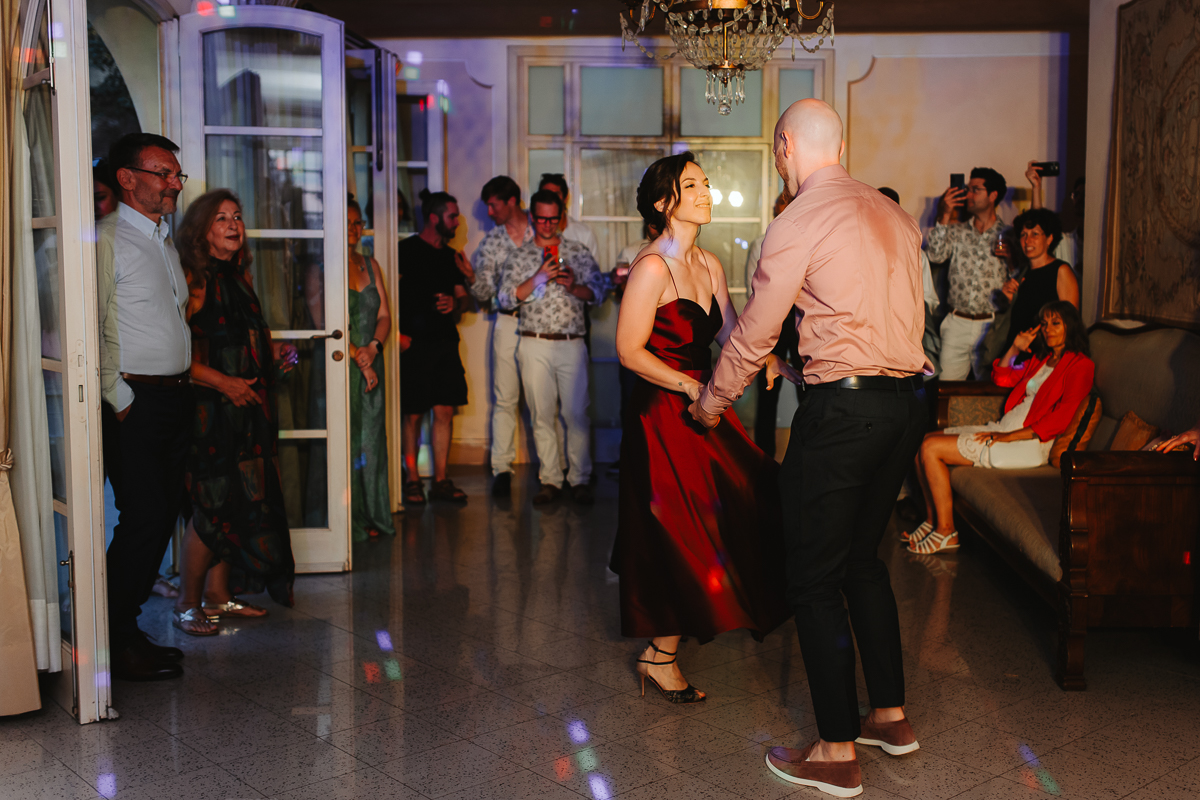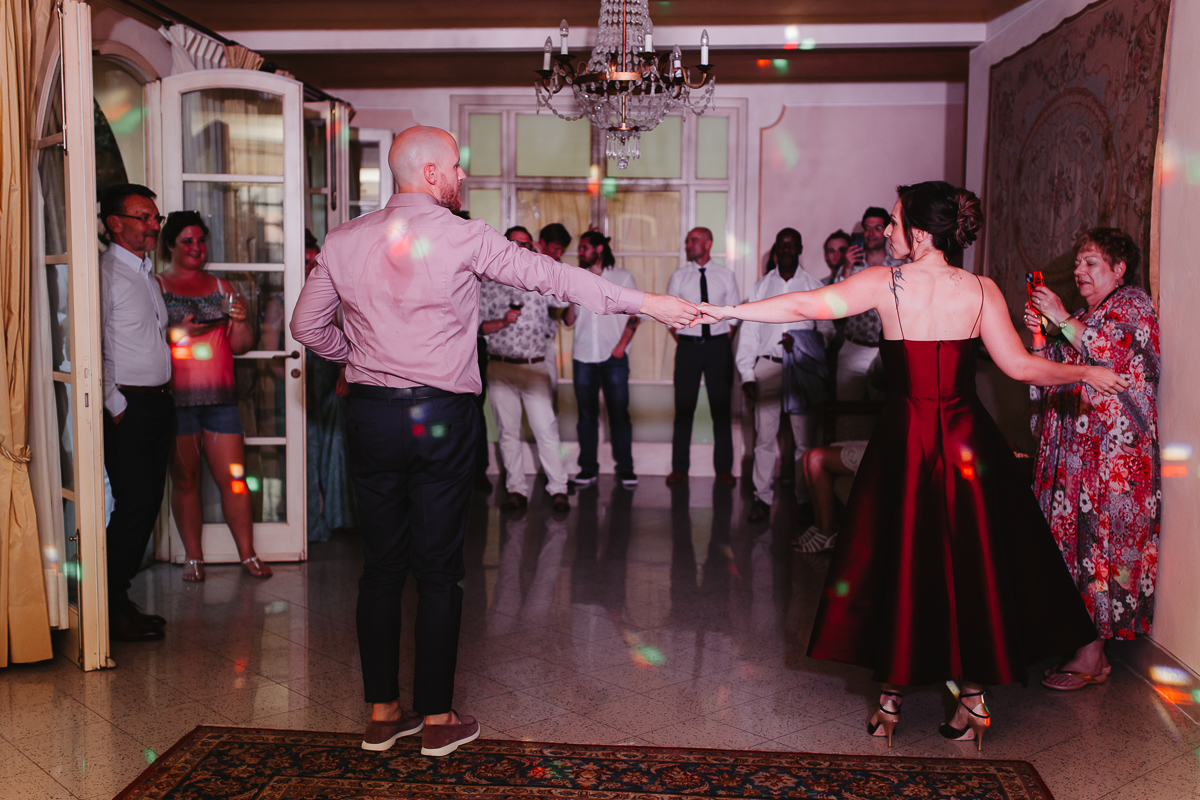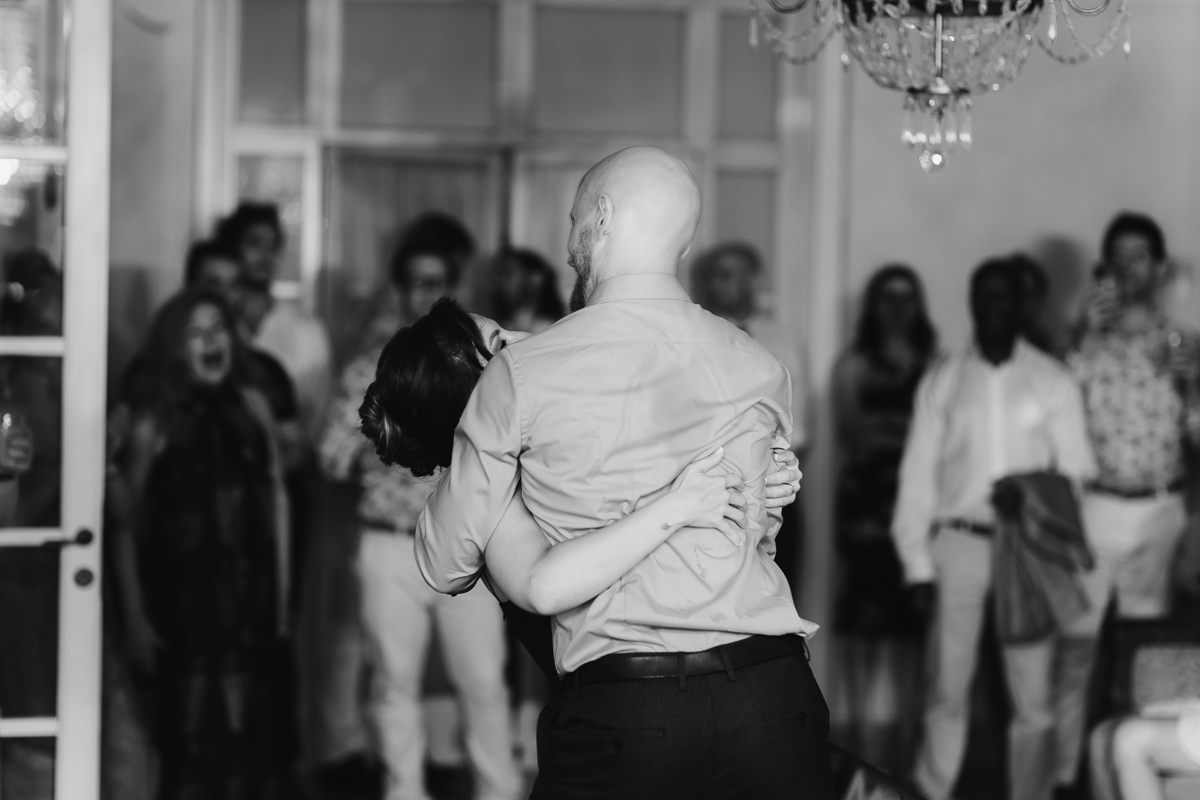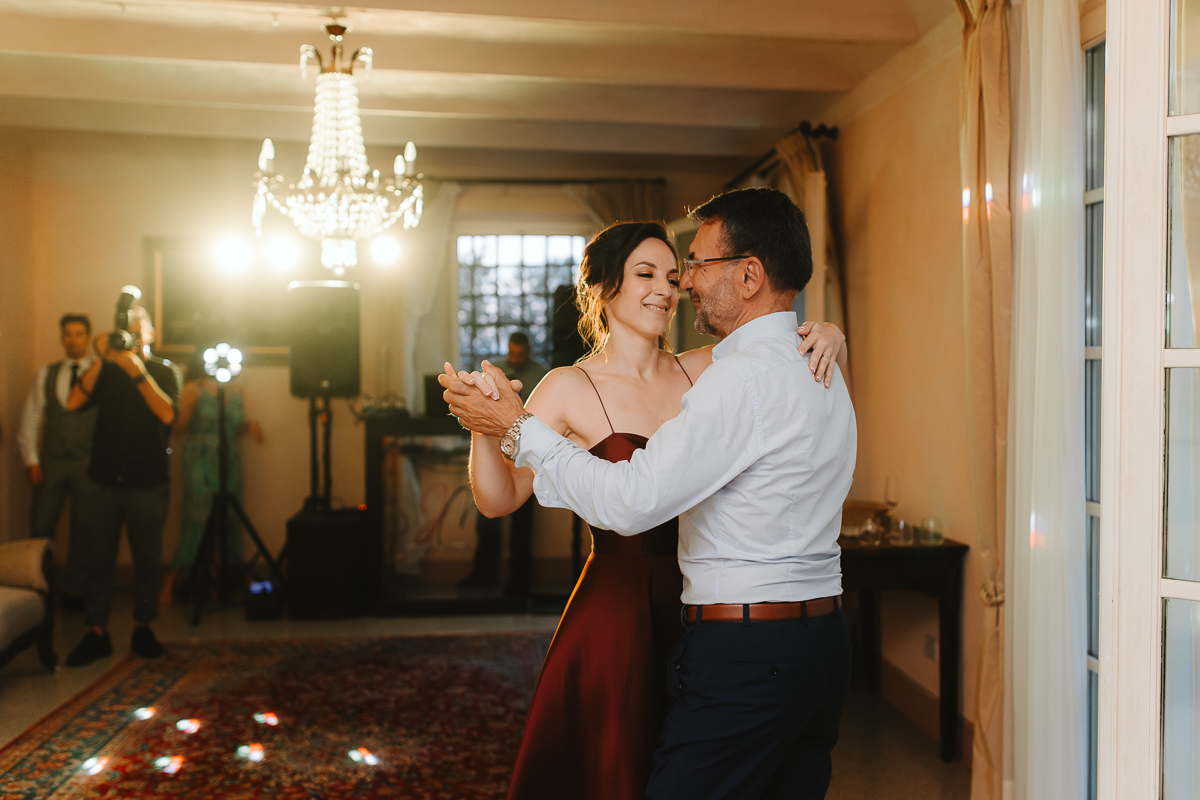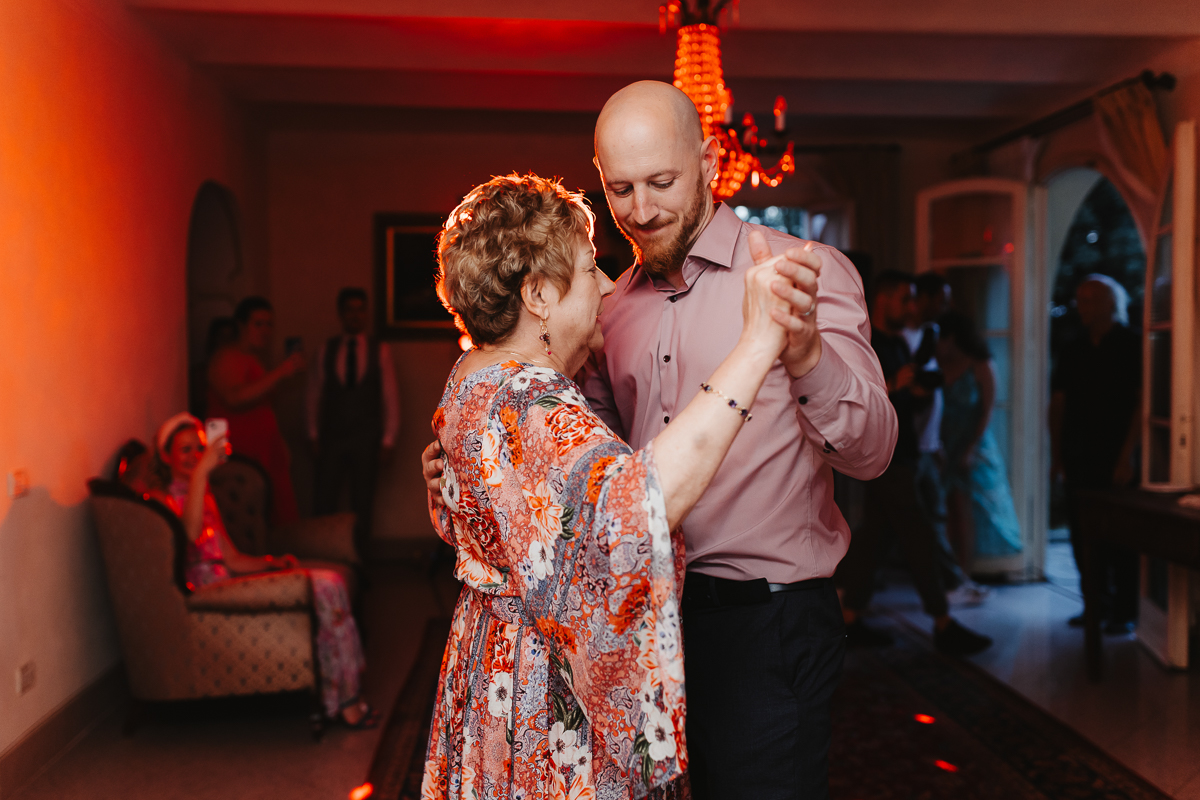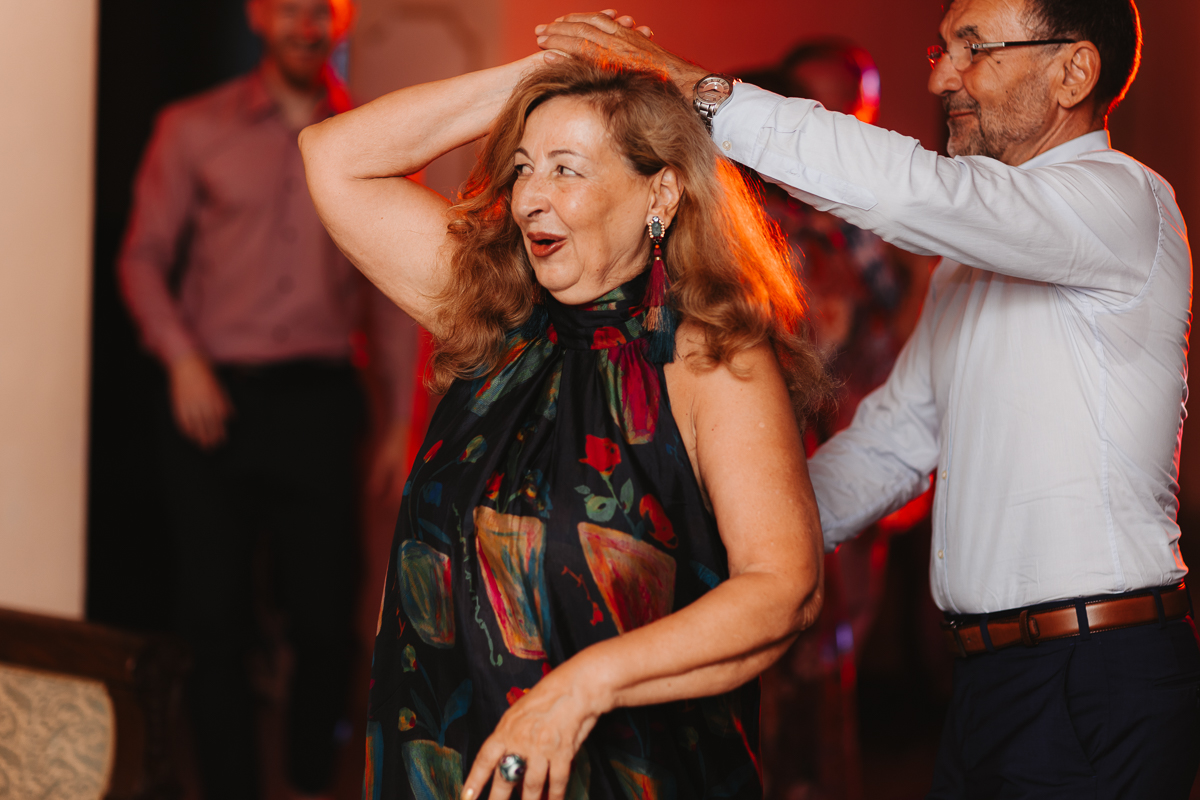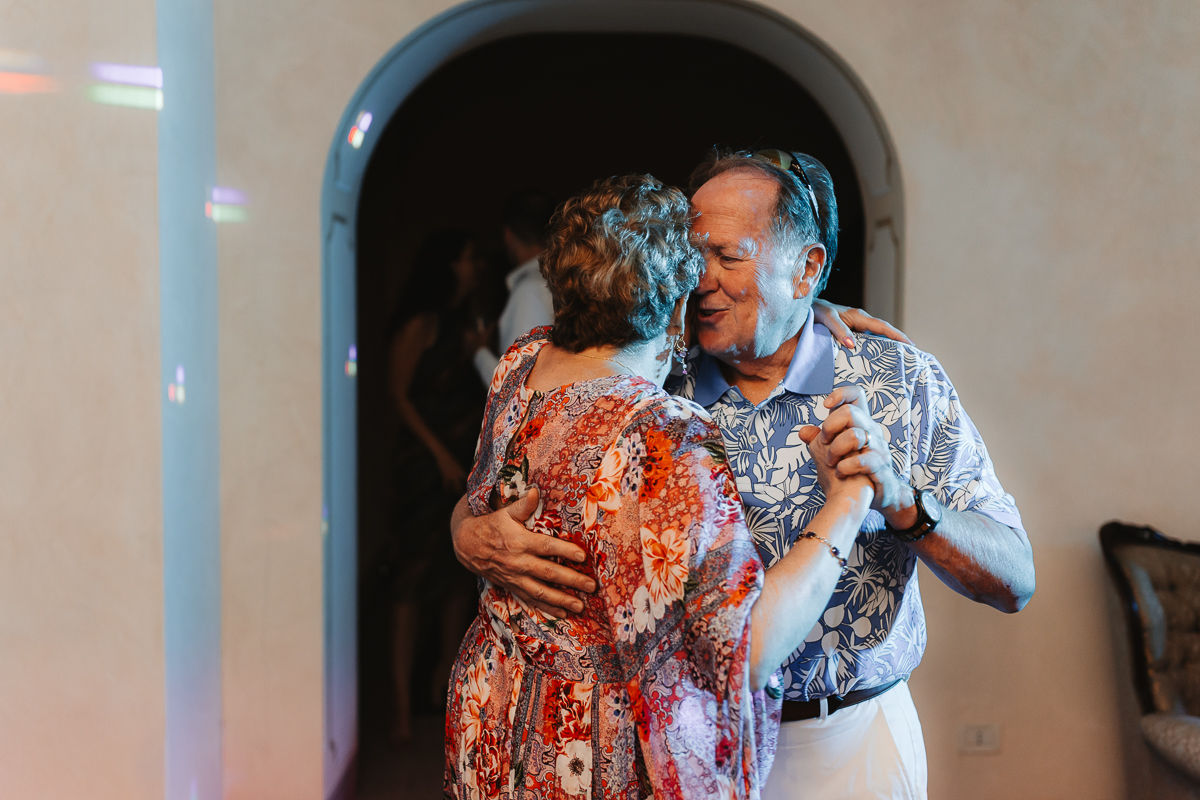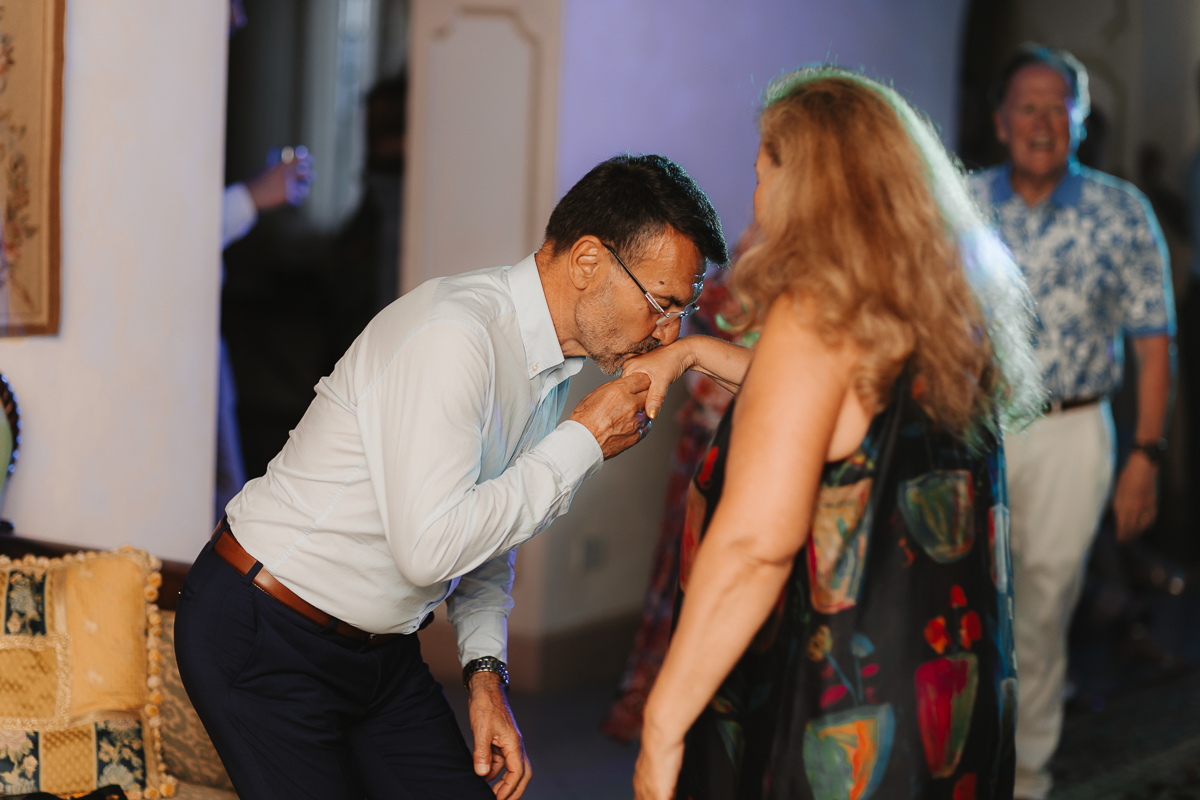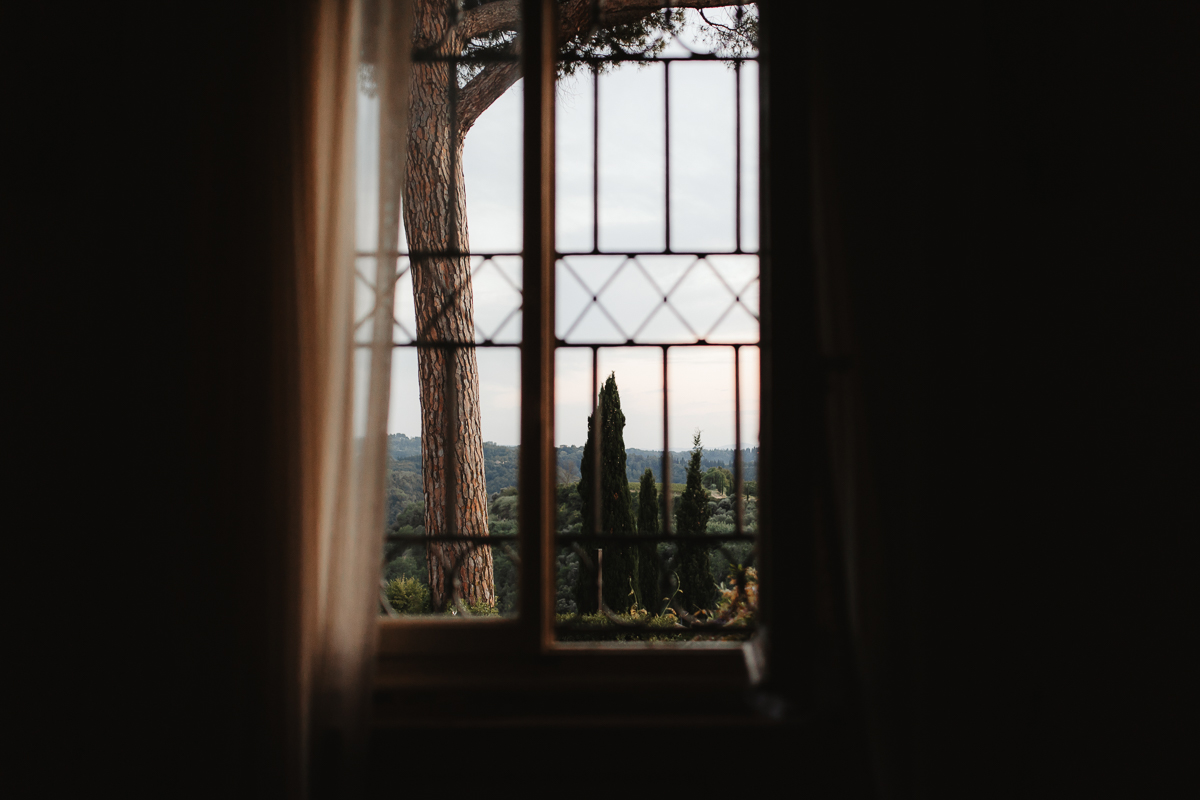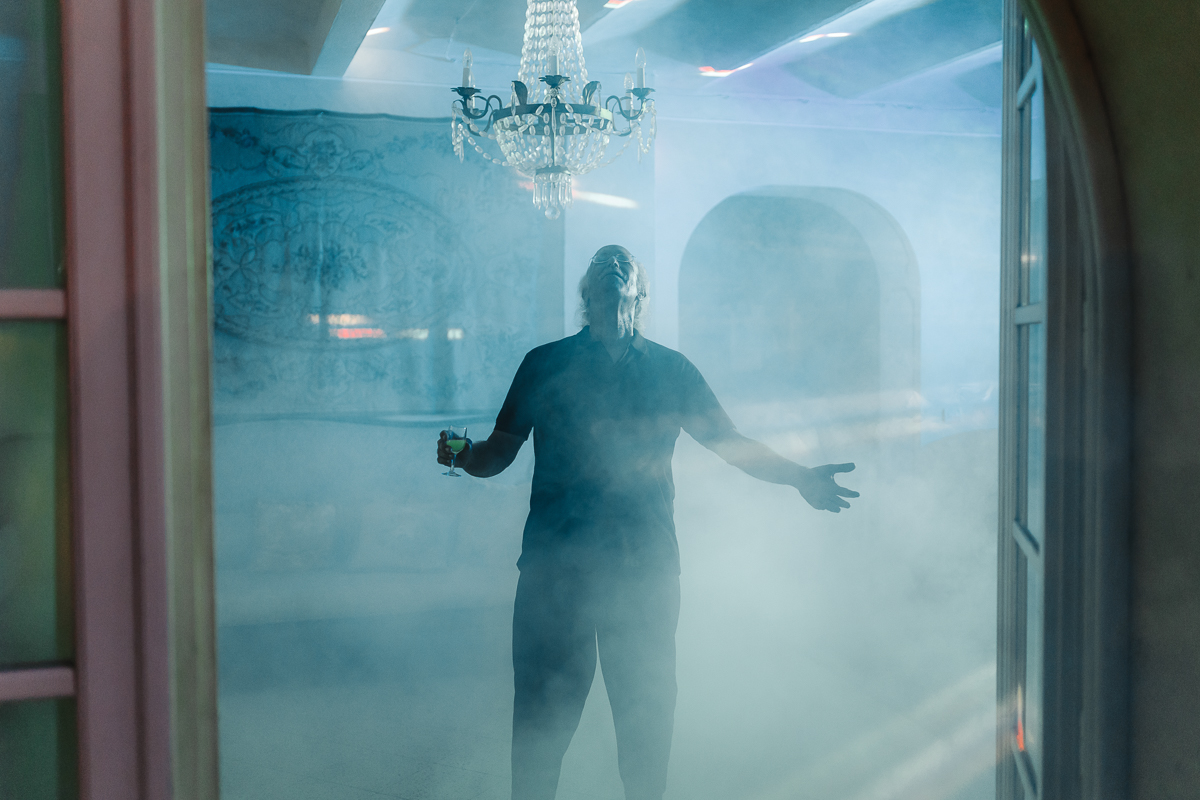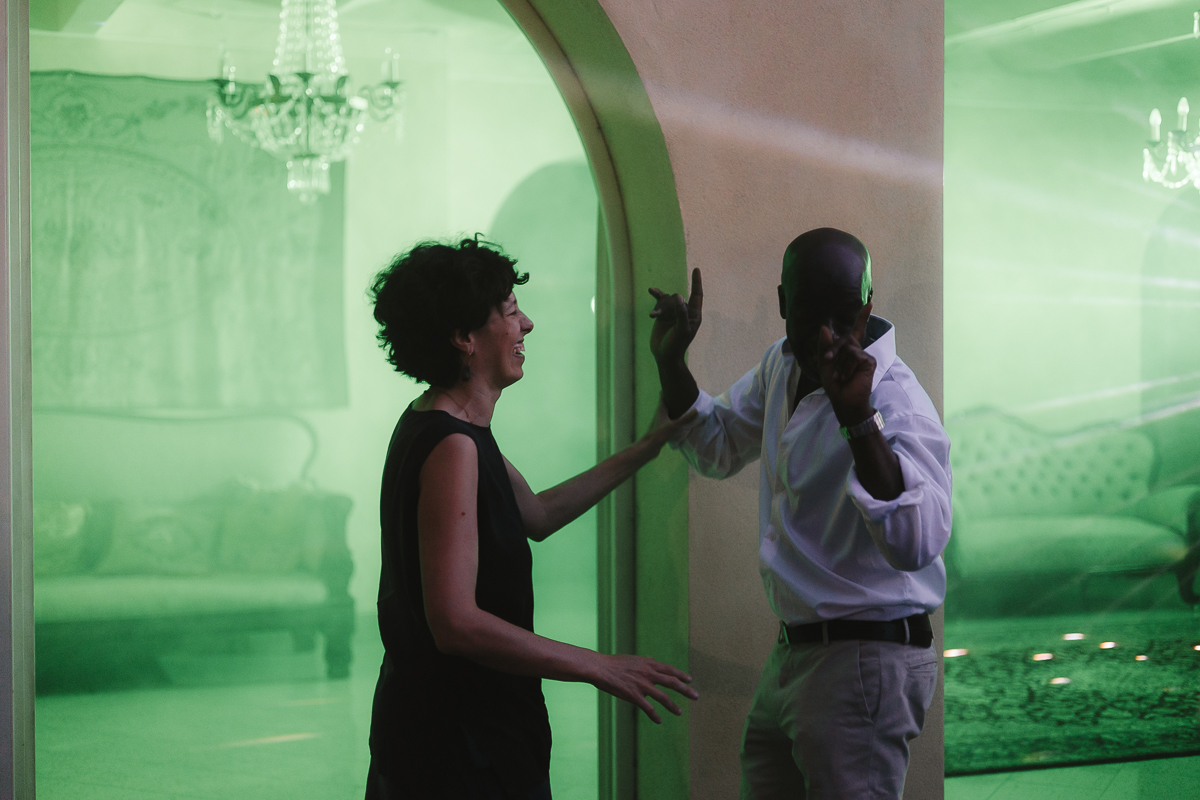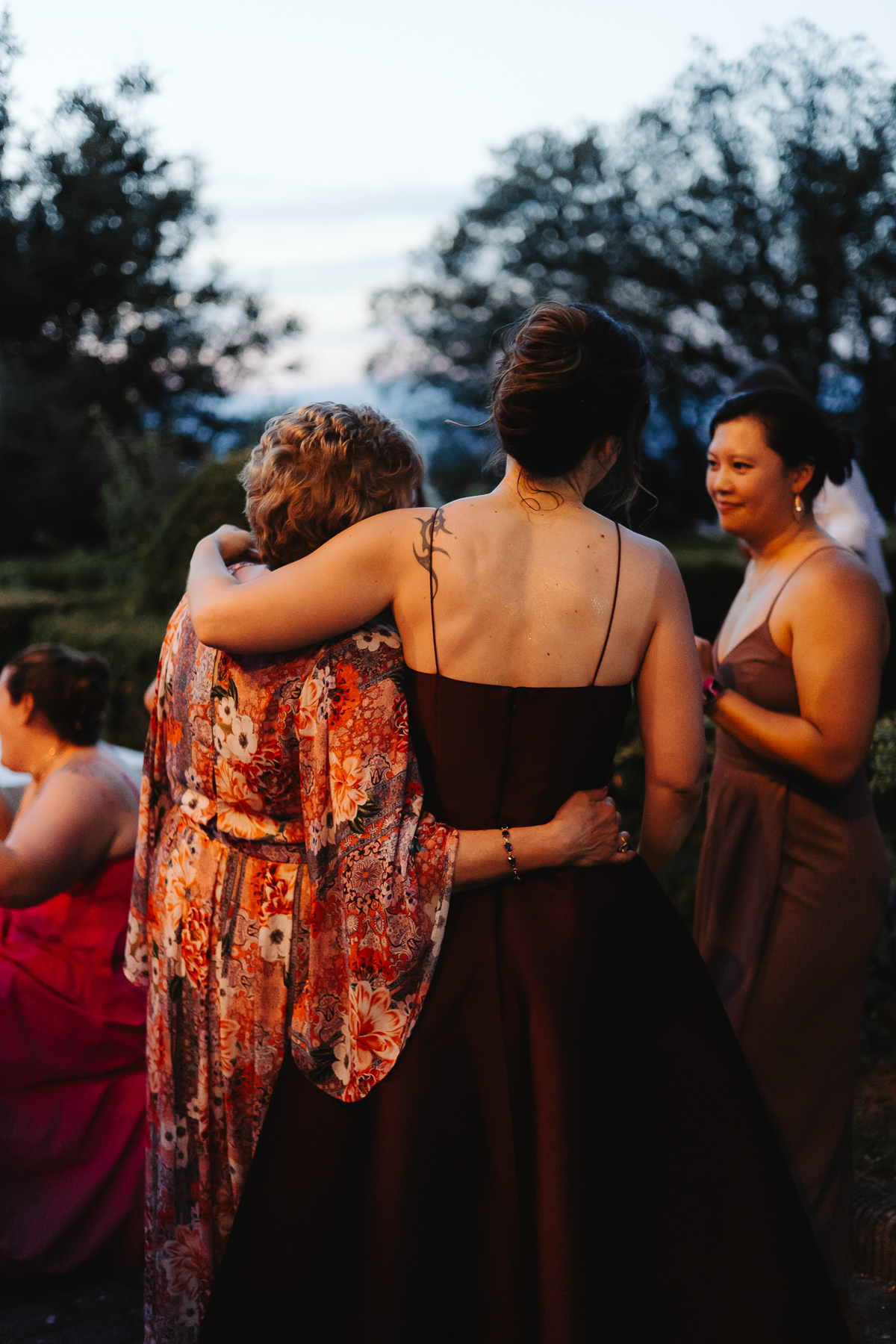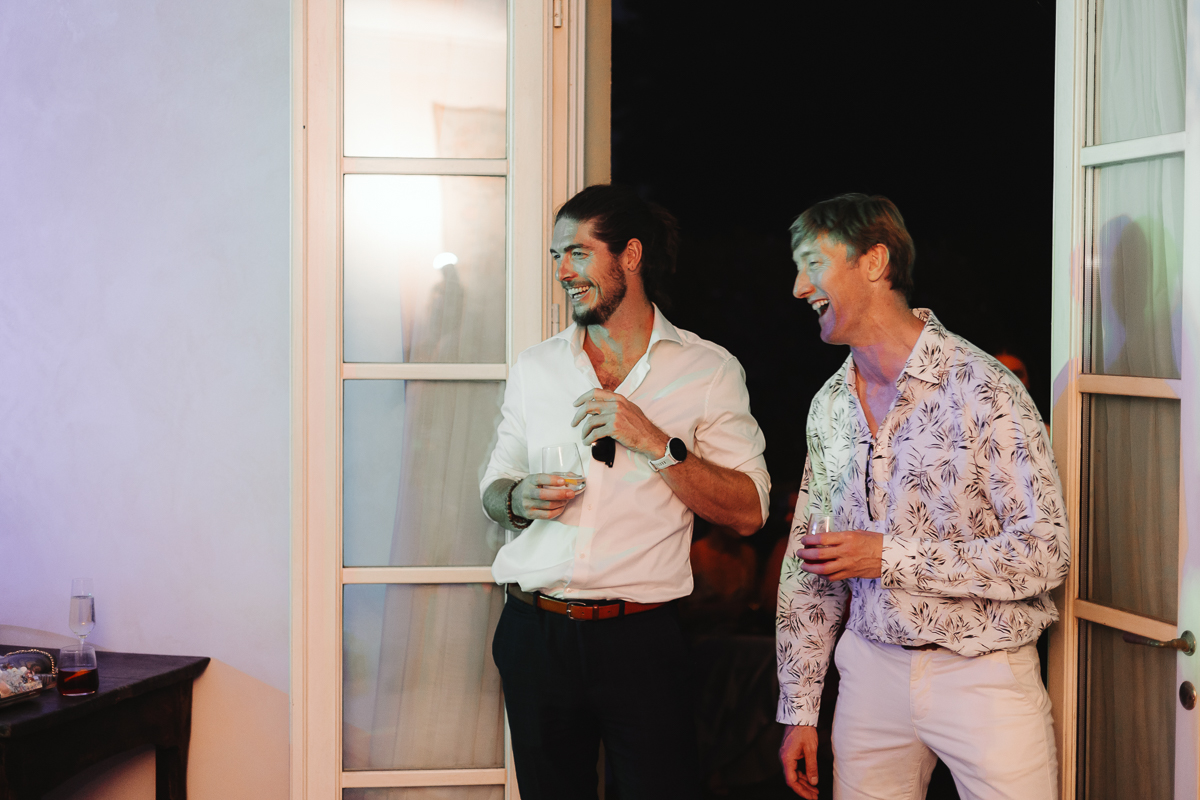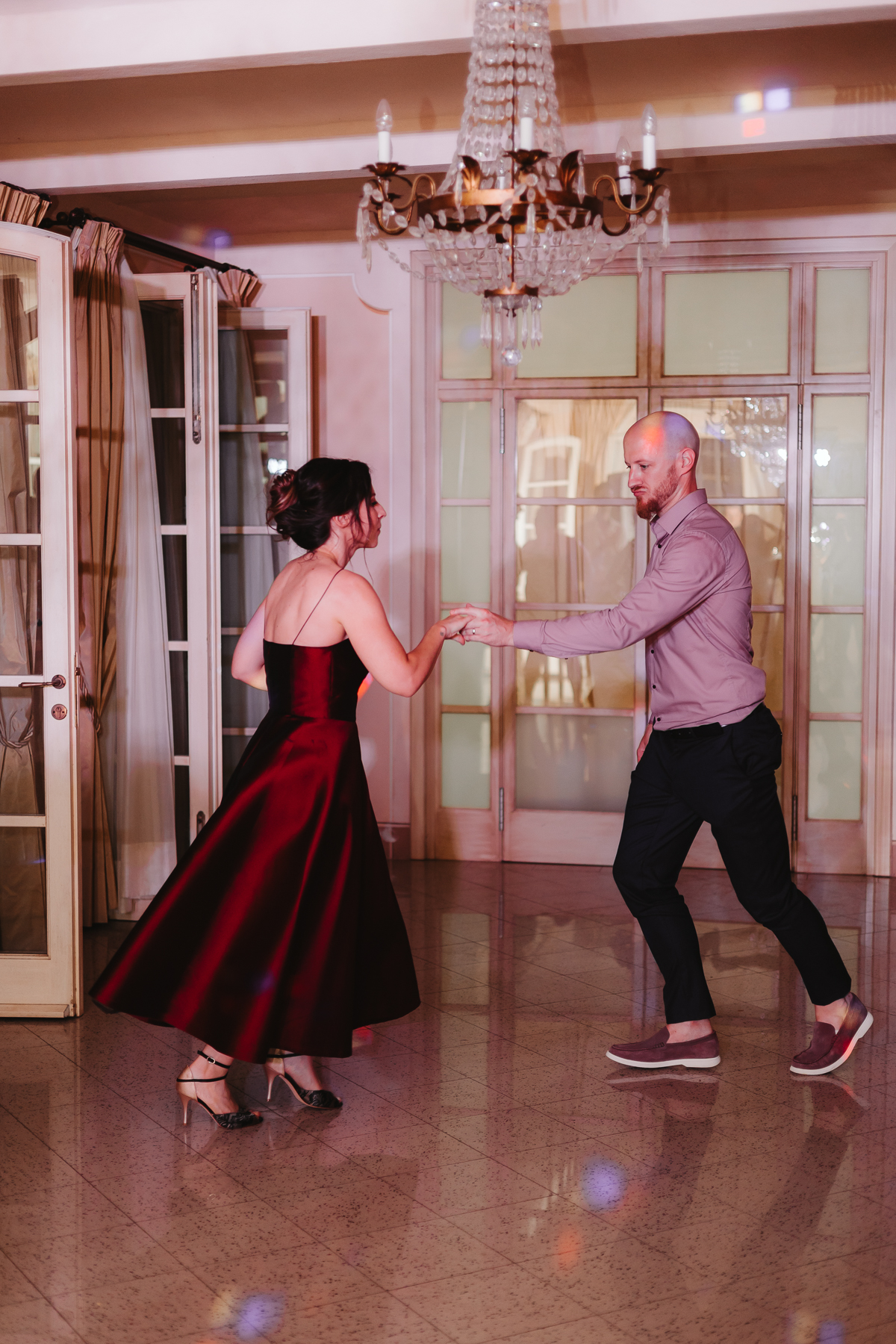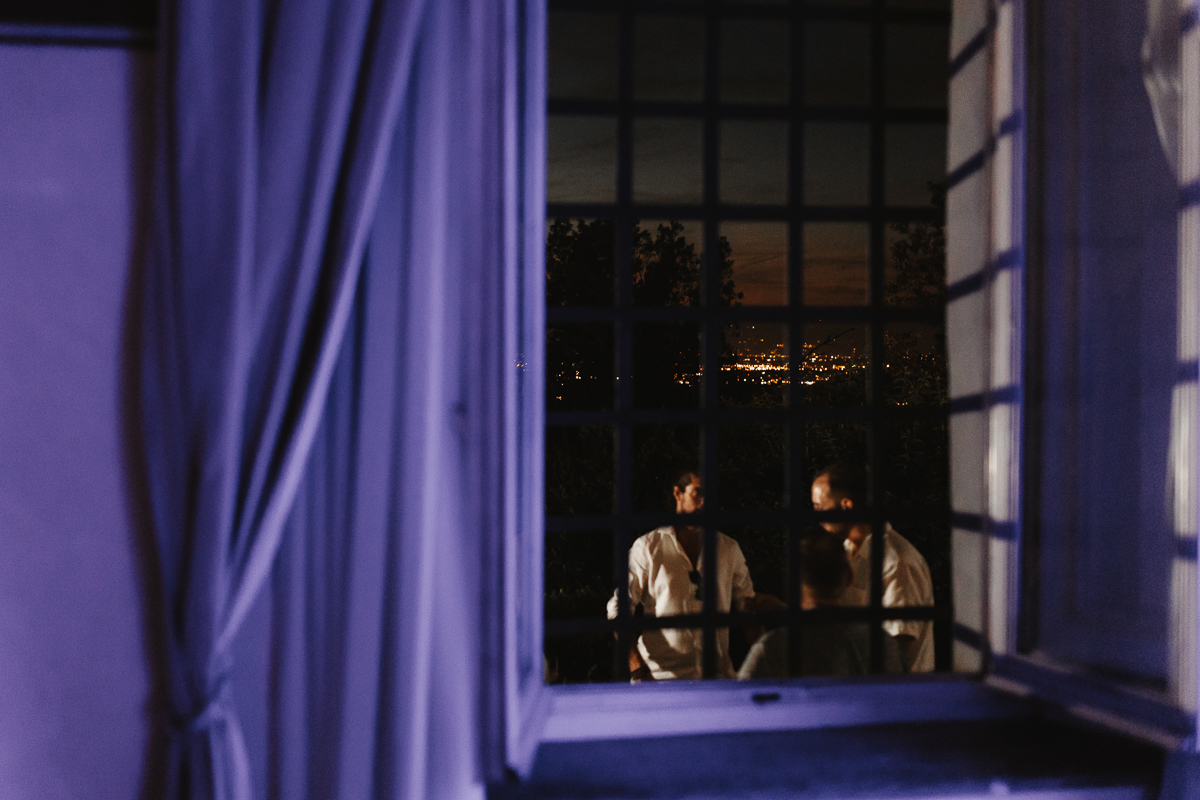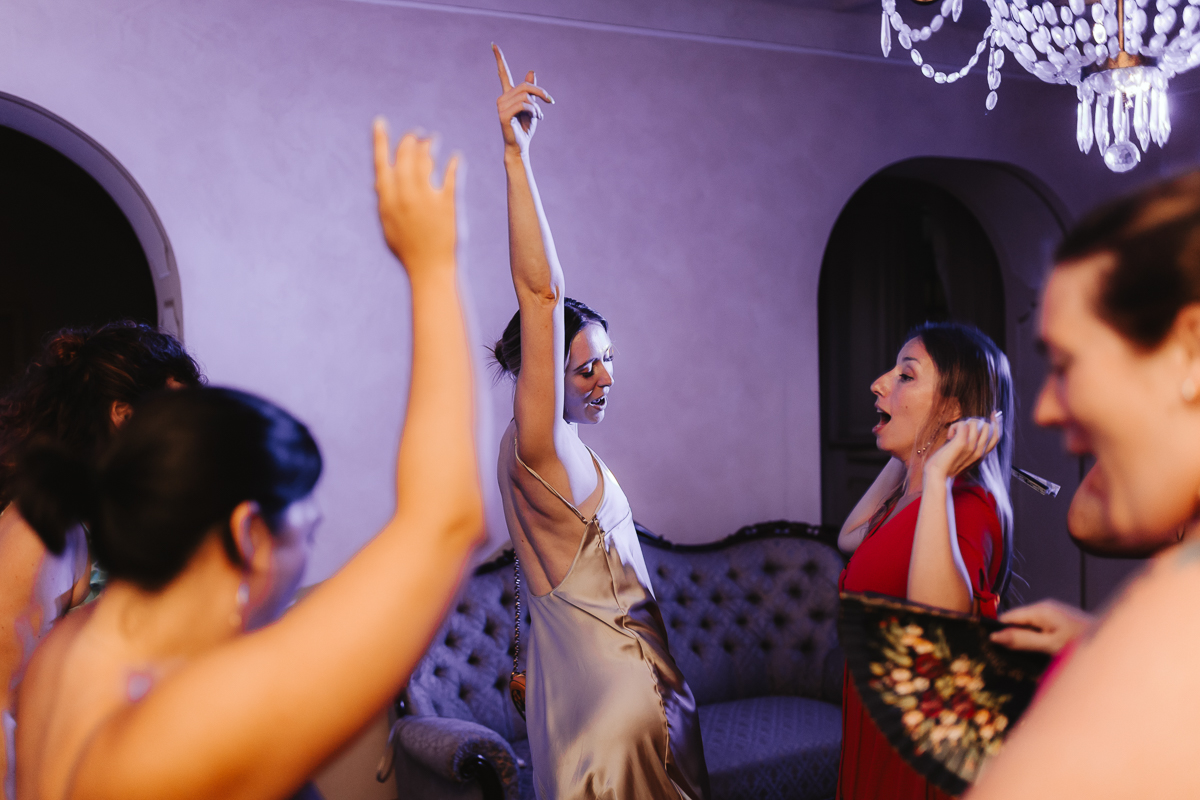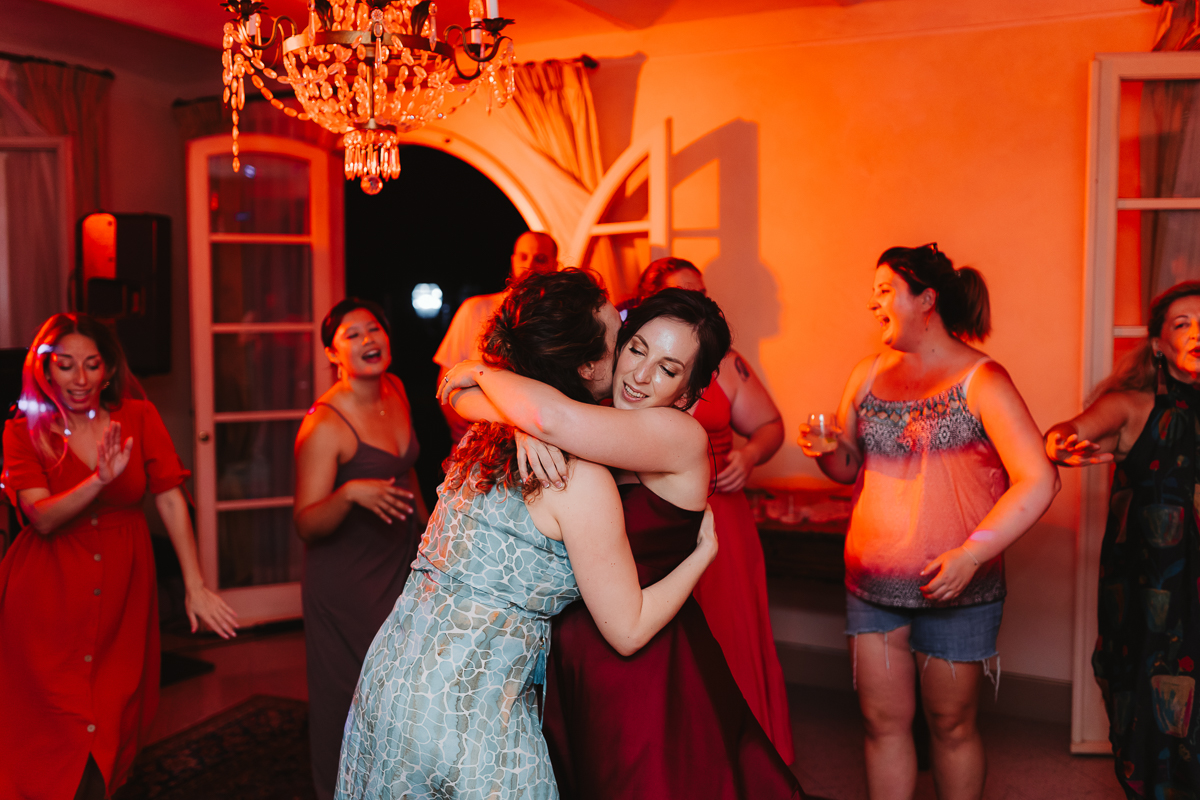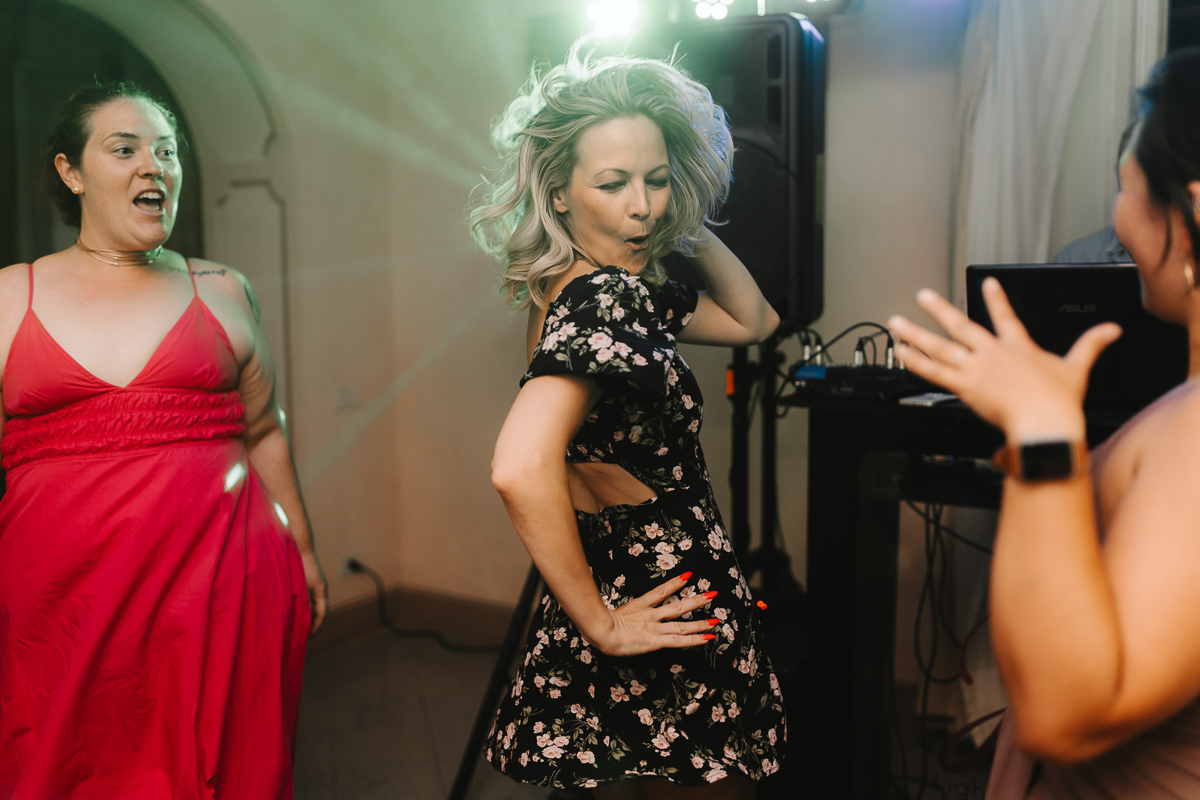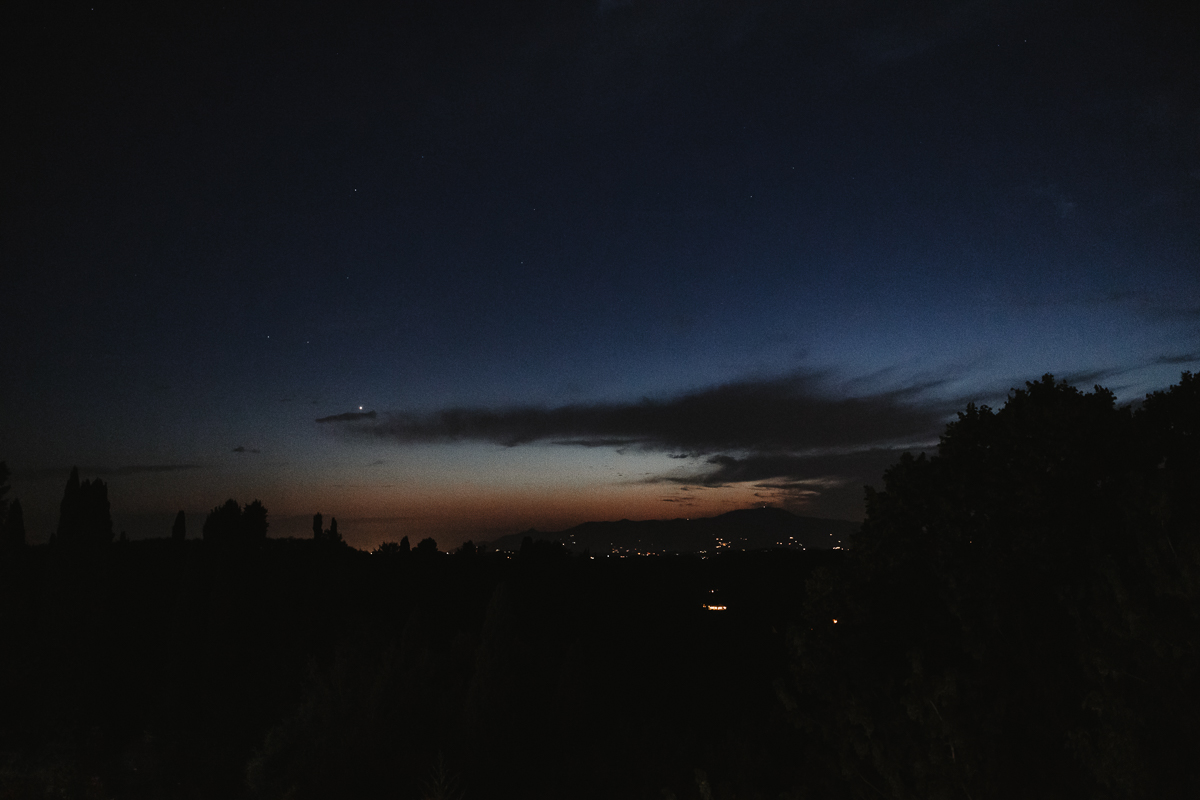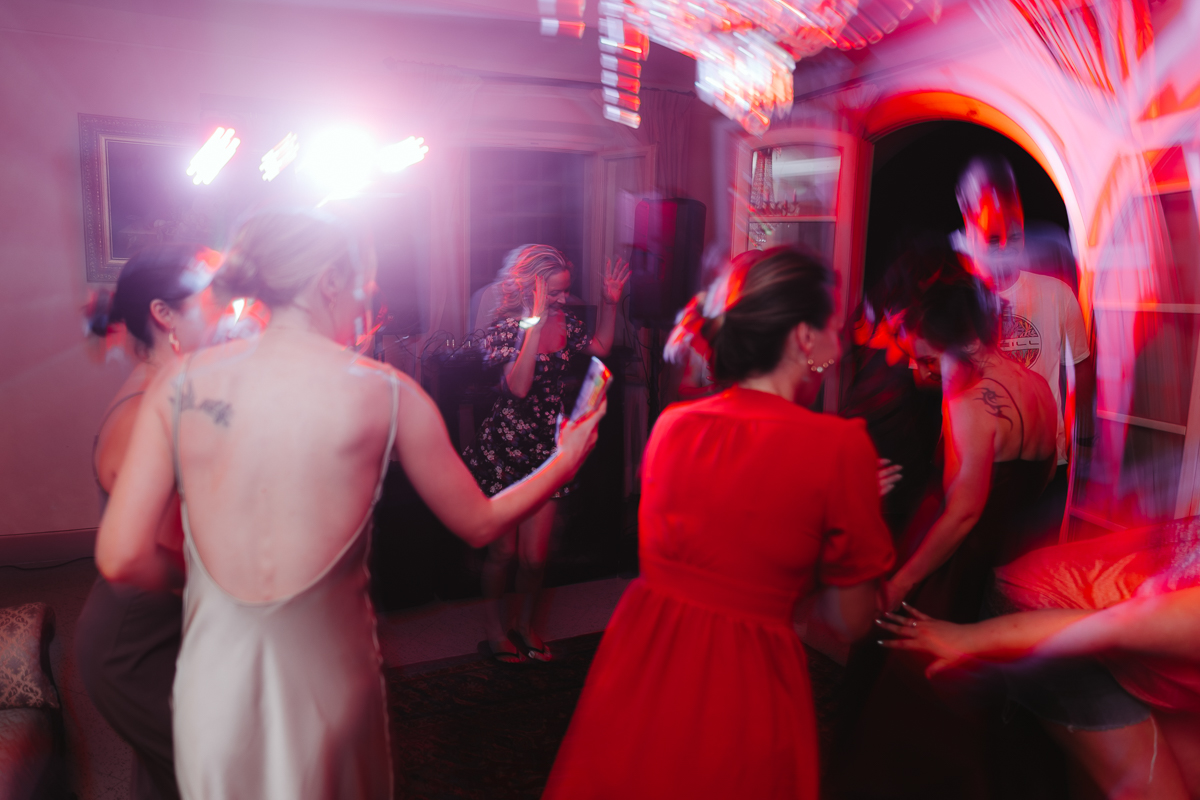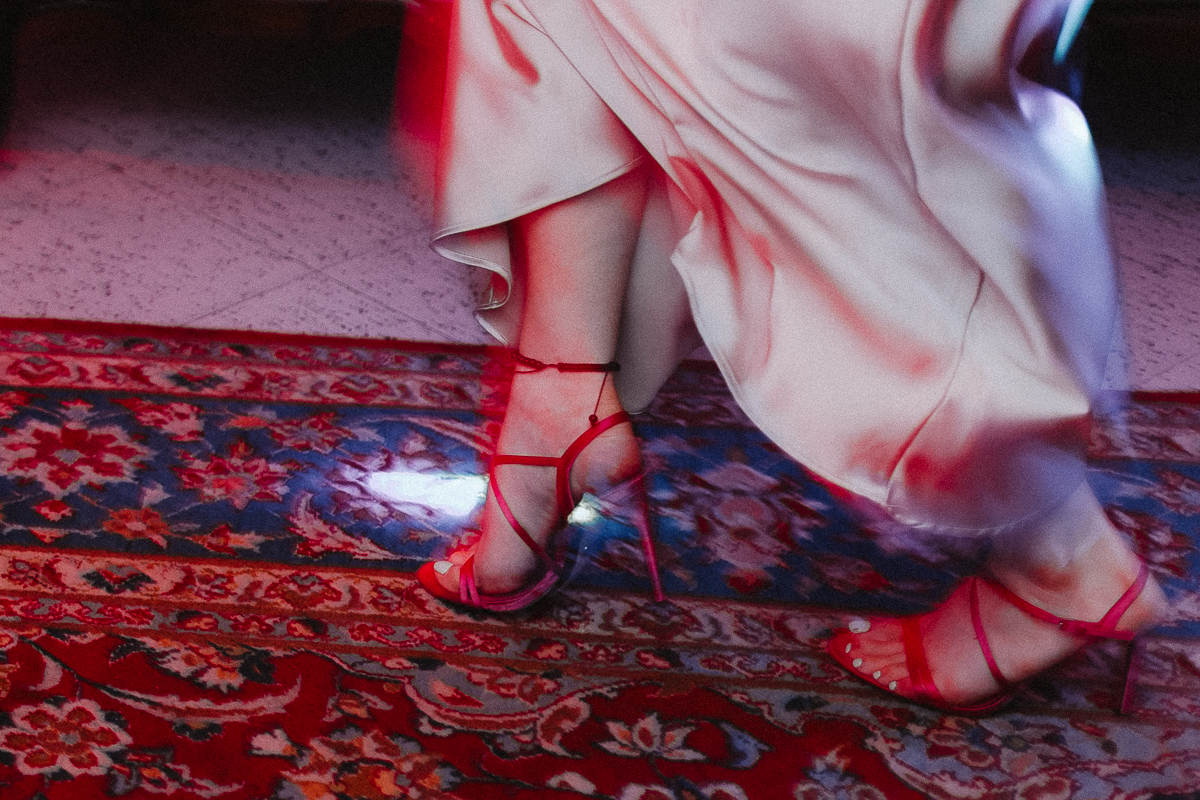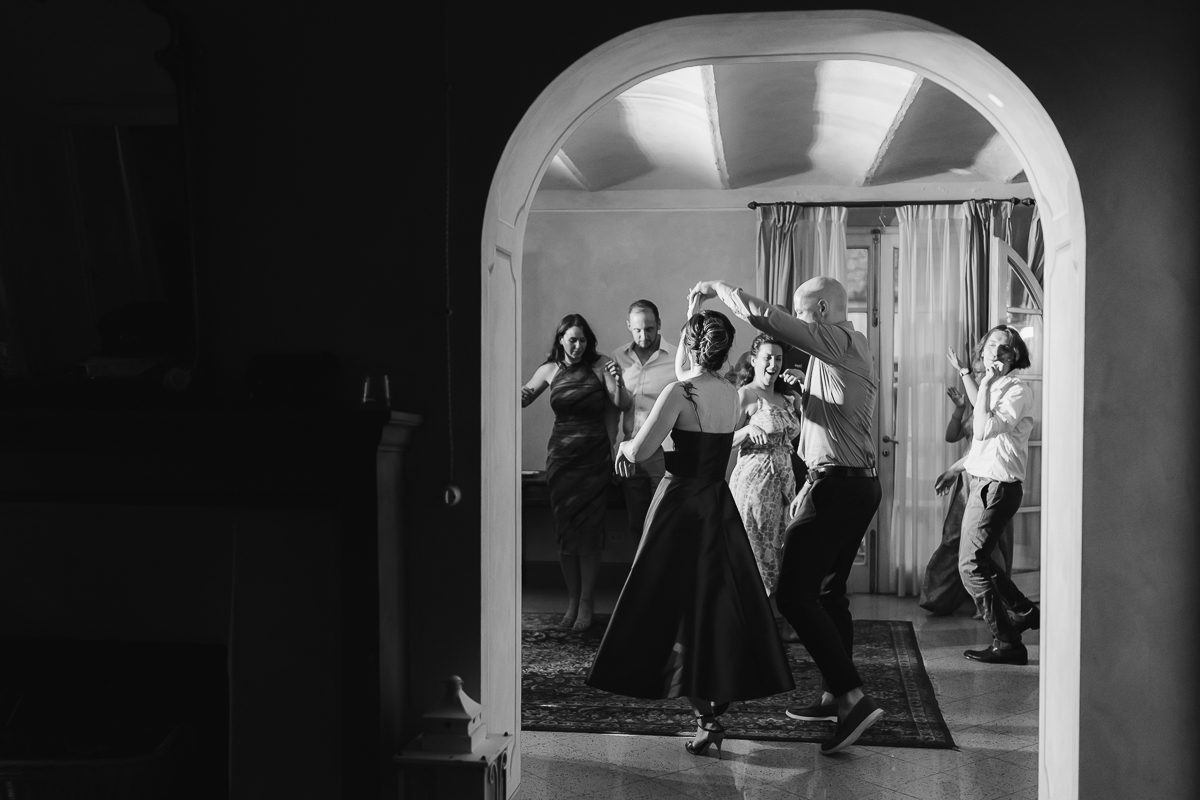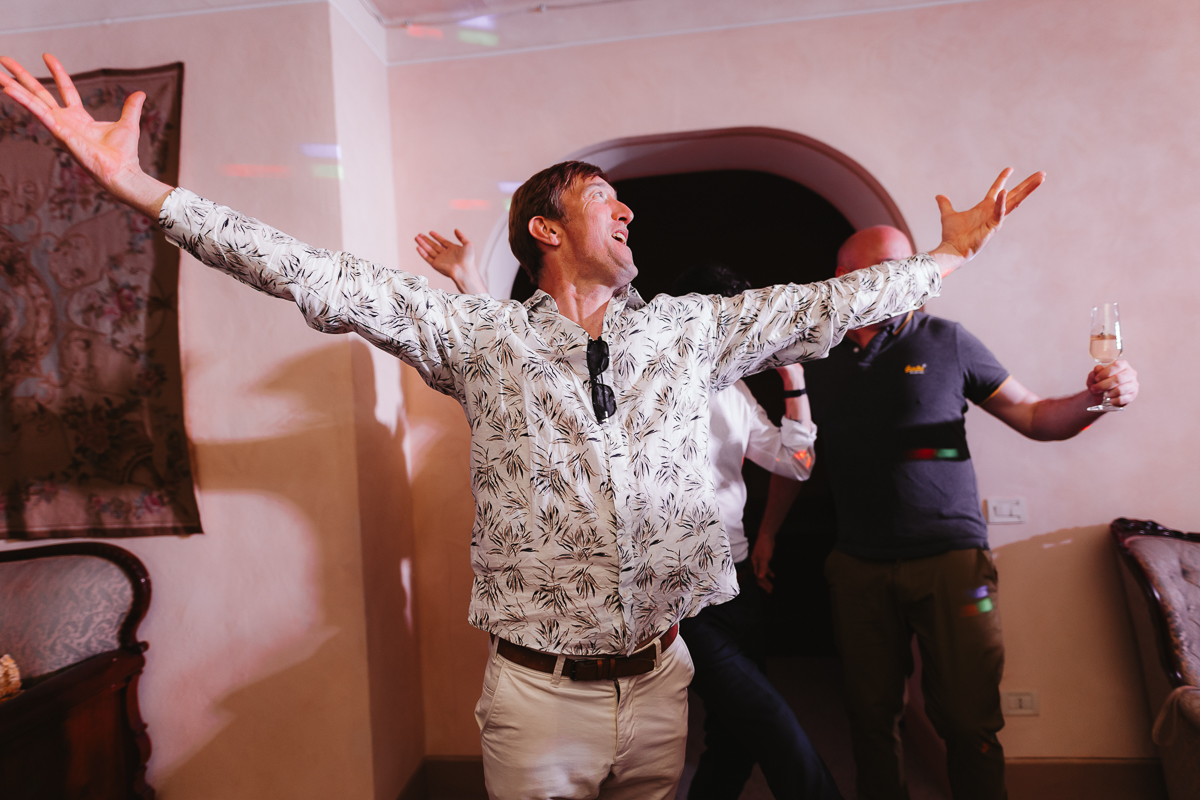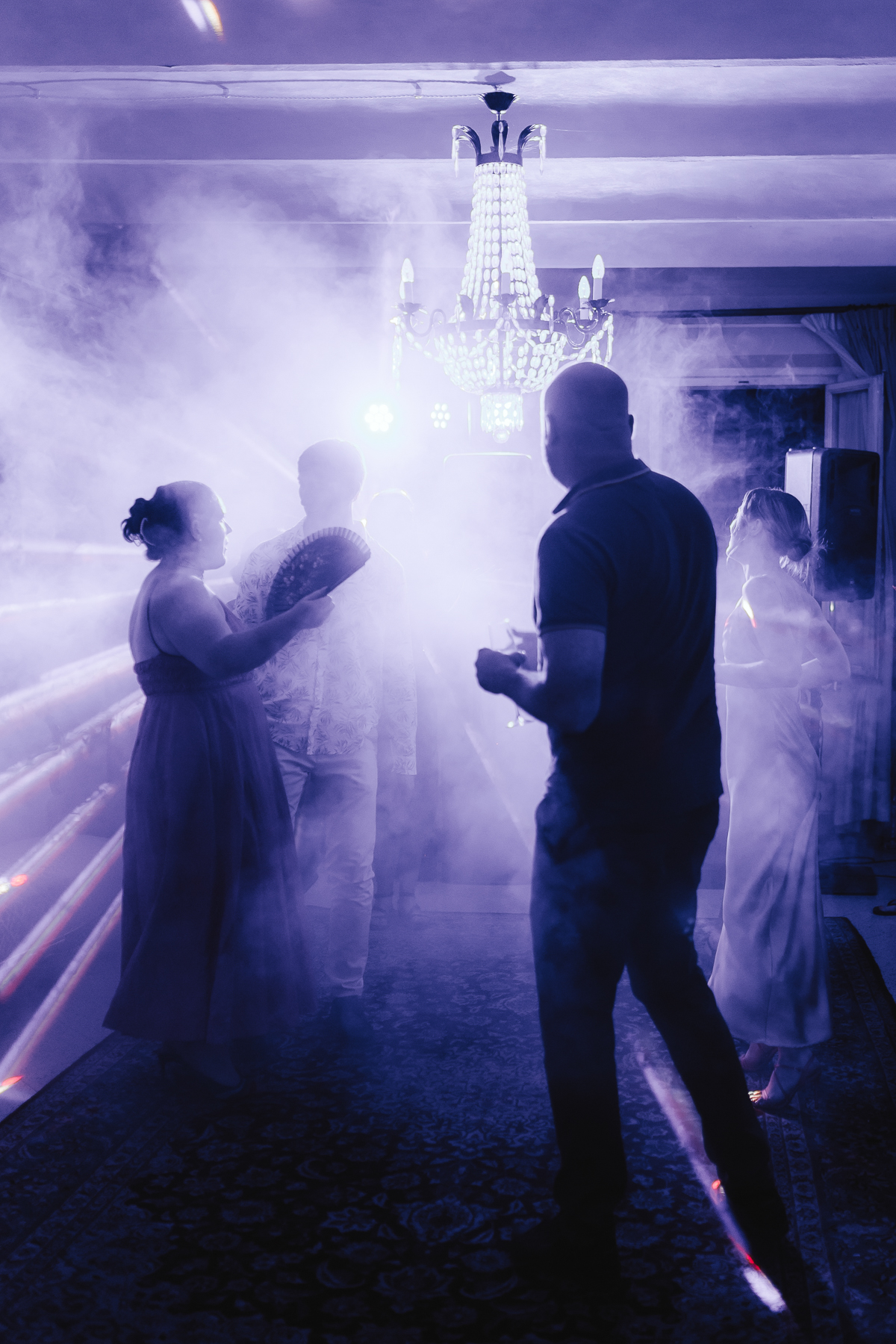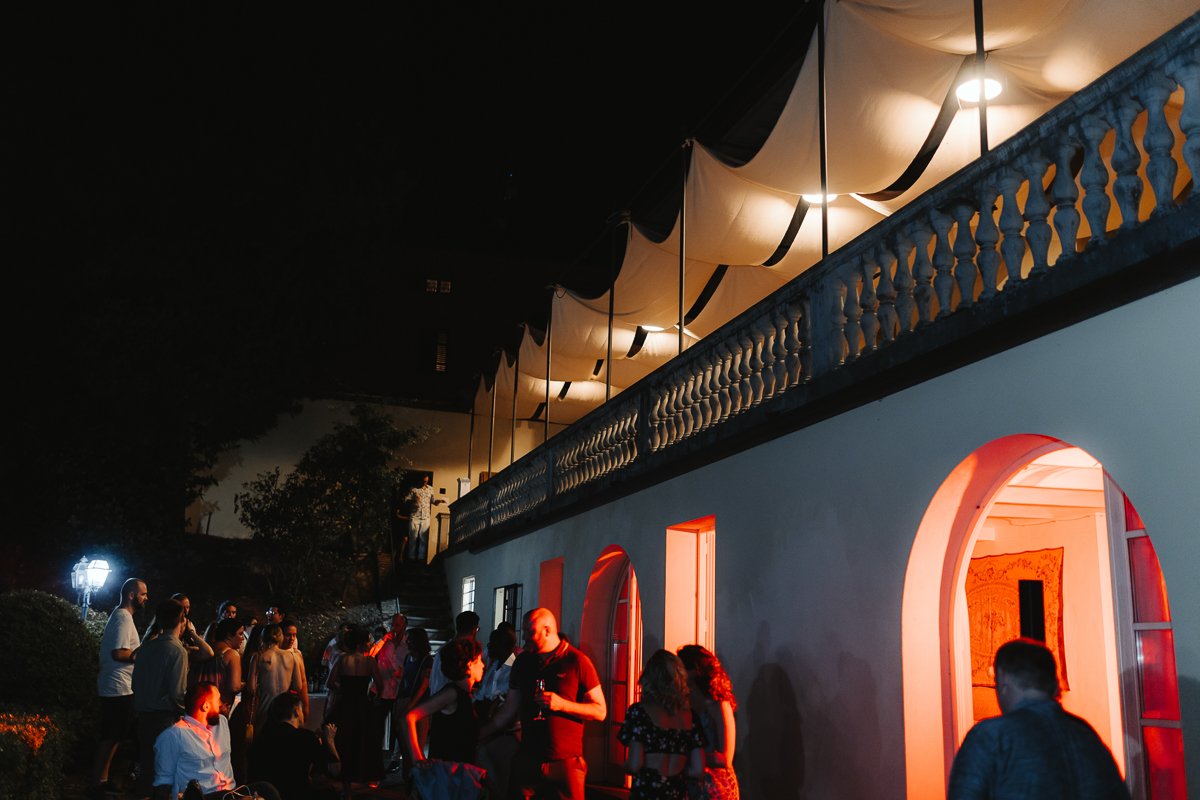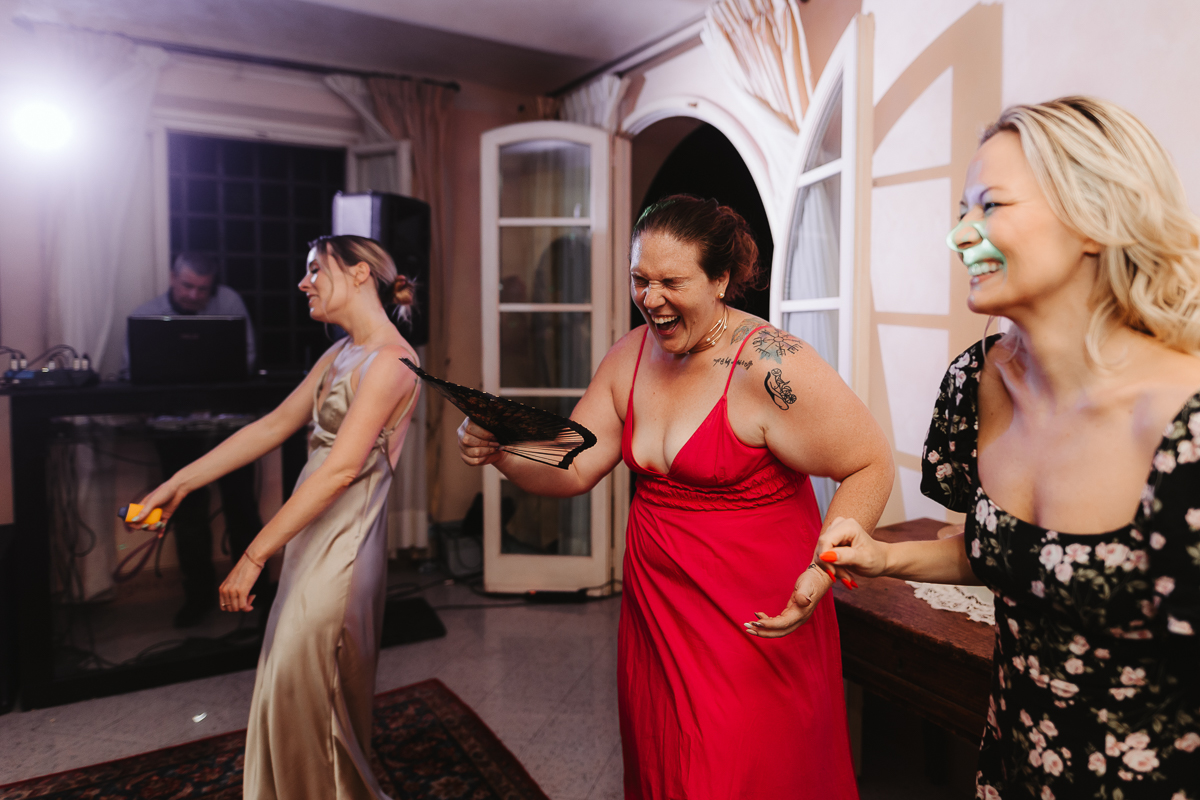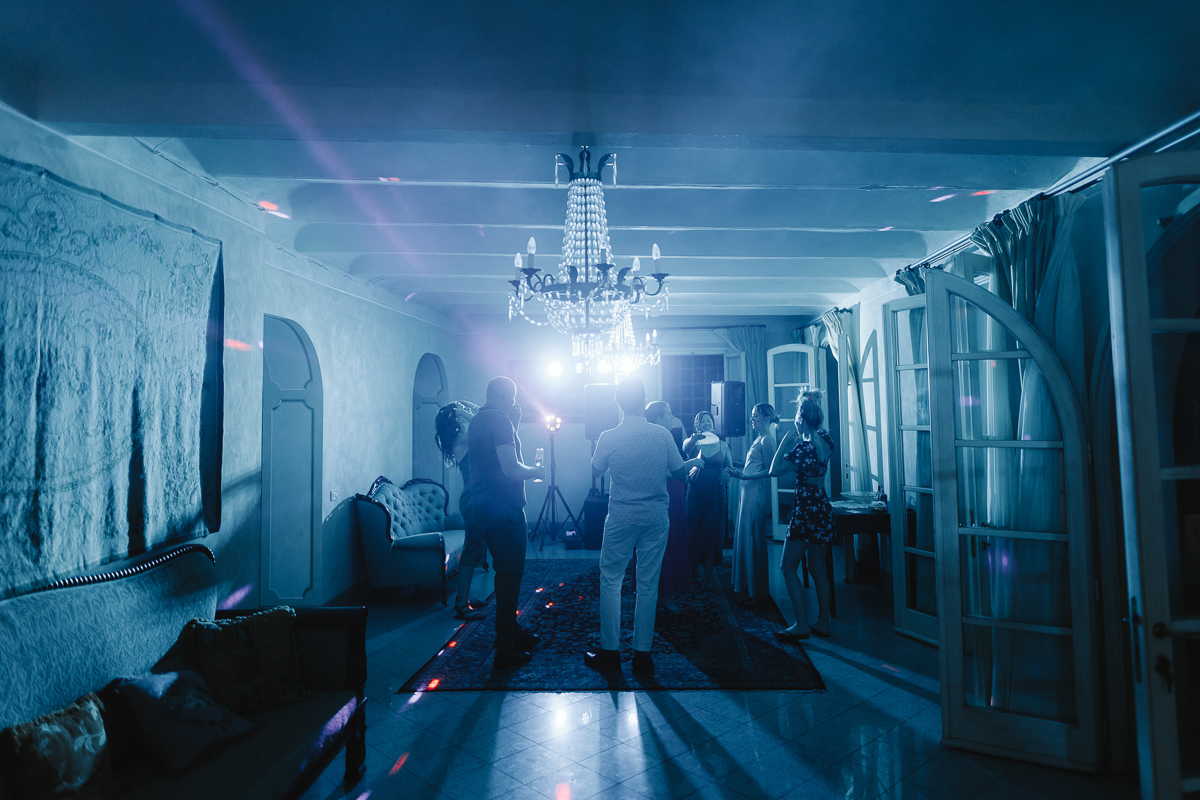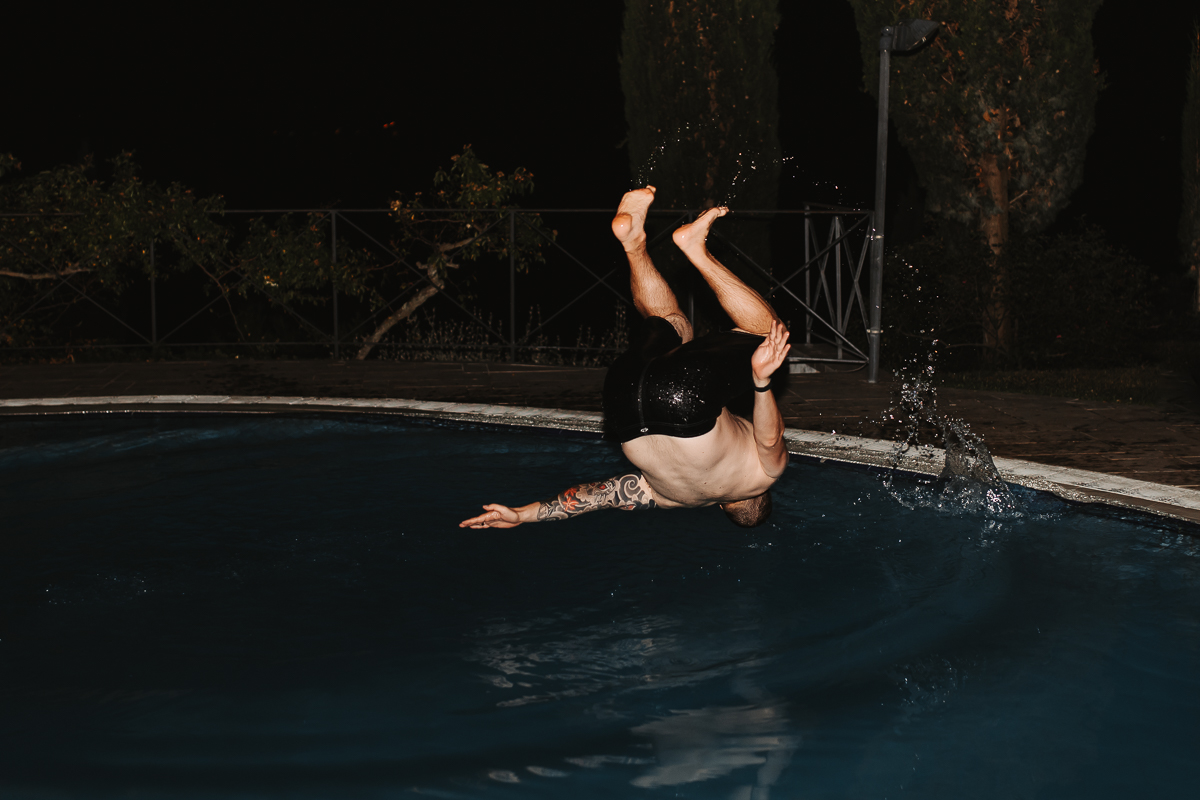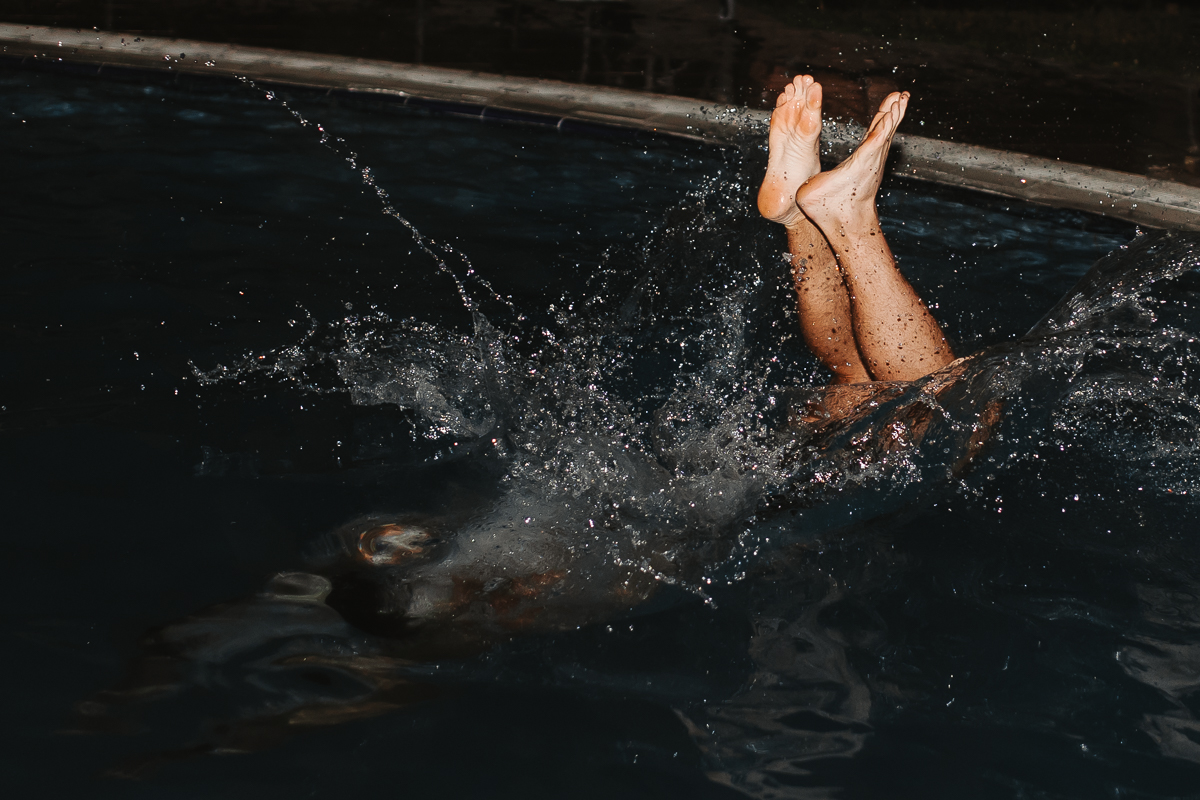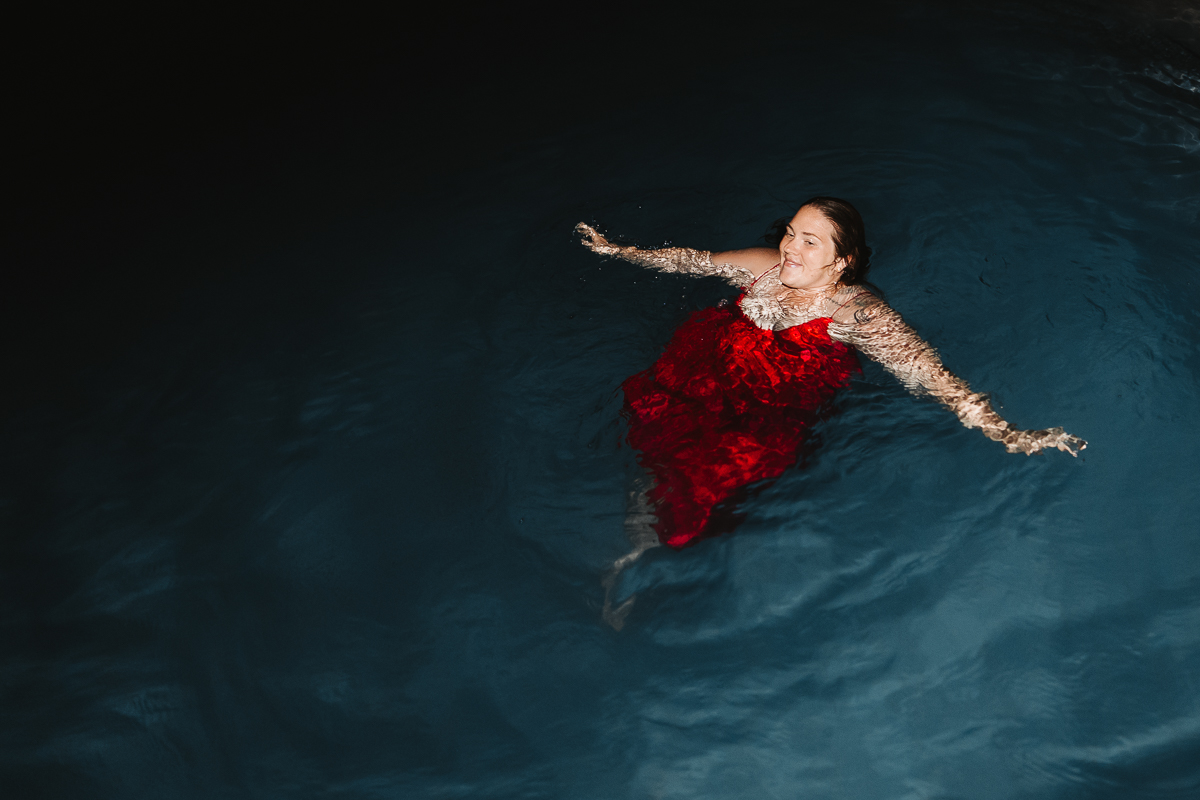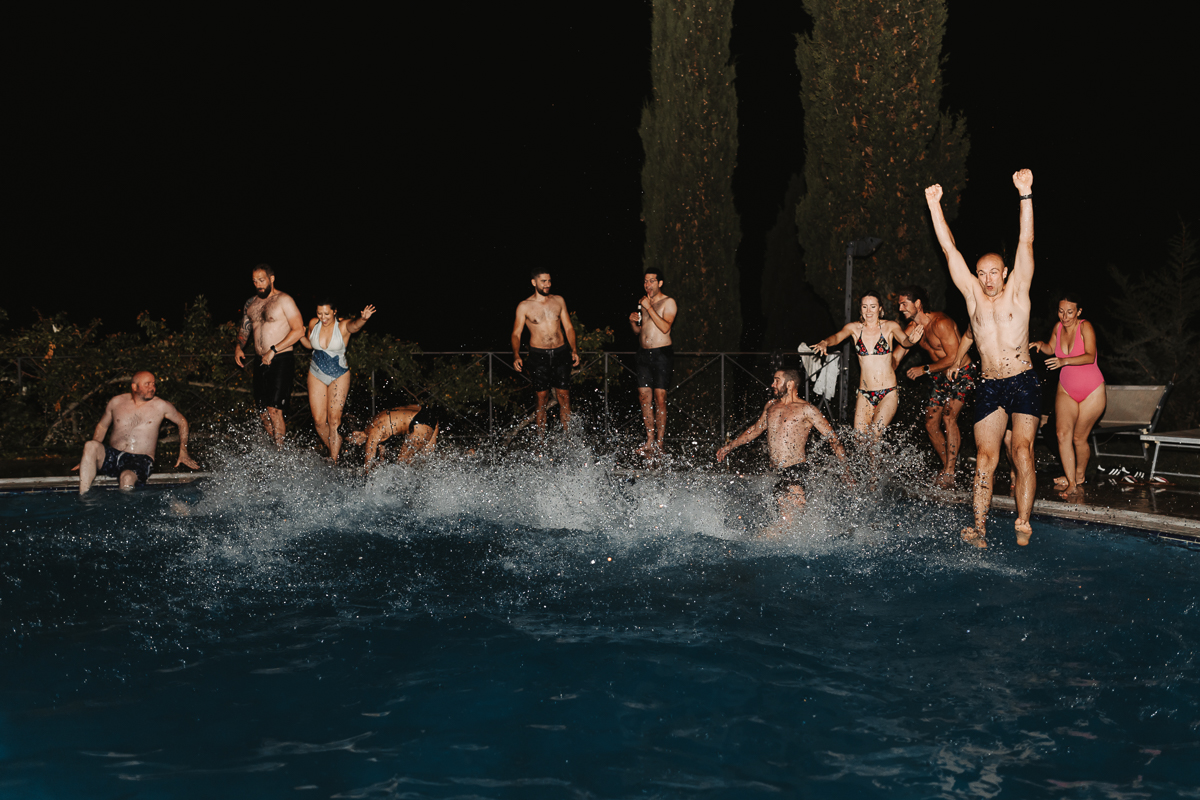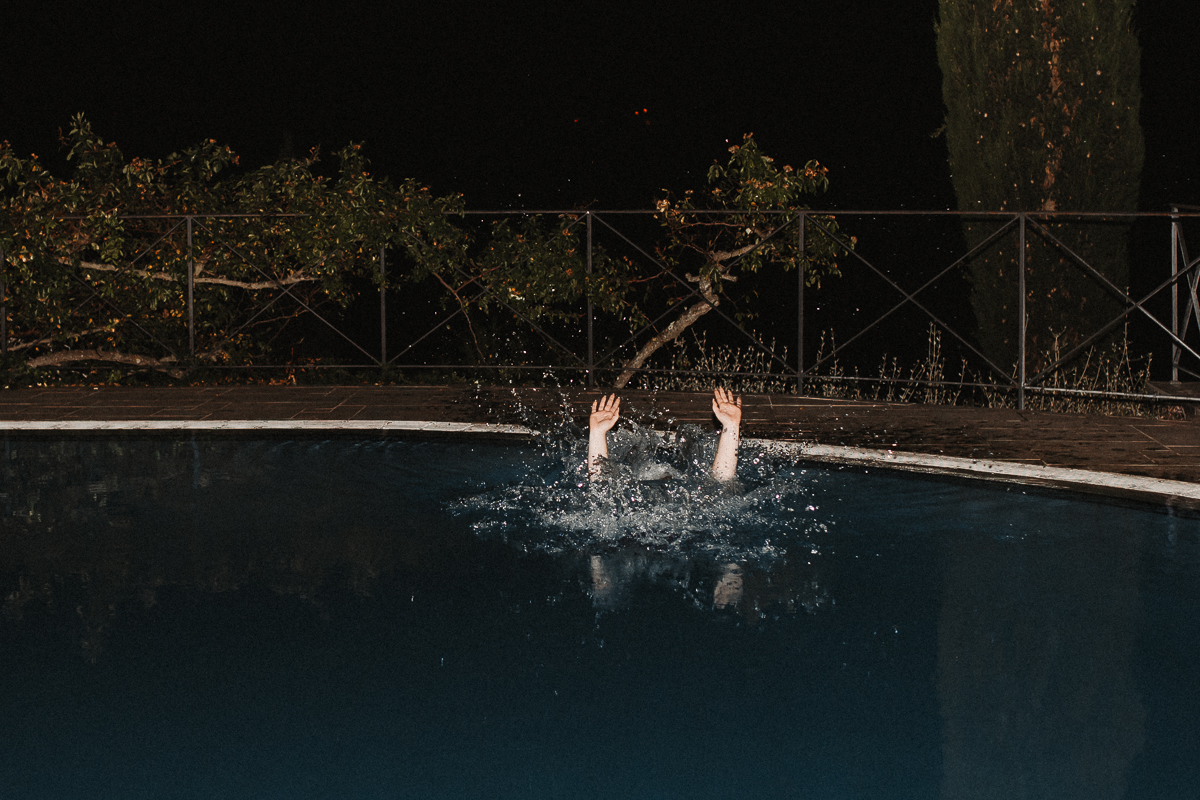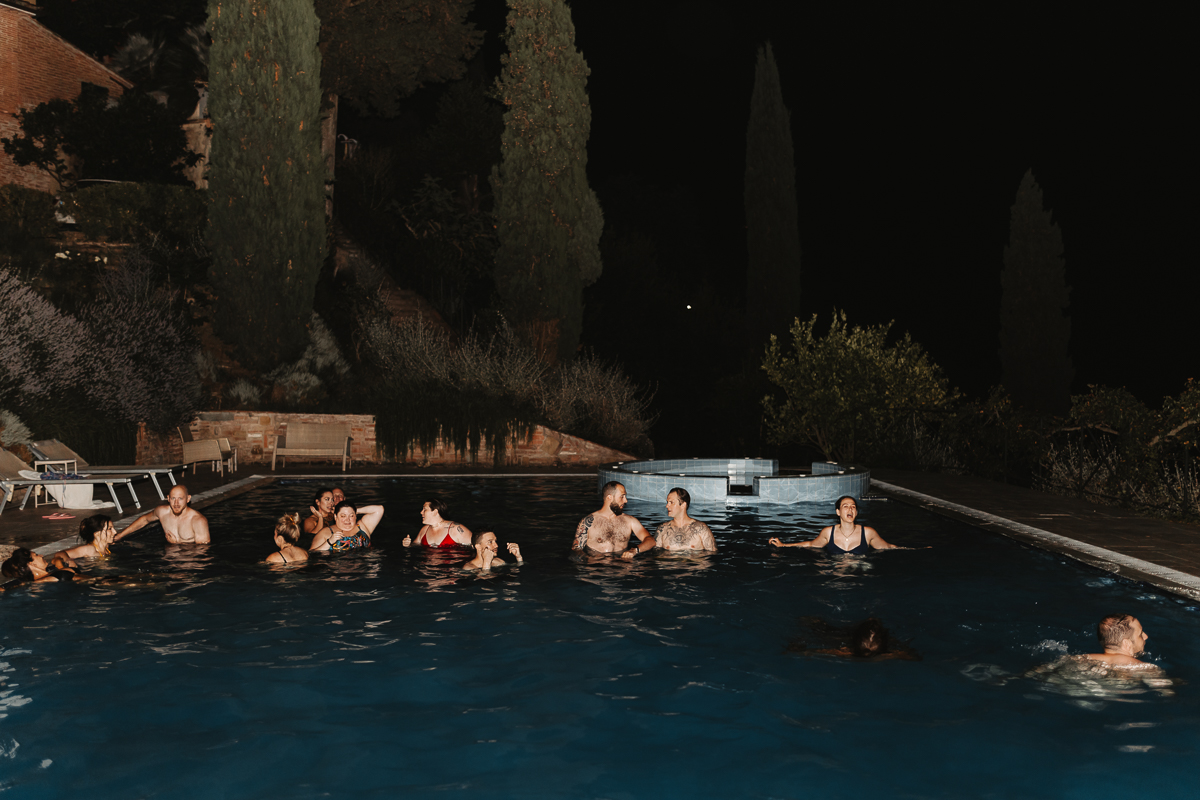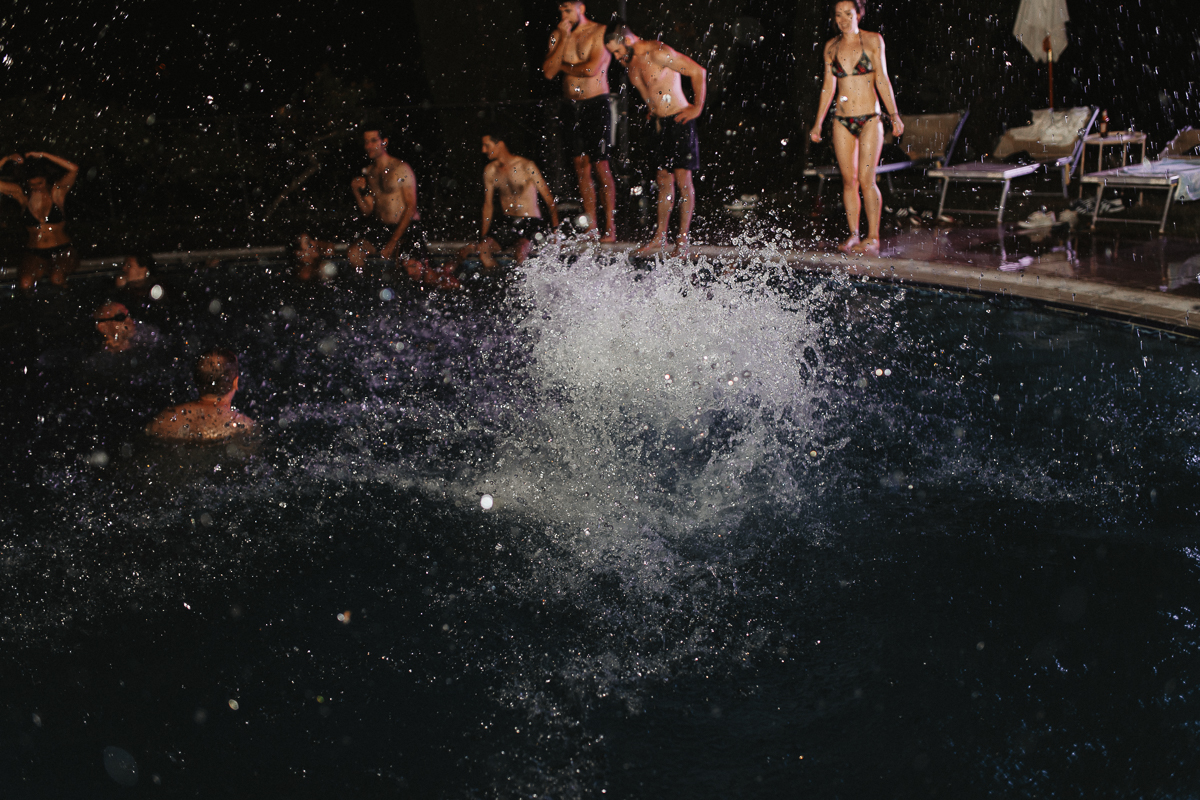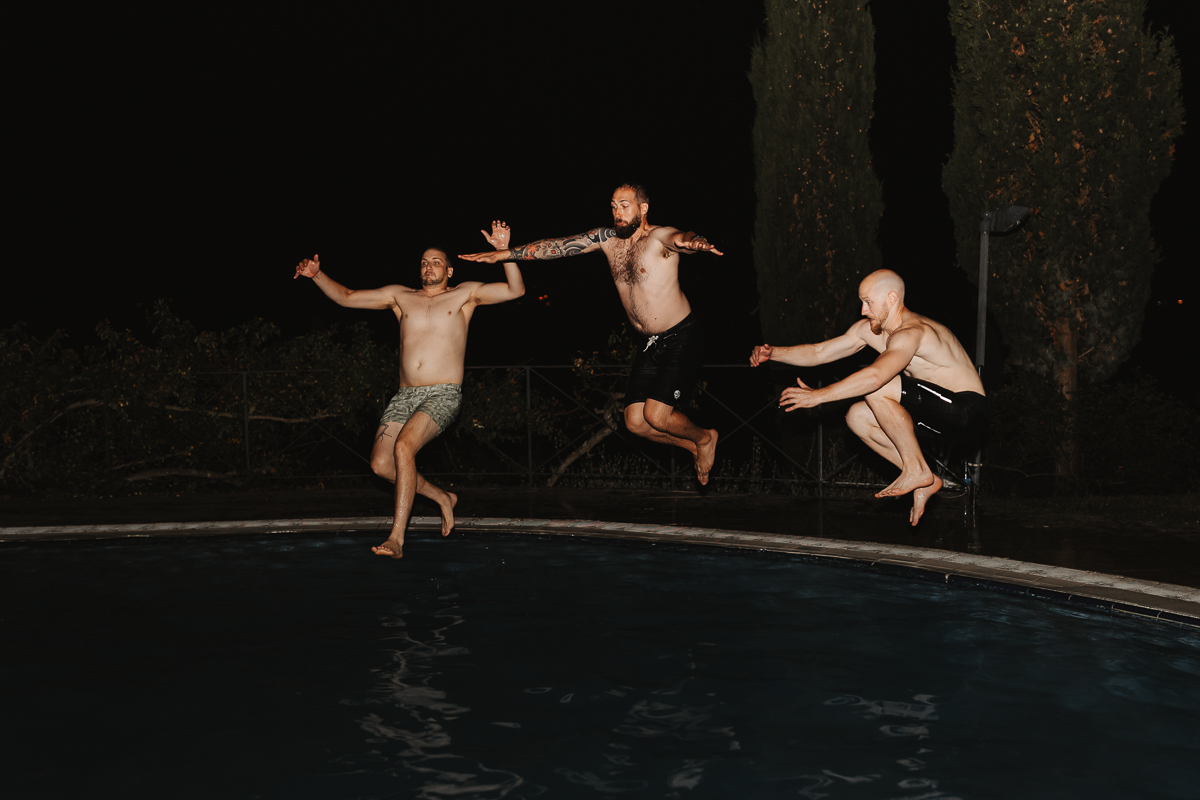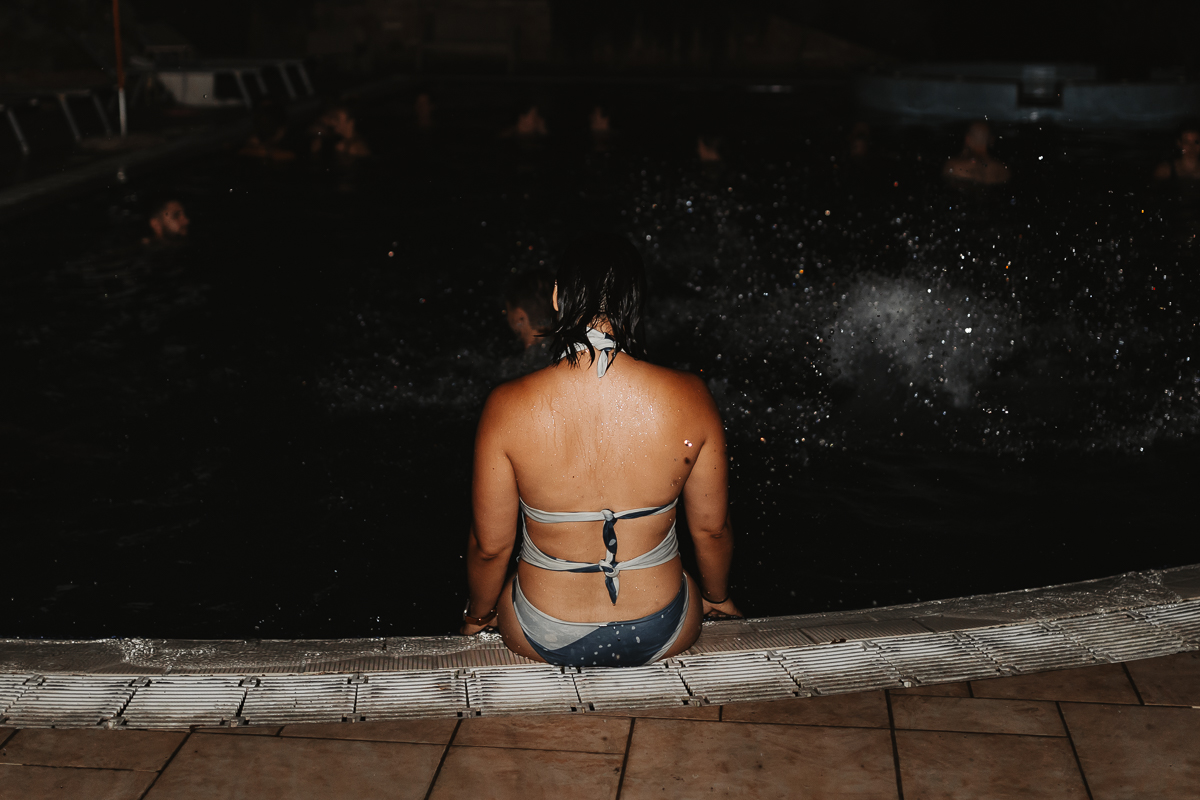 Venue: Borgo Bucciano
Wedding planner: Wedding in Tuscany