It is said that when a new year begins, new projects take shape! Well, for us, a great dream becomes reality!
8 years ago we touched a DSLR camera for the first time and back then, all we wanted was to see our pictures transformed into large prints on the walls.
Somehow, since then things have gone in a different direction, but for the last 2 years, this idea came back to our minds, and today we show you a small part of what we call "a soul project".
The online store will be live pretty soon, so stay tuned for more details!
"Venice Roads" – Italian Collection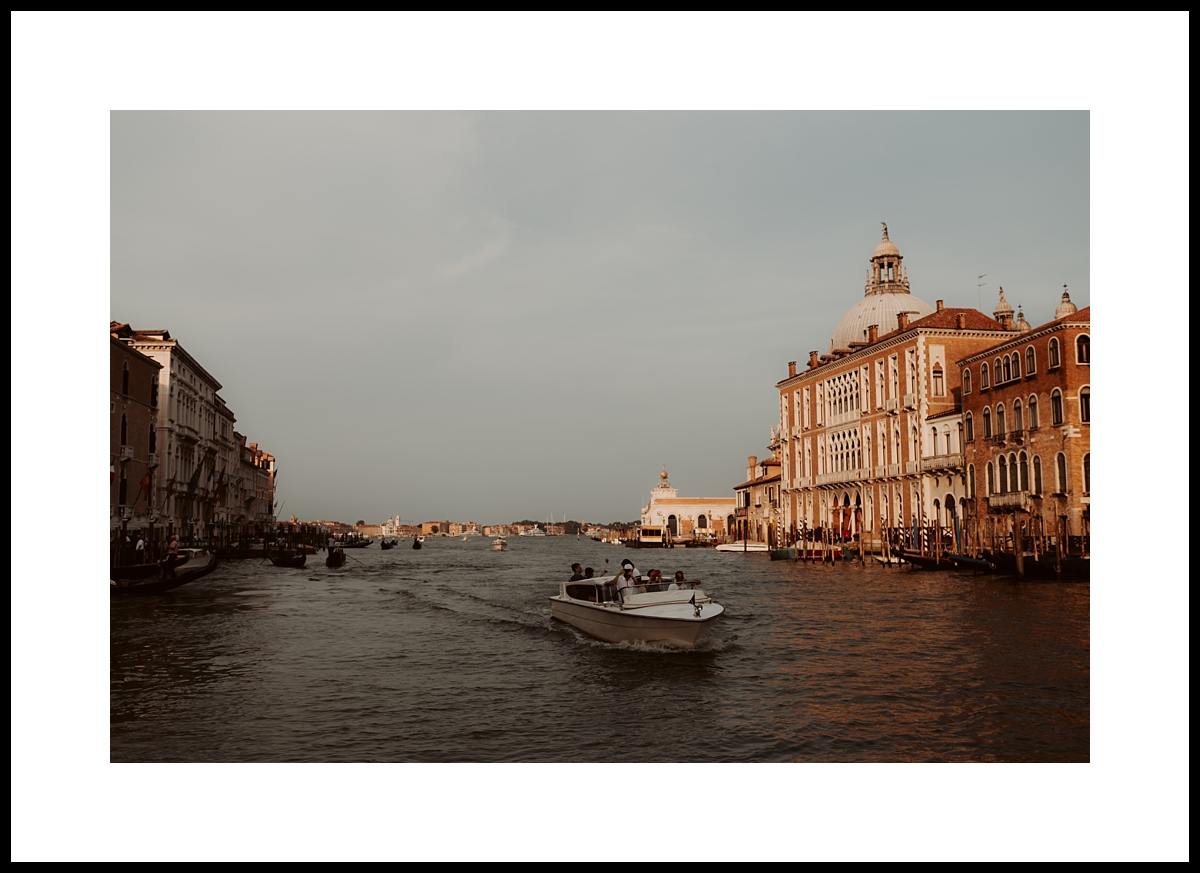 "Fern Leaves" – Botanical Collection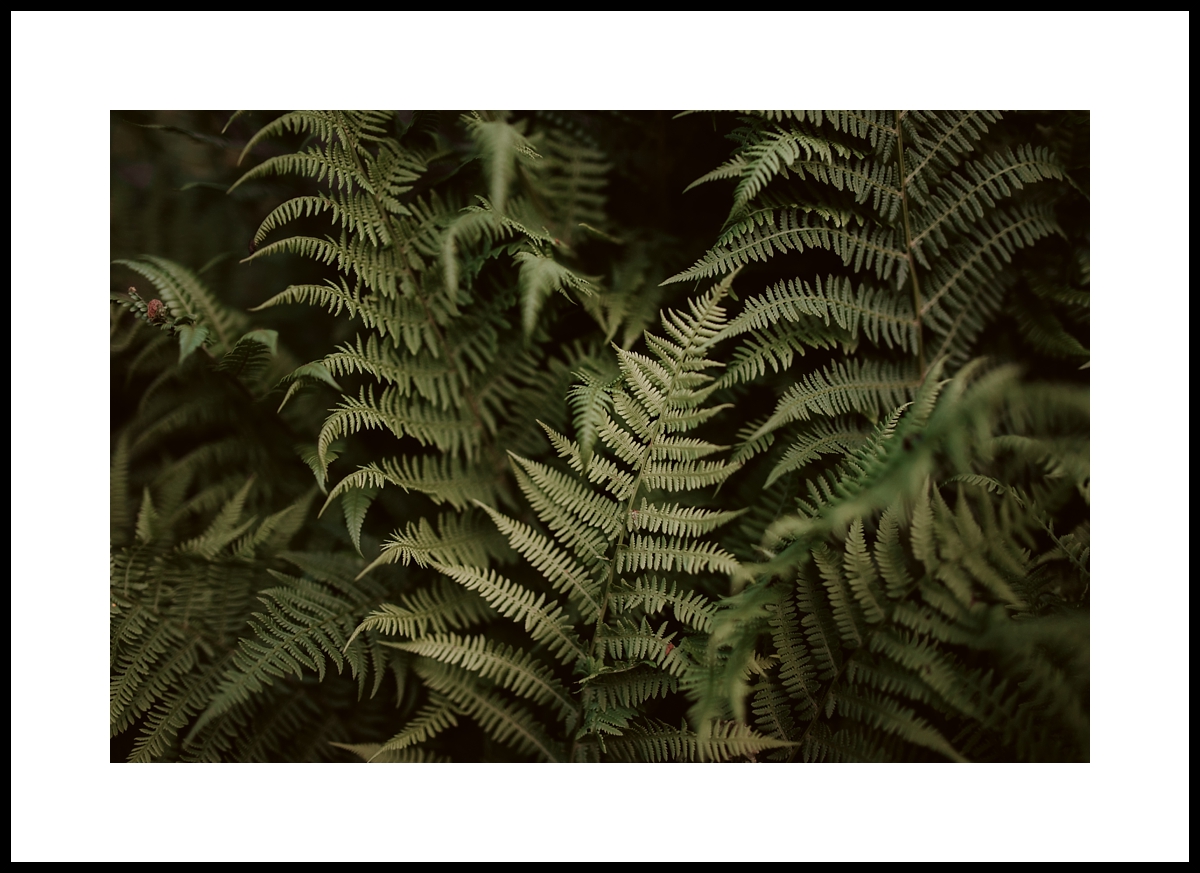 "Venice History" – Italian Collection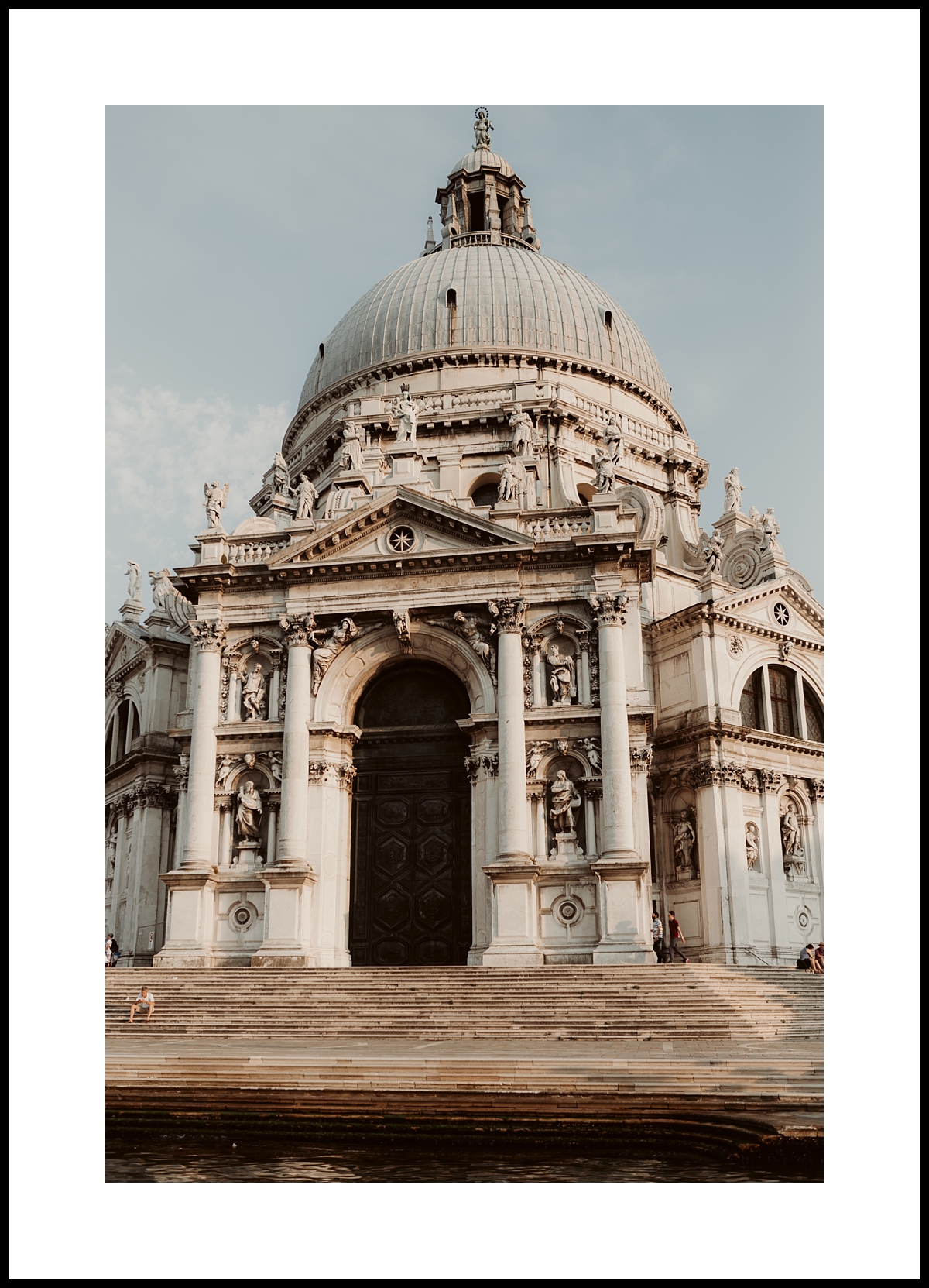 "Isle of Sky Sunset" – Scottish Collection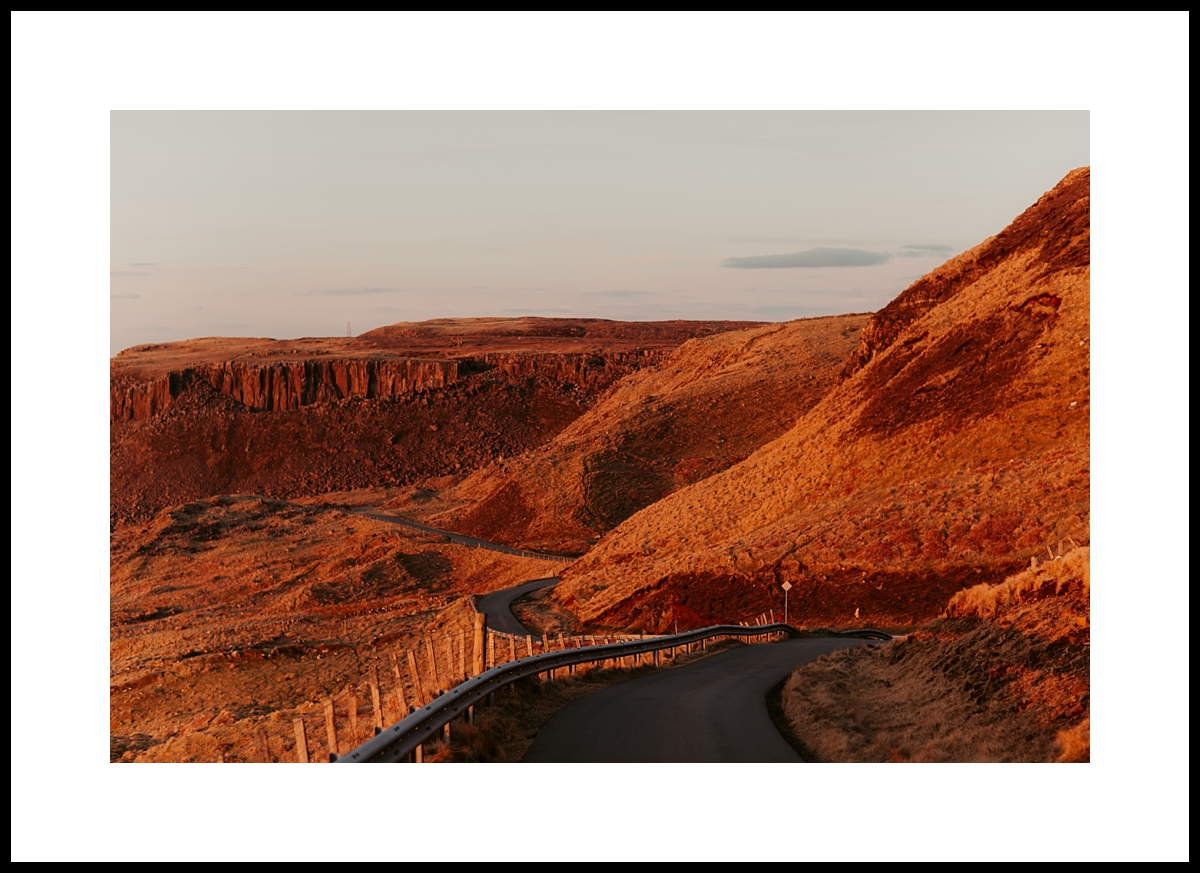 "Hot Air Balloons" – Turkey Collection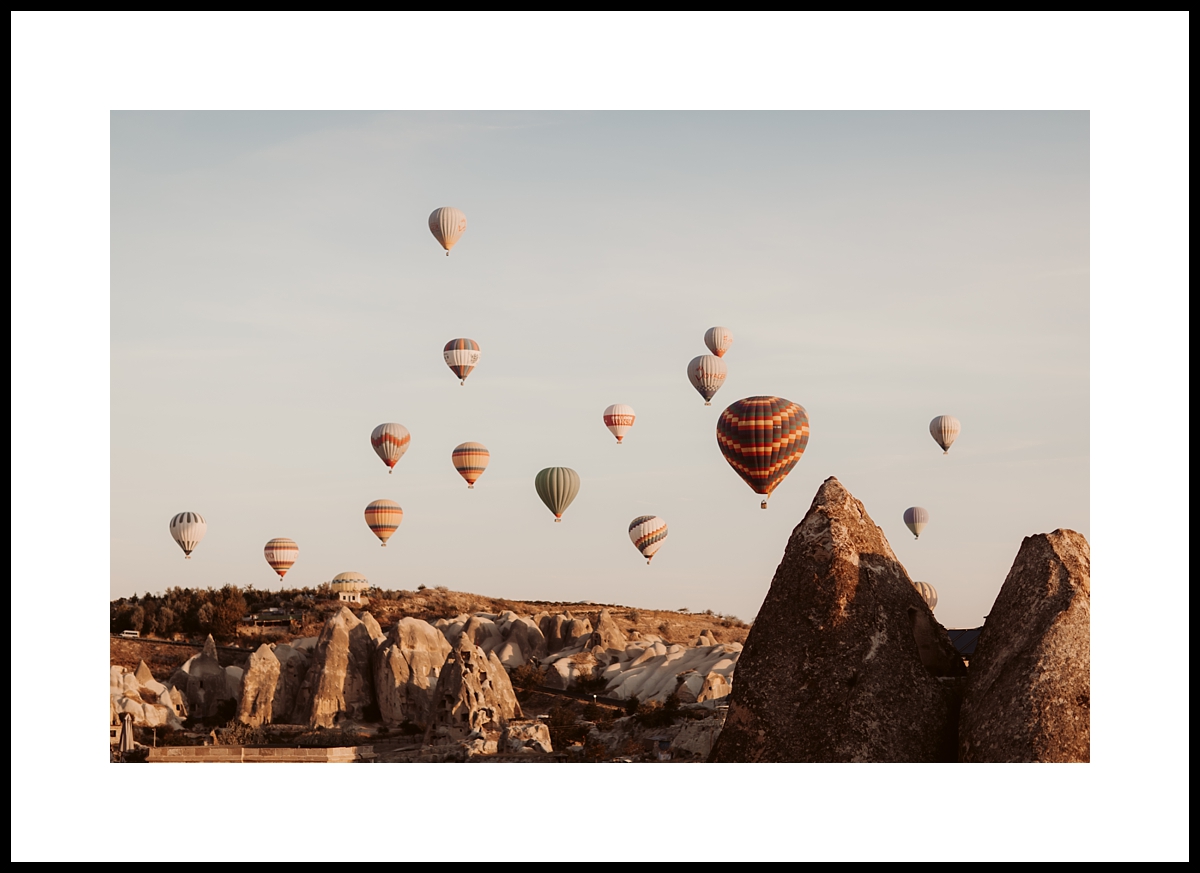 "Connection" – Love Collection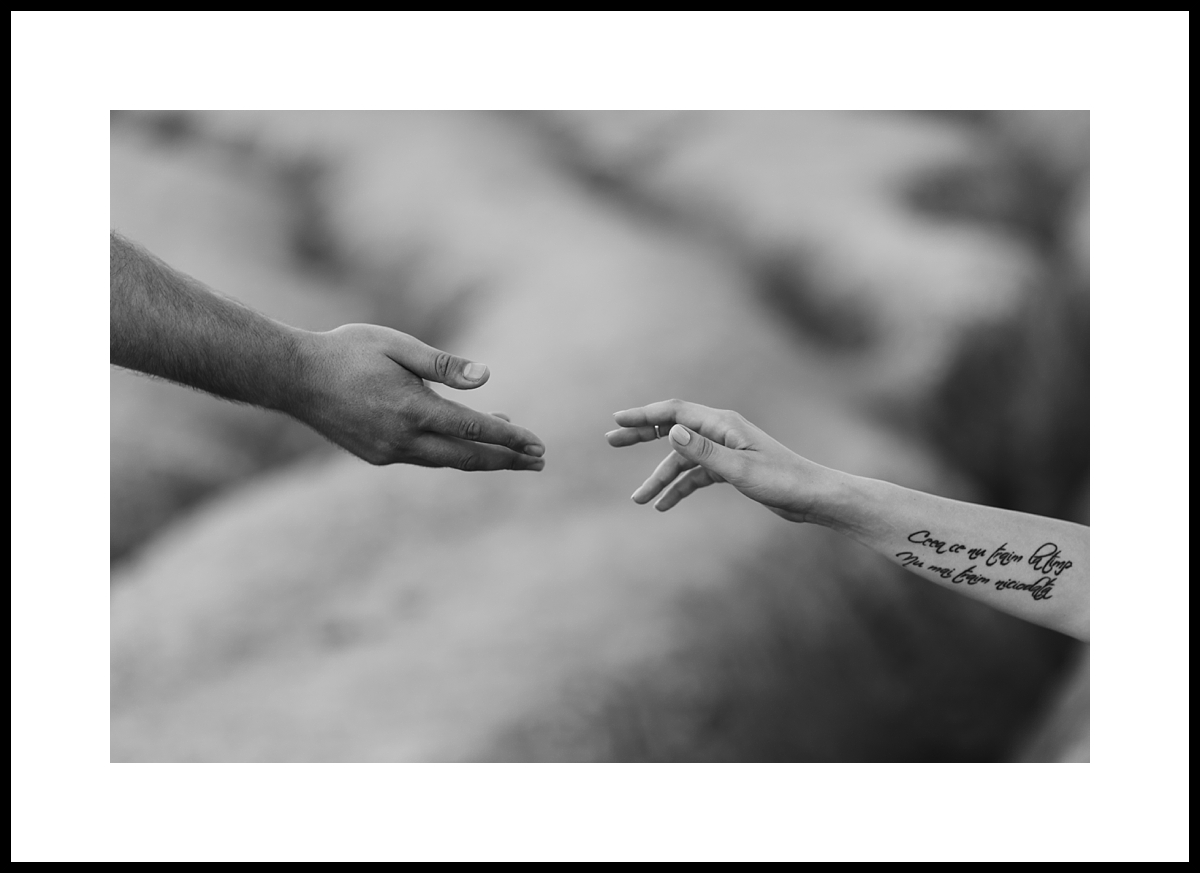 "Apple Pie" – Christmas Collection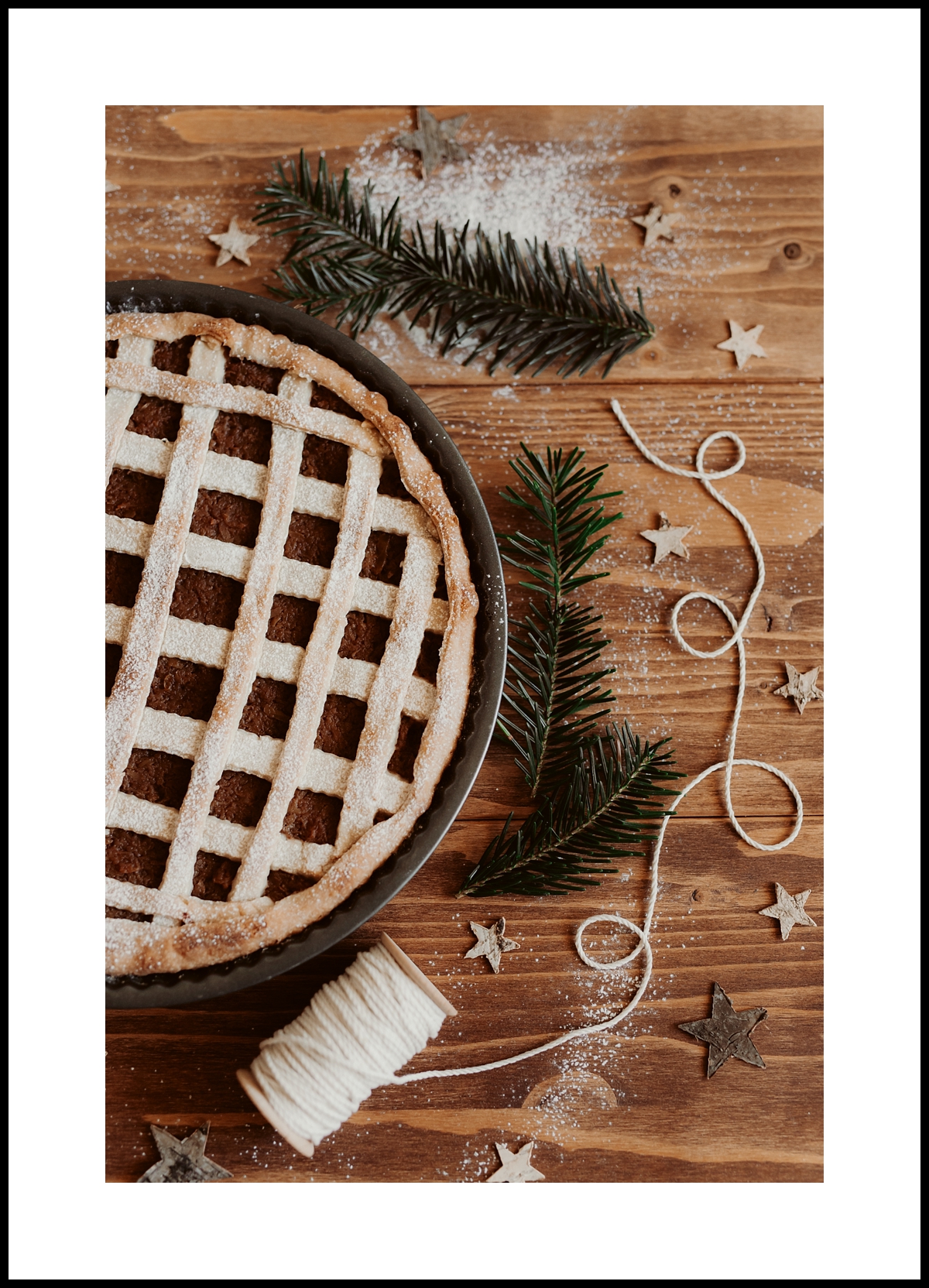 "Keepers of the Church" – Dolomites Collection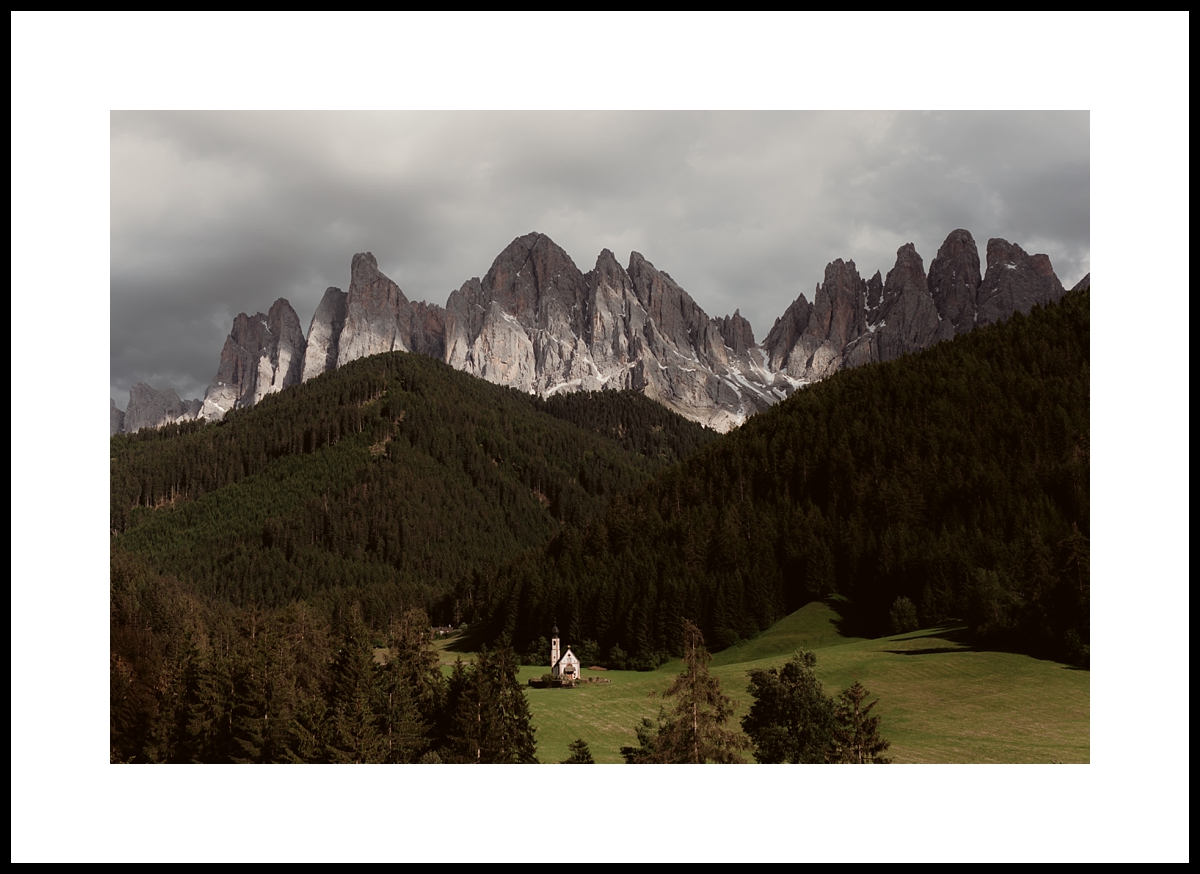 "In the Shade" – Light & Shadow Collection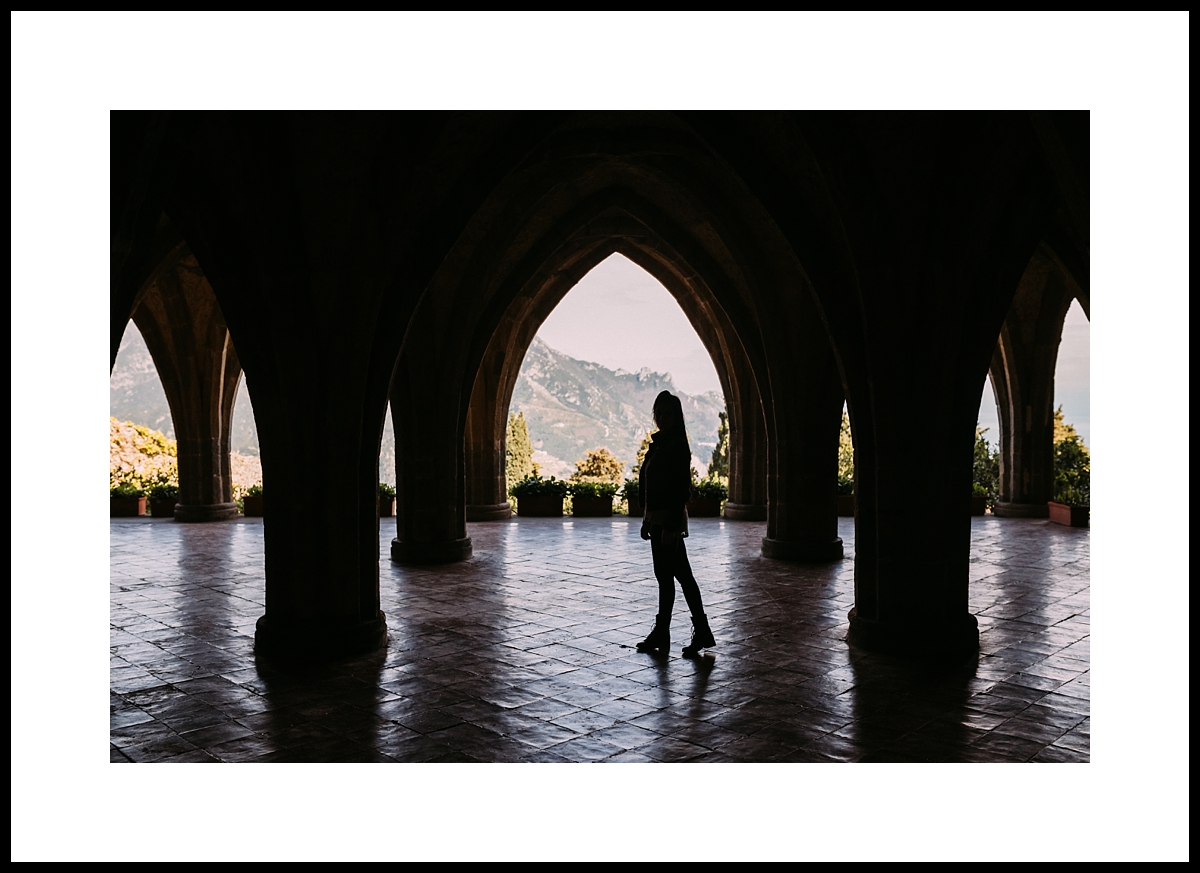 "Dew Drops" – Botanical Collection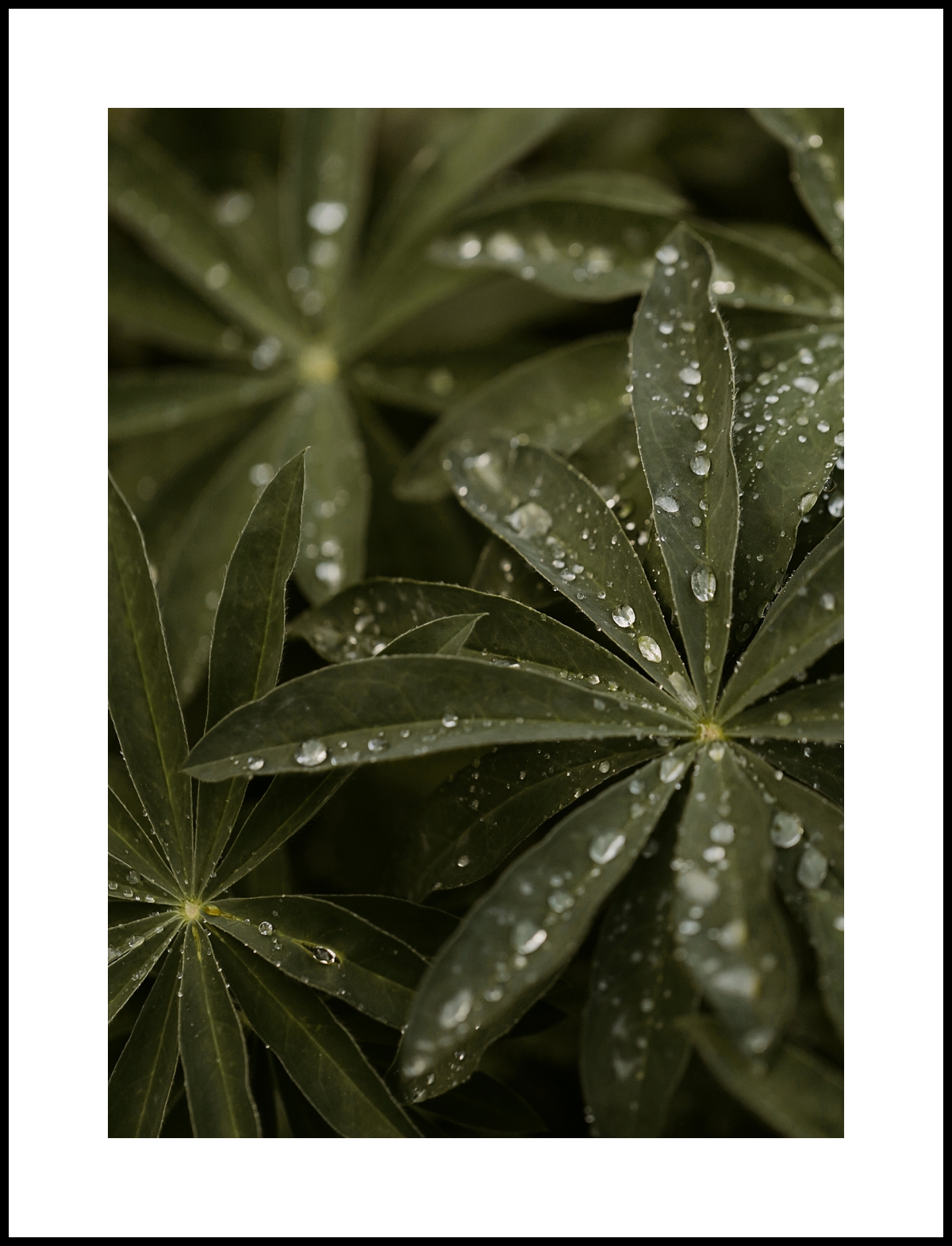 "The Oak Family" – Sun Touched Collection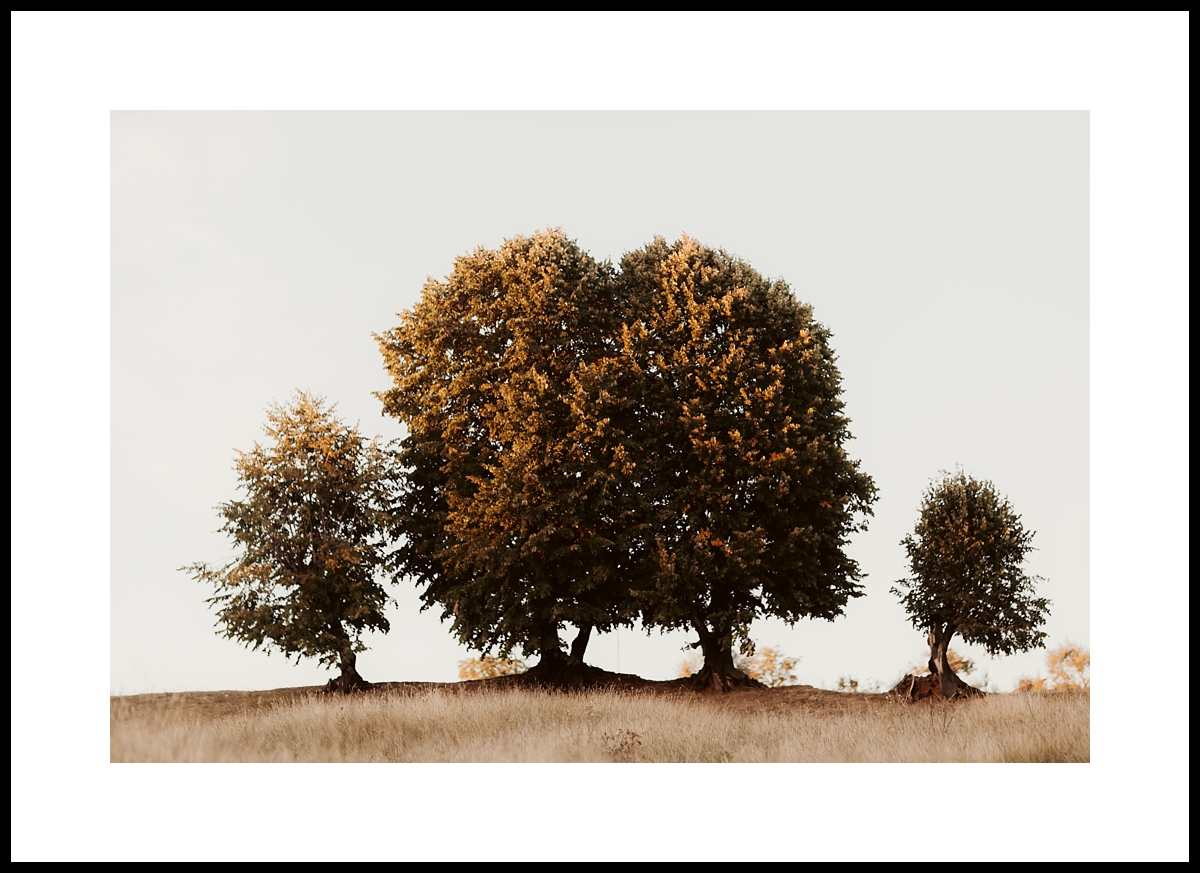 "Scottish Roads" – Scottish Collection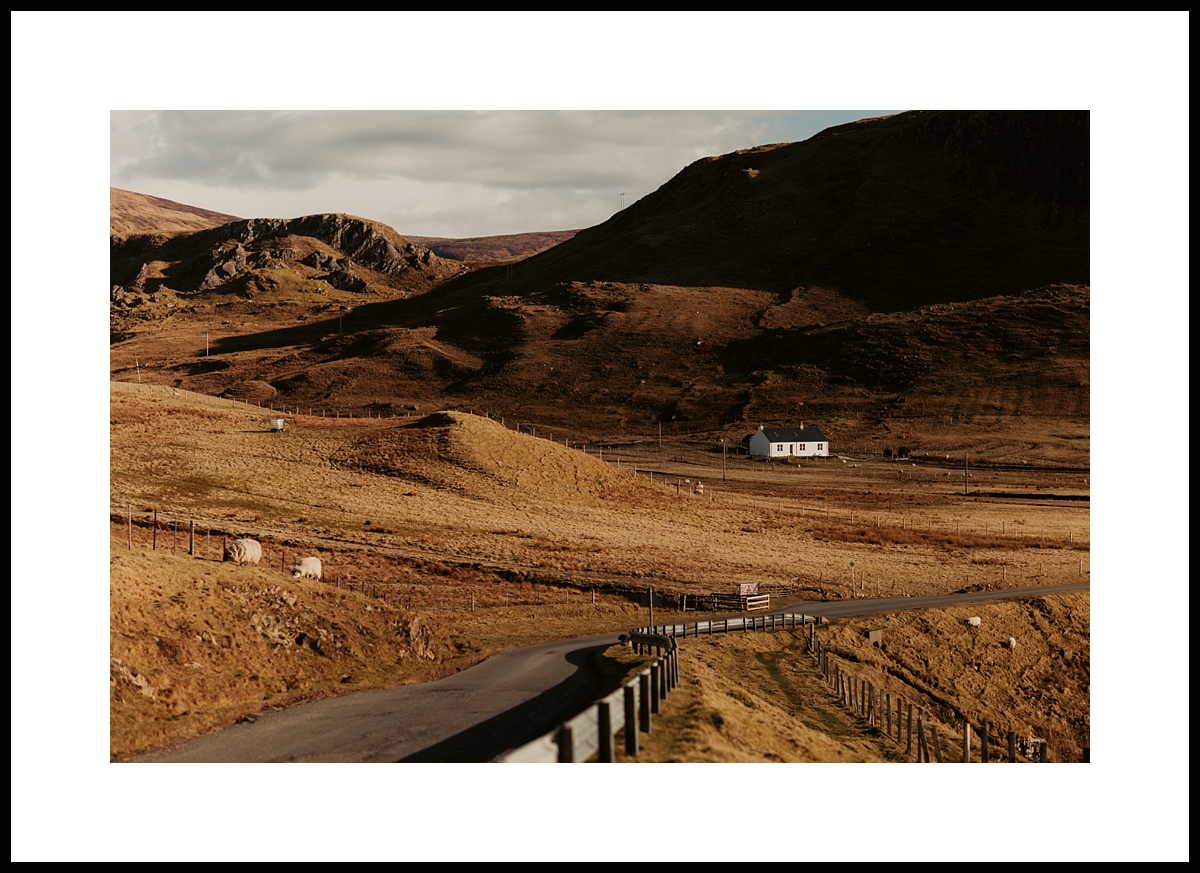 "Capri Island" – Perfect Pair – Vacation Mood Collection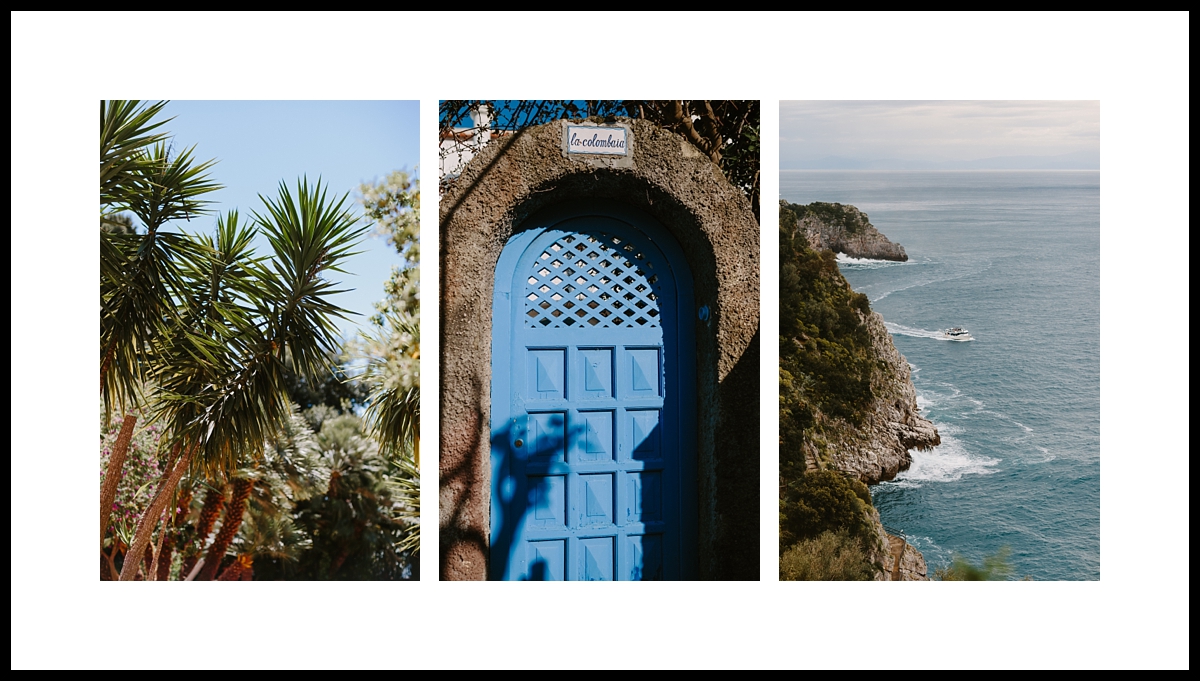 "Dolomites Sunrise" – Dolomites Collection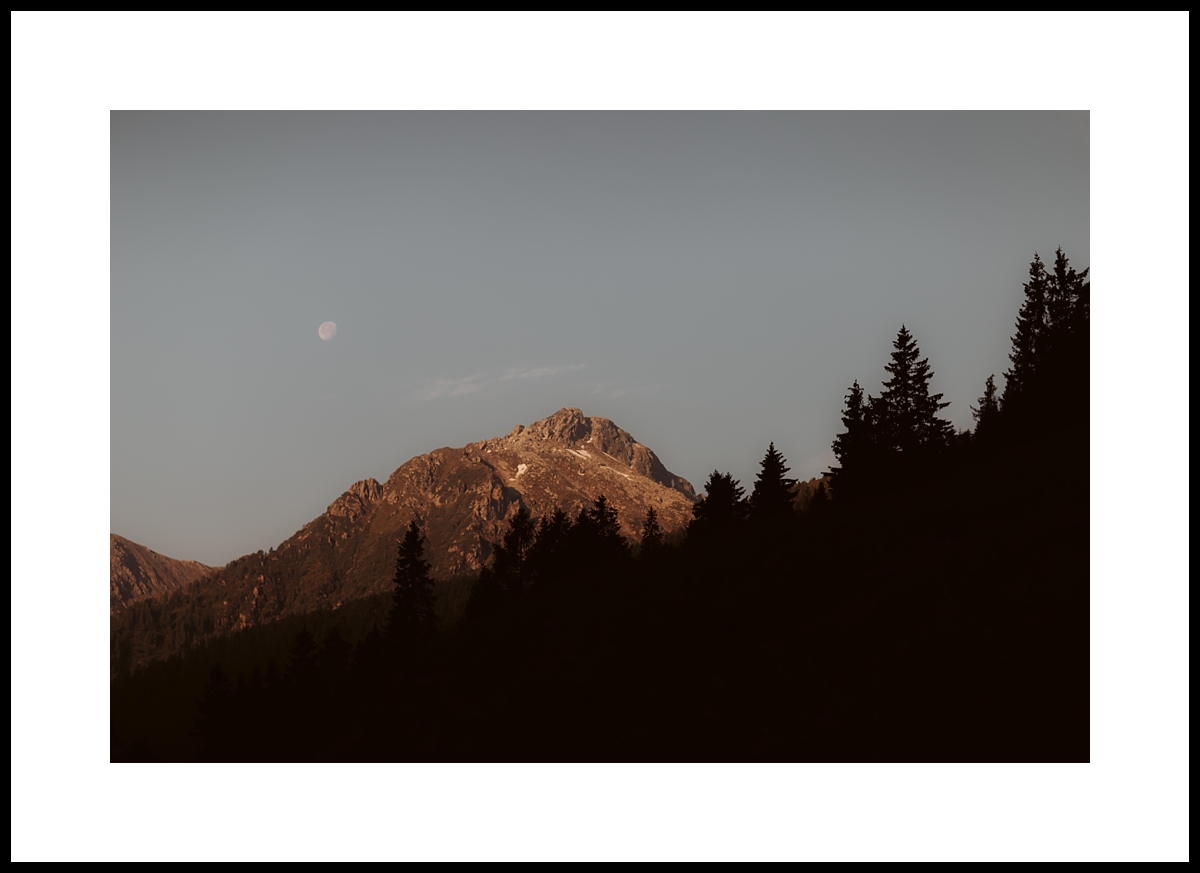 "Silence in Venice" – Italian Collection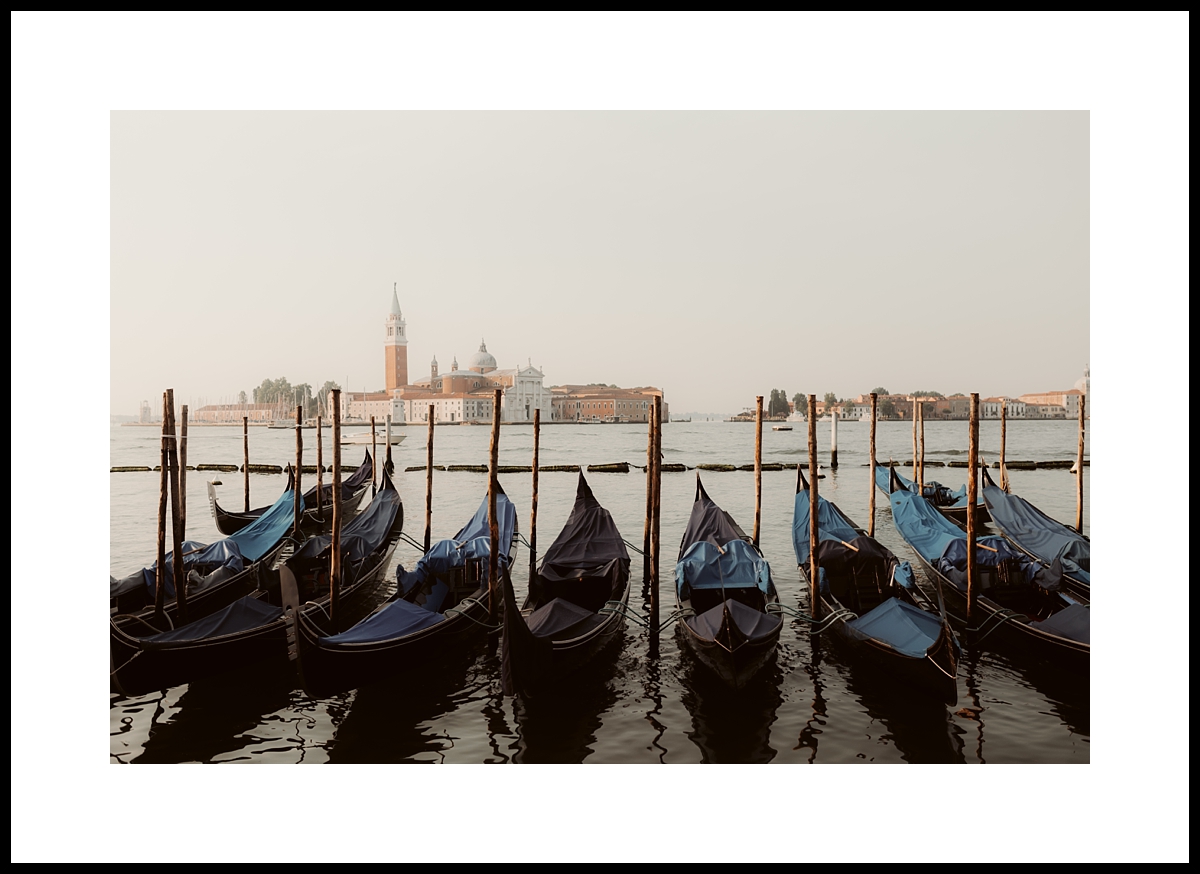 "Quiraing" – Scottish Collection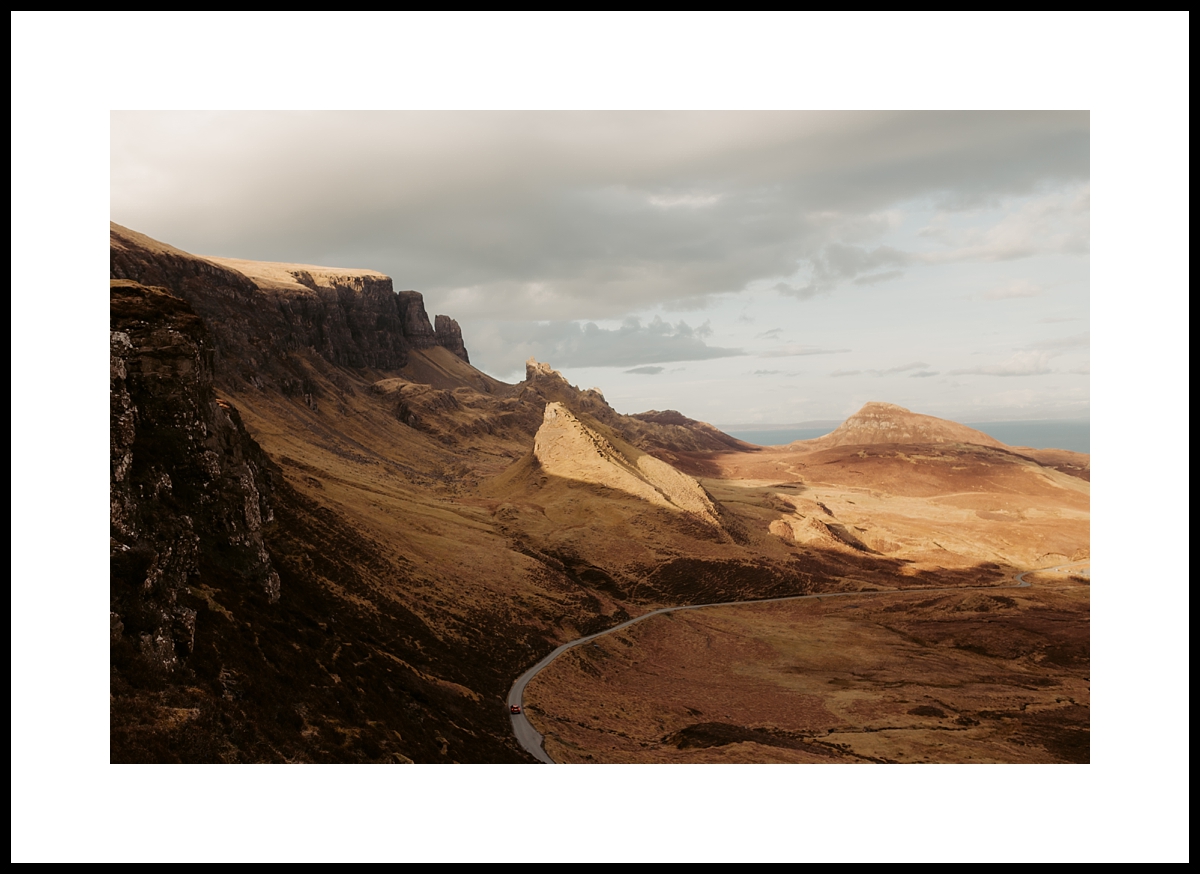 "Venice History" II – Italian Collection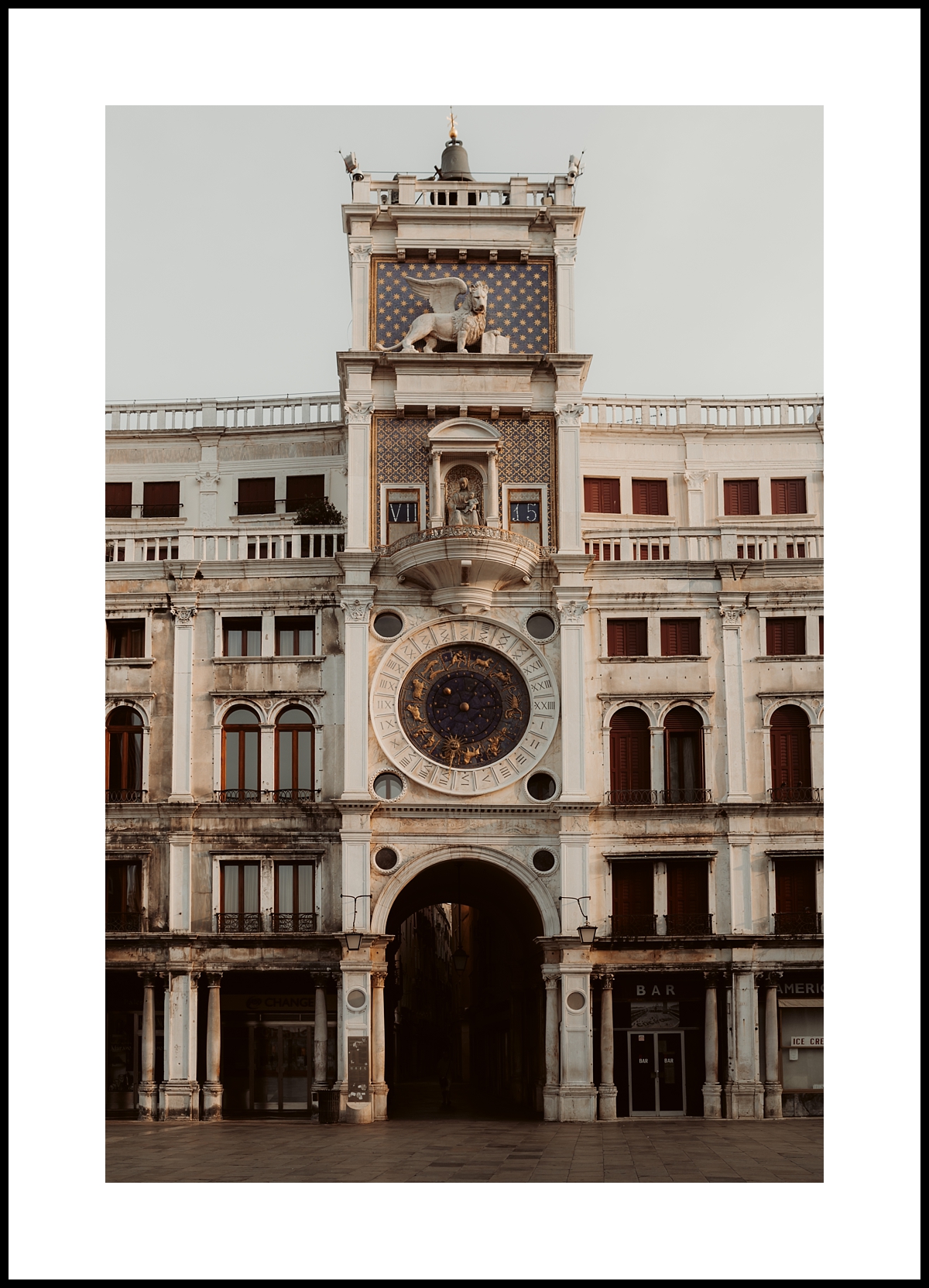 "Palms" – Minimalist Collection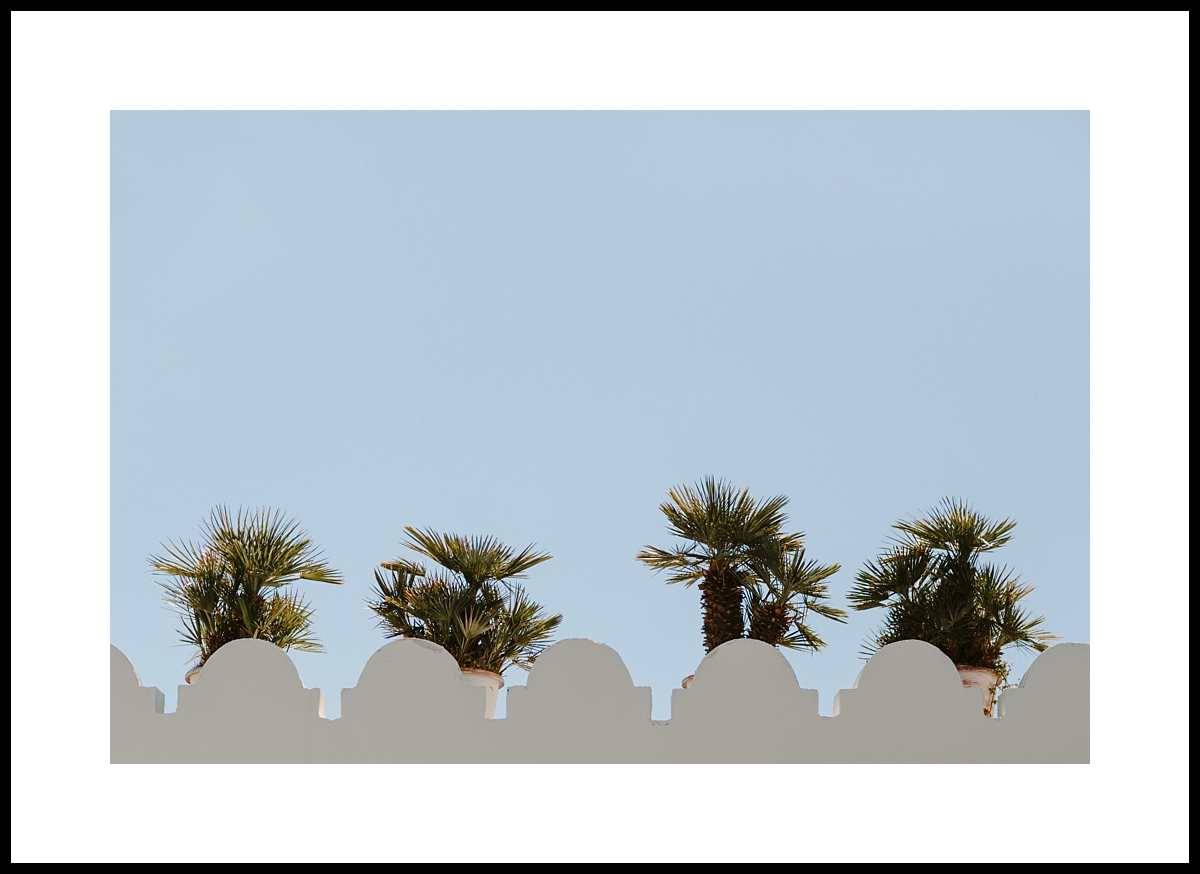 "Scottish Sheeps" – Scottish Collection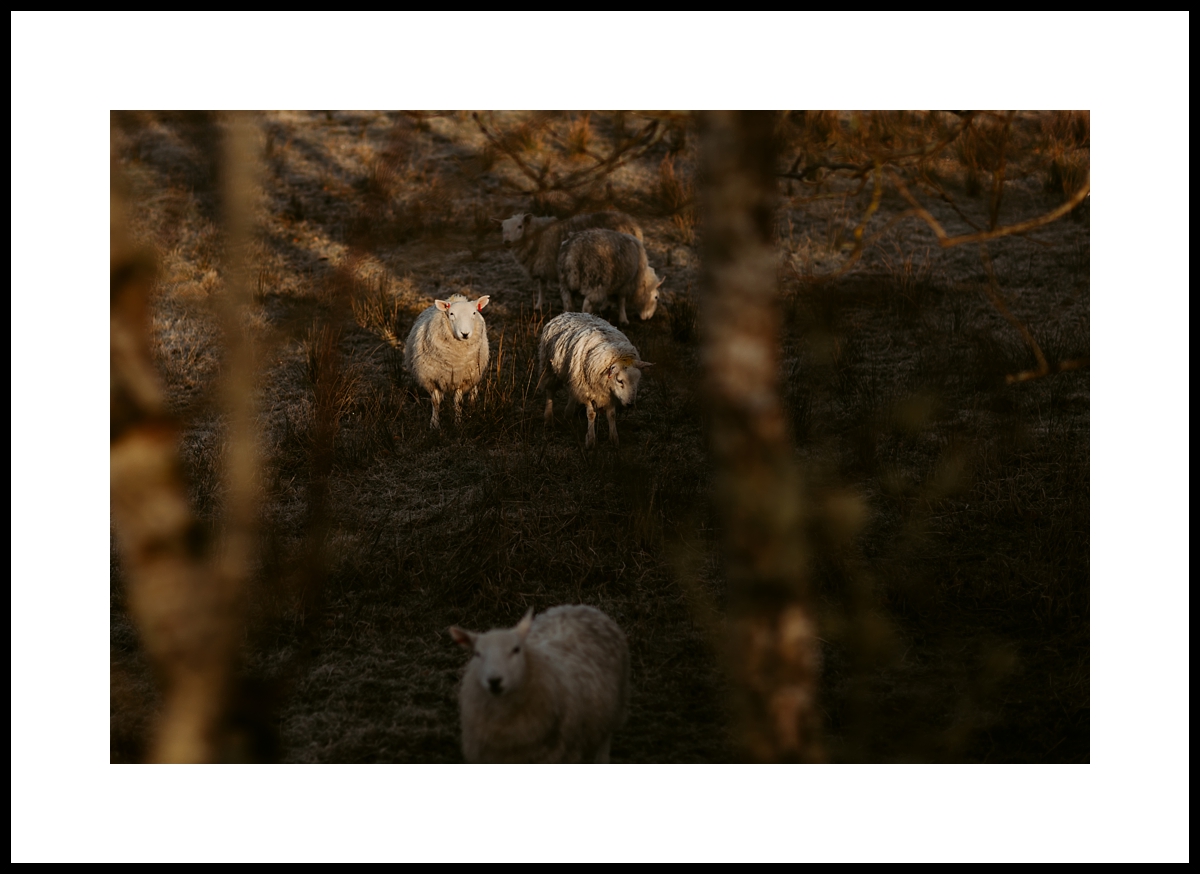 "Isle of Sky Sunset" II – Scottish Collection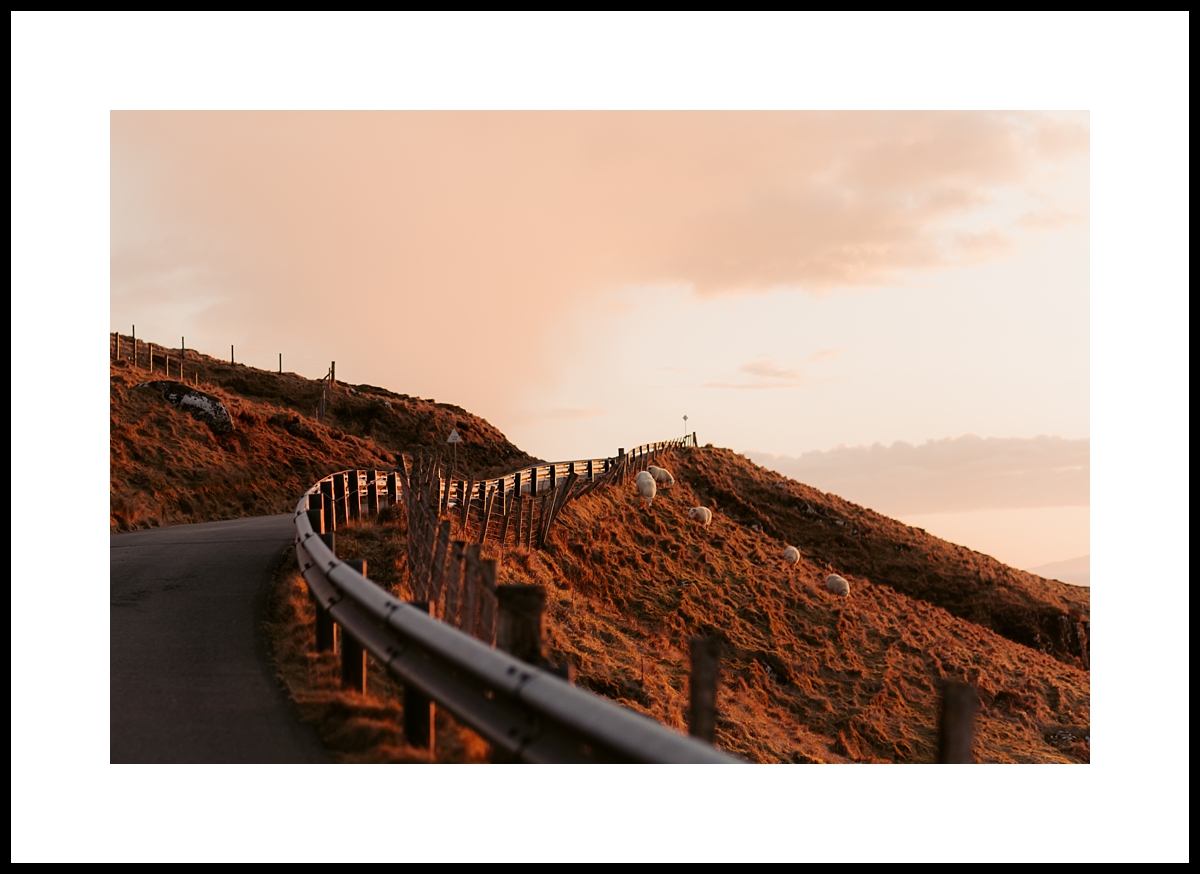 "Misty Forest" – Dolomites Collection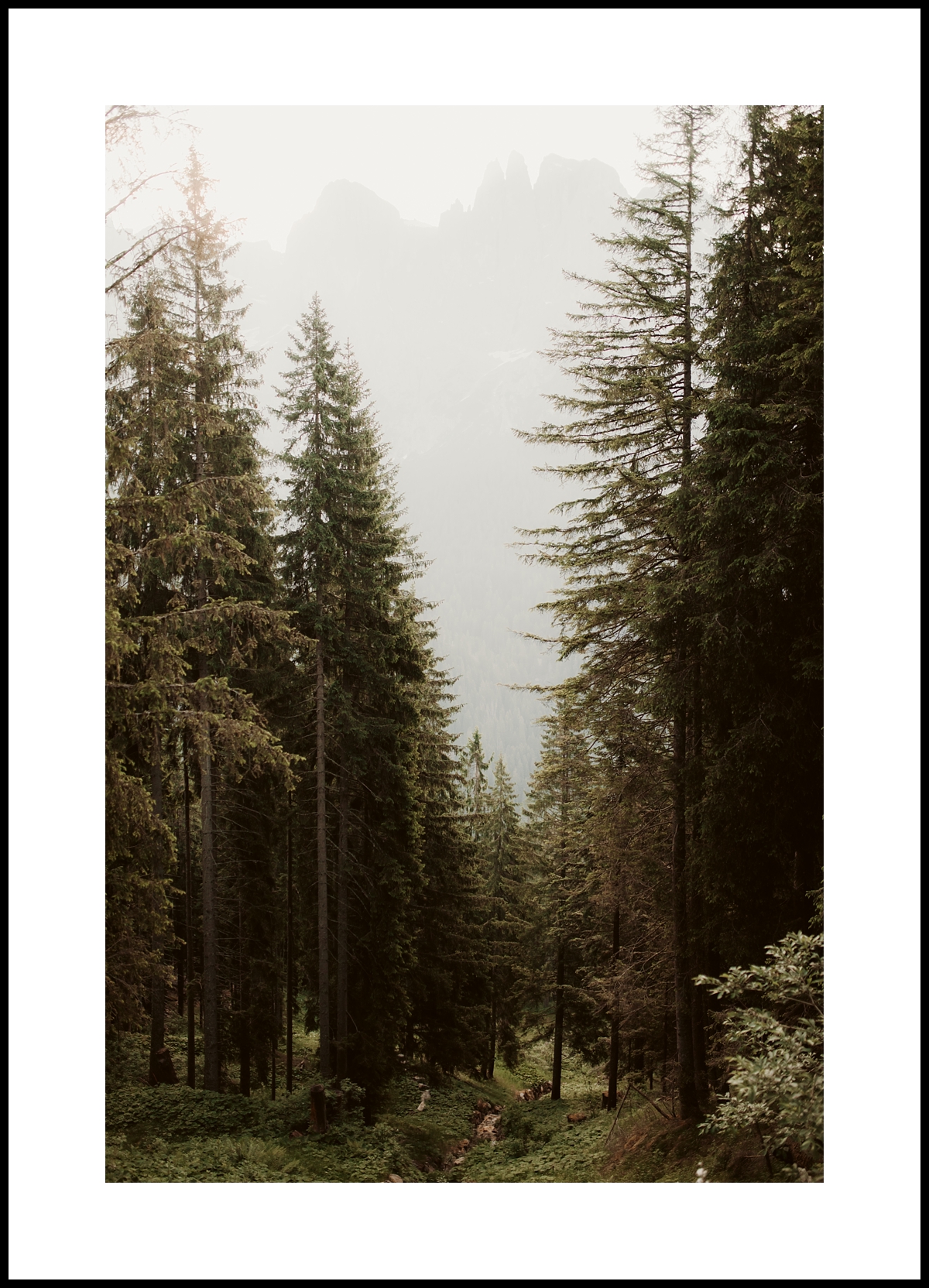 "Succulents Trio" – Perfect Pair – Botanical Collection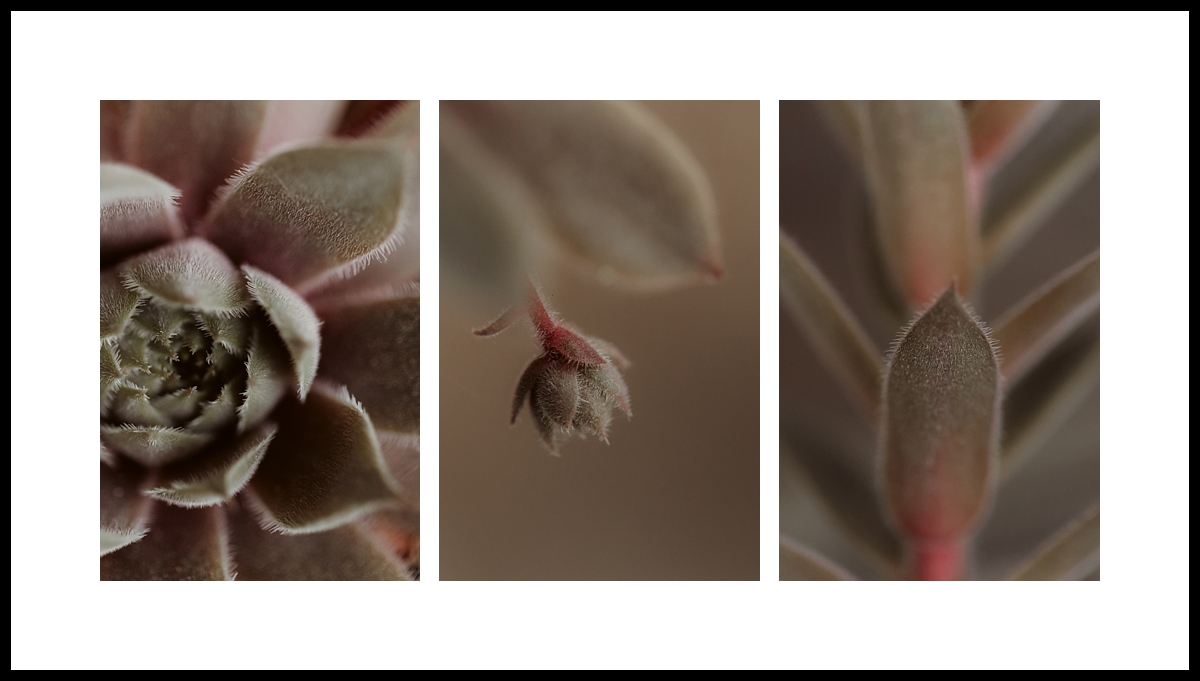 "The Fog" – Mountains Collection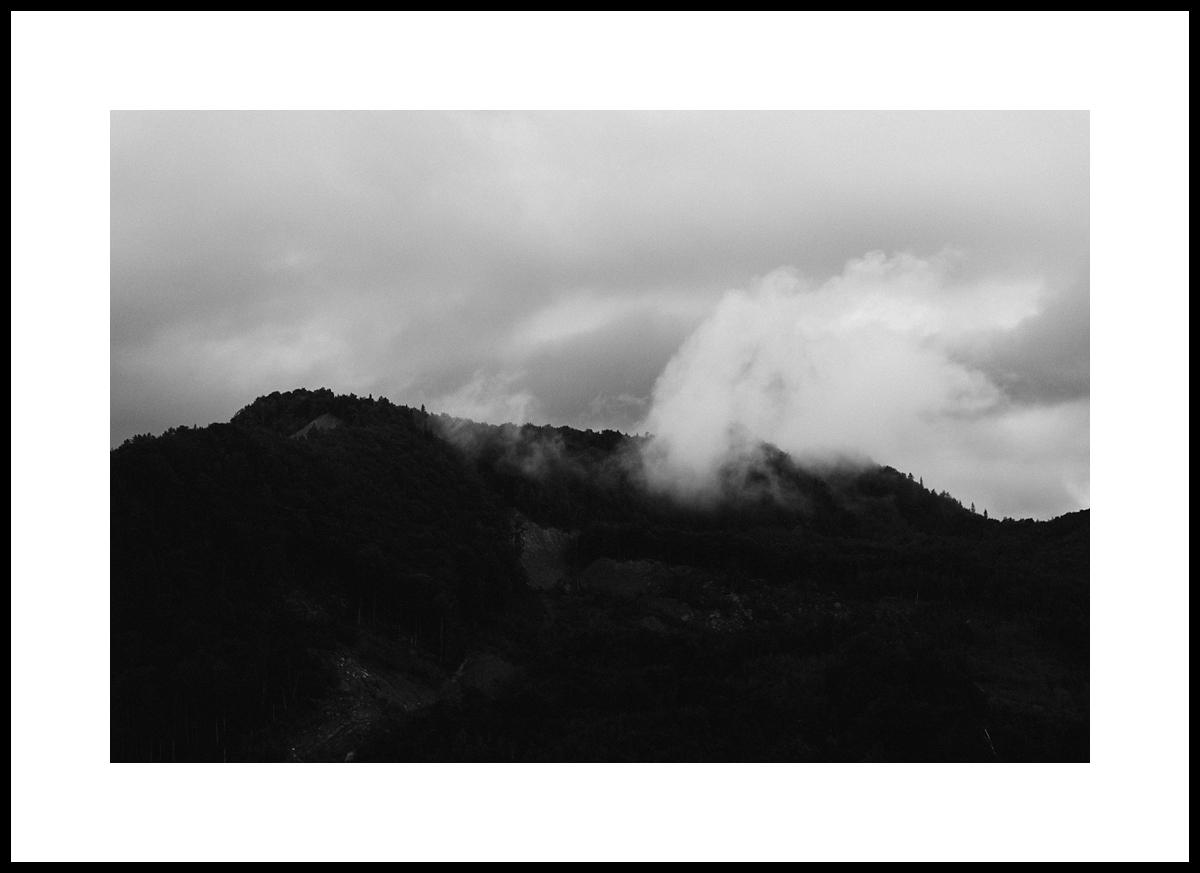 "Transfagarasan Road" – Mountain Collection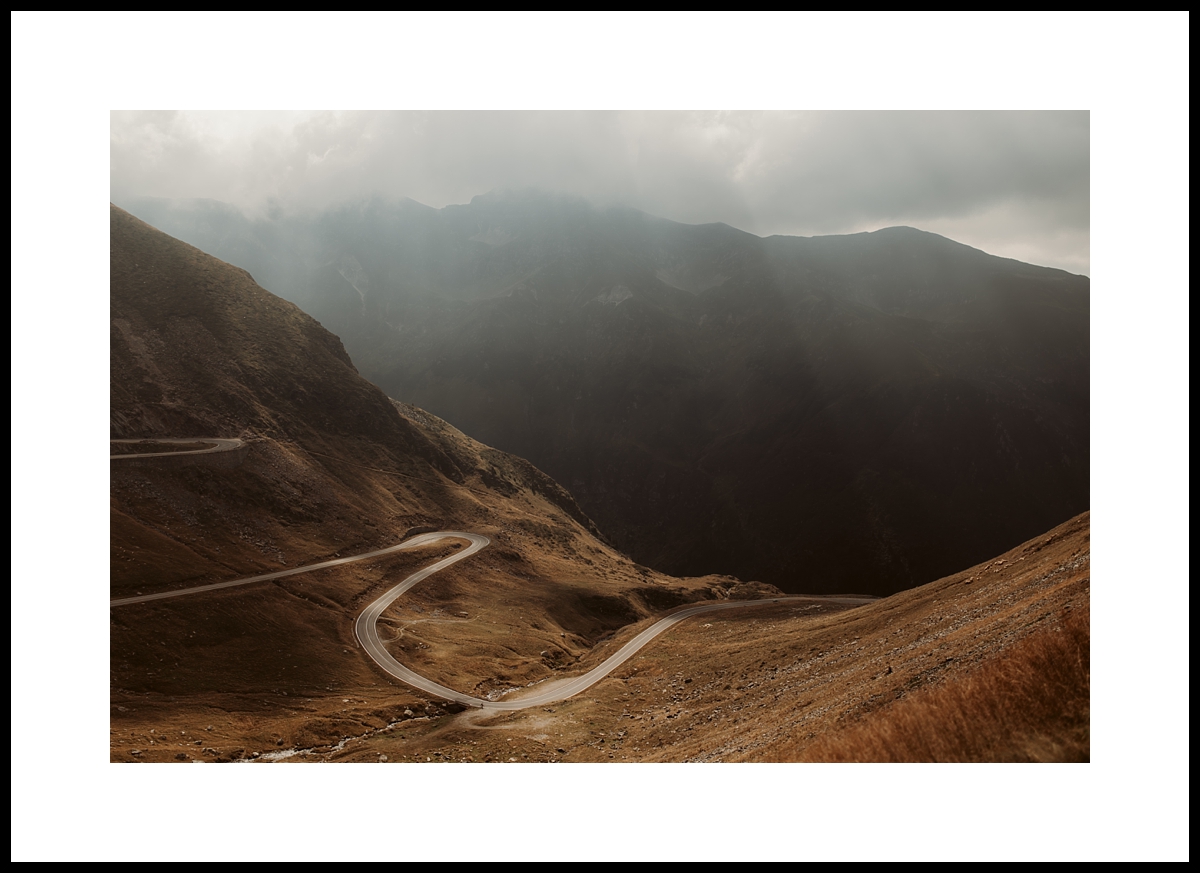 "Ponte dei Sospiri" – Italian Collection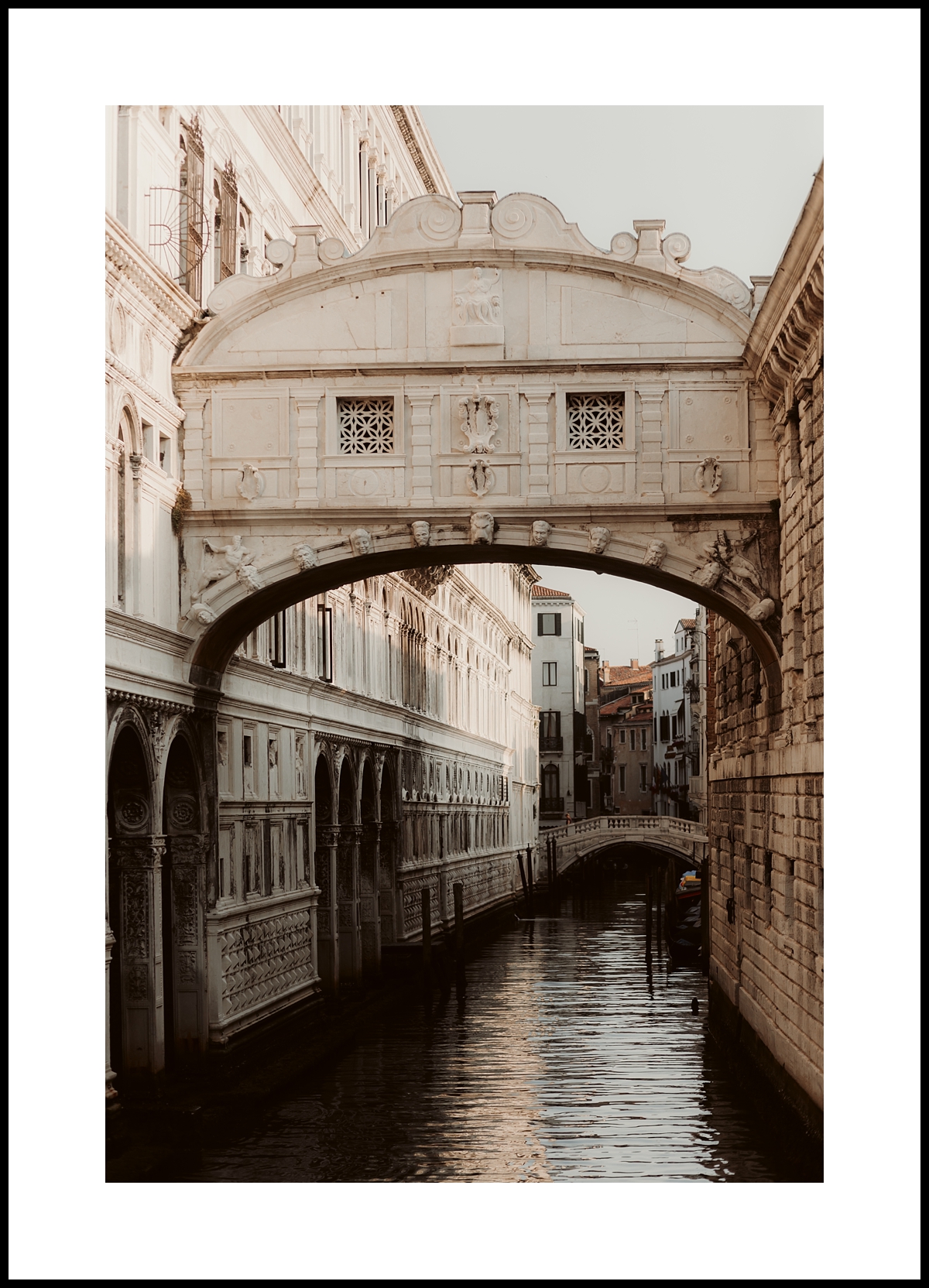 "Glen Coe Valley" – Scottish Collection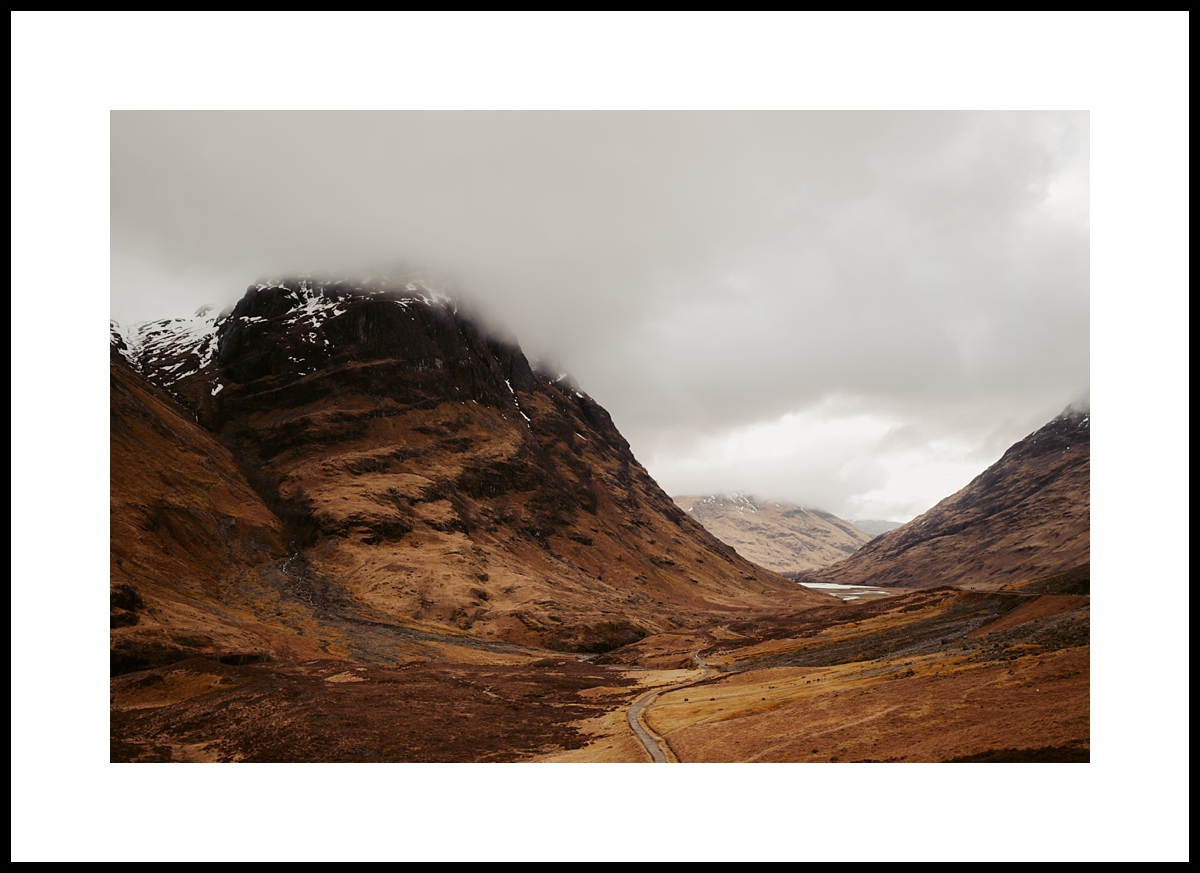 "Sunset" – Mountain Collection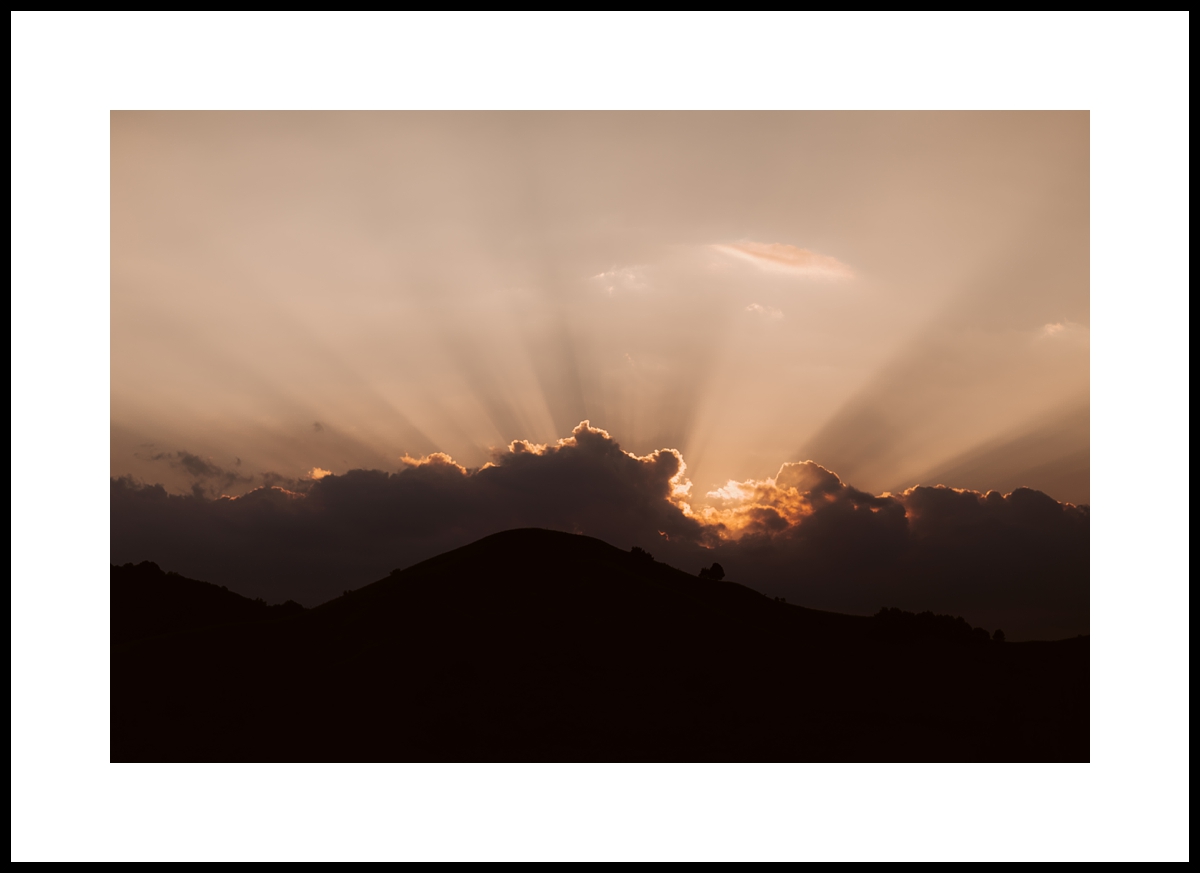 "Edinburgh Rooftops" – Scottish Collection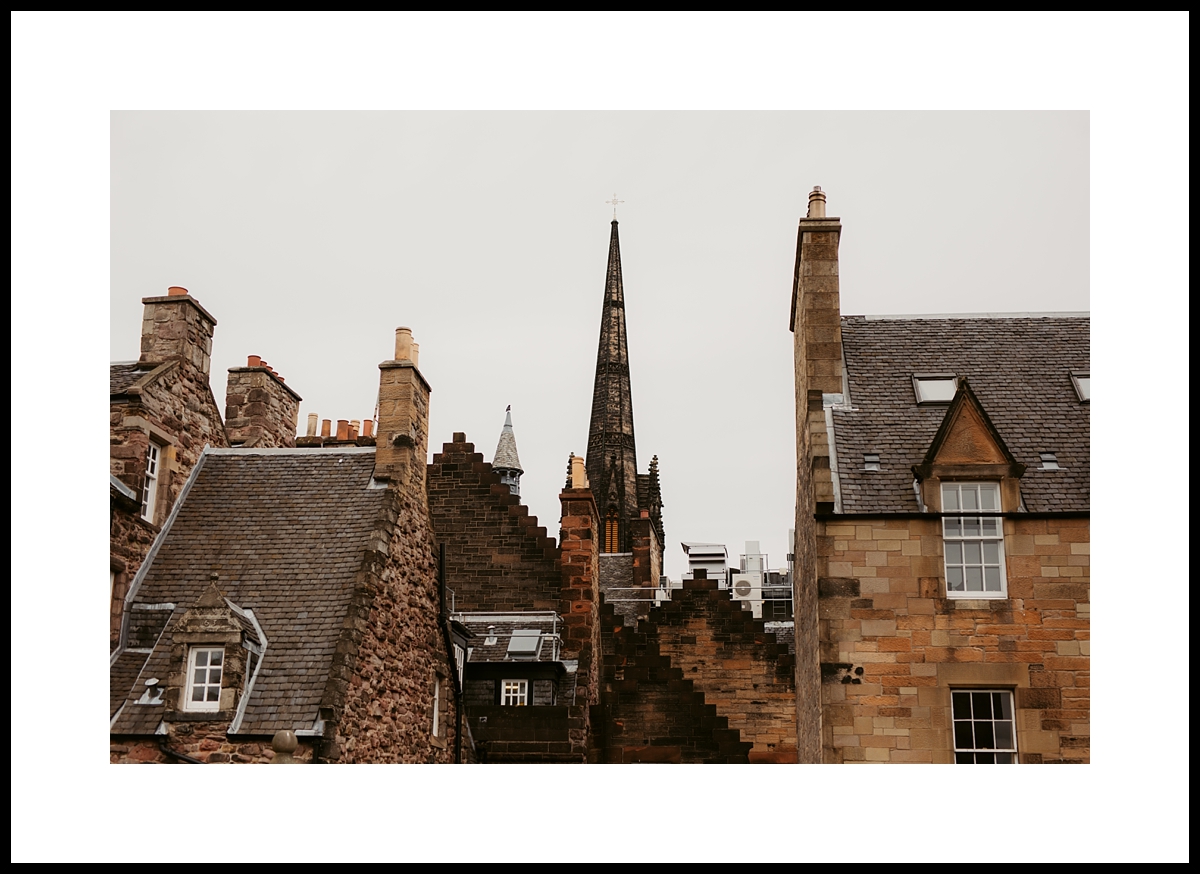 "Christmas Cake" – Christmas Collection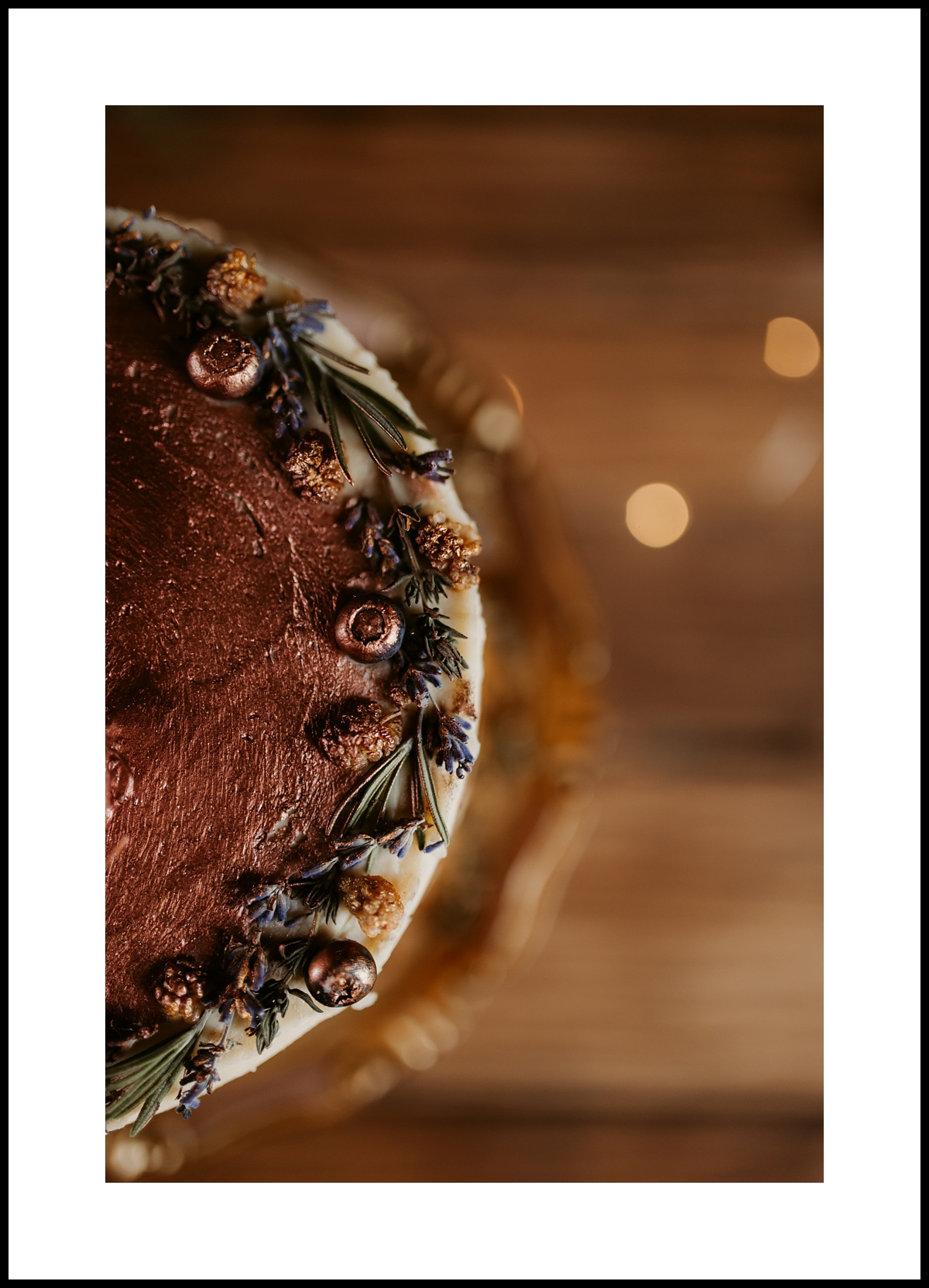 "Stalker Castle" – Scottish Collection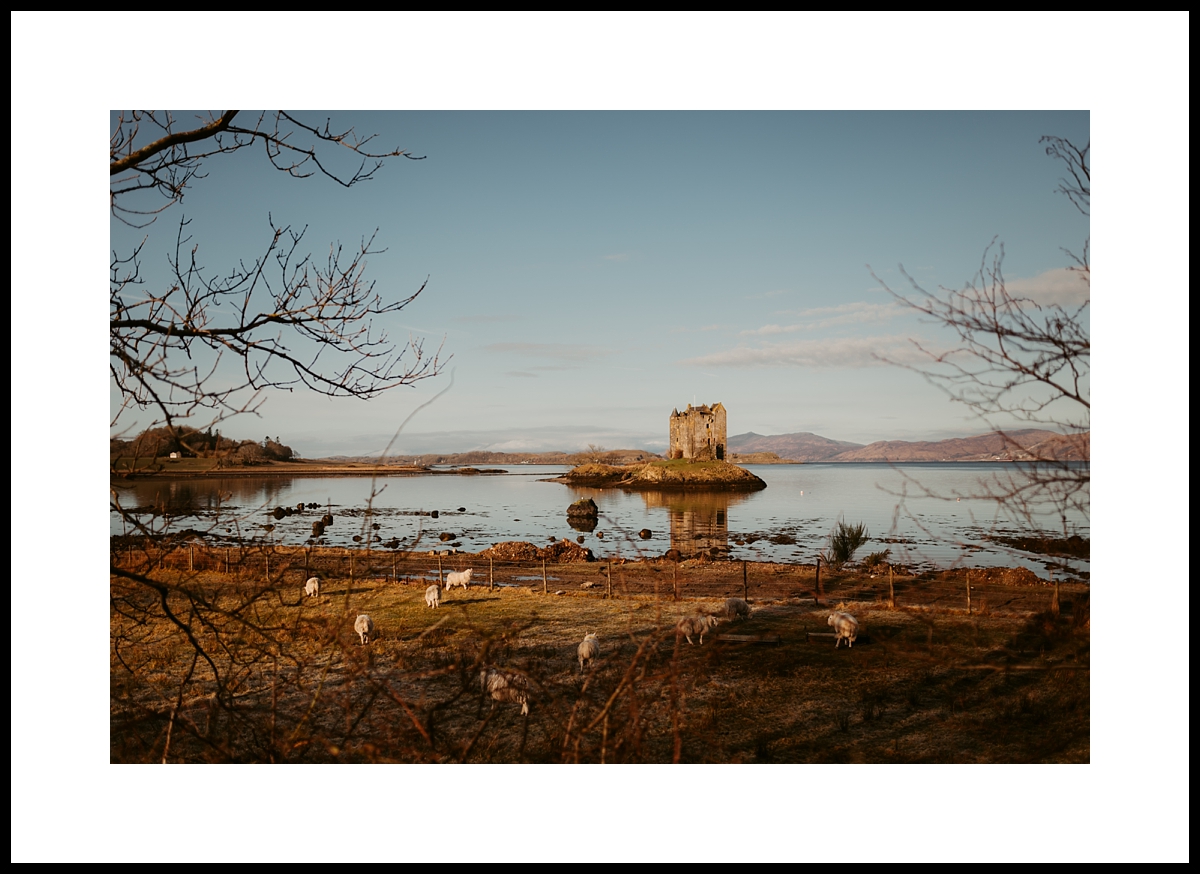 "Mysterious Window" – Scottish Collection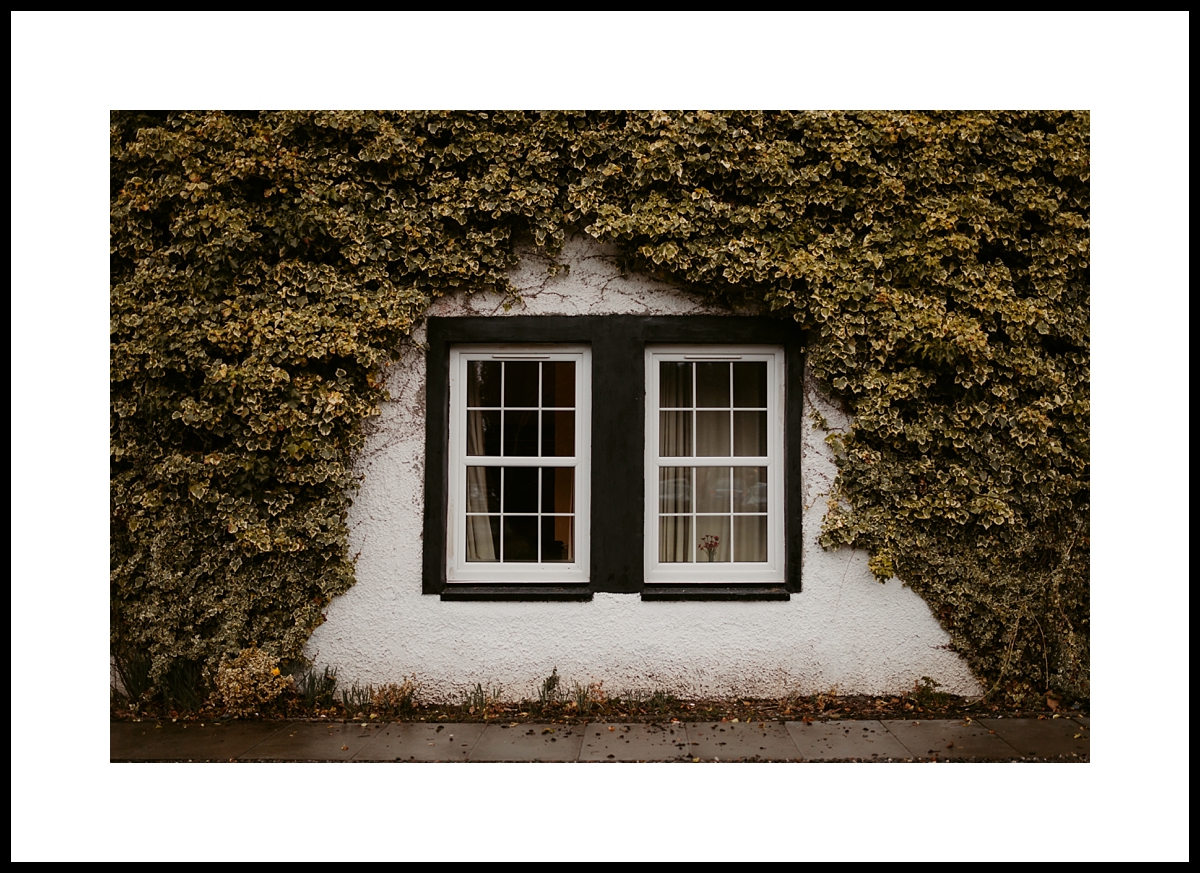 "Good Night Oban" – Scottish Collection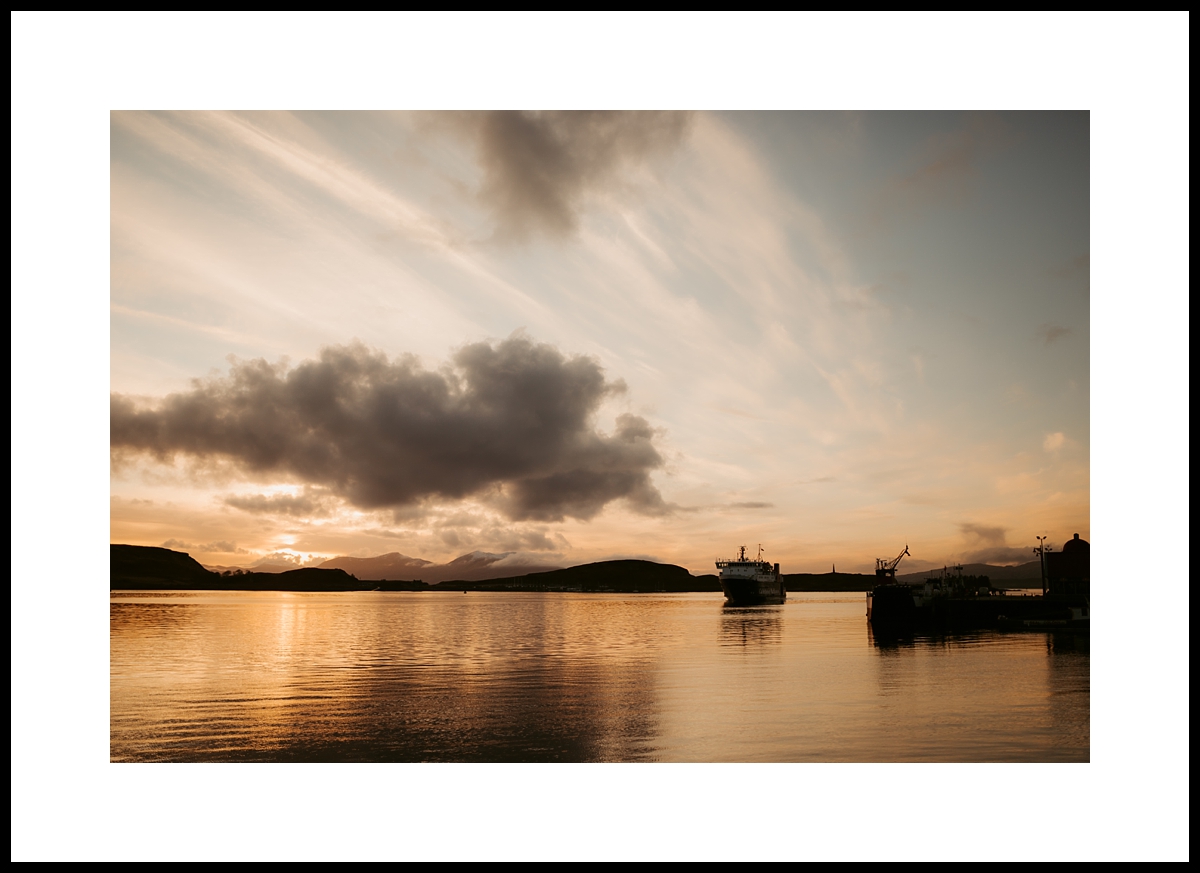 "Misty Forest" II – Dolomites Collection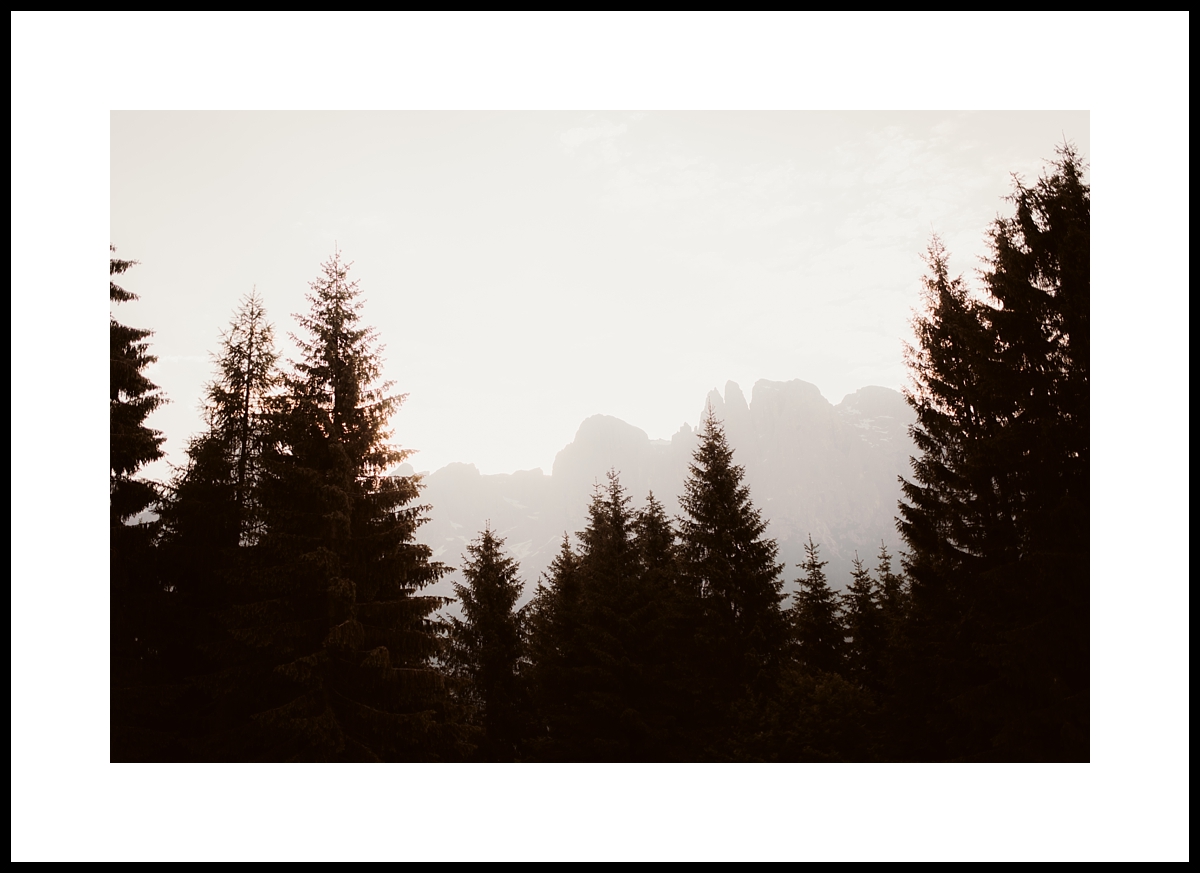 "Silence over the Braies Lake" – Dolomites Collection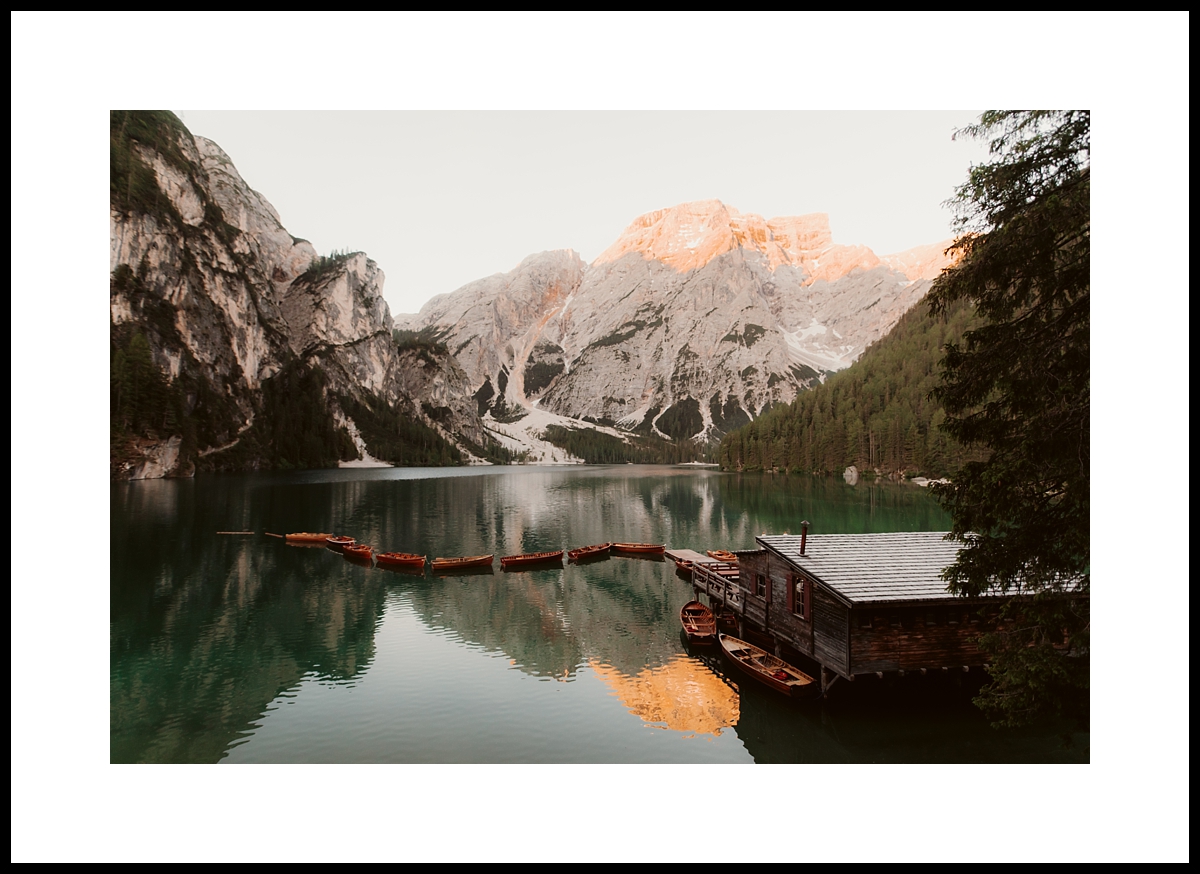 "Main Gate" – Italian Collection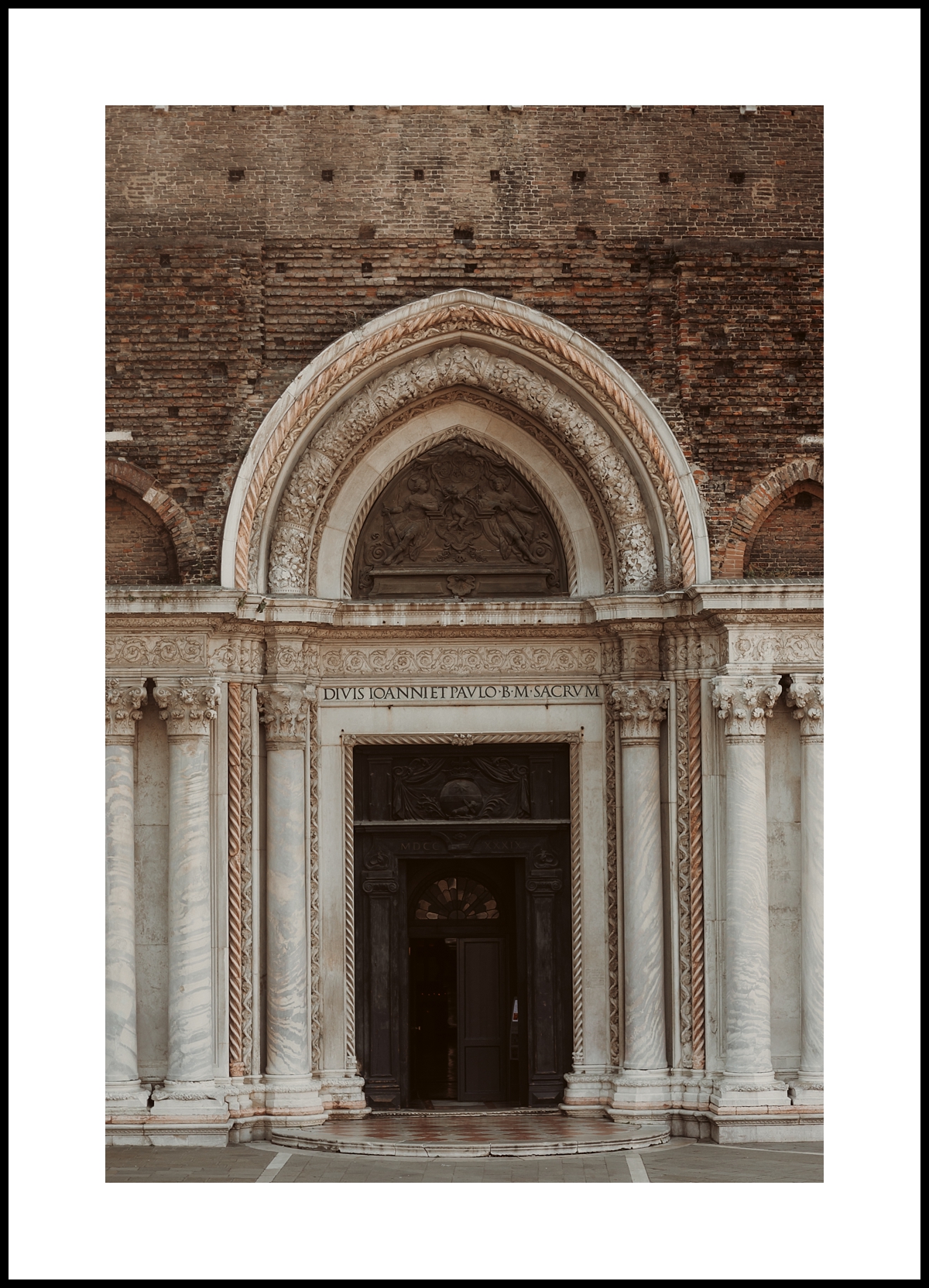 "The Human and his Best Friend" – Light & Shadow Collection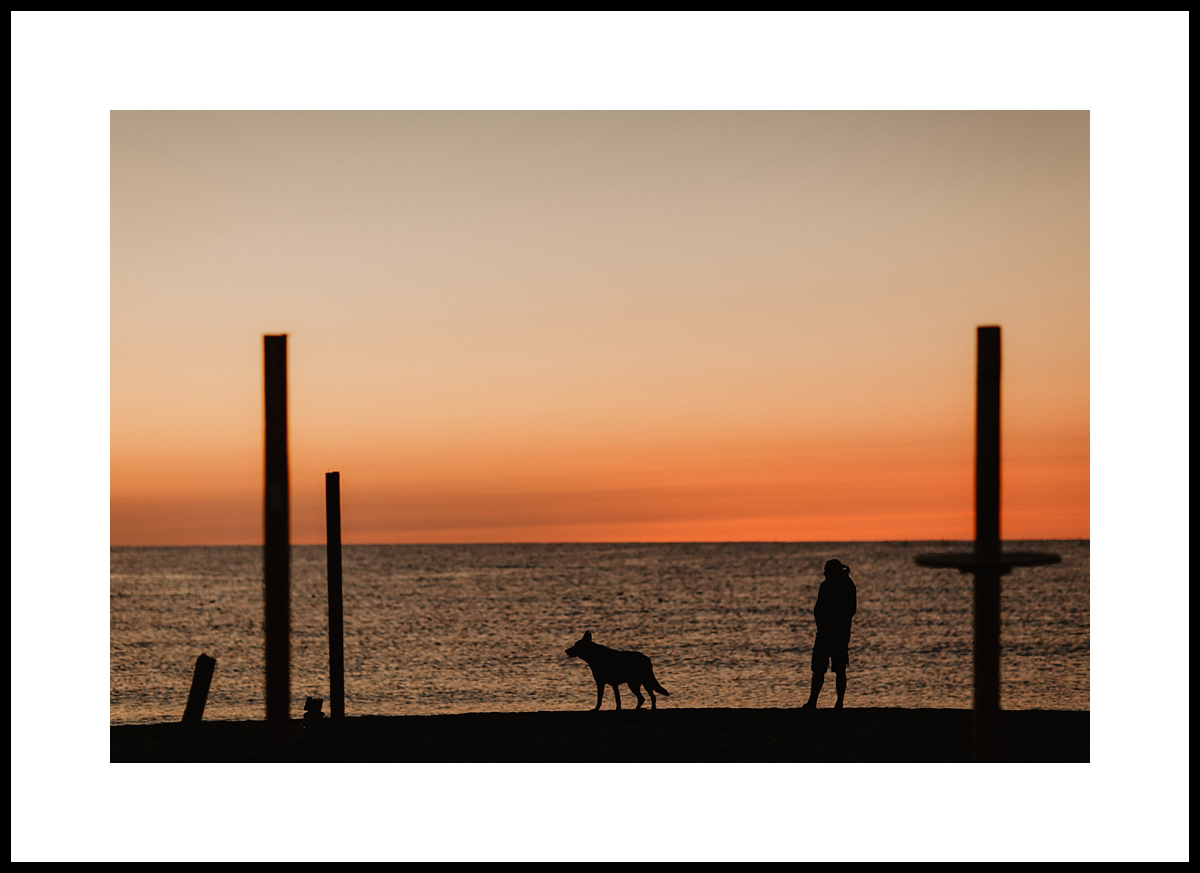 "The Little Church" – Mountain Collection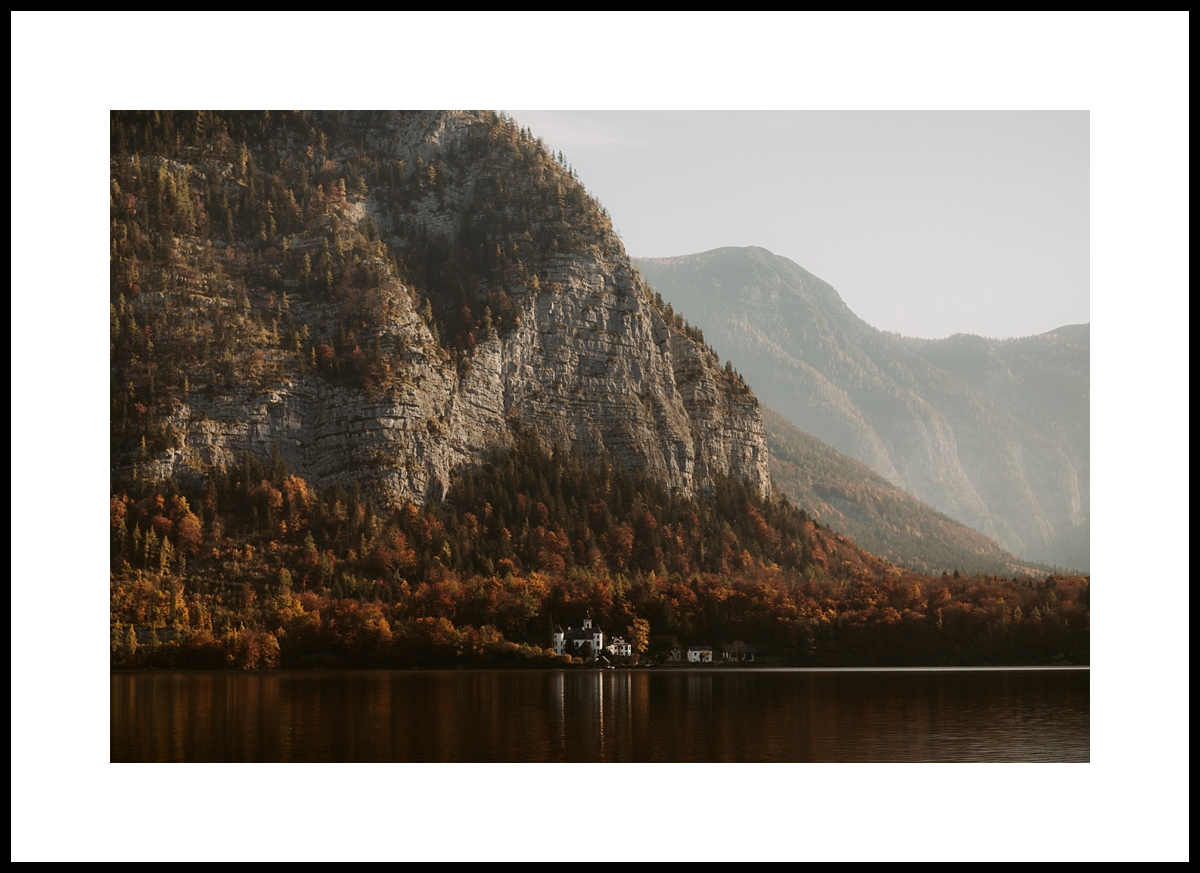 "Morning Coffee" – Kitchen Collection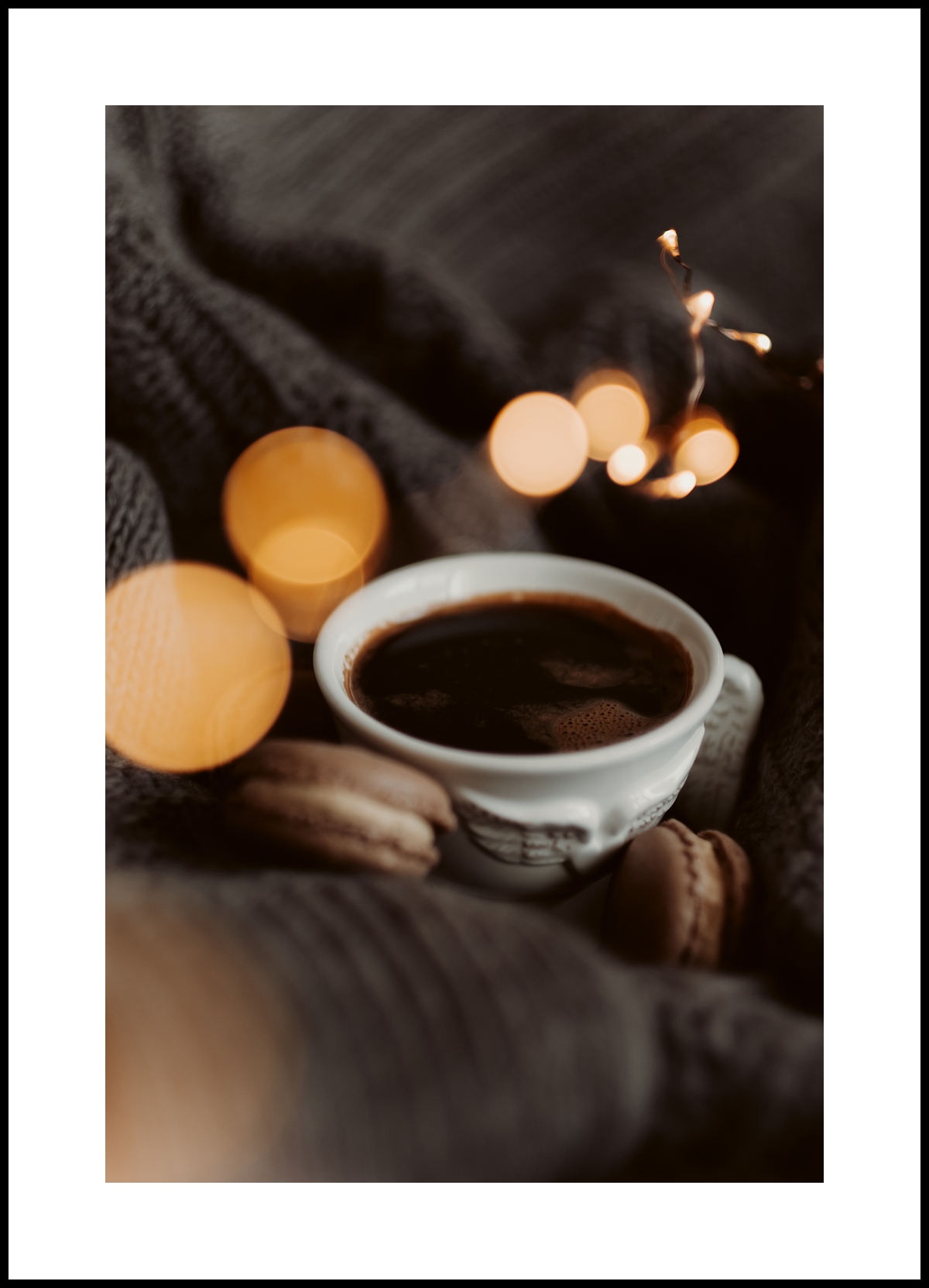 "San Marco Market" – Italian Collection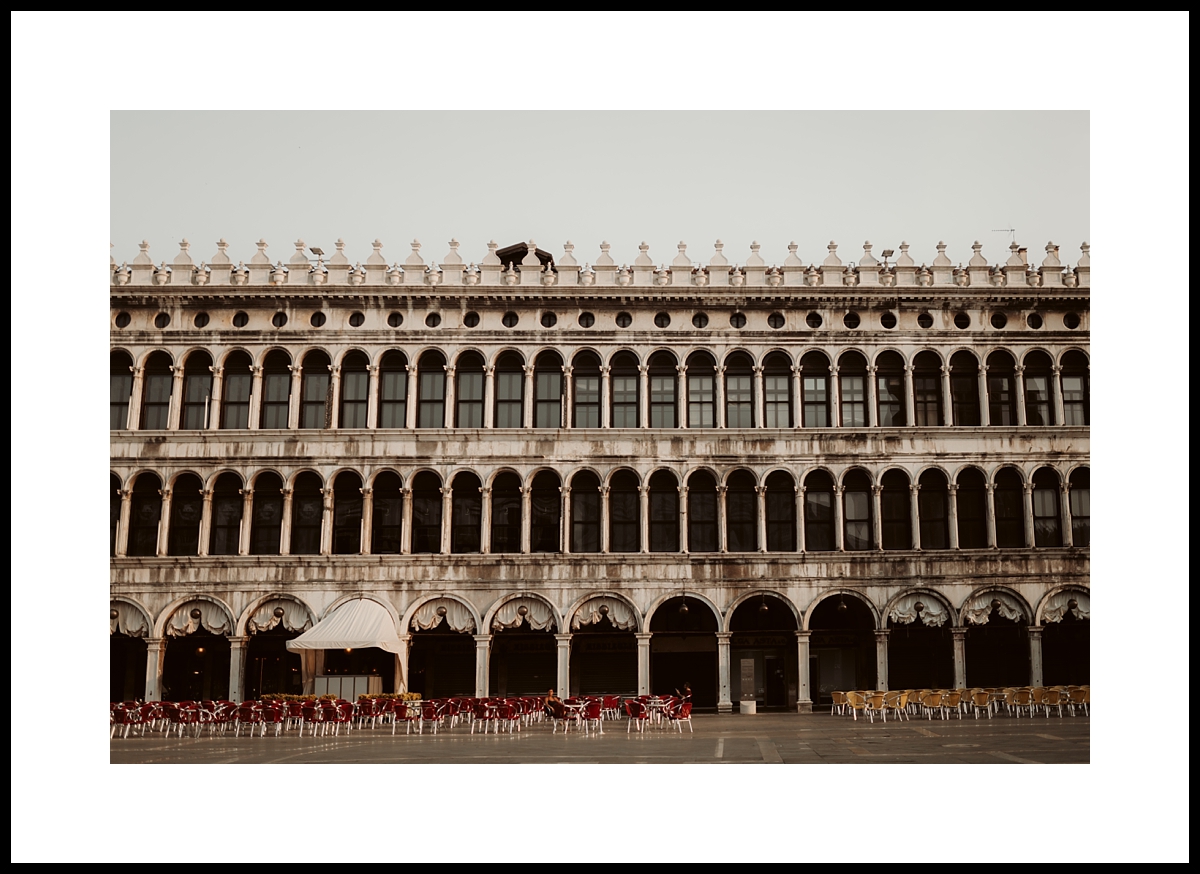 "Shapes" – Light & Shadow Collection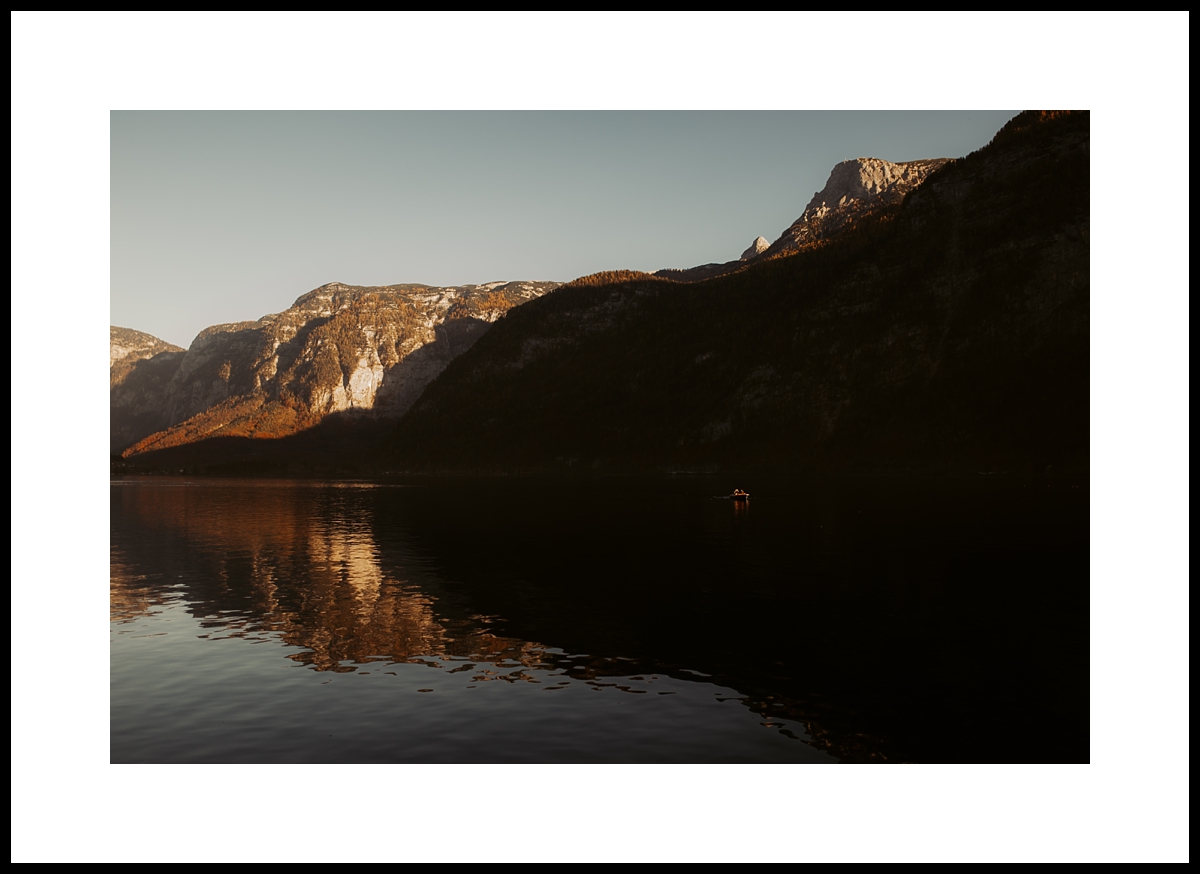 "Foggy Winter" – Winter Collection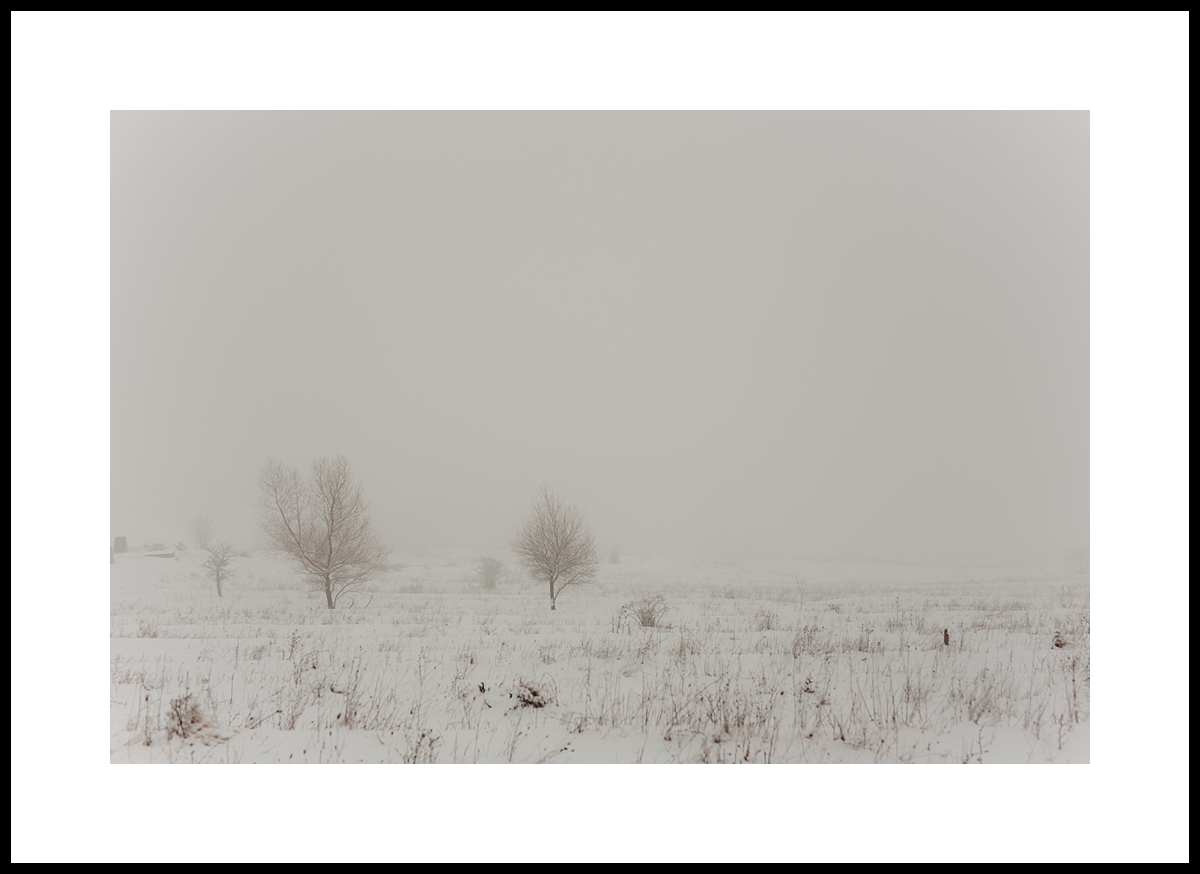 "On the Road" – Scottish Collection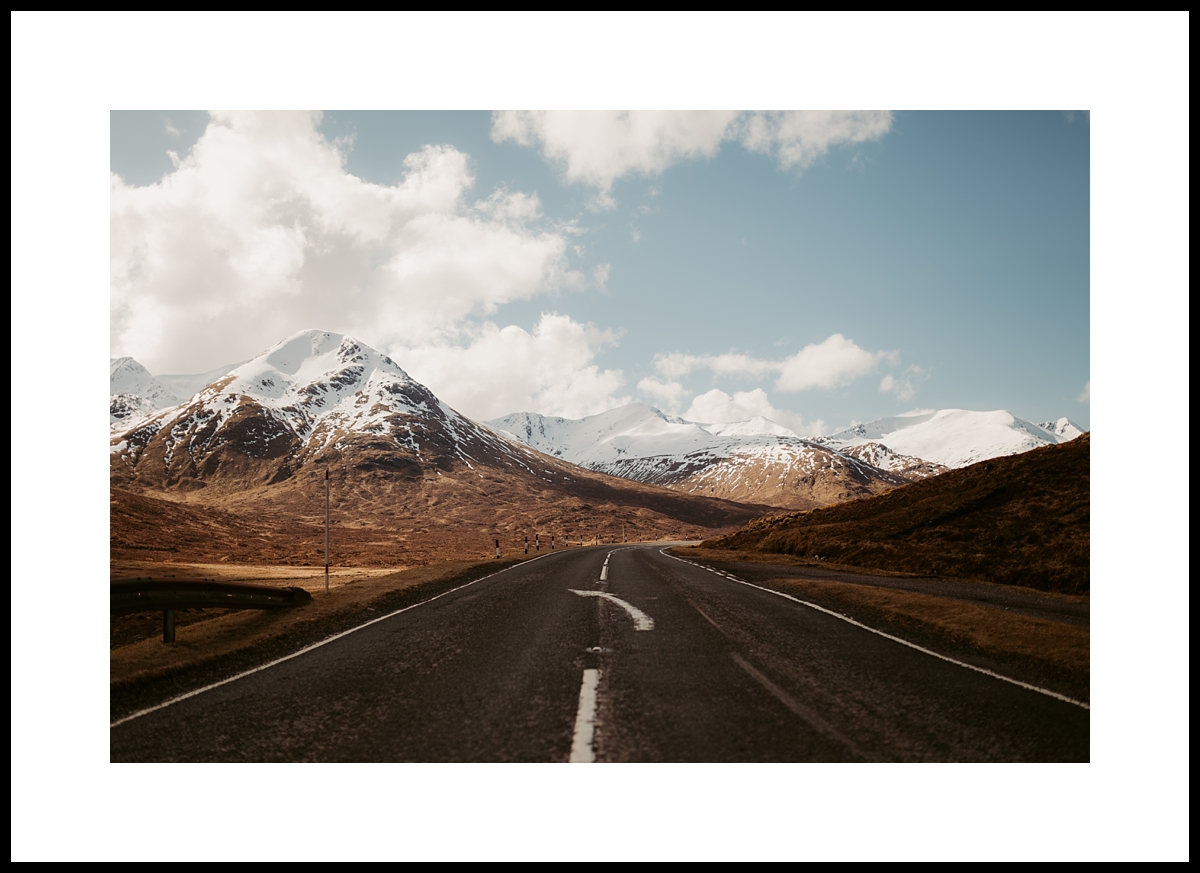 "Narrow Street in Venice" – Italian Collection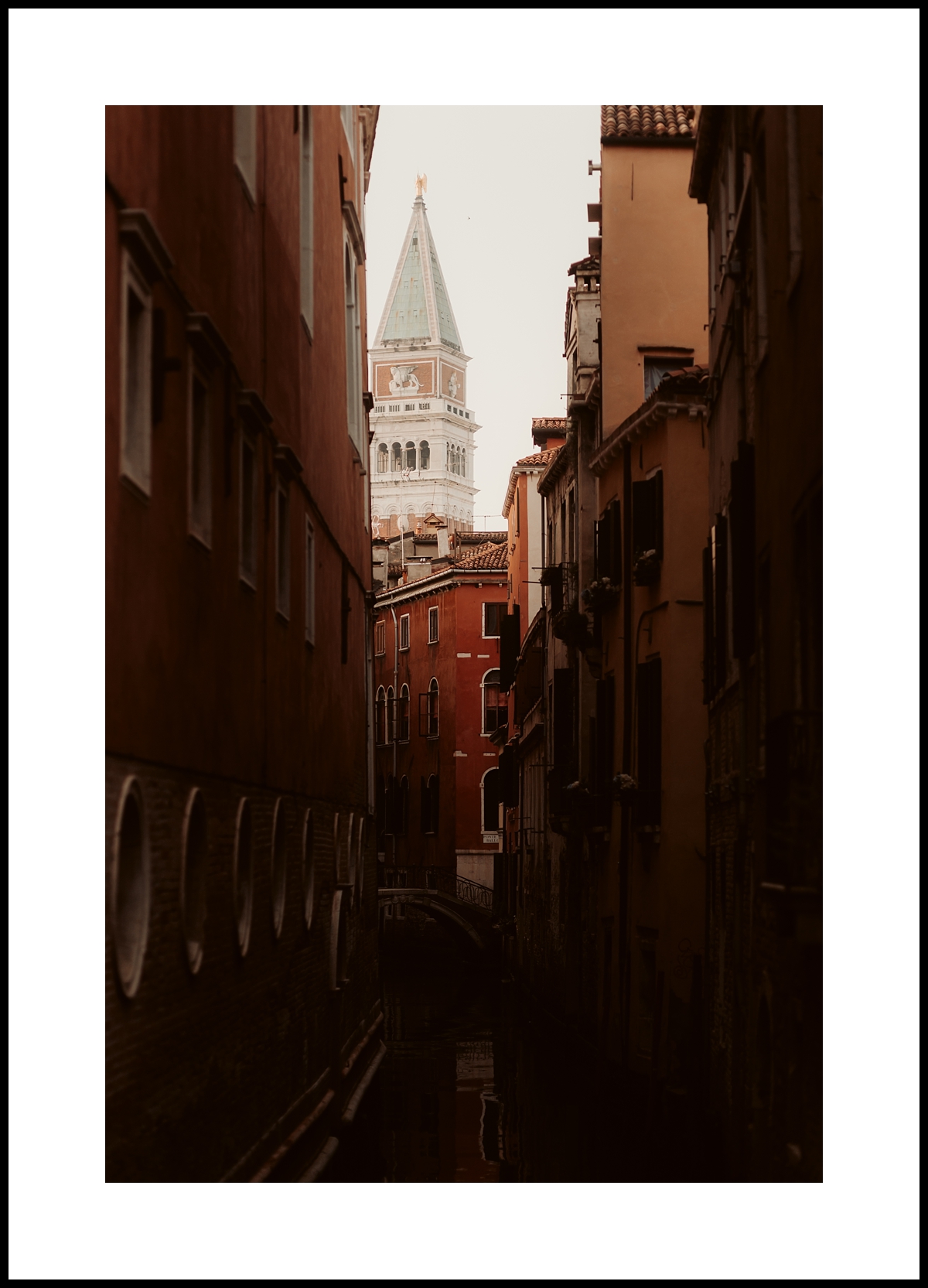 "Little House" – Scottish Collection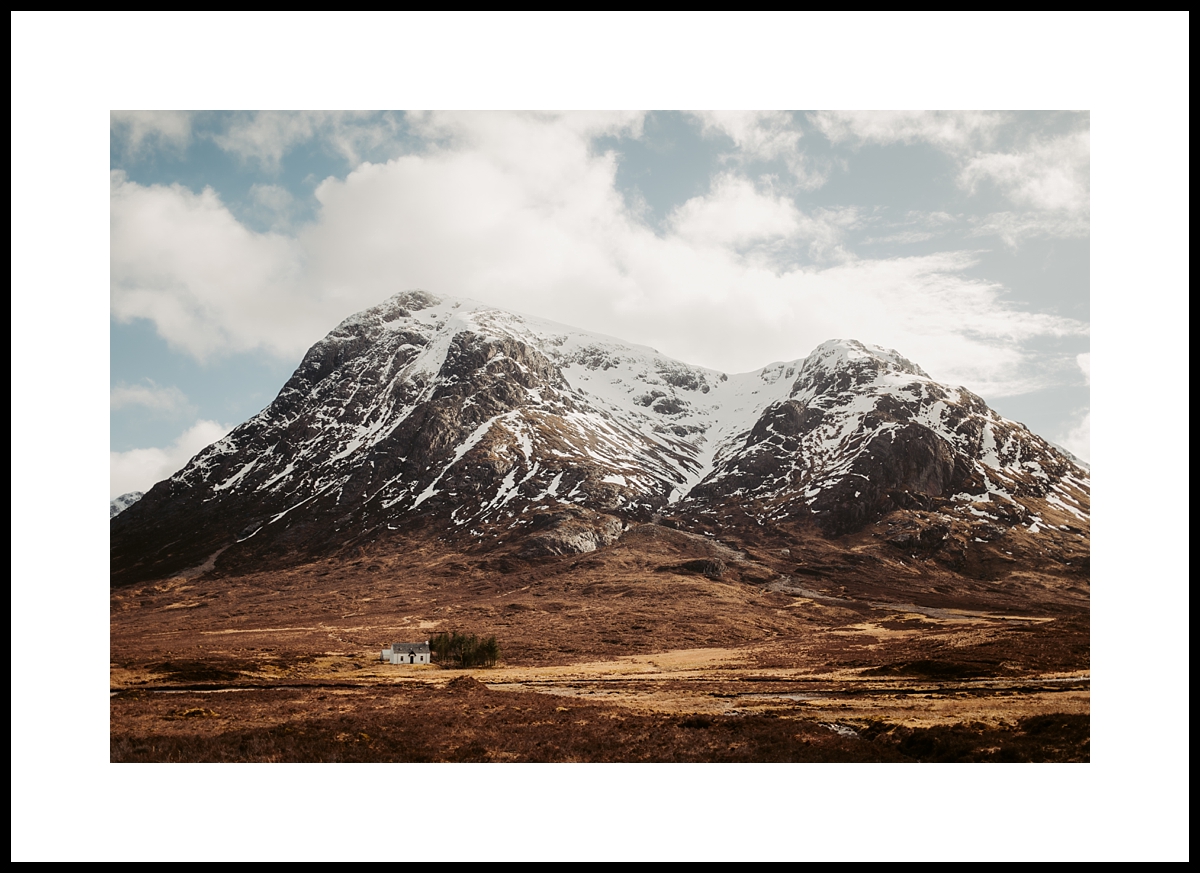 "On Top" – Italian Collection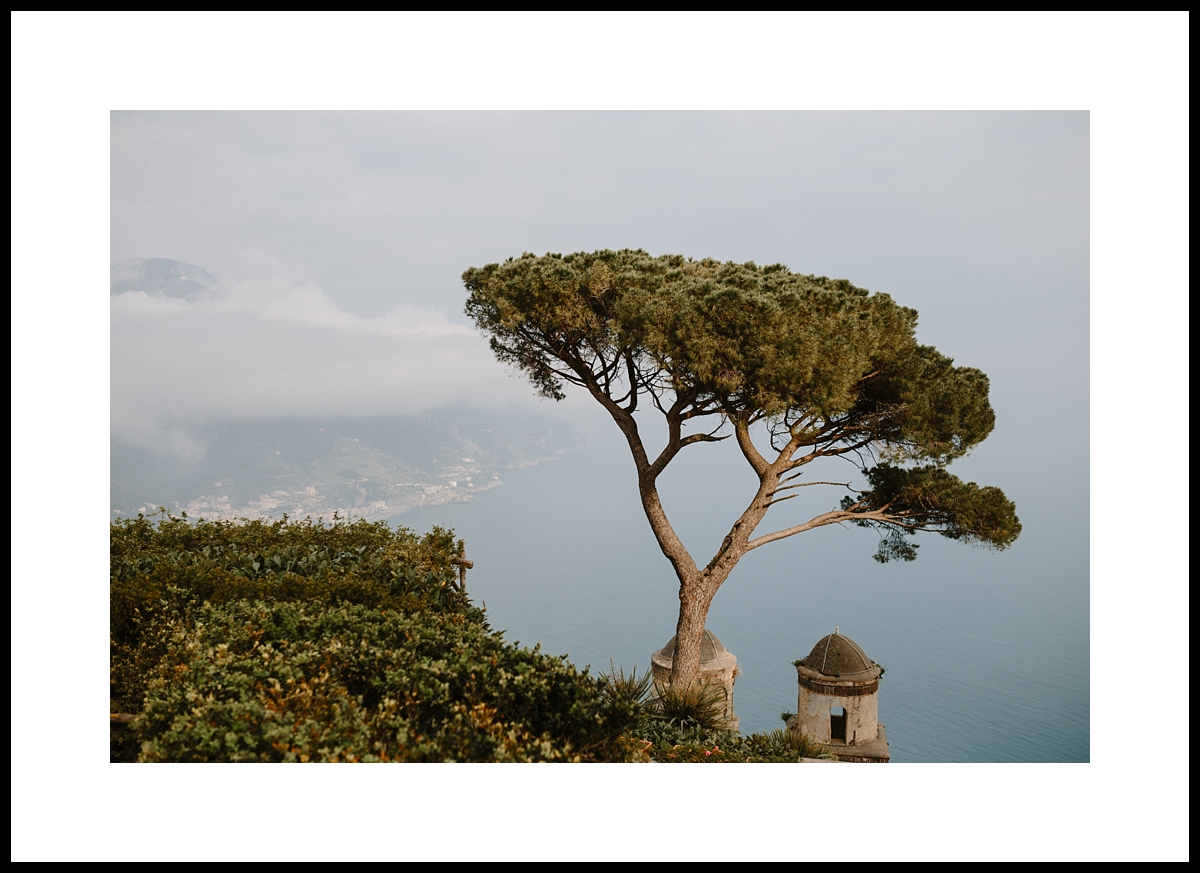 "Heavy Traffic in Venice" – Italian Collection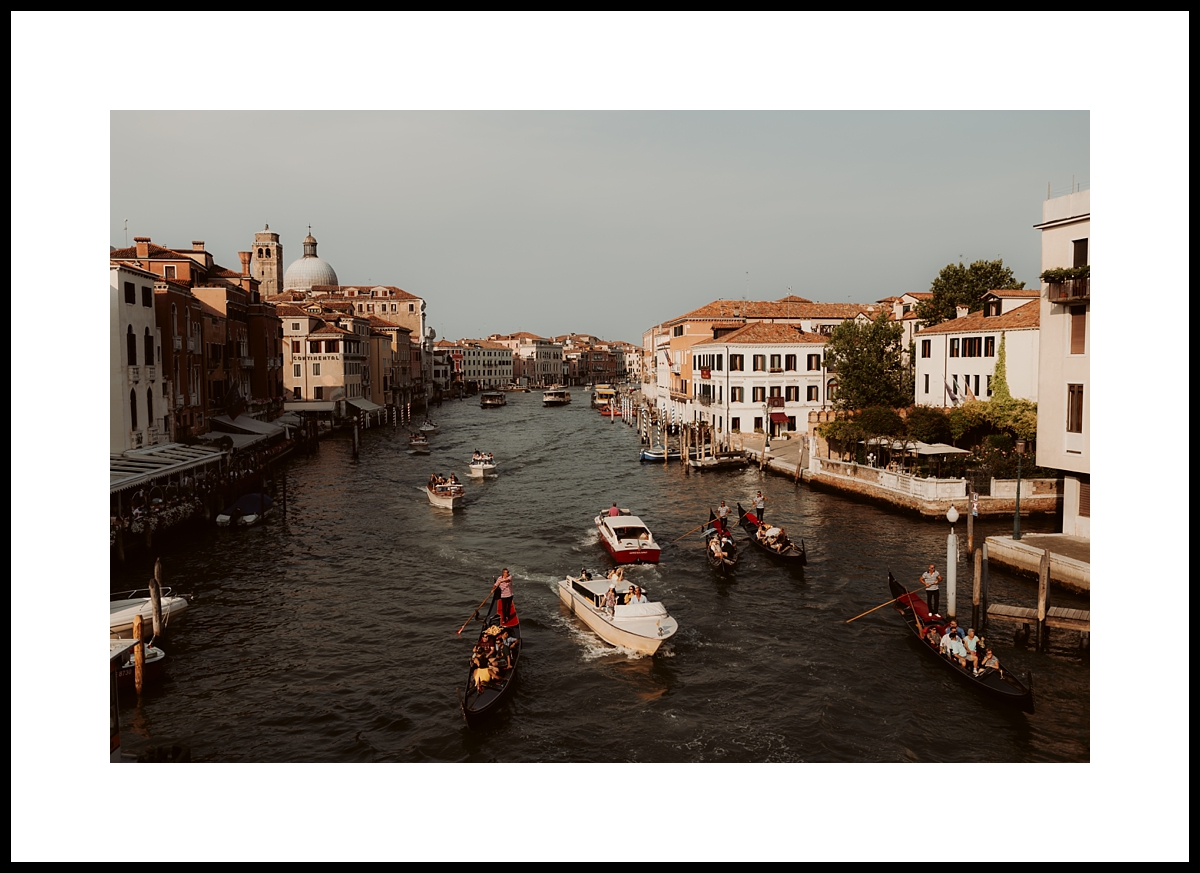 "Glenfinnan Viaduct" – Scottish Collection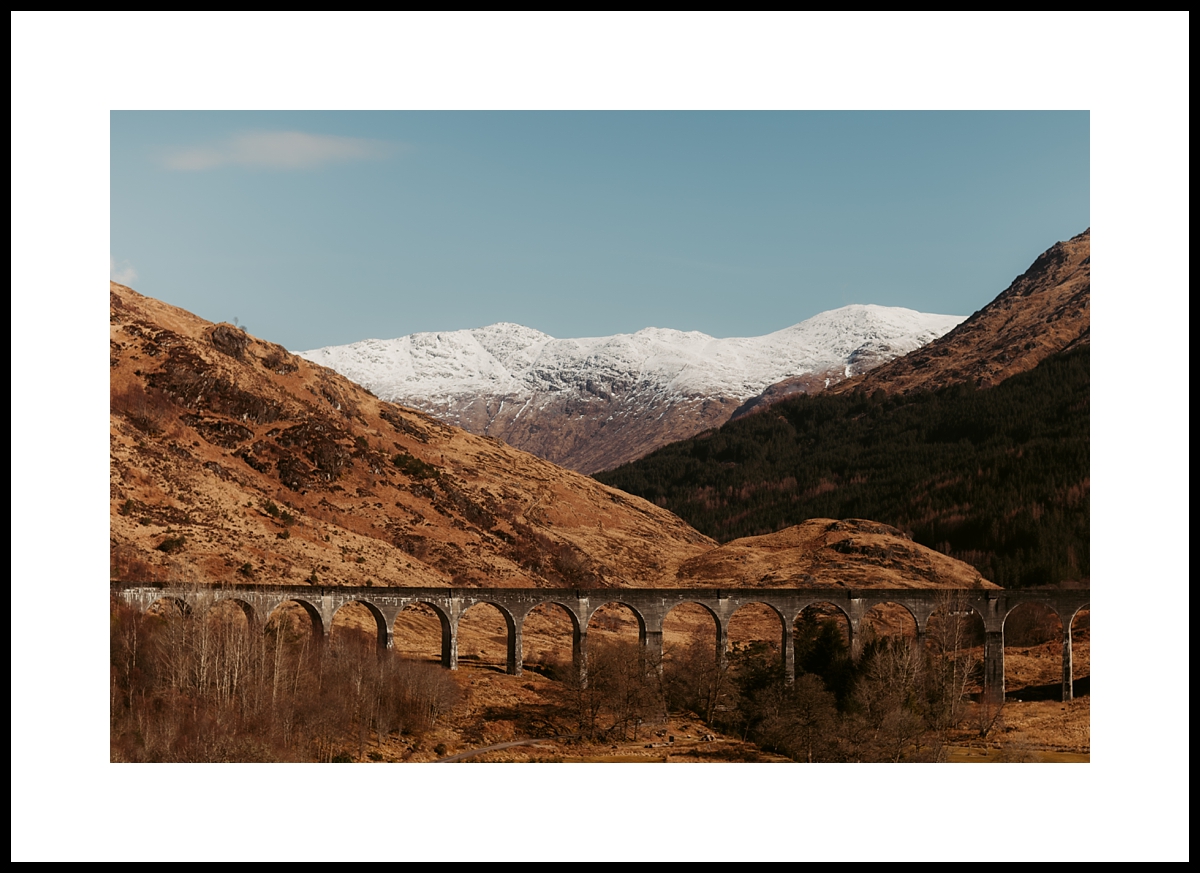 "Scottish Vibes" – Scottish Collection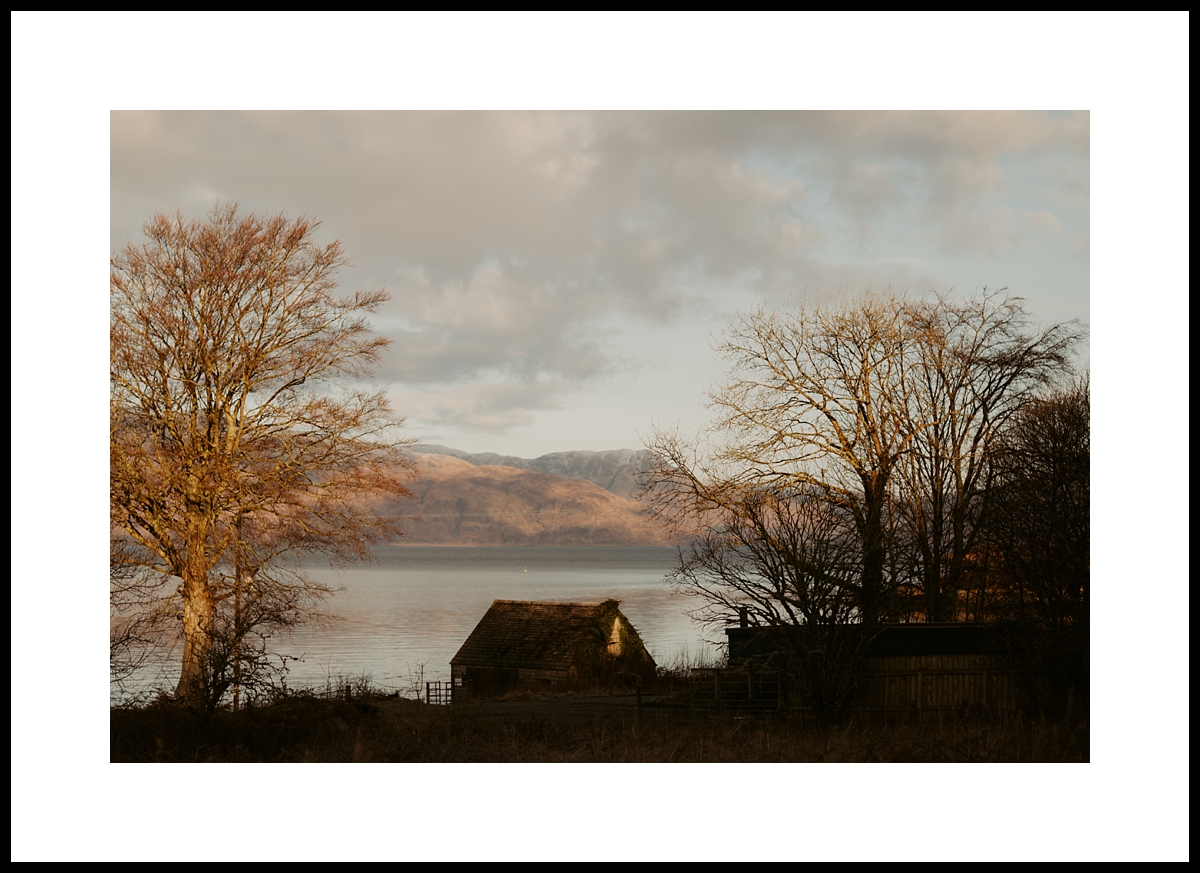 "Seagulls Race" – Minimalist Collection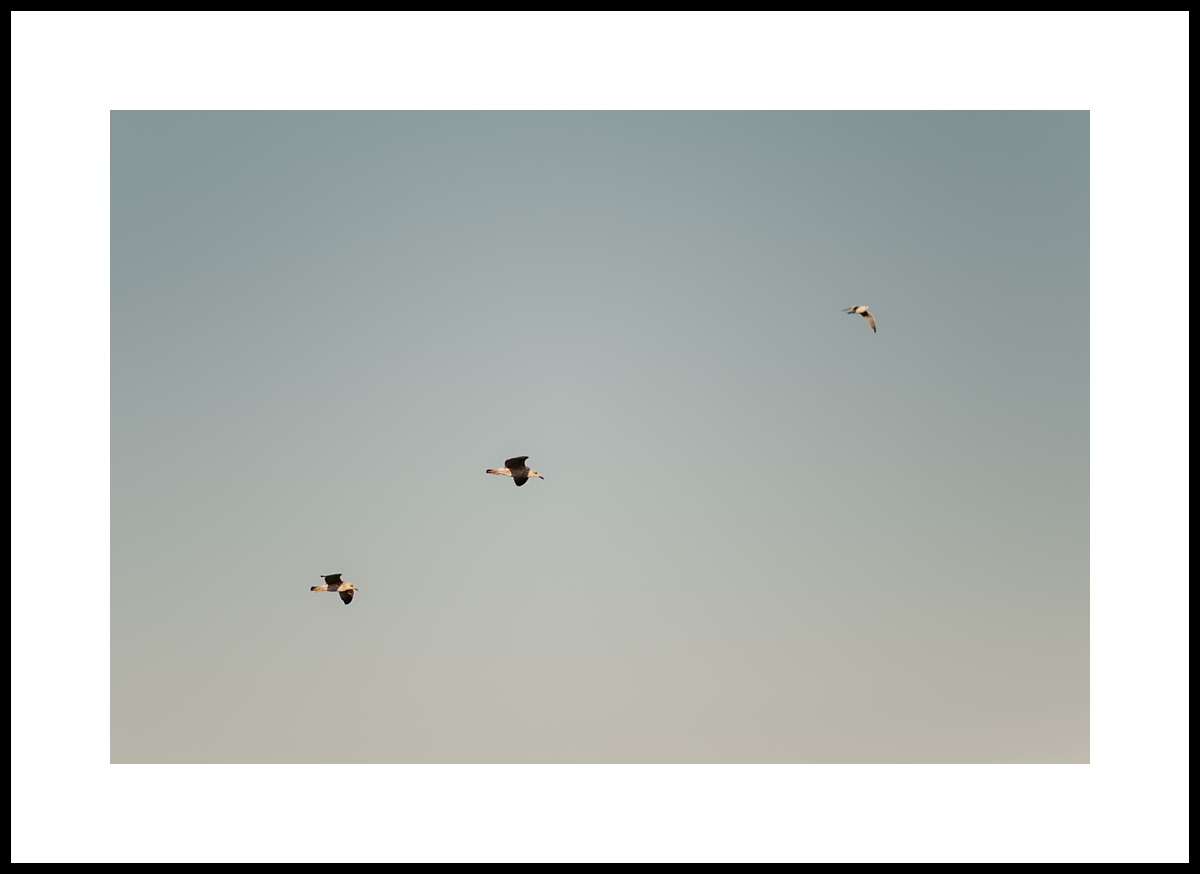 "Windows" – Urban Collection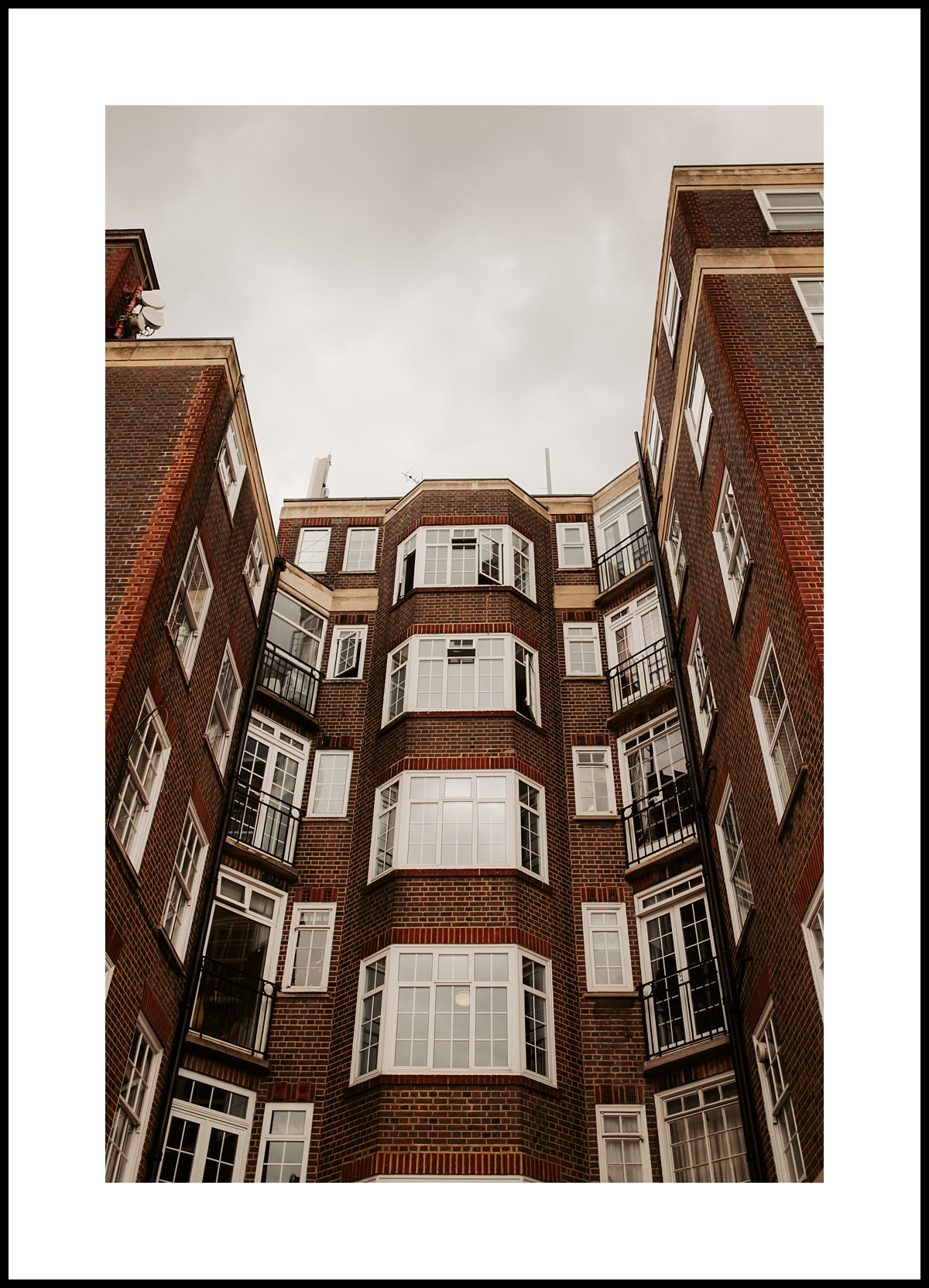 "Kilchurn Castle" – Scottish Collection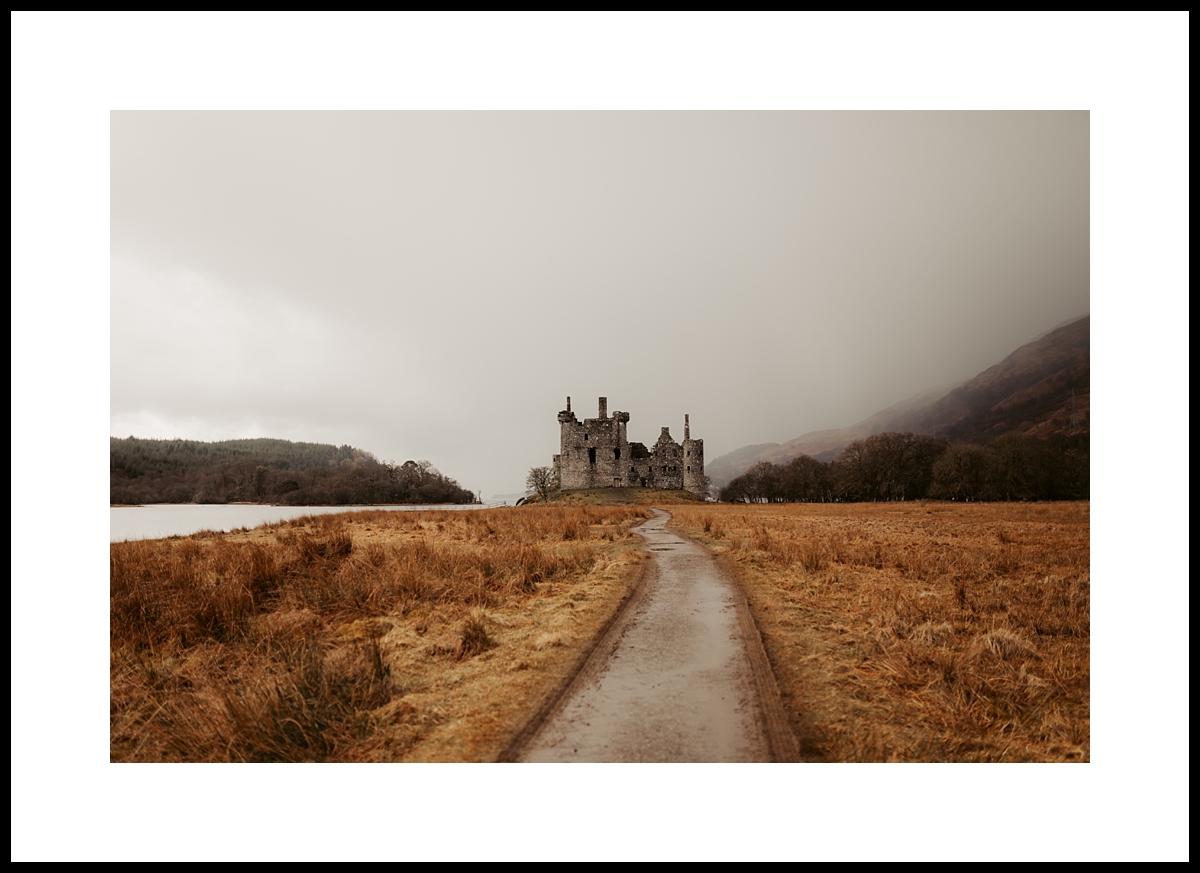 "Peace" – Minimalist Collection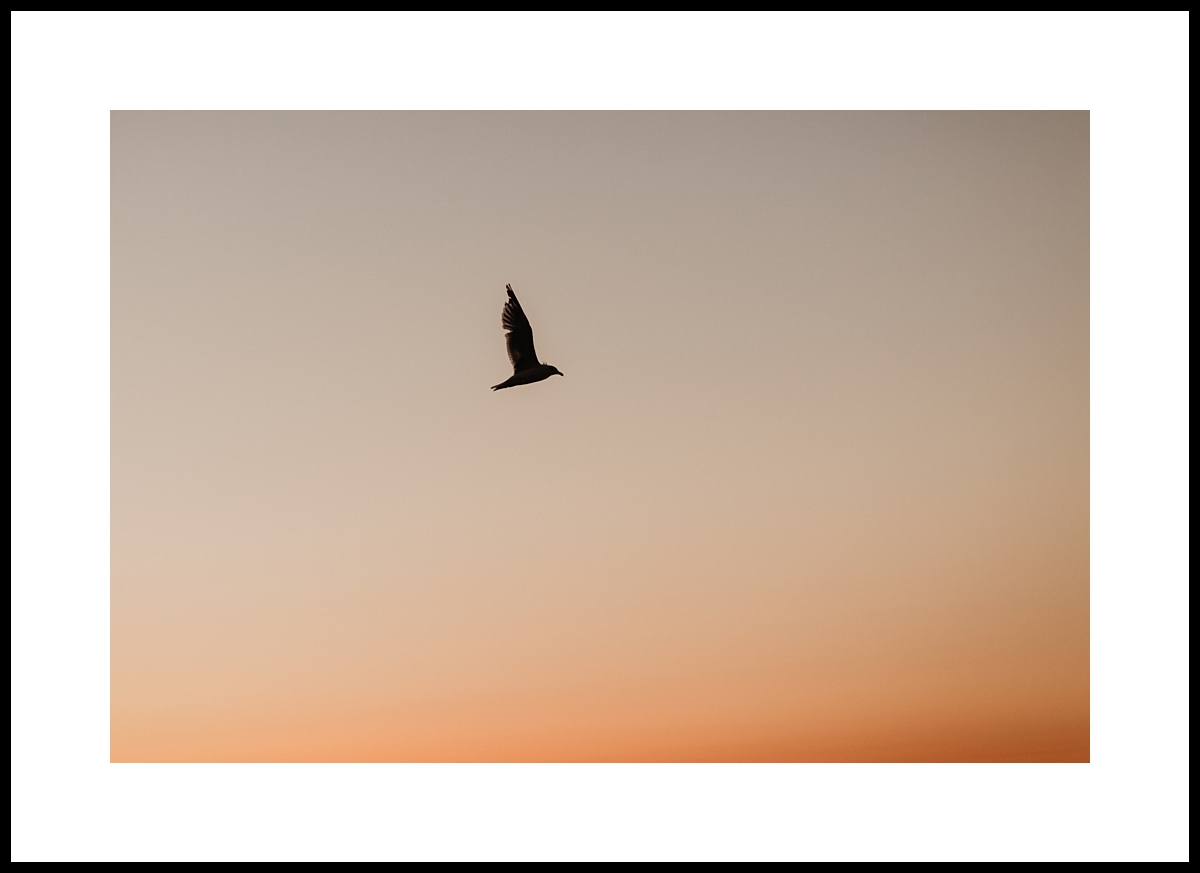 "Amalfi Coast" – Italian Collection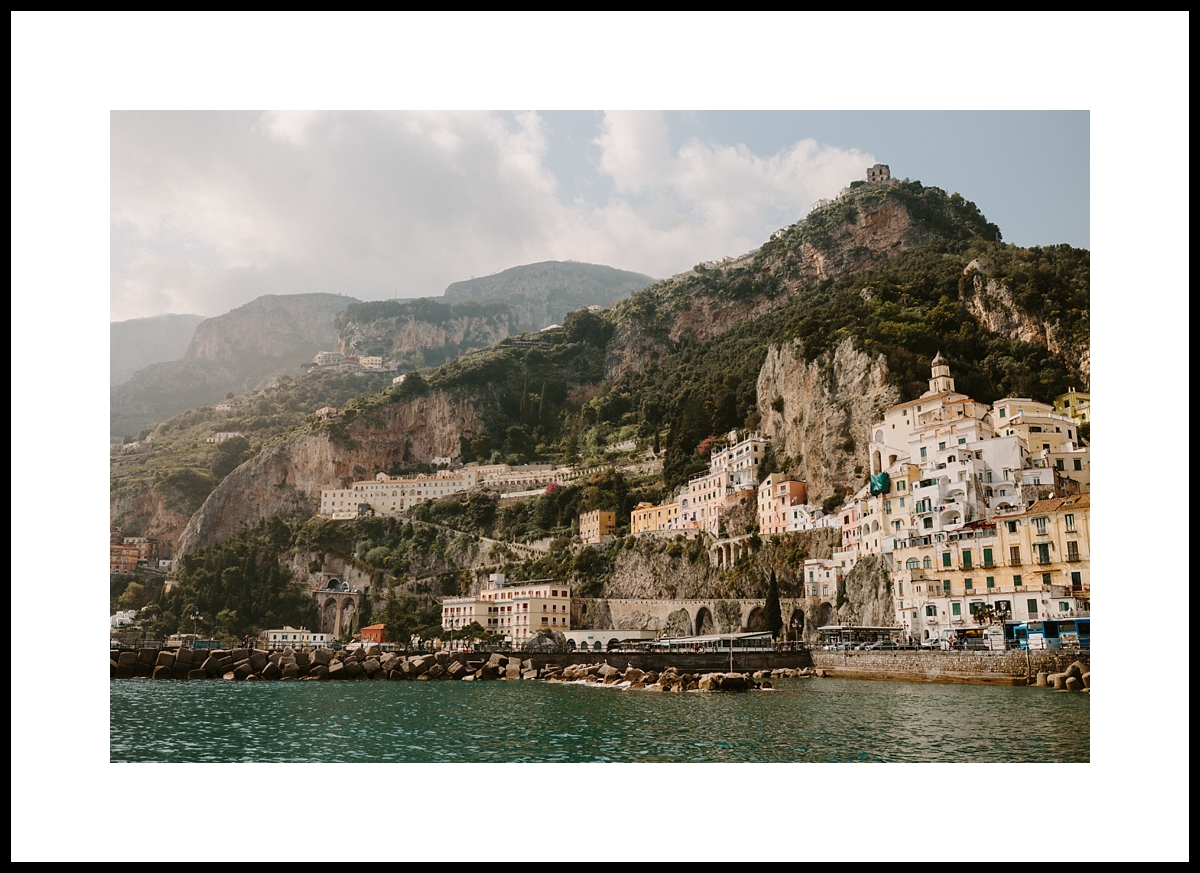 "Venice Vibes" – Italian Collection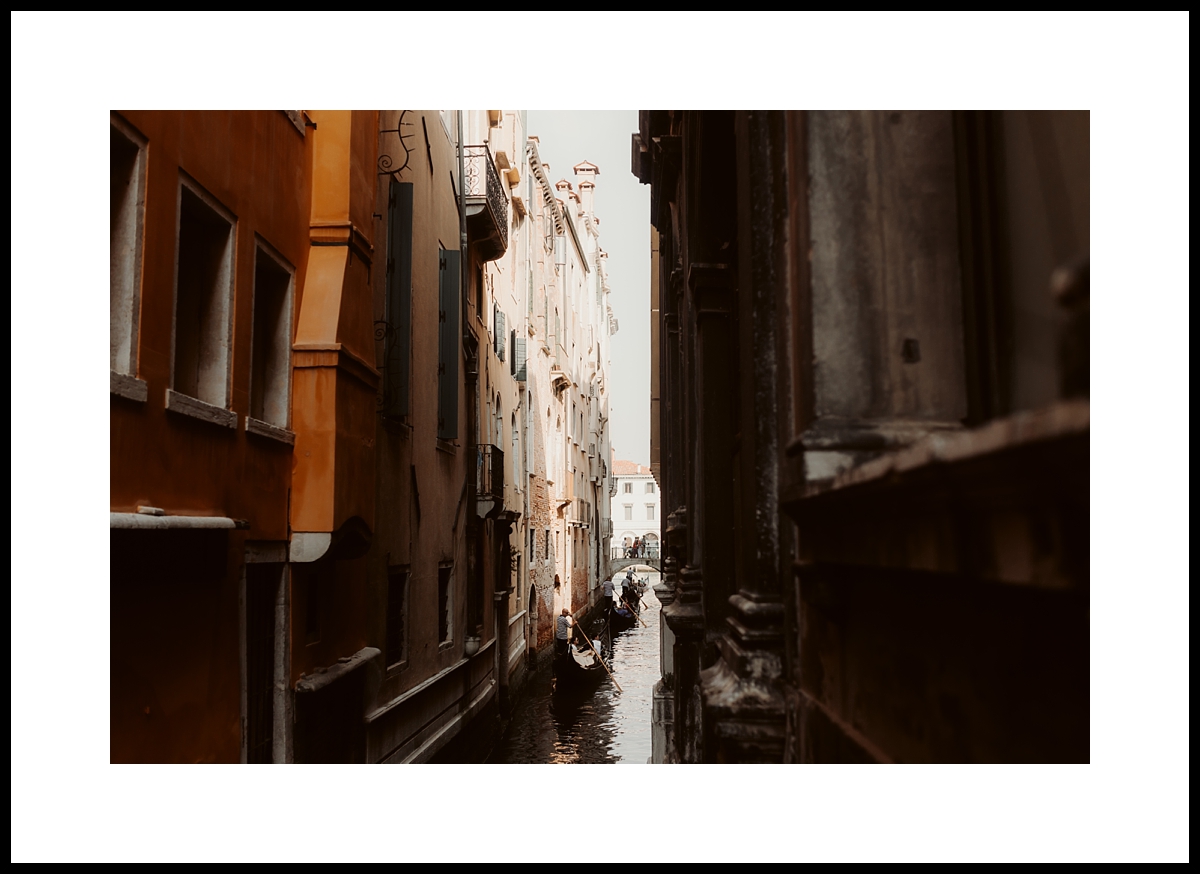 "Old Man Of Storr" – Scottish Collection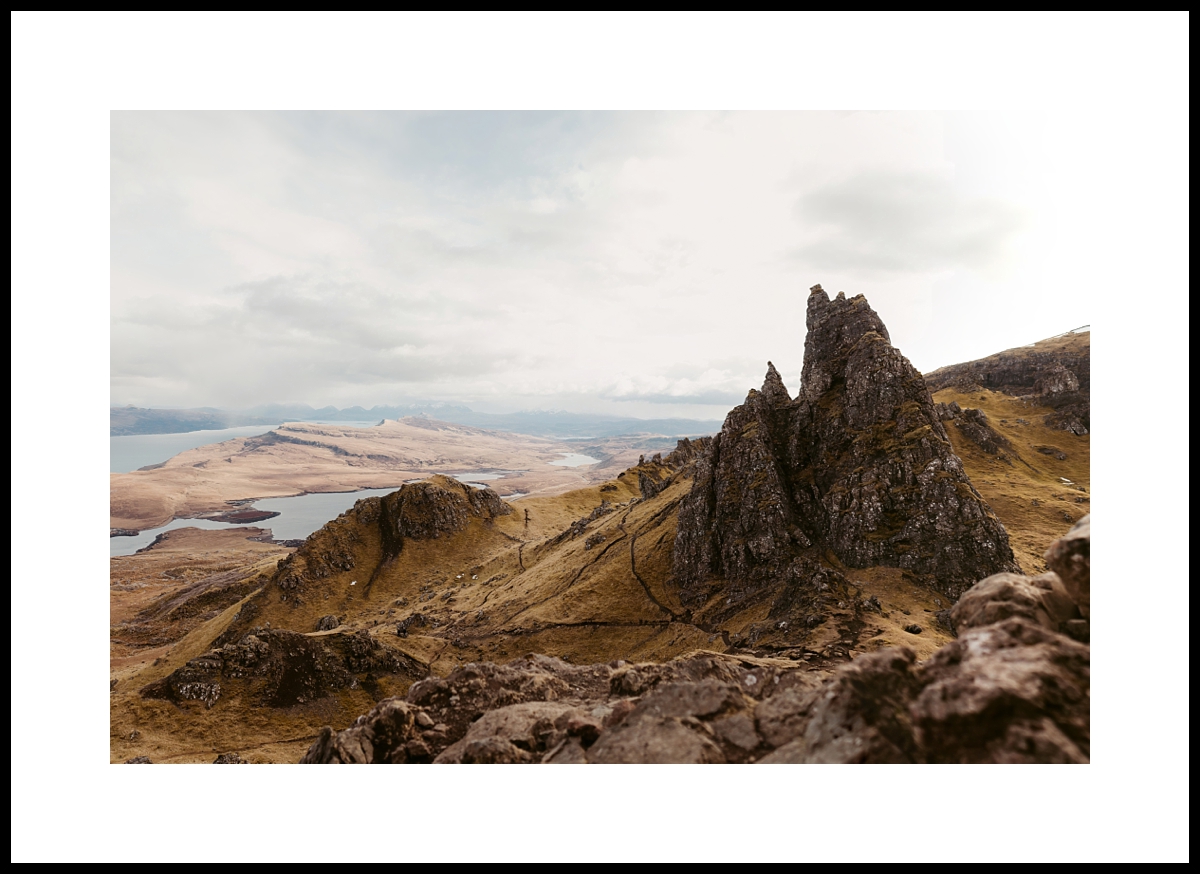 "Hidden Villa" – Vacation Mood Collection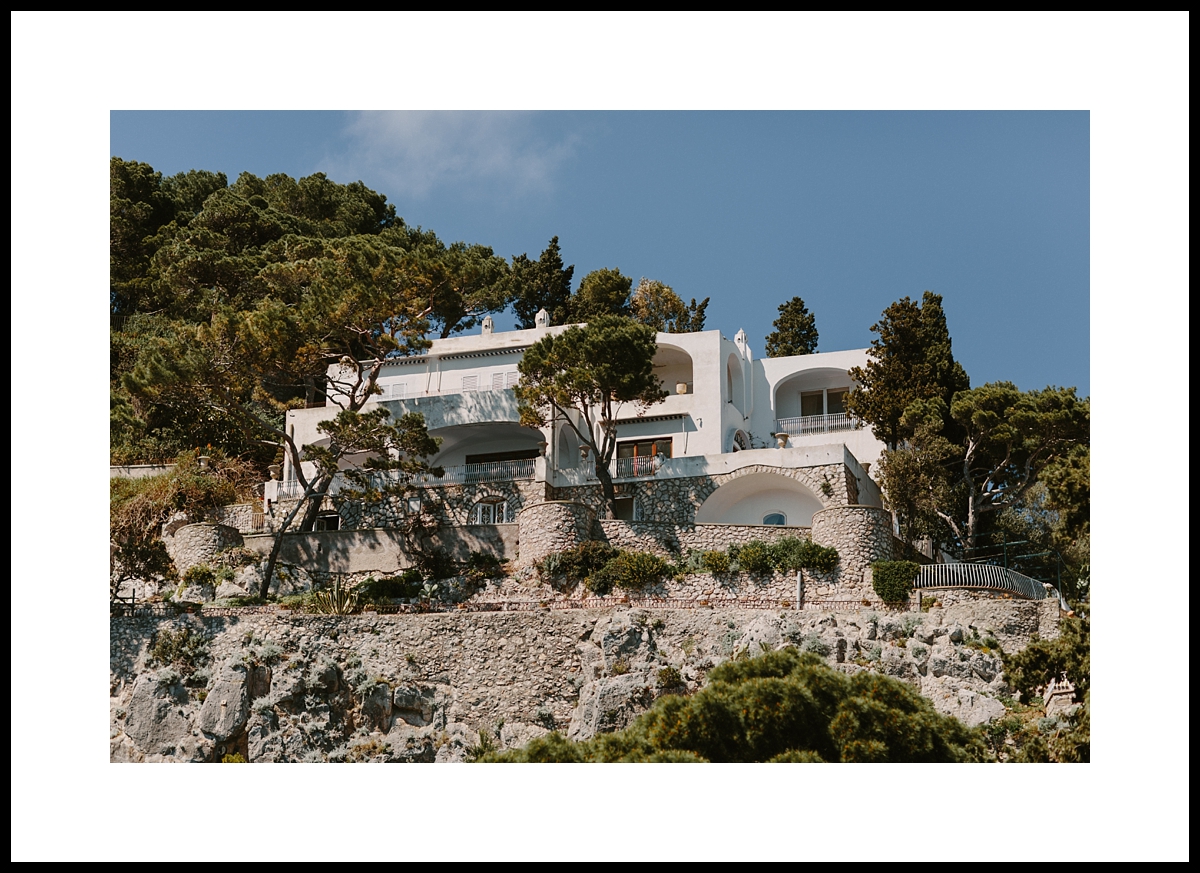 "Red Valley" – Turkey Collection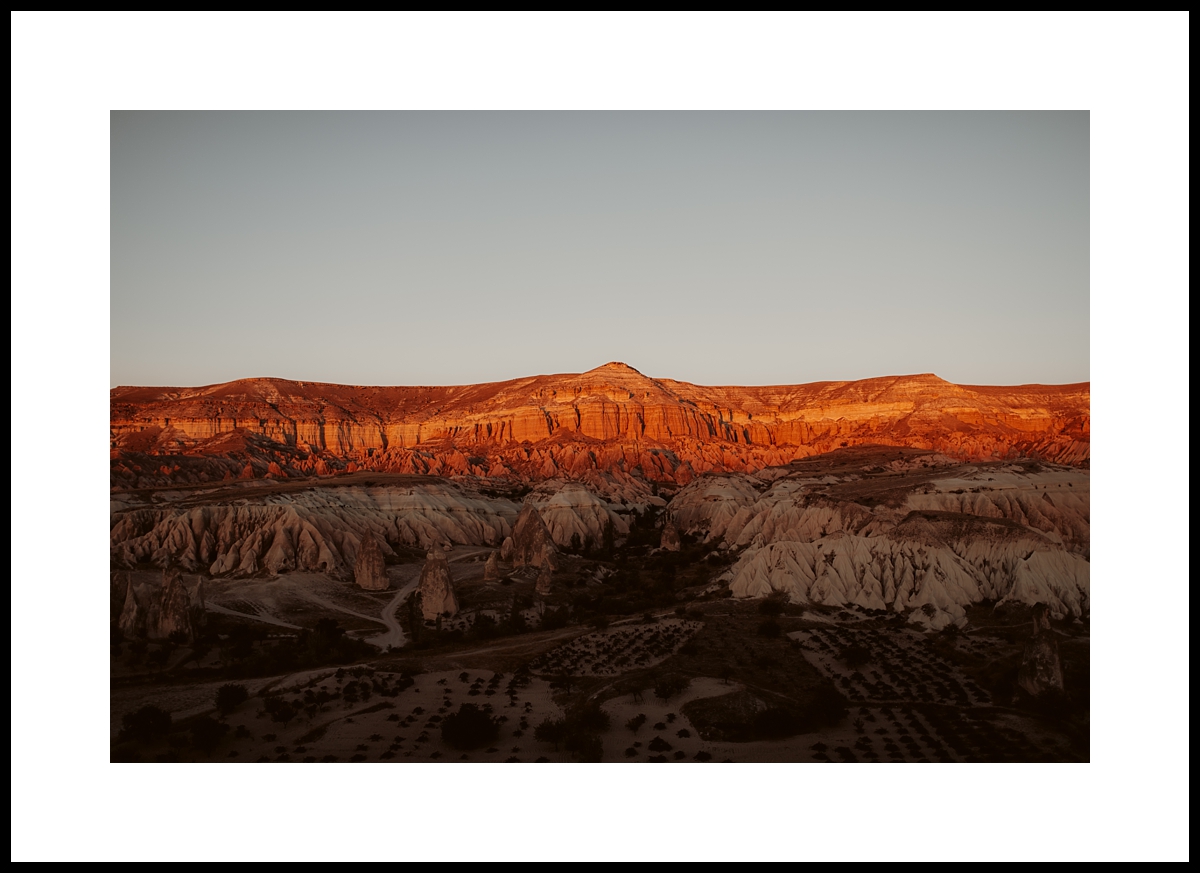 "Sunset in Durdle Door" – Sun Touched Collection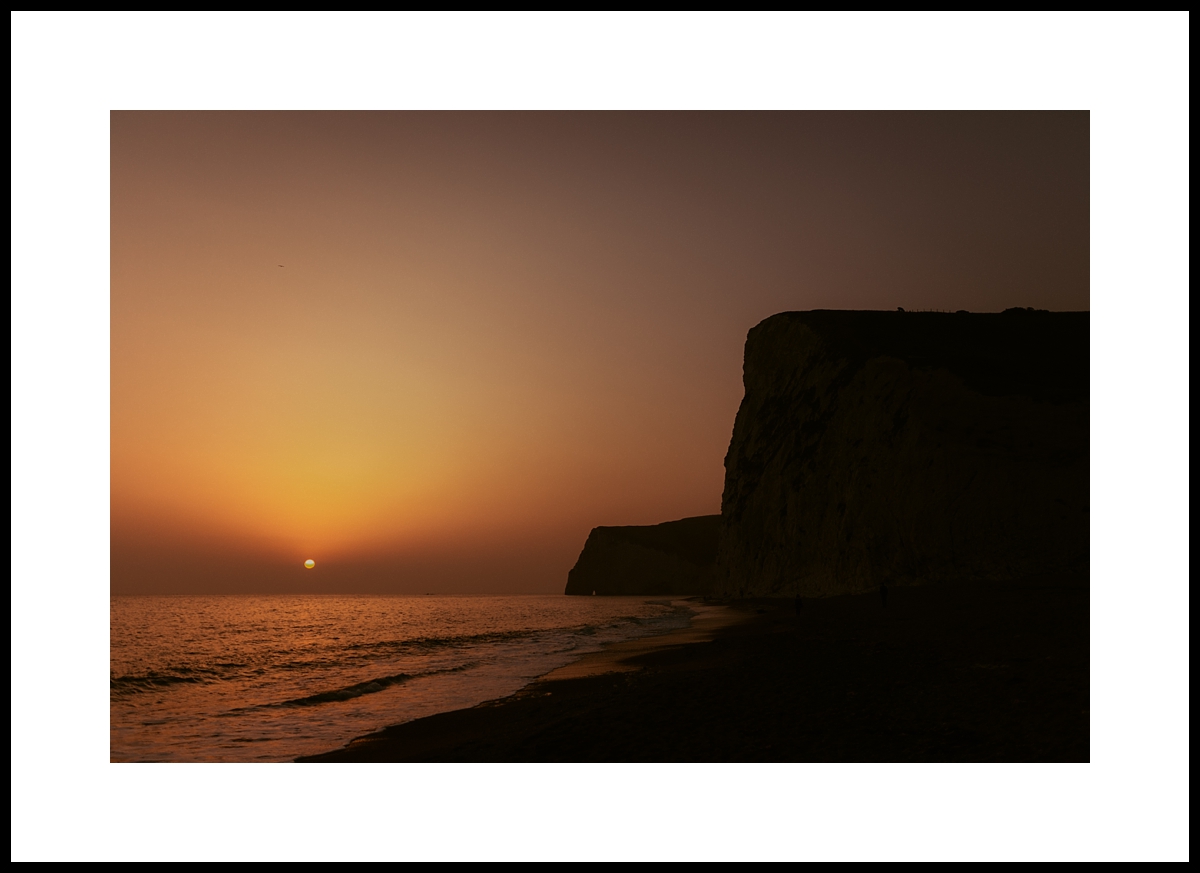 "Venice Vibes" II – Italian Collection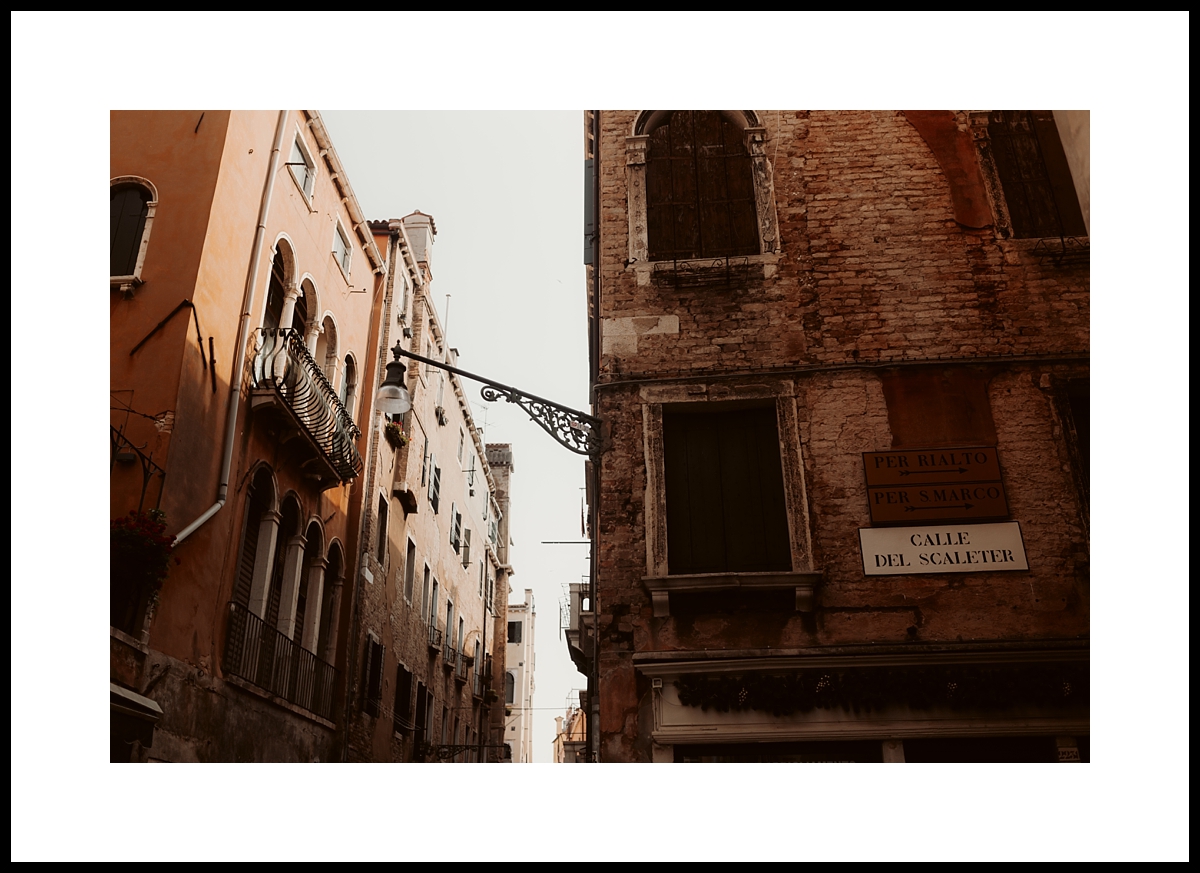 "Shapes" II – Mountain Collection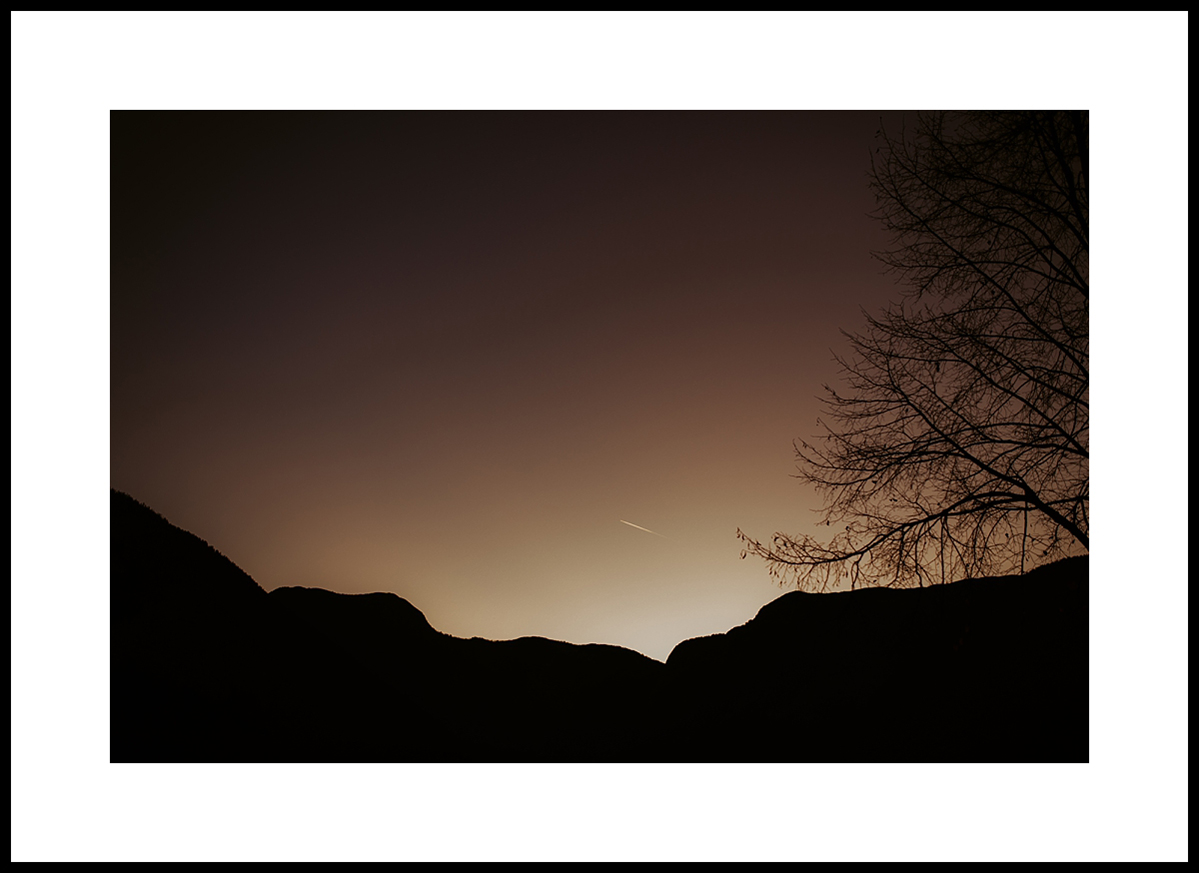 A few examples on the Wall: